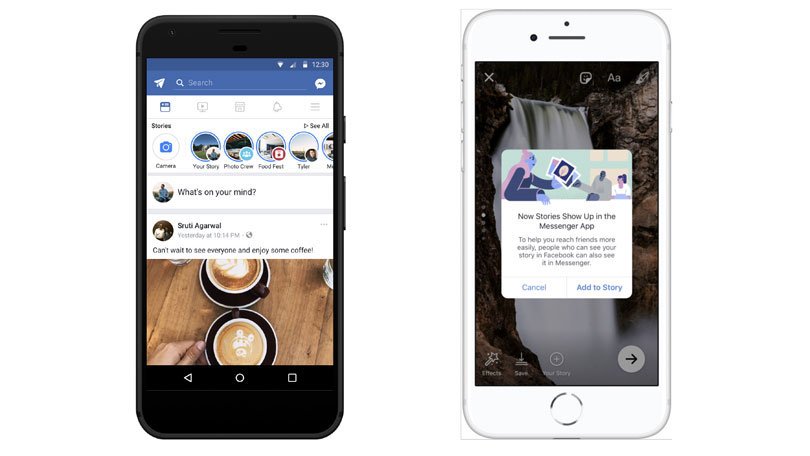 Facebook has been working intensively the last few months on the development of new Facebook and Messenger Stories tools to boost their popularity. Facebook Stories have not been successful since their launch, unlike Instagram Stories, but the latest statistics show a substantial increase in active users, reaching 300 million a day.
Facebook hasn't shared any info on the users' distribution between Facebook and Messenger's Facebook stories. This big upswing shifts Facebook Stories very close to the number of Instagram Stories' daily users. Back in June, Instagram Stories had reached 400 million daily users.
Facebook has introduced many new features to Stories over the past year. Features like:
 Group Stories
Stories for events
Birthday Stories
Public Stories
Sharing content from third-party applications – GoPro, Spotify, and SoundCloud
Facebook Stories ads – which have been introduced globally
and is testing new Facebook Stories tools, like:
Adding music features
New Stickers
All of these introduced changes have helped increase Facebook Stories' popularity. In May, Facebook announced that Facebook Stories have 150 million users per day and Messenger Stories, 70 million. This has grown from 220 million to 300 million over a very short period. Facebook sees Stories as having great potential, and the numbers speak for themselves.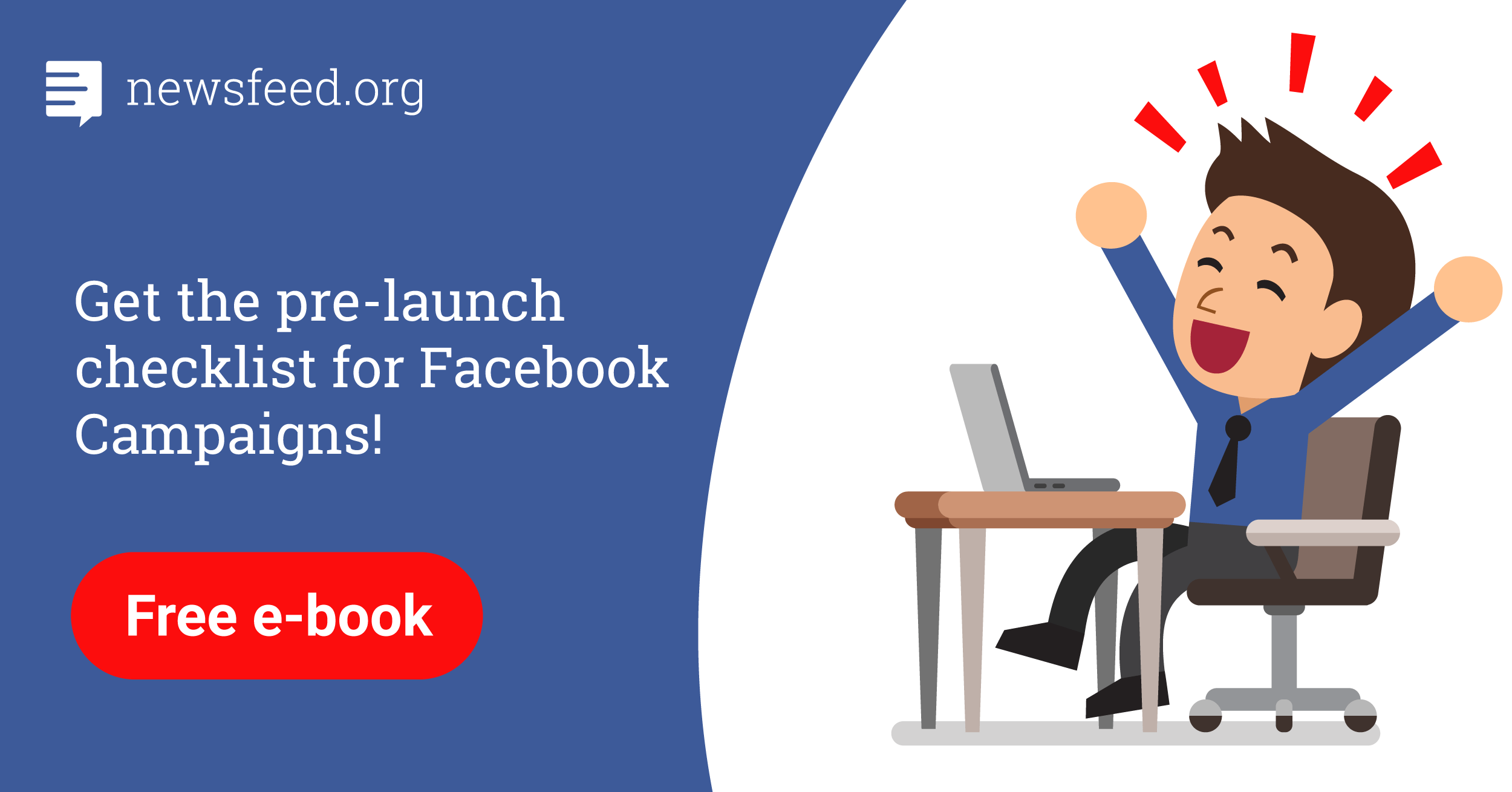 Comments