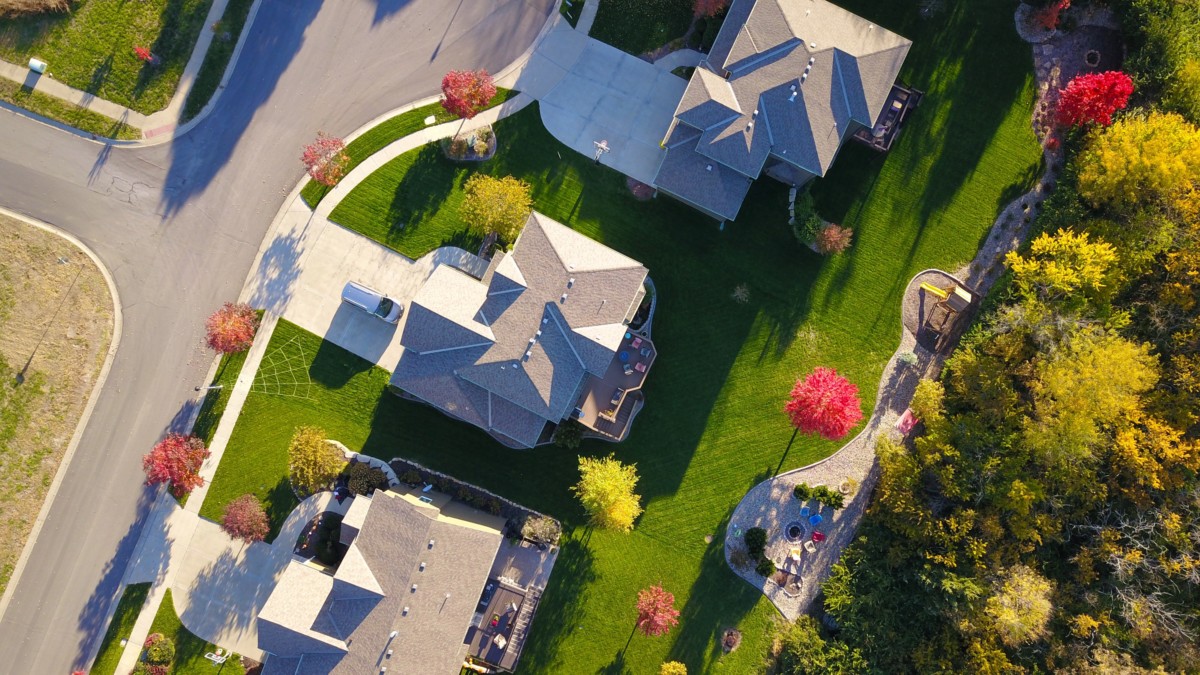 Do you work with campaigns that affect the real estate industry, job offers or credit? Then pay attention! Facebook has announced further new measures that will bring more transparency into this type of advertising.
You've certainly noticed that Facebook recently introduced a special category of ads that we informed you about in September. If you create an ad campaign that is related to credit, jobs or housing, you'll need to choose the category that best describes your ads.
Until now, this special ad was only available for campaigns created in Ad Manager. Now Facebook has announced that it will expand the settings for creation in the Instagram Promote environment, in Facebook Marketing API and in the ad, which you create through the Facebook page.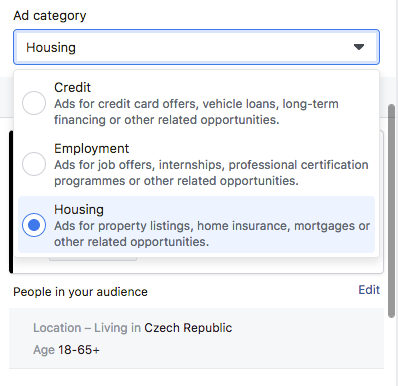 Facebook will also add all ads from this special category to its ad library:
You can search your library for housing campaigns that have been approved since December 4, 2019 by page name, city, or country targeted by your ad.
Facebook will add employment and credit campaigns to the archive early next year. Facebook is now working on this extension.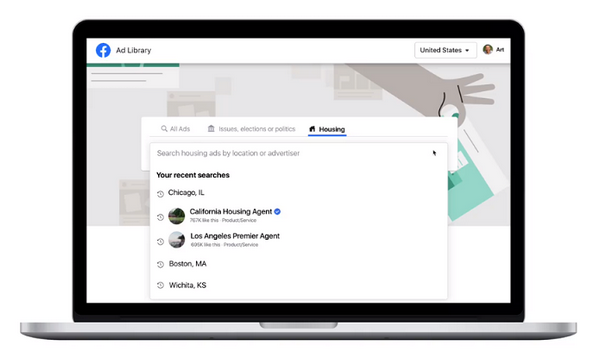 Check out the Facebook Ad Library.

The aim of both innovations is to bring consistency, more transparency and to avoid discrimination. For now, Facebook began to apply to advertisers in the US this week.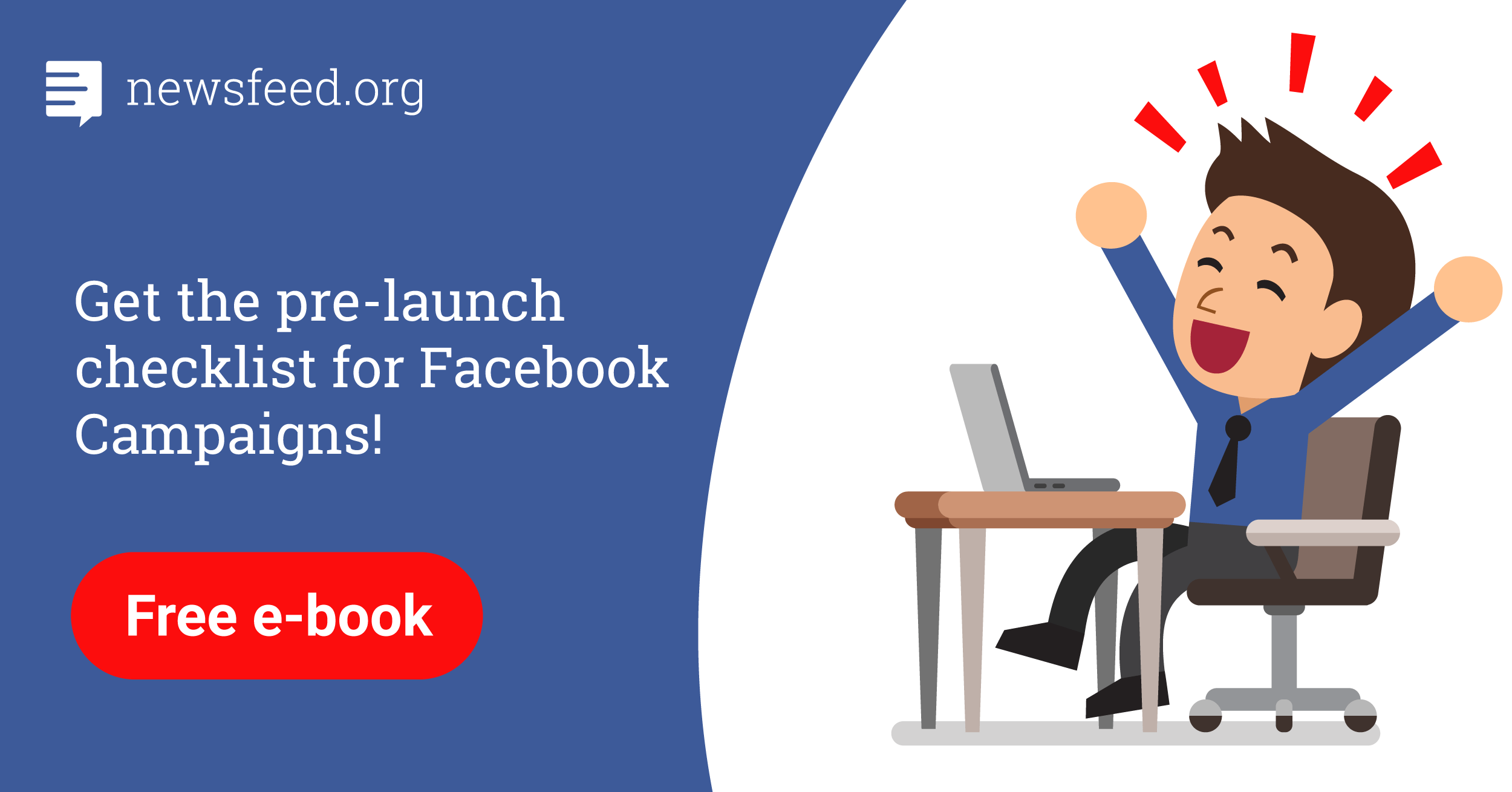 Comments