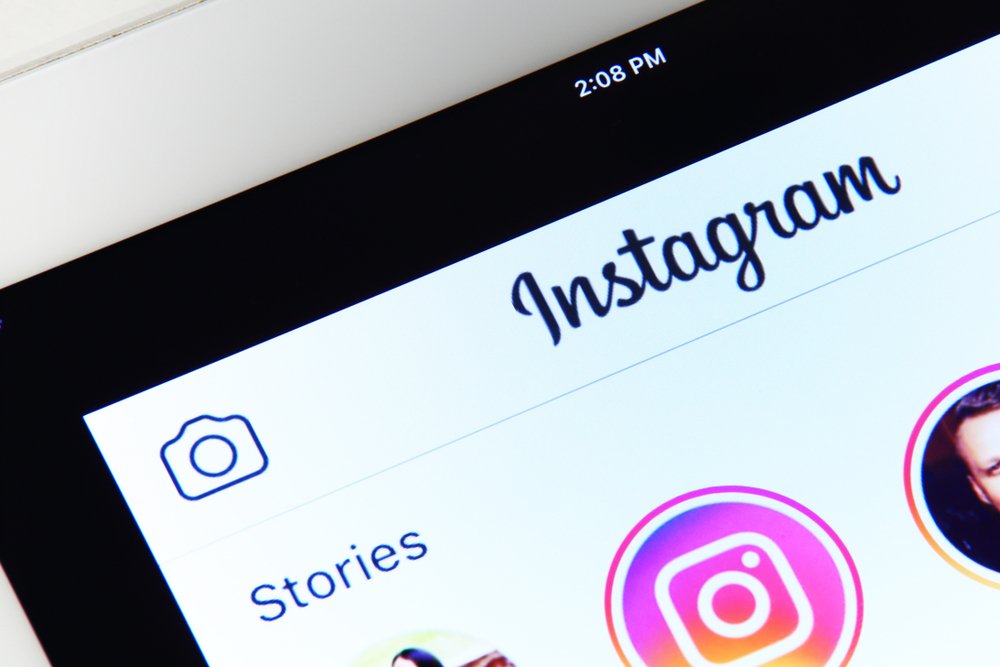 Have you already heard of the new ad type for Instagram story placement – the carousel ad? It is a brand new ad format for advertisers who would like to advertise in Instagram stories, and so far it is only available for some chosen FMPs. As always, we in Business Factory and ROI Hunter were one of the first ones to test it for you.
Last month, we informed you that Instagram has introduced to the world a brand new type of ad which will allow advertisers to be more creative because it offers more space. Instagram story carousel ads were only available to some chosen advertisers but this quickly changed when some Facebook Marketing Partners also received this option to implement this feature inside of their advertising platforms. ROI Hunter platform was among these FMPs and we in Business Factory immediately started some tests with our clients. And the results were simply fantastic!
How did we run our tests?
Immediately after we found out that we are able to run this type of ads we started some tests with our clients. We tested these solutions across many different verticals with Conversions, Traffic and App Installs objectives. However, the results of our tests in this article in the next paragraph will be strictly from our internal tests for our own brands and projects. In this article, you can also find many examples of these ads which advertisers are already running and we were able to see them in our Instagram Stories feeds so we recorded the best ones for you.
In the testing period, we wanted to test the real impact of carousel ads. That is why we always chose two different advert sets for the same targeting and we were running them in split tests. One advert set had single image ads, the second advert set had carousel ads. That means that the audience was split exactly for 50% and 50% and one half of the audience saw single image ad and the second half of the audience saw carousel ad. This way we could compare the results at the end of our testing week.
And the results?
After one week of testing we have really interesting results for you: Carousel Ads are winning big time compared to single image format! We were really surprised by the results.
Let's start with the most basic metrics like, clicks. For the similar amount of money we were able to get 2x bigger CTR, which means up to 2x more clicks! Of course here click means when somebody swiped up from the Instagram Story, only that way the user can get to the landing page. So we can implement the results here as "two times more landing page visits for carousel ad compared to single image ad". Thanks to higher CTR and bigger user engagement we were also able to get to ½ of CPC compared to results for single image ad.
Of course in Business Factory we care a lot about performance so the basic statistics were not good enough for us to judge. That is why we were also measuring amount of installs and purchases after people interacted with single image and carousel ads in those Instagram Stories. Here the results are very similar. We were able to get up to 2,38x lower CPI (cost per install) with Carousel Ads and also up to 2,32x lower cost per purchase thanks to Carousel Ads.
The results are clear: With more place for the advertiser to tell his message to the user in the Instagram Story comes higher conversion rates and better results.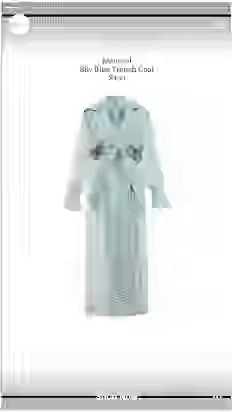 Our biggest advice as a conclusion of this article is: Don't be afraid to test Carousel Ads in the Instagram Story placement because you can get much better results compared to the classic Single Image Ads.

Comments