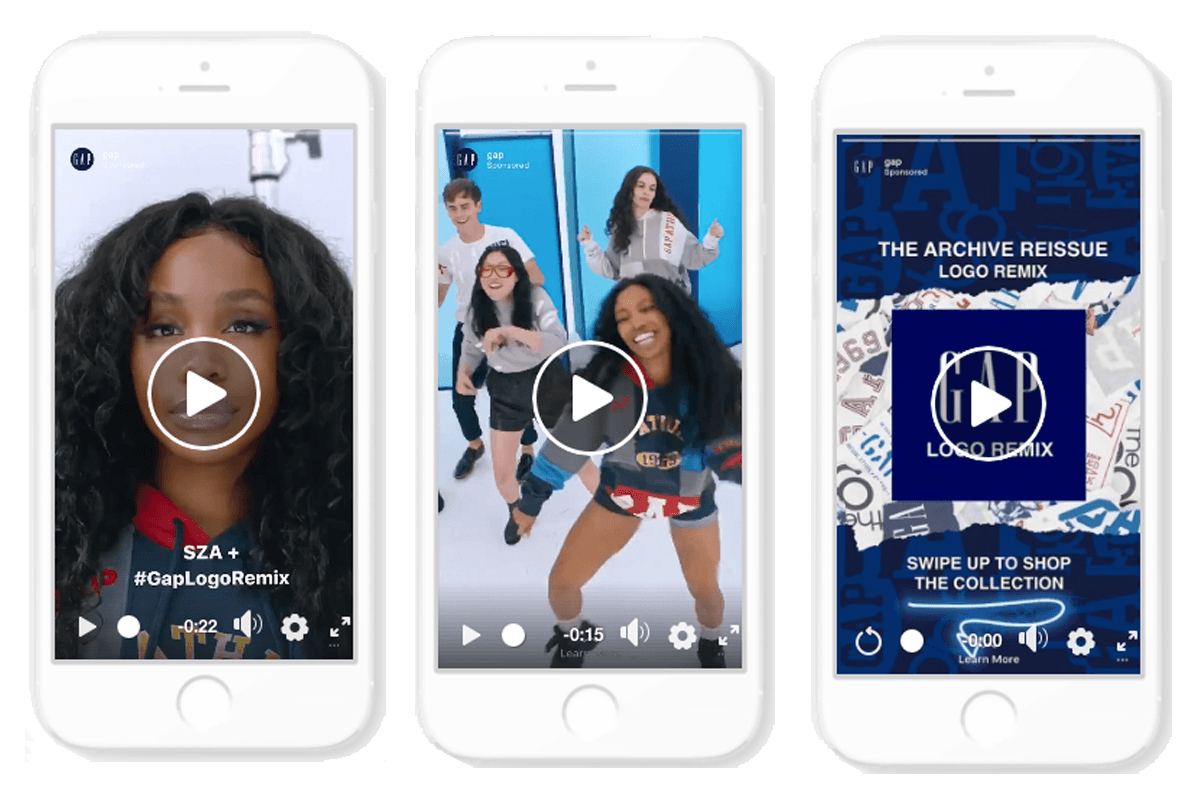 This month Instagram has introduced a new possibility of rotating ads in Stories – carousel. Before, it was only possible to have one format of content in Stories, but this feature will allow advertisers to use up to three pieces of media in one sequence. Therefore you will be able to include a "story" to your ads as well as mix photos and videos together.
Amy Cole, Director of Business Development, Instagram EMEA, said about new feature:
"Stories are an enchanting format that inspired a new way of communicating and sharing on Instagram. Tha is why we wanted to create such ad formats that will reflect the trends and behaviors we see in the community. The ability to publish up to three consecutive contents in Stories gives advertisers even more opportunities to create creative stories using a vertical format."
With Carousel Ads for Stories you can use your creativity and create:
sequential stories with mini-chapters
Multimedia stories
Thematic grouping
Carousel in Stories is now available to only few global advertisers, such as Coca-Cola, Renault, Paramount, Netflix, Nordstrom or an italian fashion brand Bottega Veneta, which has used it as a part of its Spring 2018 campaign.
Other advertisers will have to wait for a while before the Carousel Ads for Instagram Stories go public.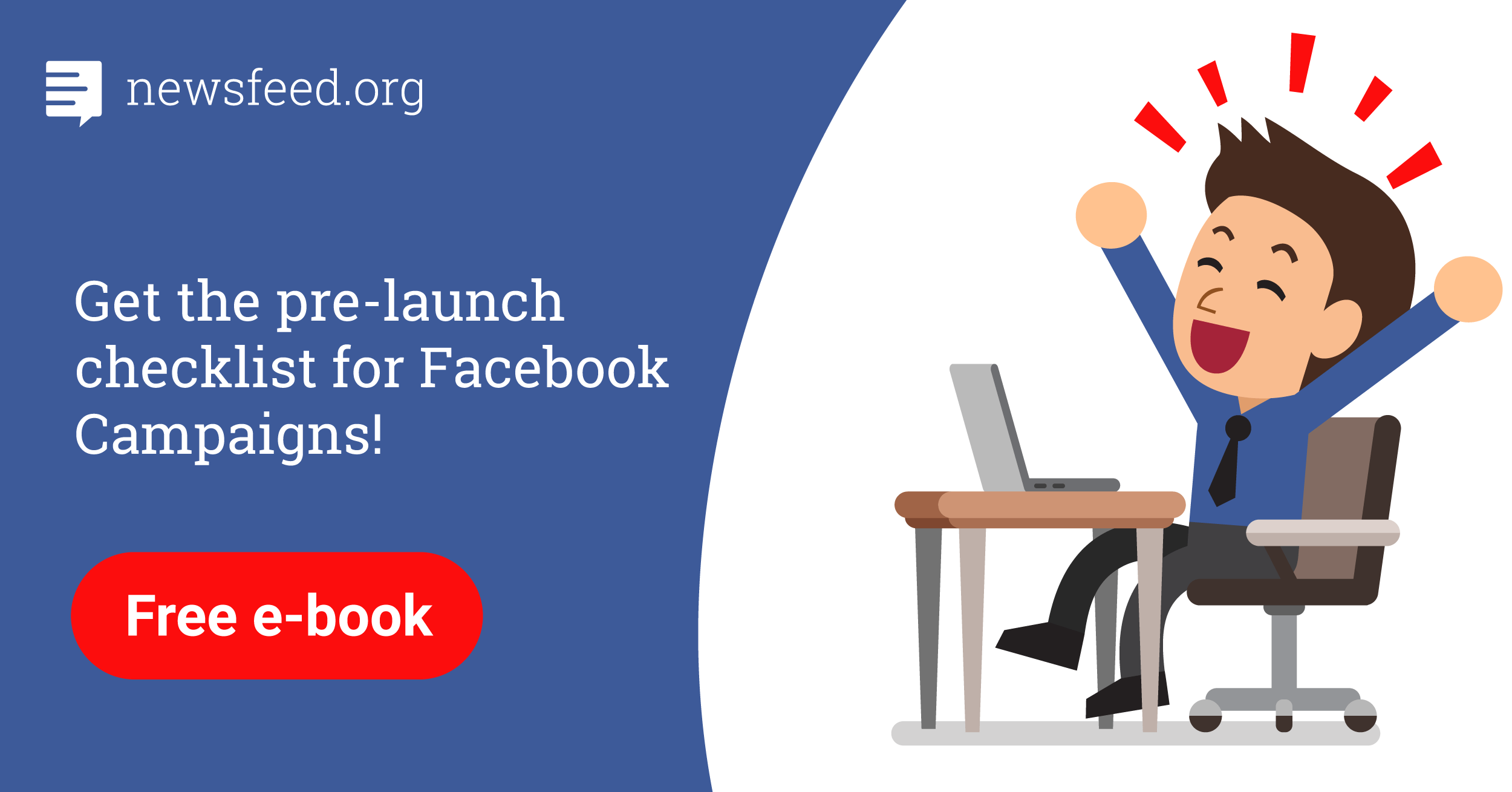 Comments