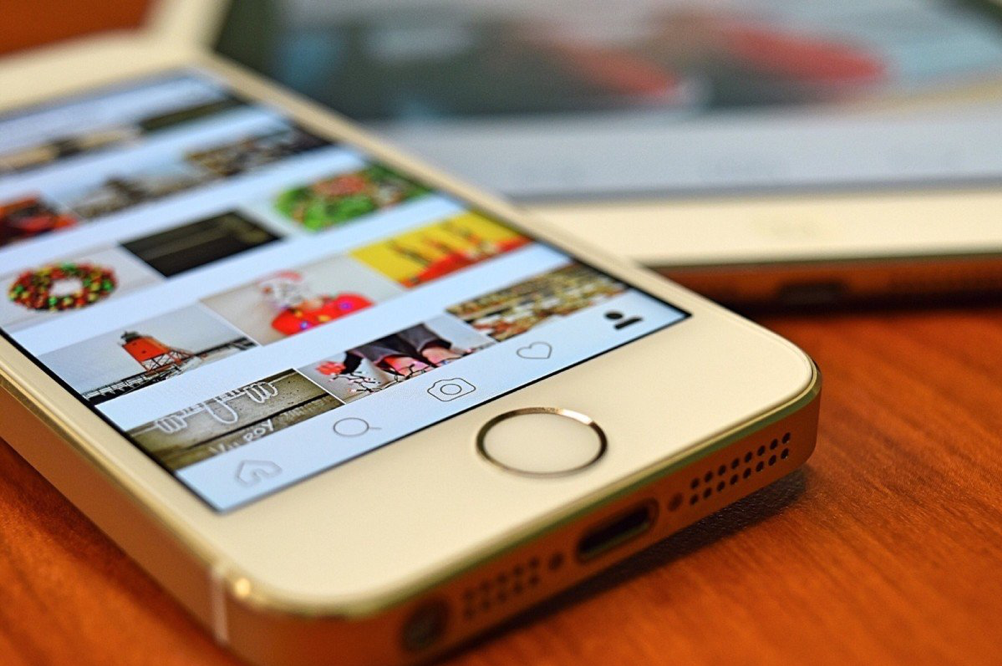 Influencer marketing is booming, as one recent study reports. And it will continue to play a big role in 2020 – especially on Instagram. Therefore, Facebook is looking for new ways to simplify the work of brands and influencers on Instagram campaigns, and they've found an opportunity to do just that in Brand Collabs Manager.
Brand Collabs Manager was launched by Facebook last year, and this year they introduced it to Europe and added several updates. Now it is also open to authors who create content on Instagram, so far only as a limited release.
These users (influencers) will be able to find suitable new partners here and easily manage these partnerships. They'll also be able to automatically share relevant engagement reports and statistics with brands. So far, they have sent a maximum number of screenshots. Moreover, at a time when Instagram is removing likes from posts, which has not pleased influencers very much, this is very welcome news.

It will also be easier for both parties to see the content that influencers create and that brands are tagged in. They will see this in the Instagram application and now also in the Brand Collabs Manager.

In connection with the inclusion of Instagram creators in the tool, Facebook has updated its rules, which we recommend getting acquainted with. Details about the news can be found on the Instagram blog.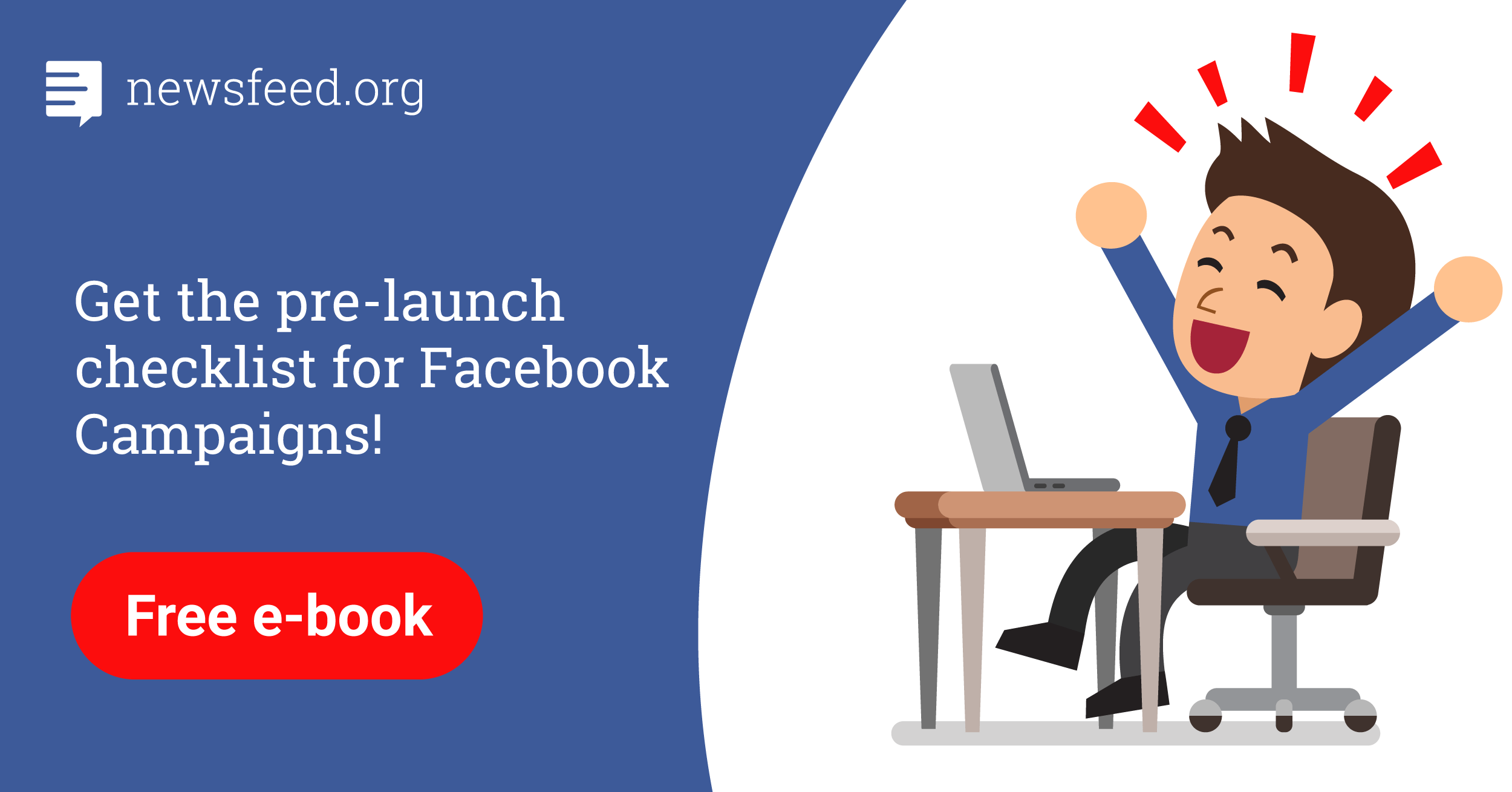 Comments