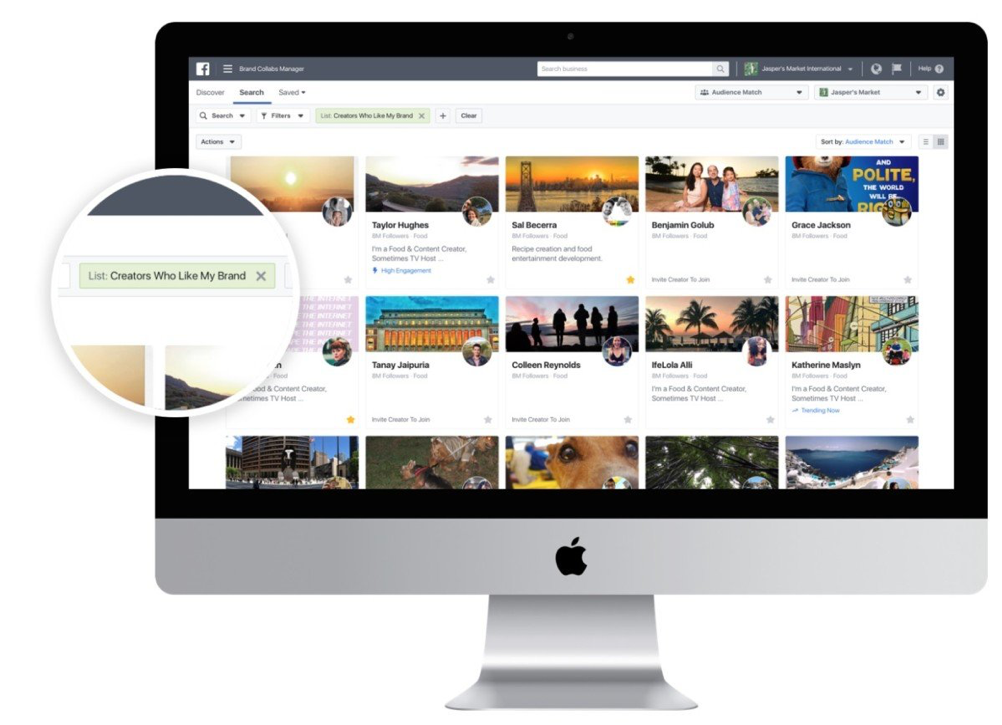 Facebook wants to provide advertisers and creators with better content management tools and new monetization opportunities. That's why Brand Collabs Manager has now been made available to multiple users. It can now be used by creators from more than 40 countries. In addition, there are changes to the eligibility criteria for registration.
Facebook was launched by Brand Collabs Manager in the middle of last year and has so far been available to a limited number of creators. It is a database of influencers from Facebook and Instagram which the company can contact to start collaborations with them. Facebook said the expansion to 40 countries is not final, and it will continue to grow in the coming months.
Conditions for being made available
Eligibility criteria have also been modified for the tool. If you are a creator and want to use Brand Collabs Manager, you must meet the following conditions:
Have at least 1,000 followers.
Have reached at least 15,000 users for your engagement posts in the last 2 months.
or:
Have at least 180,000 views or 30,000 1 minute views of videos that are at least 3 minutes or longer. All this for the last 2 months.
Verify that you meet the above conditions.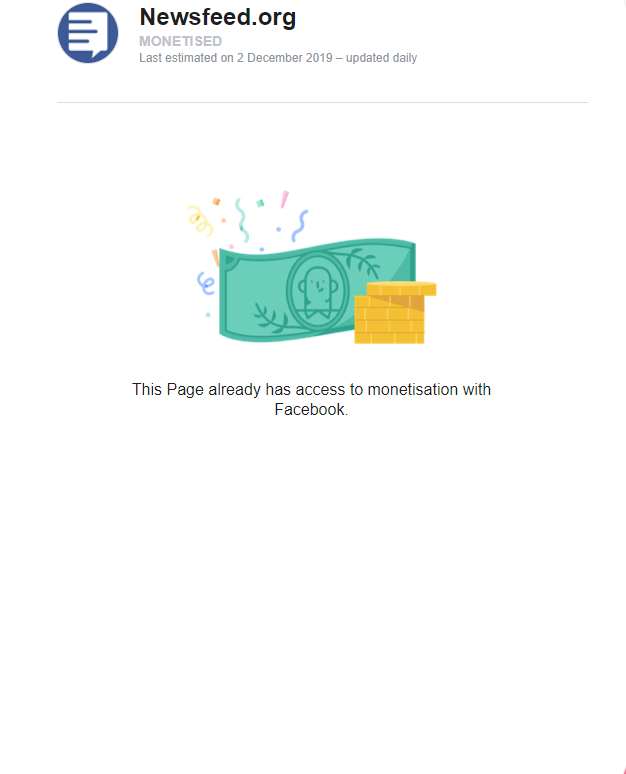 Brand Collabs Manager is not only important for creators and influencers but is also a very useful tool for marketers and all advertisers. It will help you find out which influencers you could work with and see their results and statistics right away.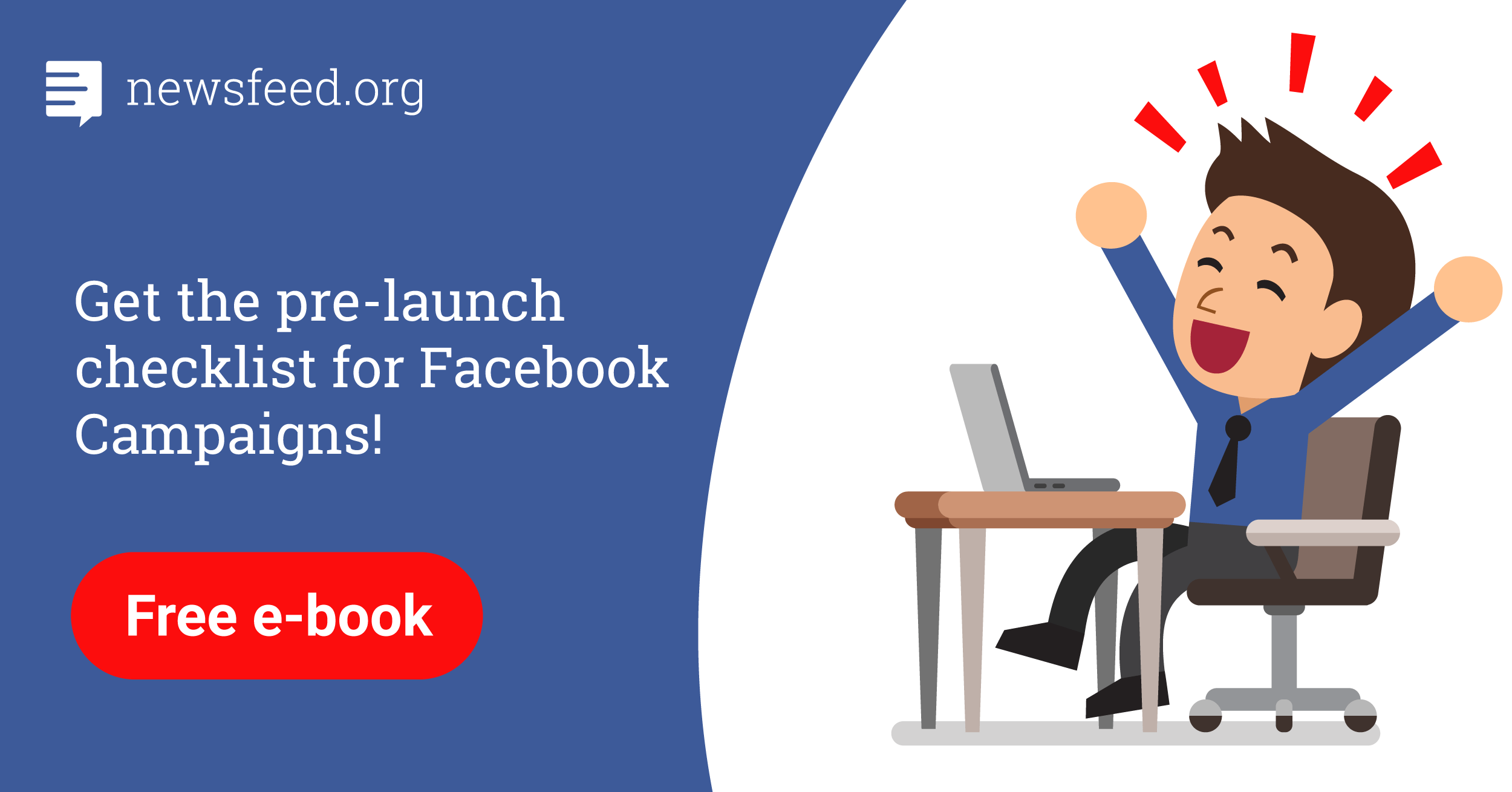 Comments