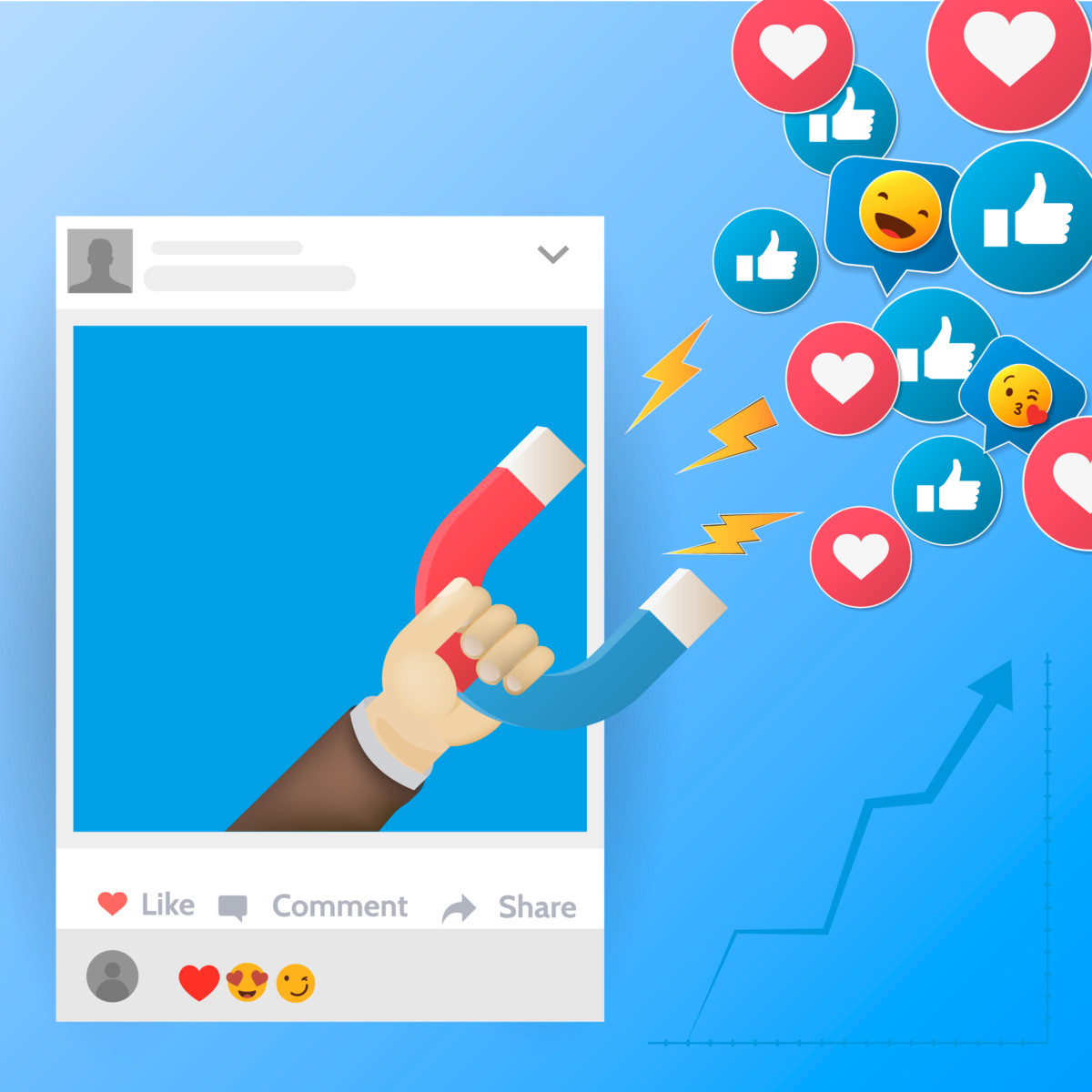 Viral content is a daydream of every online marketer – only few of the posts, however, do reach the desired virality. Unfortunately, the harsh reality of business posts in social media is that the organic reach numbers are poor, and the companies are left with no other option but to promote their content intensively. Nevertheless, are there any smart options to improve the organic reach?
1) Create truly interesting content
It sounds ridiculously simple, you may think. The fact is, that quite a lot of companies forget about this essential principle when it comes to business communication, though.
The keystone of your communication should always be your customer's opinions, wants and needs. Remember that social media were initially meant to entertain people. Therefore, plain adverts will hardly get any engagement from the audience. Don't hesitate to add more "spicing" to your social feed – original copy, more engagement posts (instead of focusing on hardsell only) with an added value for your customer (e.g. interesting tips)
Adjusting your firm's tone of voice may also help: Are we going to be formal or informal? What about the use of slang? Be aware of the well-known fact that people tend to "scan" the online texts online rather than actually read it all. For that reason, it is recommended to try to keep your texts short and simple.
Real example: Jeep, a brand with an image of a tough adventurer, leads its communication in an informal, casual style fit for such an image. This tone of voice wouldn't be suitable e.g. for the bank sector, though.
2) Let your fans express themselves
Put your audience in the center of attention – ask for their reaction. Use questions ask for comments or sharing of their own photo/experience. People love to express their opinion, especially on more controversial topics.
Sometimes, even a simple CTA to like the posts can do the trick. Another still functional evergreen is a simple emoji vote which leads to a lot of interactions and as a consequence, increases the post's reach.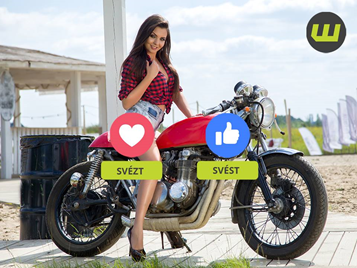 Real example: One of our clients, biker clothes seller W-Tec, targets male audience with passion in motorcycles. It's no surprise that in his social feed, one can find both bold vehicles and sexy women. The two elements combined with a simple emoji poll create a fan-engaging content (here: 1 400+ reactions, organic reach 1,5-2 times higher compared to non-engagement posts).
3) Create a contest
Another way of provoking an activity on Facebook is creating a competition. It doesn't matter what is the monetary value of the prize – people like to compete for anything and they like to share it with their friends, too. Consequently, such a post attracts interaction like a magnet.
When creating a contest, you need to be aware of Facebook's terms and conditions and have the official rules of the contest displayed on your page. Additionally, you need to sort out how you are going to pick the winner and deliver the price.
4) Be innovative
Attract your audience's attention with beautiful visuals. Don't be afraid of innovative post formats which provoke interactions. Apart from standard photo posts FB allows you to share gif animations, videos, immersing 360° videos or 3D posts.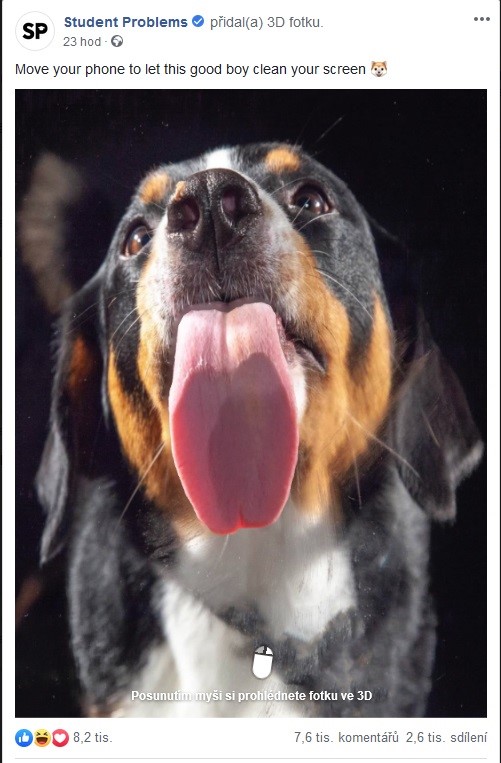 Real example: Humoristic page Student Problems, for instance, created 17 000+ interactions (2600+ of which are shares!) with this 3D post.
5) Entertain them
Remember Facebook is a platform meant for communication and entertainment. Using various riddles, funny challenges (e.g.: "Describe your relationship/financial situation with a movie name") and a humorous content in general will produce hign interactions for sure.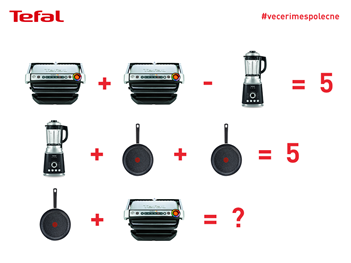 Real example: A simple riddle used in our client's feed brought a few hundreds of interactions and organic reach over 12 700 people.
Interested in fine-tuning your social media communication? Use our practical advice on writing engaging copy on Facebook. Furthermore, a simple shortlist of the most common mistakes in social media may help you discover unwanted errors in your plan.

Comments