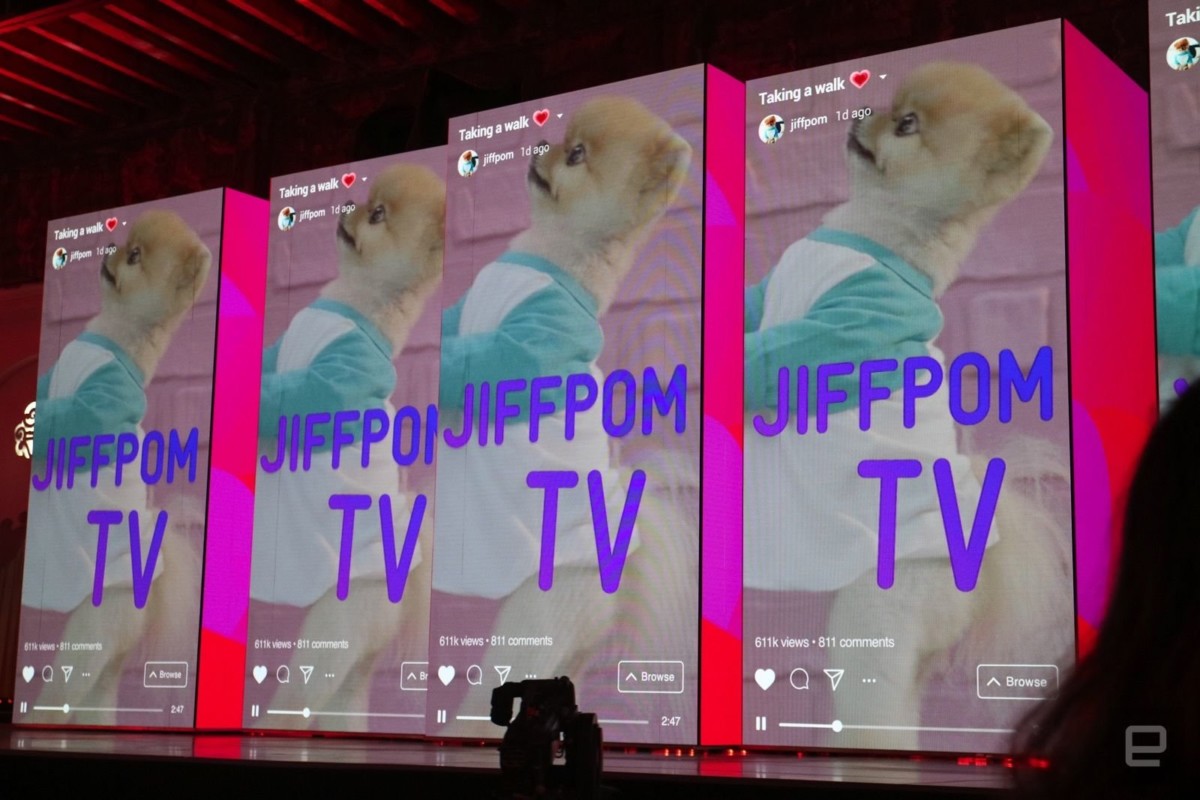 Instagram wrote in its official tweet that it is adding the IGTV videos of users you follow to the main feed, which you will be able to see without having to click on the IGTV section. It will not show full-length video content, only a preview. With this step, Instagram is choosing to support IGTV videos.
Instagram has been trying to promote IGTV over the past few months, but unfortunately it has not been as successful as Stories or classic posts. Users have not really gotten used to the app. Its location is tucked away and many people don't have a clue about it even today.

How it looked for IGTV in 2018:
Now Instagram says one of its goals for 2019 is to support further use of IGTV. Video creators now have the opportunity to share IGTV videos directly to the feed, where they can choose to post a preview that appears as a classic post on your profile and in the main feed channel. The user will see a preview of the video, which they have to click on to be redirected to the entire video.
The post is marked with a small IGTV app icon when users watch the entire video, so that they can recognize that it is an IGTV video.
Due to the great popularity of Instagram, which has more than 1 billion active users, this innovation will certainly enhance the reach and views of IGTV video content. If IGTV gets more traffic, it will attract new creators and grow in popularity.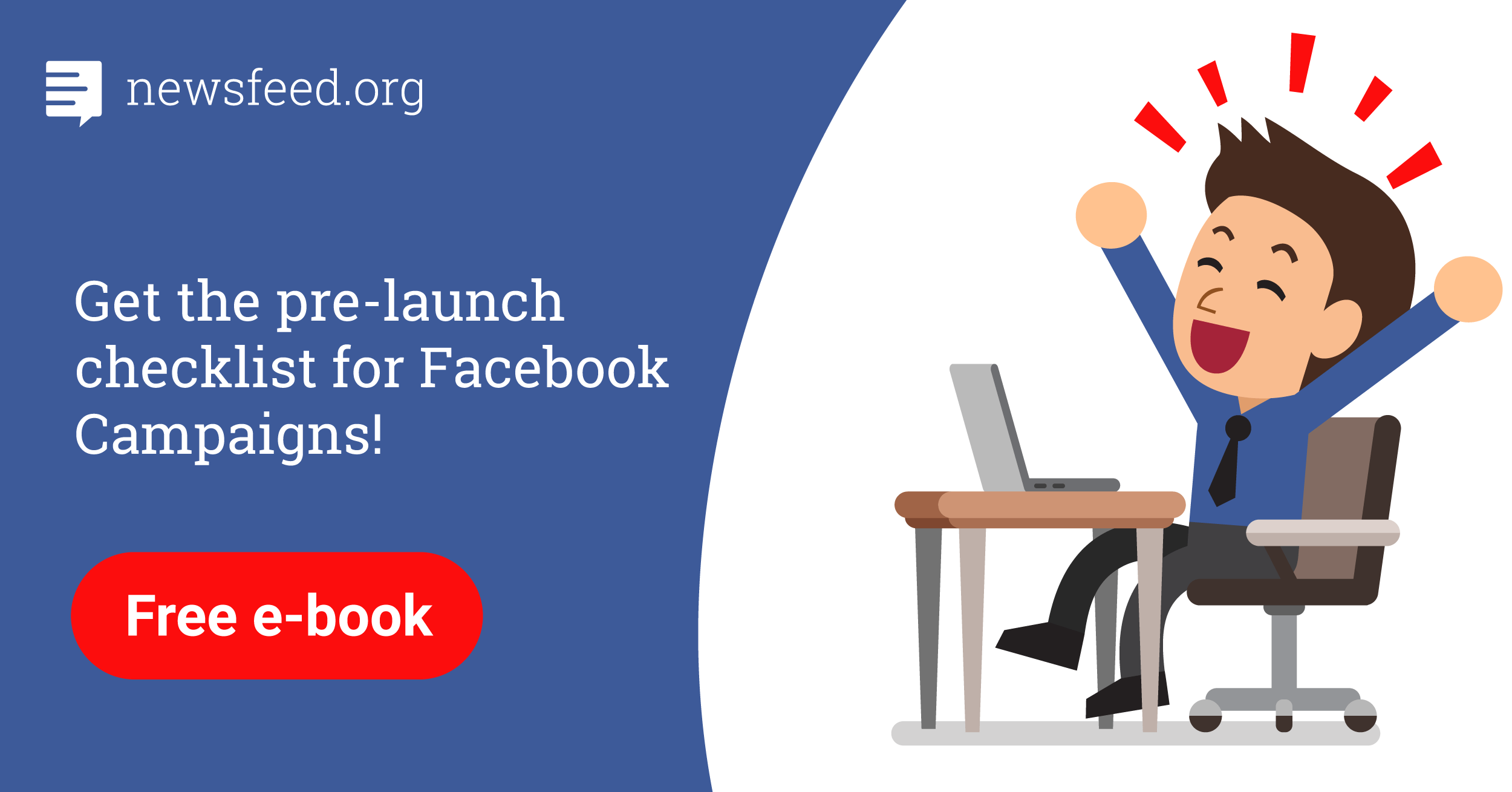 Comments