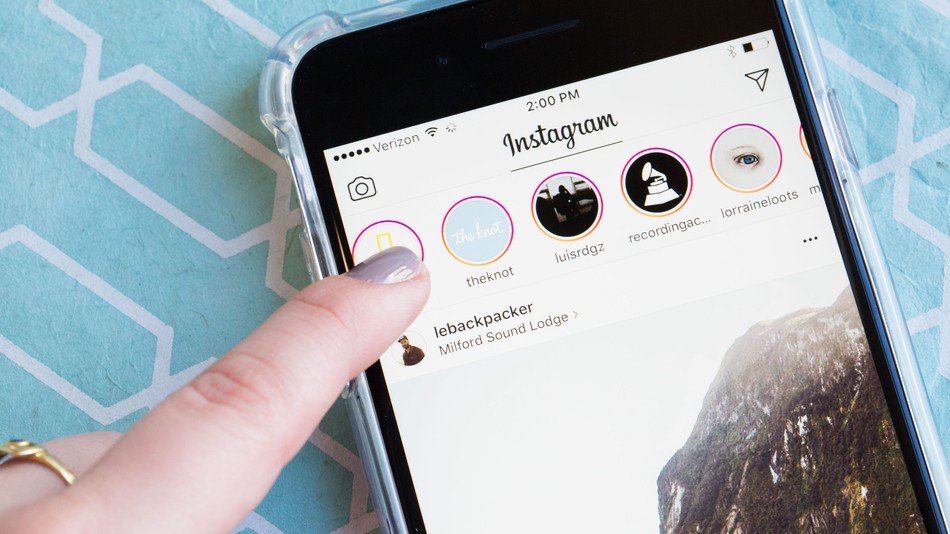 According to the latest Instagram report, the demand for video content and the popularity of Stories is growing. Instagram is, therefore, focusing its strategies on improving linking on videos and Stories. This week Instagram introduced the ability to share IGTV in Stories and has been testing new promotion options on Stories.
The new ad type is called Promote for Stories, and it gives companies another way to promote content on Instagram. A new "Promote" button will appear as an option on Stories. Then you choose whether to direct the user to a website or to an Instagram profile.
Admins can choose:
Automatic targeting of users similar to existing followers
Targeting a specific location
or they can use all of the classic manual targeting parameters
Instagram has confirmed that testing is taking place globally, but it is not yet clear when the feature will be fully implemented to all users.

Another new feature introduced by Instagram this week is the ability to share IGTV video content in Stories. If you choose to try it, simply click on the sharing symbol on your IGTV video. Then select "add a video to your Stories" and the video flips into a classic posting environment in Stories. Additionally, you can add texts, emojis and stickers to the story as you are used to, and the video is uploaded to Stories.
Now you can share your favorite IGTV videos to your story. Tap the paper airplane at the bottom of the video you want to share. When friends see your story, they can tap the preview to watch the whole video in IGTV. pic.twitter.com/oaatUoOqZY

— Instagram (@instagram) November 1, 2018
Stories will not play the whole IGTV video because Stories still have a 15-second limit and IGTV videos are much longer. But when you click on Stories on an IGTV video, you will see the "play IGTV video" button and if you click it, you will be redirected to the entire IGTV video.
This is a small, but very useful, update that should increase IGTV video viewing.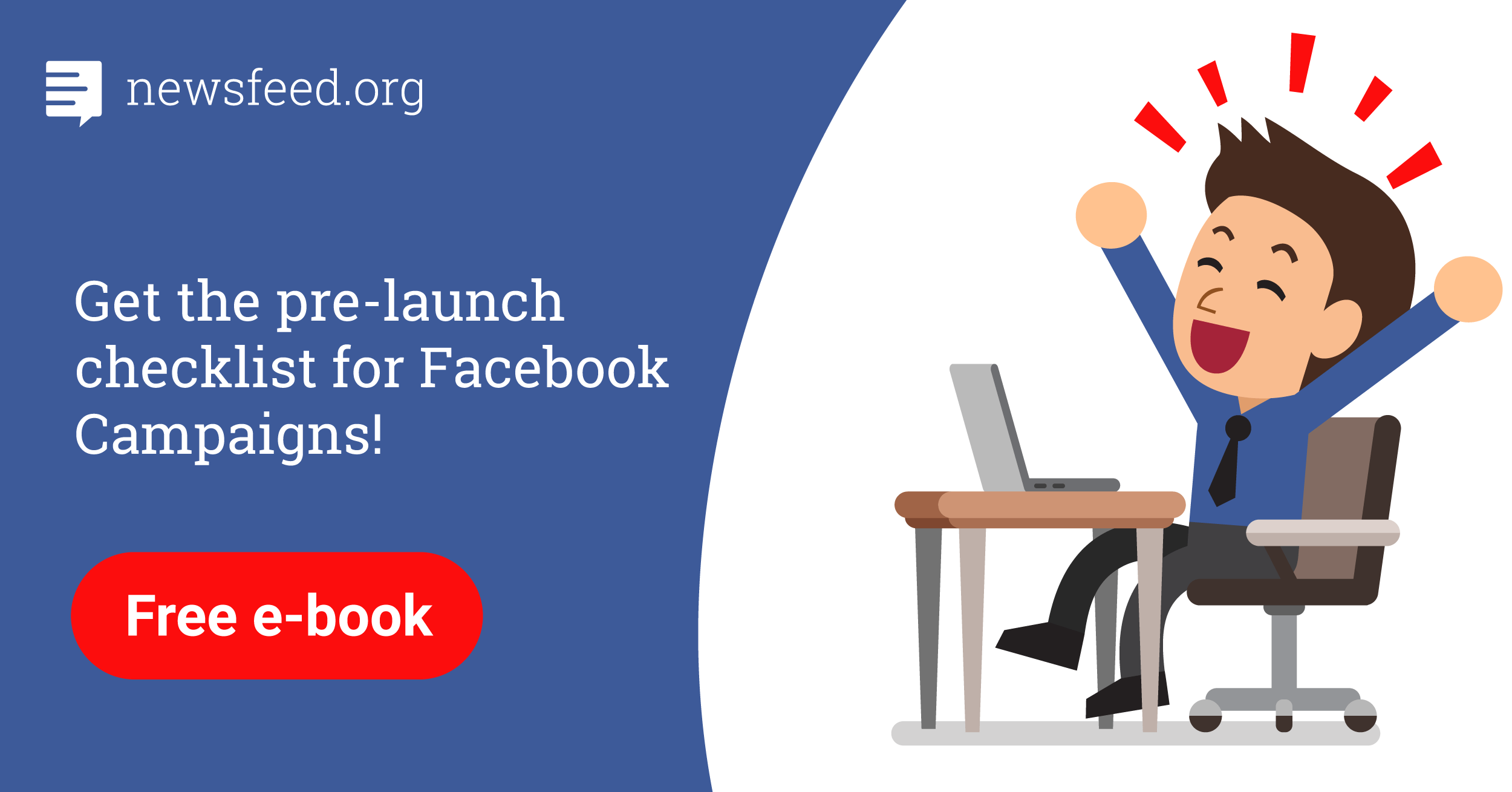 Comments