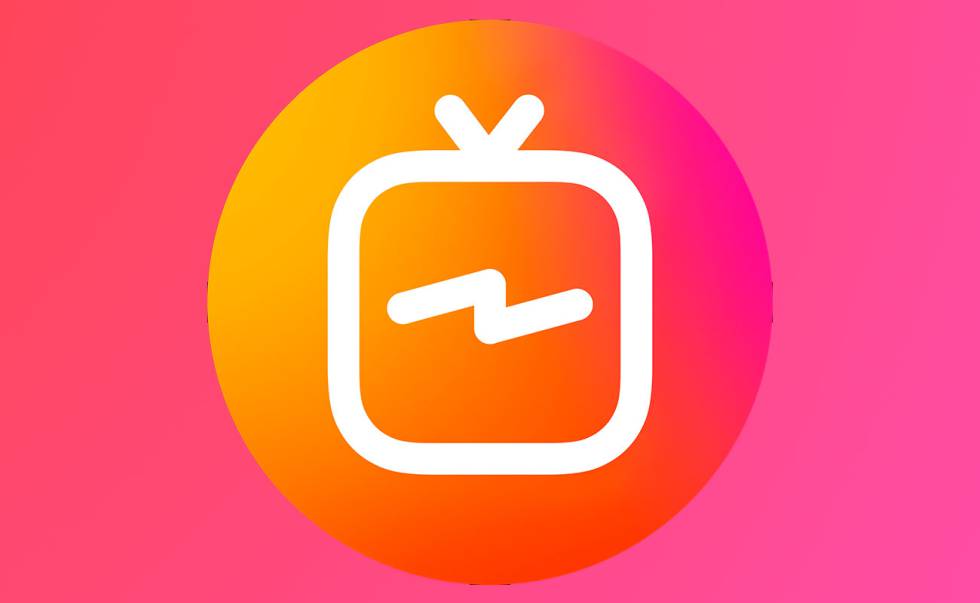 Instagram has begun to address a new option that would highlight the IGTV channel in the main feed. IGTV does not have as many fans as Stories, so Instagram wants to increase its attendance.
You can find IGTV in the application itself in the top right corner of Instagram. Clicking on the IGTV orange tv symbol shows you up to hourly video. Regular users can record videos anywhere from 15 seconds to 10 minutes. Verified accounts and accounts with large audiences can record up to hour-long videos. If the user, who you are following uploads the video to the app, you will be notified. IGTV is a relatively new feature, and Instagram wants to move it to the main feed to bring more users to it.
The IGTV carousel and its selected videos will be displayed right in the home panel below Stories in the main Instagram feed. This would place  IGTV "front and centre" with a higher likelihood that a user clicks on the selected videos. Many users could have missed a small IGTV icon so far, and this new placement will highlight its existence and make it more noticeable by every user of Instagram.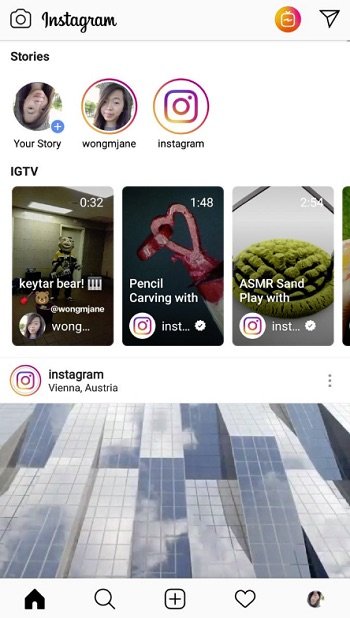 If IGTV grows popular, it will also be a motivation for creators to be more active in the app and create interesting content. Their videos would have the potential for more promotion and the likelihood of getting to a broader audience.
If IGTV is introduced to the main feed, the next step of Instagram will be to monetise and deploy advertising to maximise opportunities for businesses.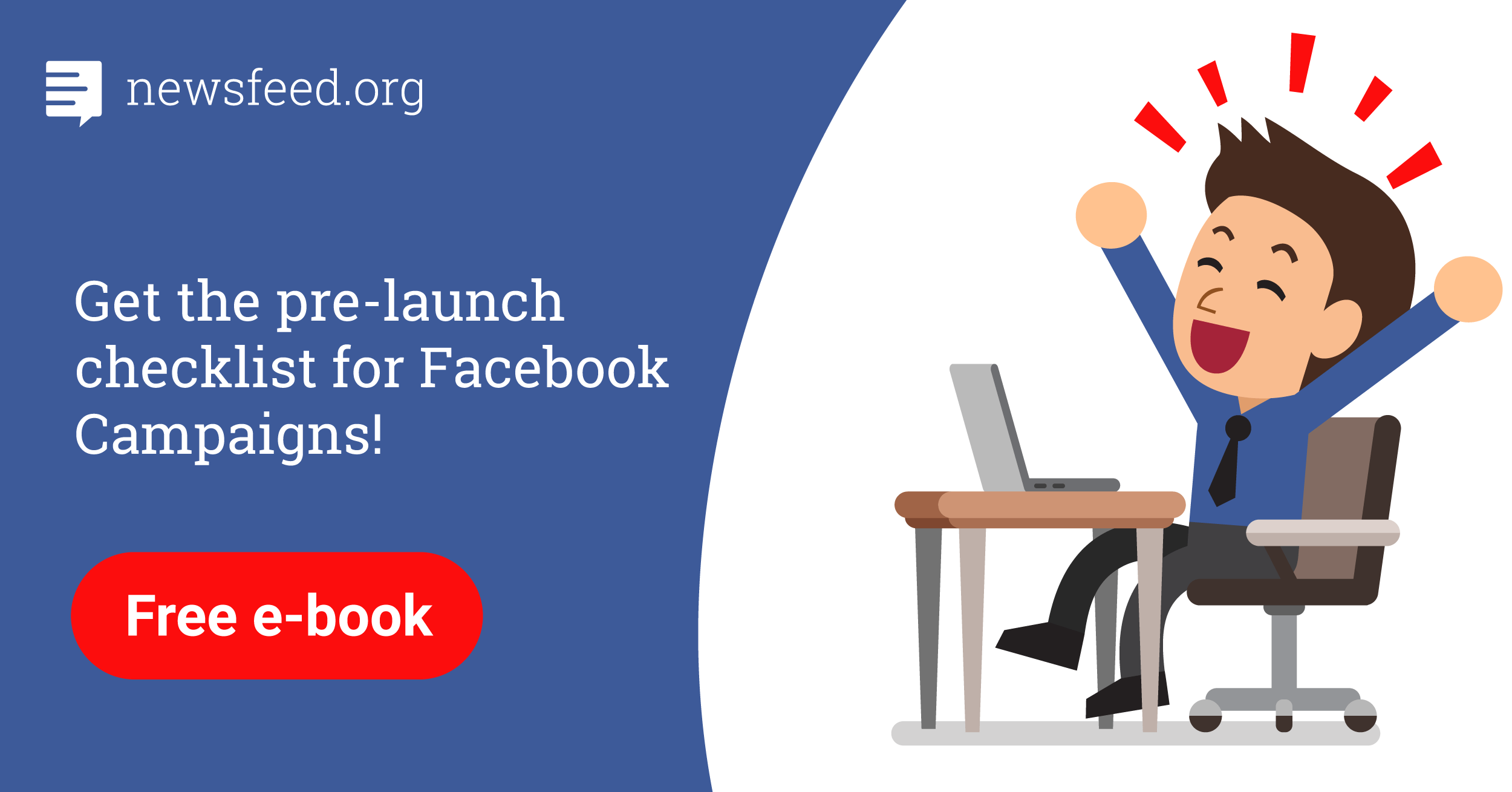 Comments