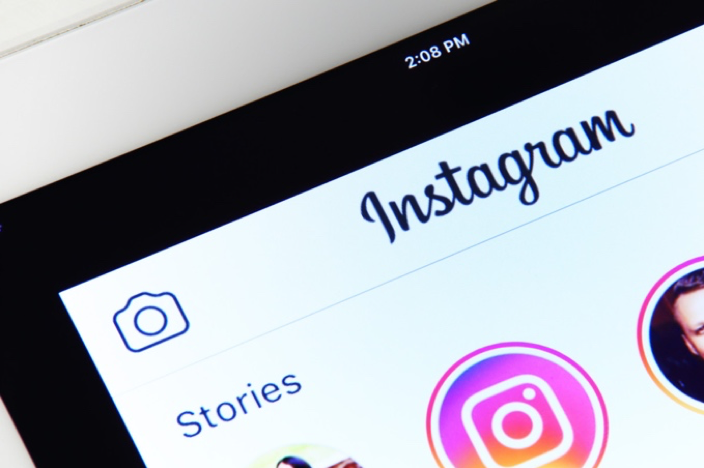 On our recent article, we focused on  "How to share Instagram Stories". Now we'll show you how to share classic posts to Stories, how you can recreate a Stories from your archive, or how to share IGTV videos.
Share classic posts to Stories
The first option is to share a classic post from your own or someone else's profile to your Instagram Stories. If you share from another profile, the account must be public, or you will not have the feature available.
Additionally, the user must have the Stories setting turned on to allow others to share stories.
If one's profile is public and has enabled to share their content, select the post you want to place in your Stories, click the arrow symbol below the post, and select Add post to your story. The content will be uploaded to your Stories. Before publishing, you can edit the story, add various stickers or emoji, and format the story as you wish. Click Send to post the story to your Stories.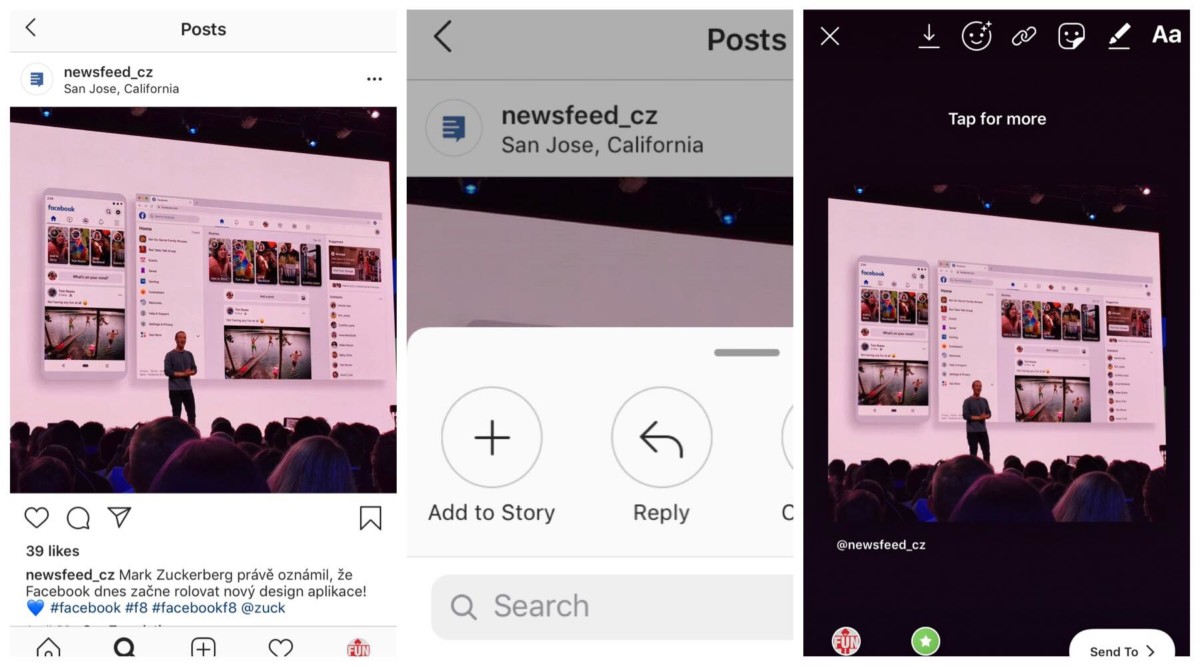 Your followers will also see a link to the profile from which you shared the content in the story. Just click in the middle of the photo to show the See Post button and Instagram will redirect you to the original post creator's account.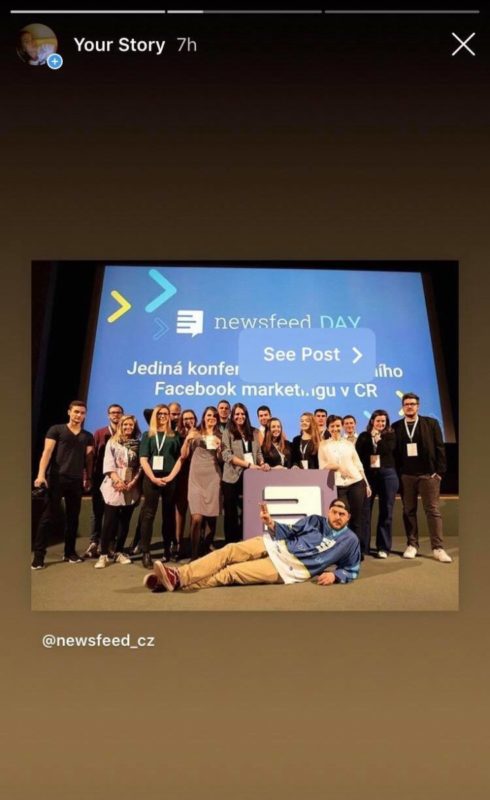 Sharing your own posts to Stories works the same way.
Sharing Stories from the archive
Share your Stories from the archive to remind your followers of past stories. Click the main menu in the top right corner of Instagram, go to Archive, and select the story you want to share. You can customize the content according to your needs and then post it via the share button.

You will also automatically see the date of the memory in the story, which you can delete or keep.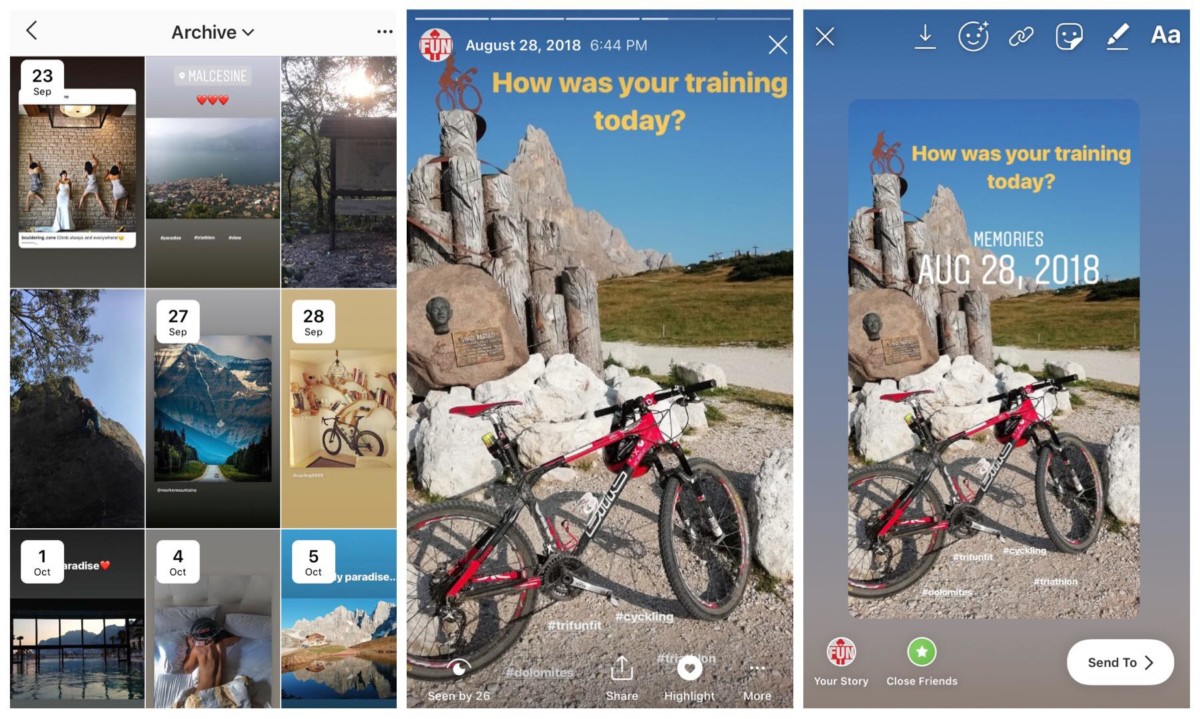 Sharing IGTV content to Stories
When you work with IGTV videos, you can share IGTV published content to Stories to reach more viewers. You can share your own videos as well as content from another IGTV channel to IGTV.
You can find the IGTV channel in the Search section (under the magnifying glass icon) and select the IGTV symbol. Then click the arrow next to a specific video and select Add video to your story. Stories can be customized to your liking. Then simply post the story through the send button.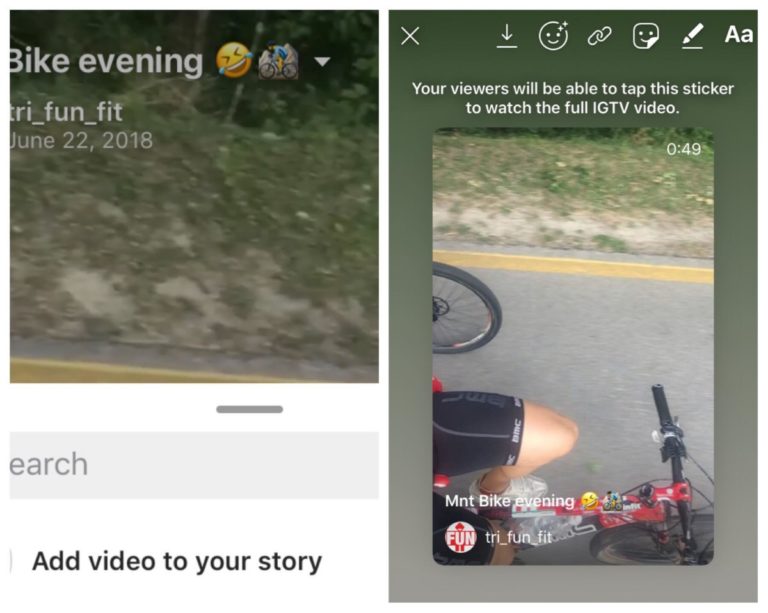 There are many ways to work with stories. But always keep in mind that your content should be primarily creative and entertaining.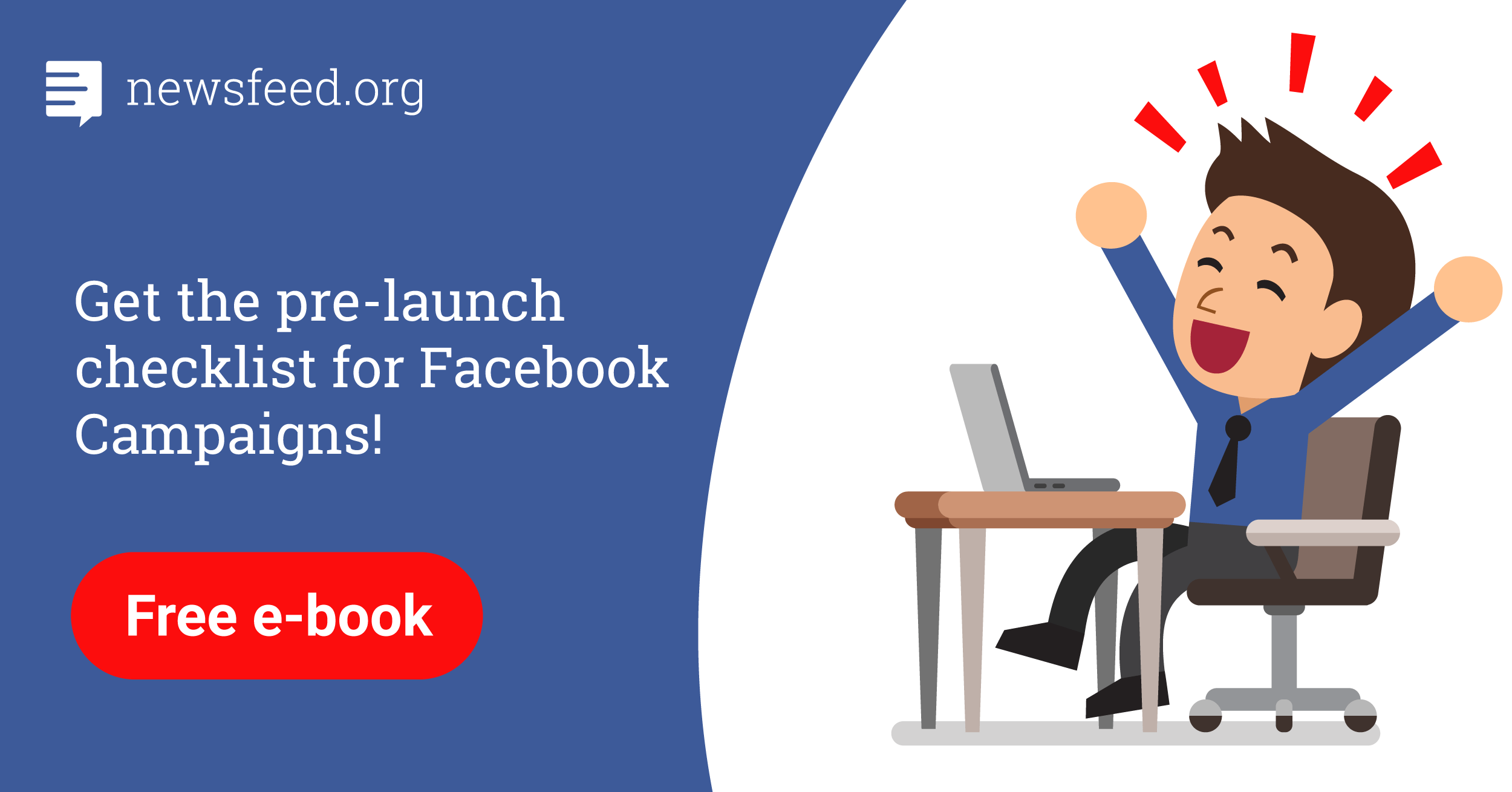 Comments