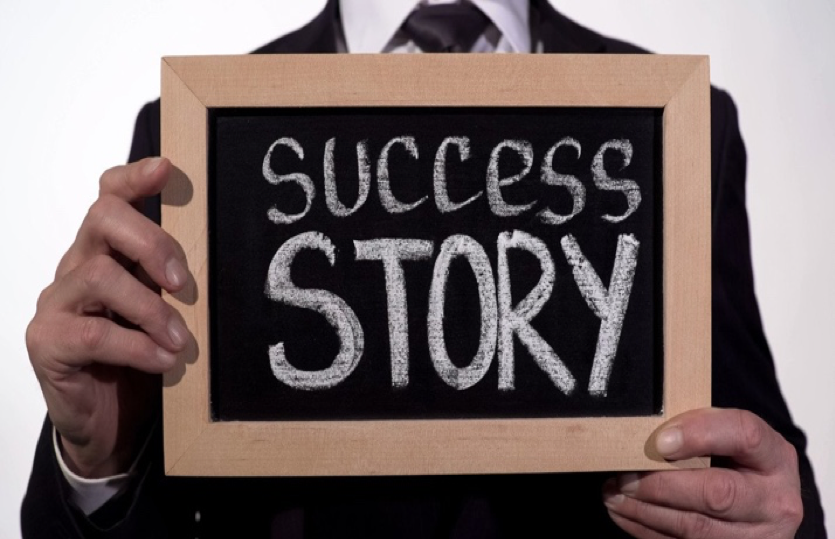 There is no doubt that Stories on Instagram have become an indispensable part of every company's marketing strategy. Instagram Stories are used by 500 million users every day. A third of the most-watched stories belong to company profiles, 1 in 5 stories produce a direct message response for companies, and 58% of viewers become more interested in a brand after seeing them in a Story. That's why we'll show you some tips on how to create even more engaging stories.
Creative
The first principle of successful Stories is to create attractive content. Without interesting creative, it's hard to reach audiences in a highly competitive environment like social media. Your ideas and the tools that Instagram offers to edit Stories can help you to be original. Don't be afraid to experiment with them and try to enhance your stories as much as possible.
Such tools include:
Camera effects such as boomerang, superzoom, layout or handsfree.
The Create option, which allows you to prepare a text-based story with a colored background.
Filters—play around with them to enhance the effect of your photo.
Stickers and other interactive tools like questions, mentions, poll stickers, locations, hashtags, and more.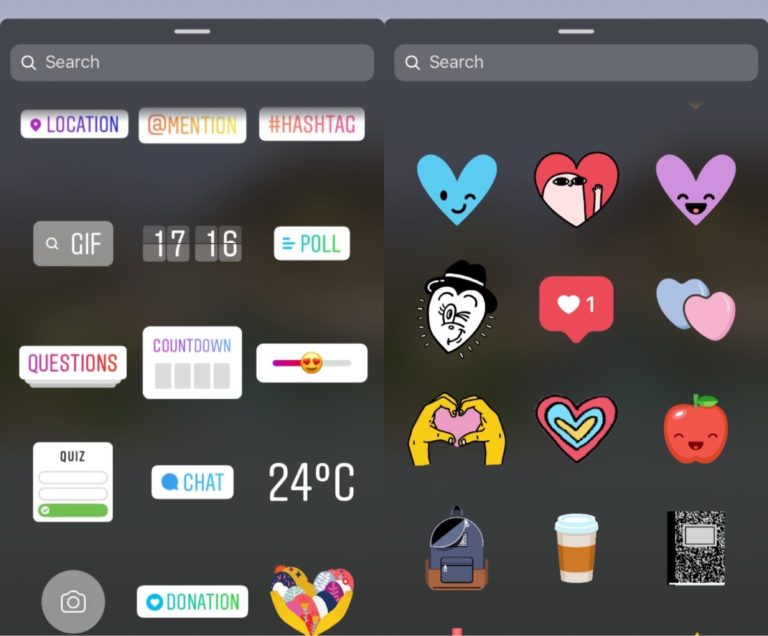 Quick and Dynamic
With the increasing amount of content on the Internet, it's becoming increasingly difficult to attract the attention of the viewer. The most interesting thing must be at the beginning of Stories—you only have a few seconds to capture viewers' interest. Stories can only be up to 15 seconds in length, but you can also upload longer videos, which you can divide into Stories that follow each other.
Sound
Statistics show that up to 80% of Stories that contain music or speech perform better.
Branding
Facebook has reported that the most successful ads were associated with a key message related to the brand itself. Don't be afraid to show your business's story in your ad and share your everyday backstage with your audience.
CTA
According to Facebook statistics, a CTA or call to action in your Story can increase the chances that a viewer will click on it by up to 89%. And that means a higher probability of conversion.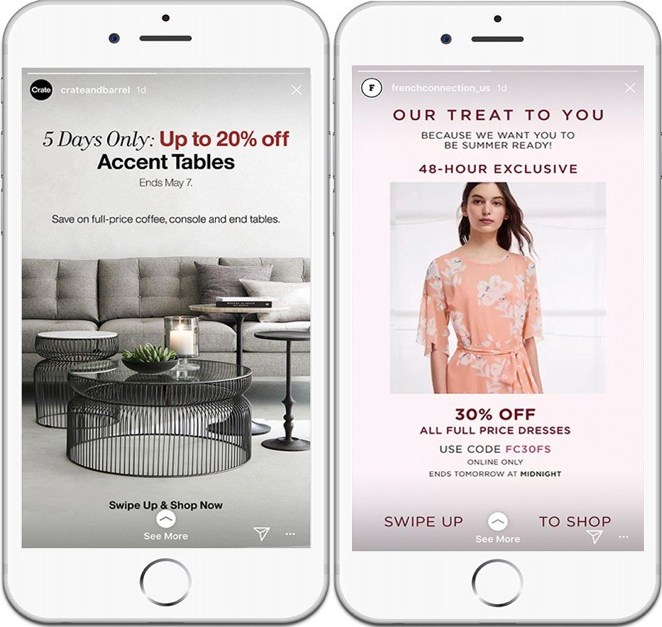 Static or moving content?
The answer is a combination of both! Campaigns that are a mix of static images and animations have a 86% chance of getting better results than videos or just static images.
Regularity
Because Stories have a lifetime of only 24 hours, regularity is all the more important. Create Stories every day and don't be afraid to publish more. However, each audience reacts differently, so try a few tests to see how your target audience will respond to the quantity of Stories. Based on the results of the analysis, determine the approximate number of Stories which you will post each day.
Inspiration from the best
If you don't know what your Instagram Stories strategy should be, feel free to learn from others and see how the best of the best are doing it.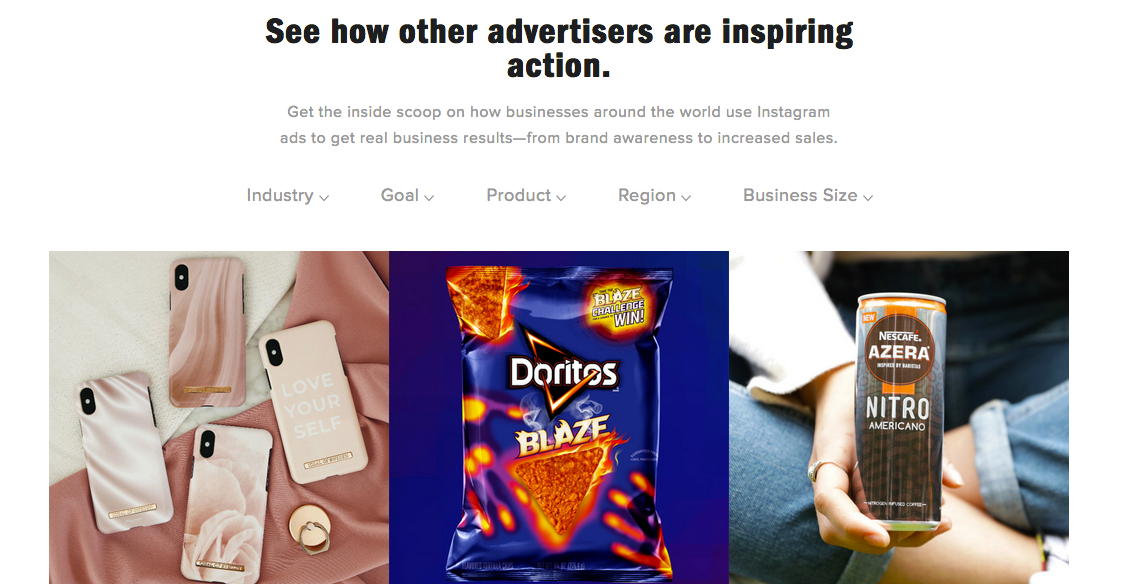 Instagram Story School
Instagram Story School is an Instagram project that helps educate users and motivate them to use stories. The level of user knowledge varies widely. There are both beginners and big players on the platform, and Instagram hasn't forgotten about either of these groups. They have divided their Instagram Story School into 4 categories: Create Story, Edit Story, Grow with Stories and Creative Tips.

Also check out our tutorials on how to share Instagram Stories and what to share in Instagram Stories.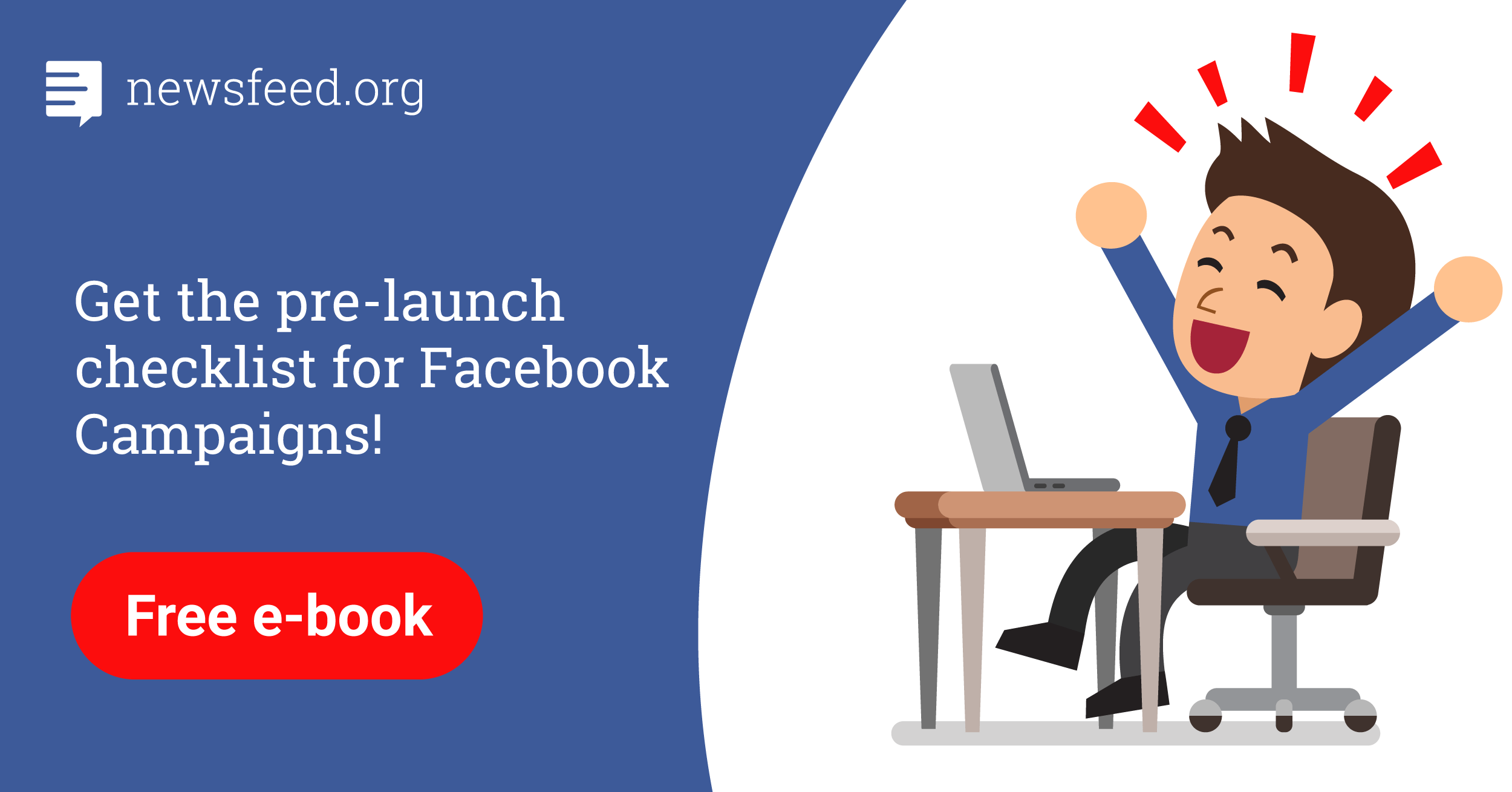 Comments