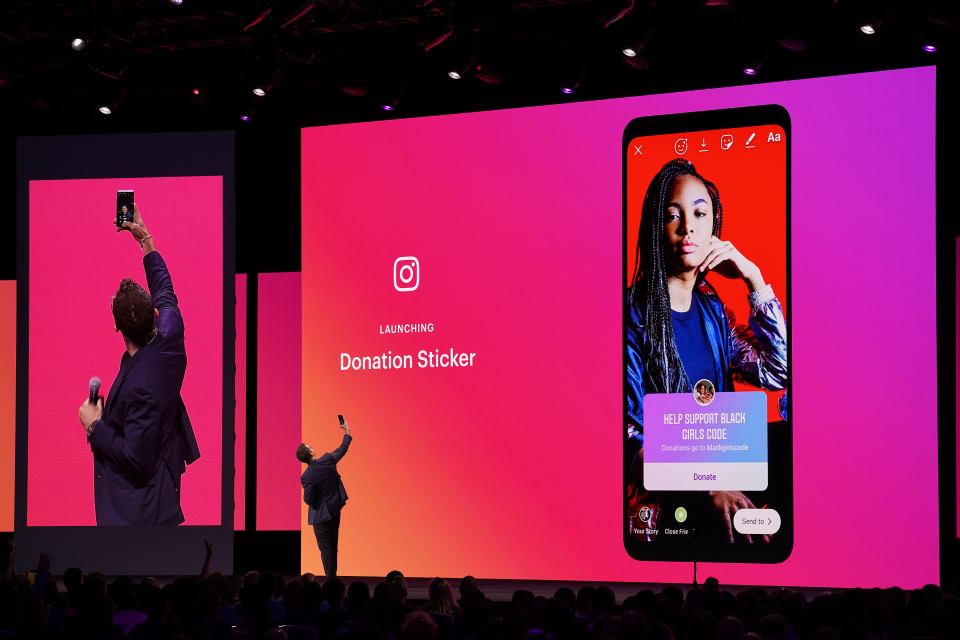 During this year's F8, new Instagram features were revealed. Their aim is to provide users with new ways to connect people with each other and their interests on Instagram.
Shop from creators
Facebook unlocks shopping on Instagram with a new feature that enables users to shop products from their favourite creators. We reported Instagram's in-app shopping ability earlier last month and during F8 2019 we got to hear a bit more about this feature.
When scrolling through your feed and come across a tagged post, aka shoppable post, and see something you like, you can instead of taking a screenshot or asking for product details in comments or Direct, simply tap on the post to see exactly what your favourite creators are wearing.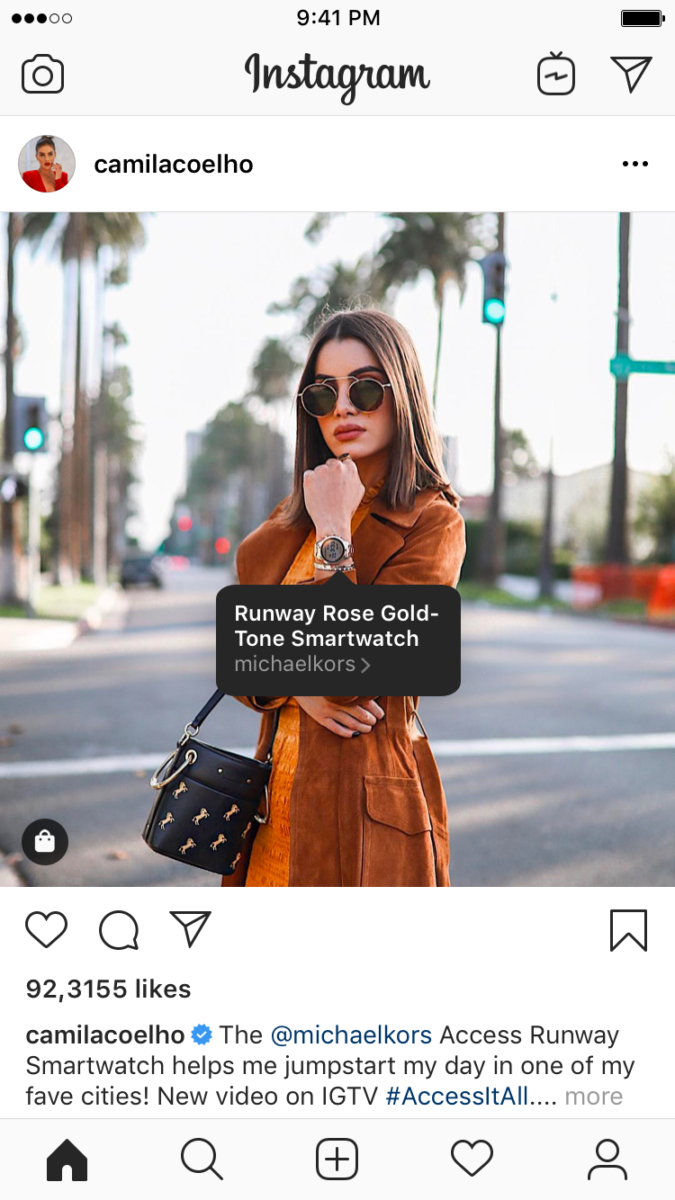 Then, you can place an order, and buy it without having to leave the Instagram app.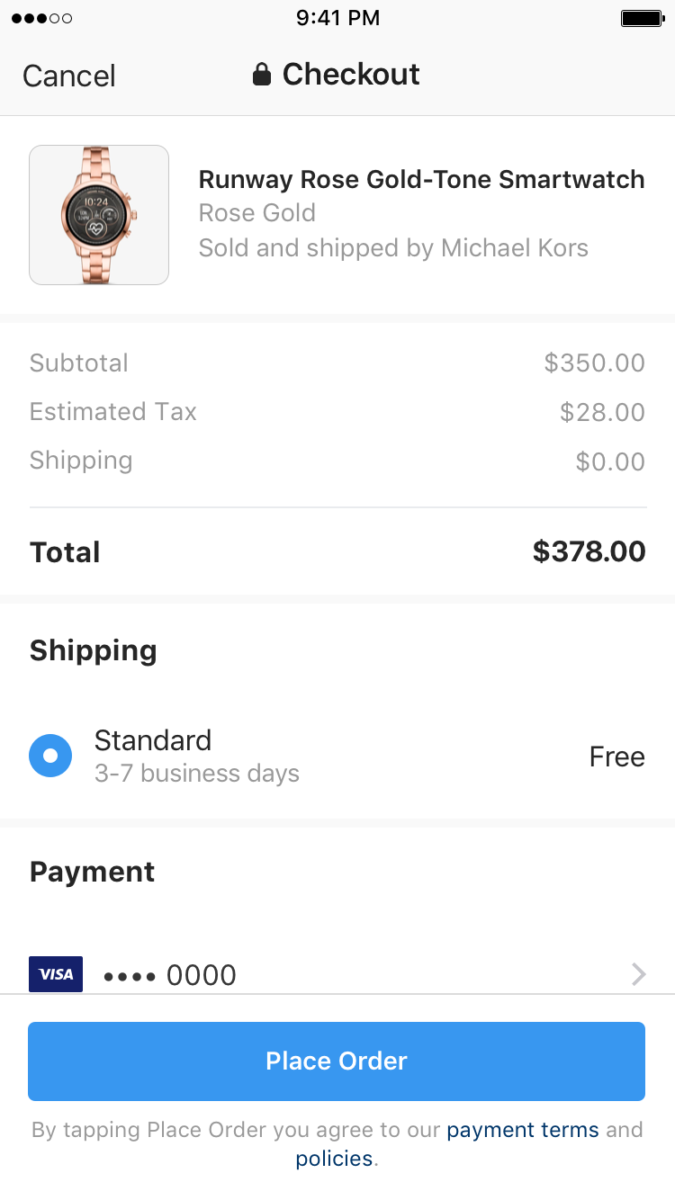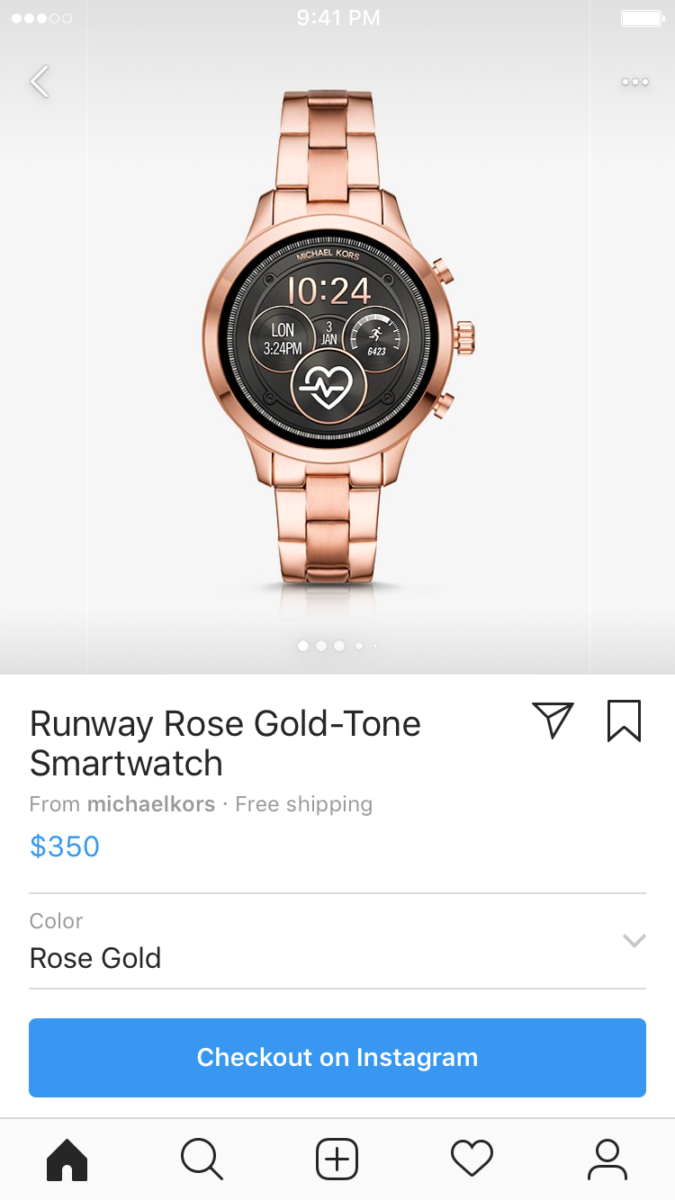 This feature is being tested with a small group of creators, with plans to expand access over time.
New Instagram stickers: Donations
Instagram donation stickers allow users to donate through stickers in Instagram Stories and help raise funds for an organisation.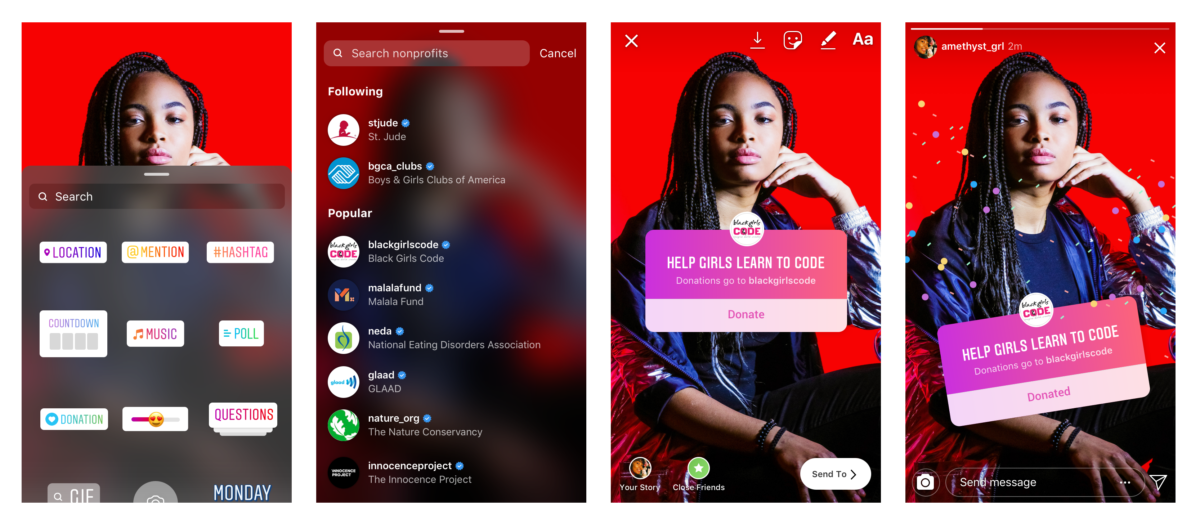 To use the "Donations" sticker, you choose the sticker and then find the nonprofit you want to raise money for and customise the name of your fundraiser.
People can tap on the sticker to make their donations and the poster can swipe up on their story to see the total amount raised and donations by username. All money raised on Instagram will go to the nonprofit you're supporting.
The "Donations" stickers are currently available in the US.

A New and Improved Camera

Facebook will release a new camera design in the coming weeks. This new design will help express yourself creatively through the use of favourite tools such as effects and interactive stickers. An exciting ability is that you can create stories that contain only stickers; no photo or videos required!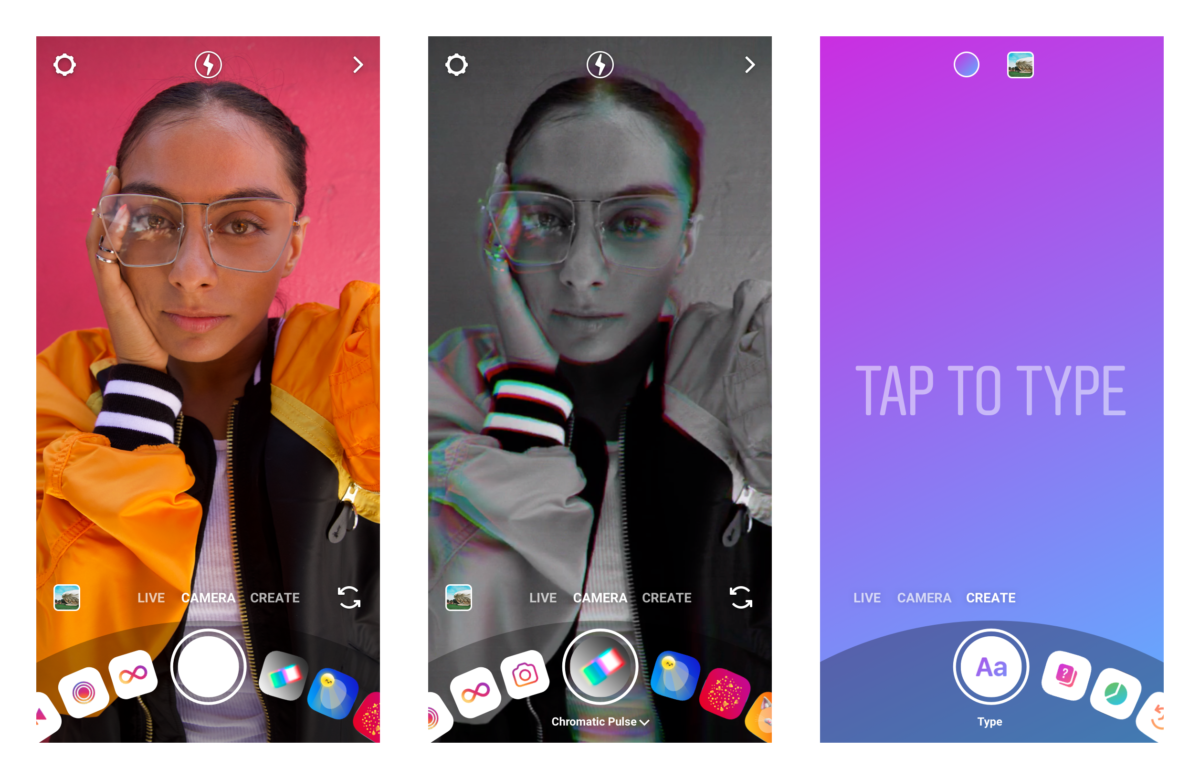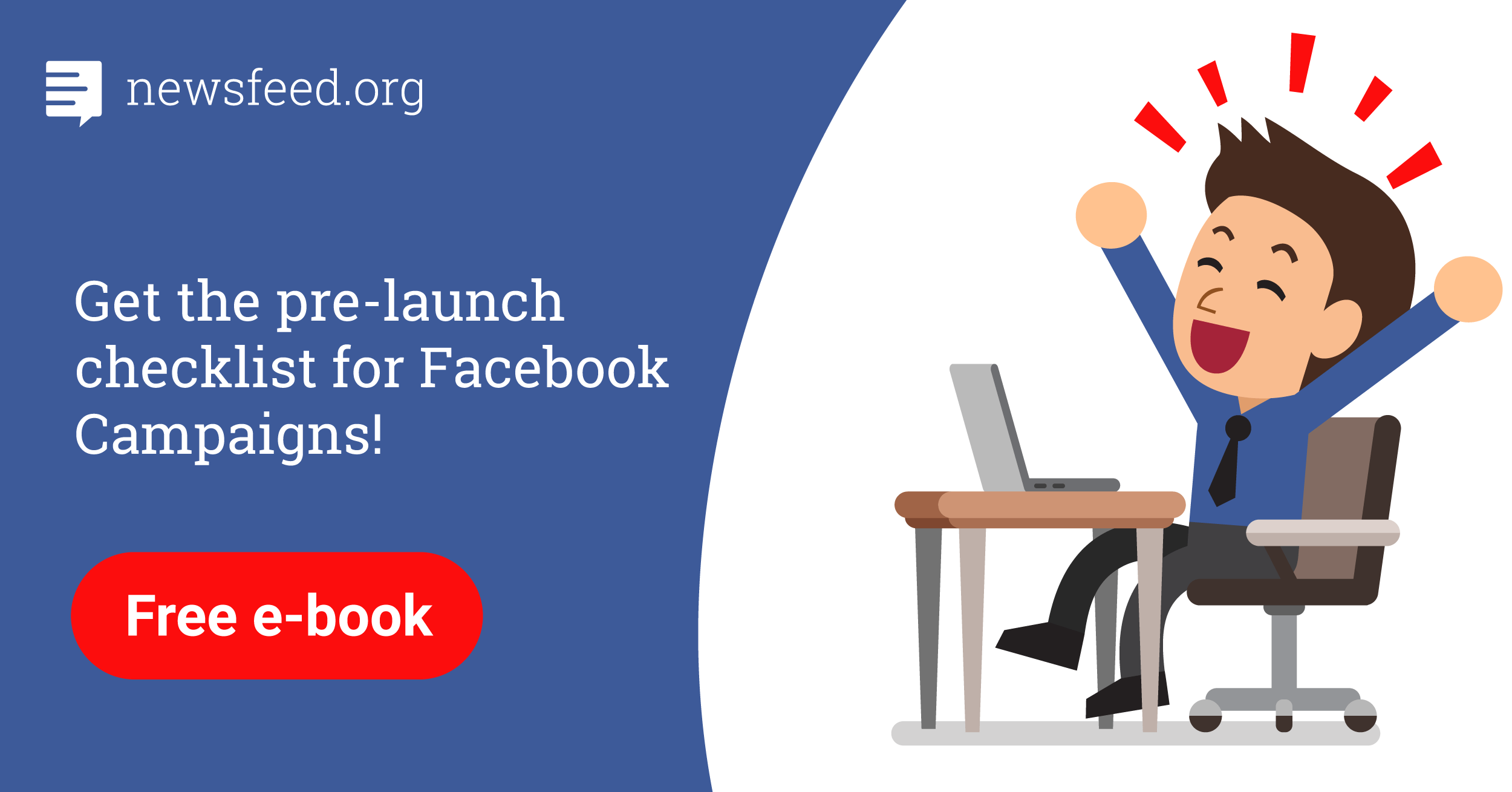 Comments