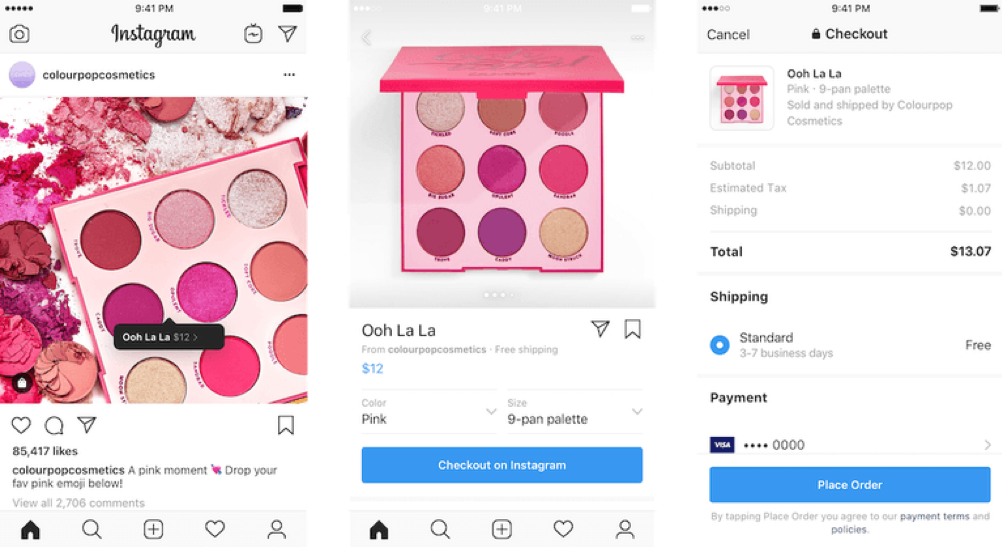 E-shops can rejoice. Instagram is introducing a new feature that allows users to purchase products directly in the app without having to leave it.
When you click on the "Checkout on Instagram" button on a post that displays products for purchase, the app will offer you several variations of the product, such as size or color.
You can then complete the purchase, including payment (card or PayPal), directly in the Instagram mobile application without having to visit the e-shop. All you need to enter is your name, email, payment information and delivery address.
This information will remain saved on Instagram after your first completed order to make it easier for you to make your next purchase. You will also receive a notification directly in the application that the shipment has been delivered to the carrier for delivery.
The new feature Checkout, as the Instagram calls this tool, is still in beta testing for a limited number of business profiles and buyers in the US. The most striking names of companies that have the function today include Adidas, Dior, H&M, Michael Kors, Nike, Prada, and Zara. Other brands will be included in testing soon.
See Instagram Help for details.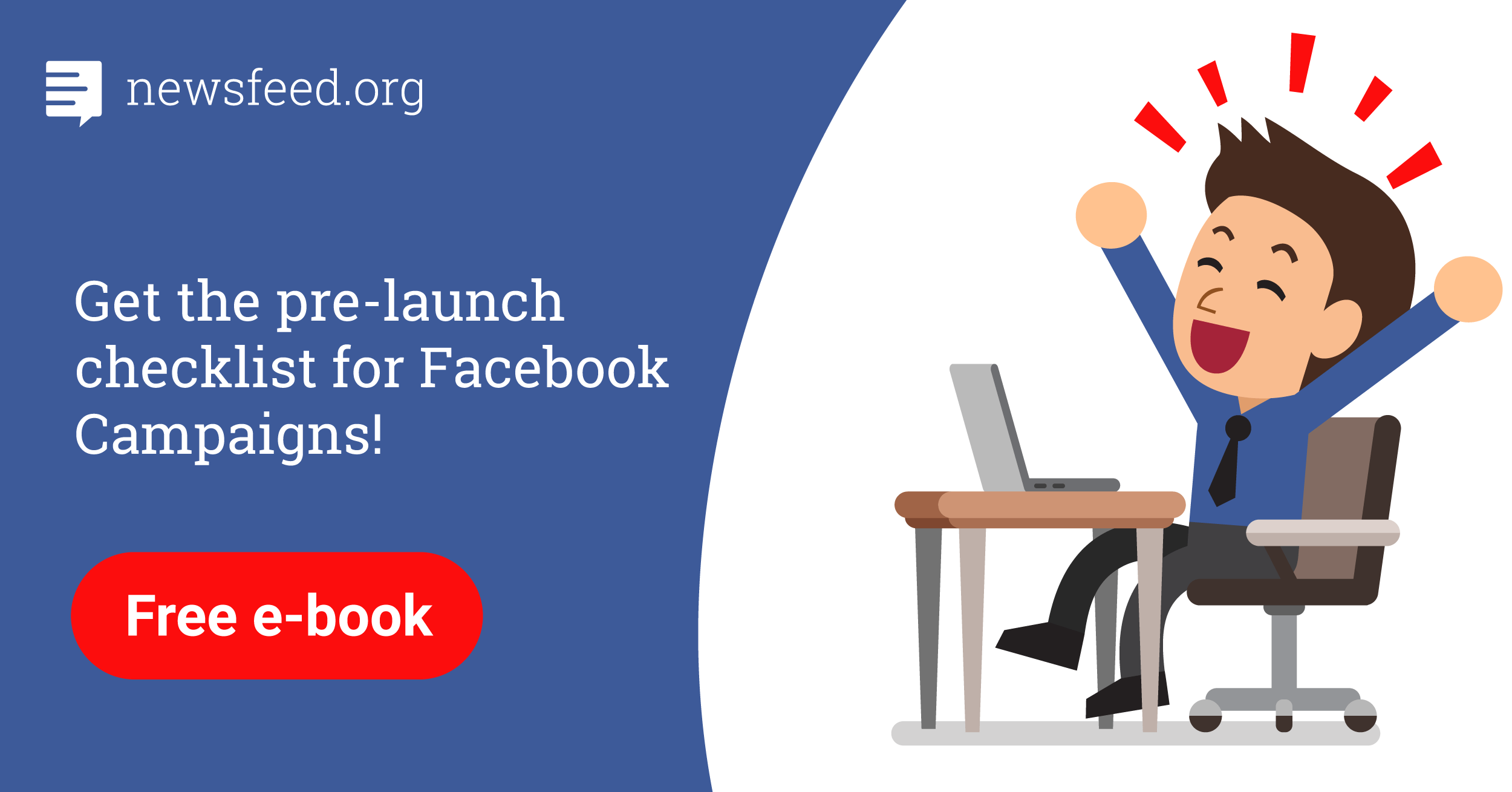 Comments