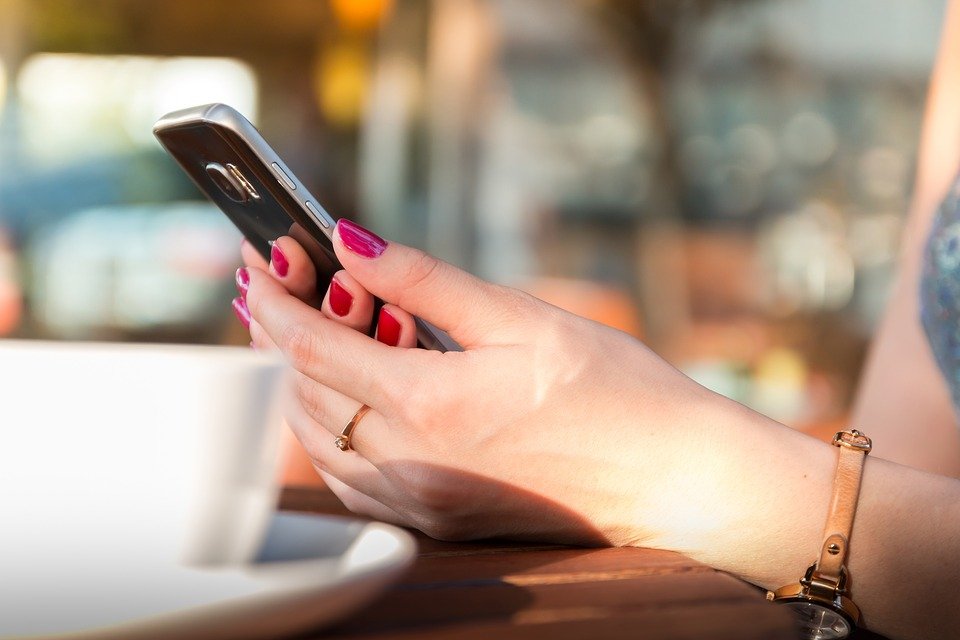 Users of iOS mobile devices will see the new feature soon. Facebook will offer them the opportunity to create Stories in their favorite Slideshow format.
Before the summer holiday, Facebook came up with a few new features for Stories. In May, they began experimenting with the unification of News Feed and Stories as well as a new interface for creating Stories. It also allowed you to add and view 3D photos in Stories. And now they are continuing to attract more users.
The new Slideshow function allows you to create an attractive presentation of pictures in Stories, which you already know from the Facebook News Feed. You can already do this by selecting more photos when creating stories, but the new tool will make the creation much easier.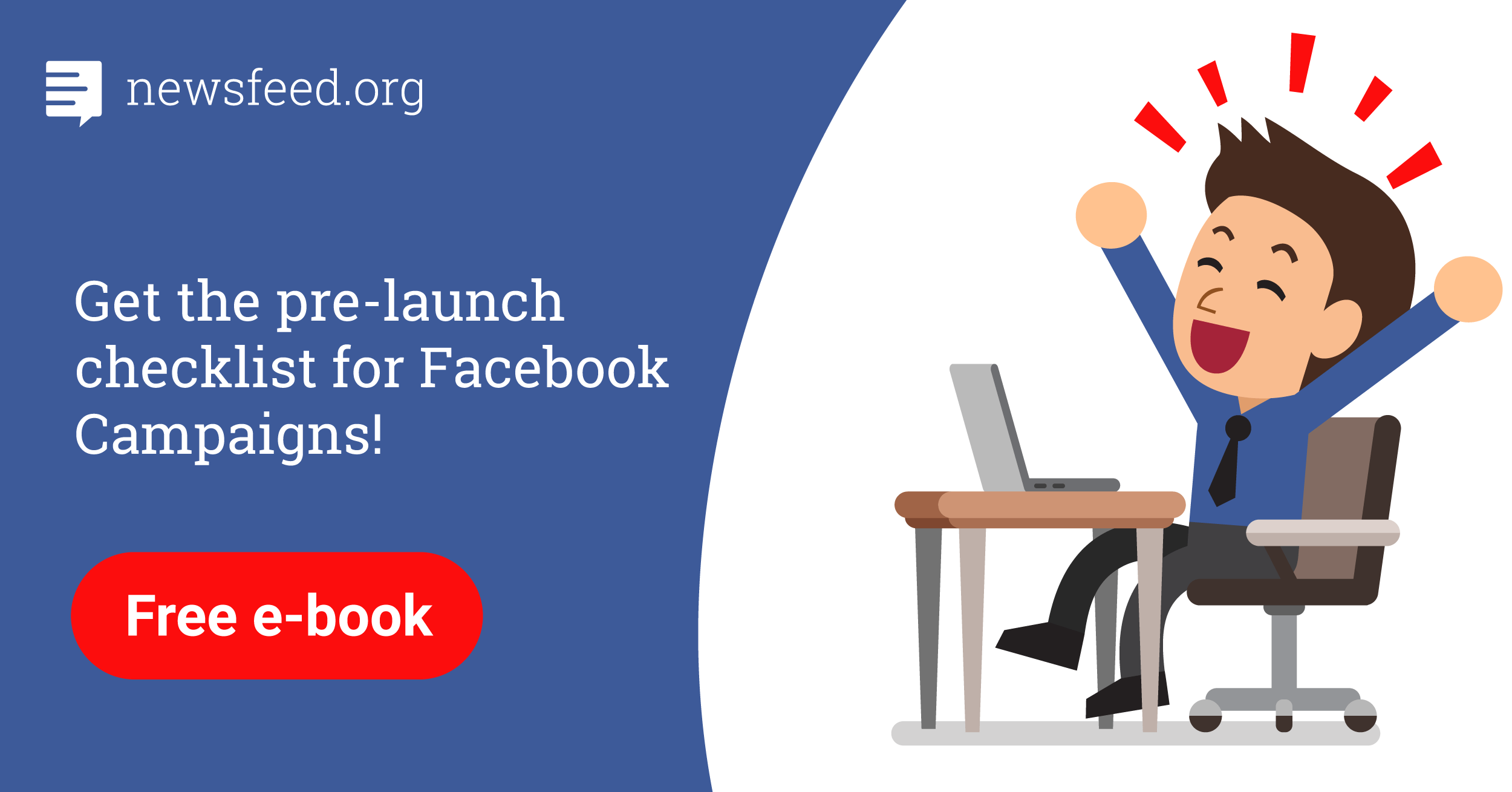 Comments