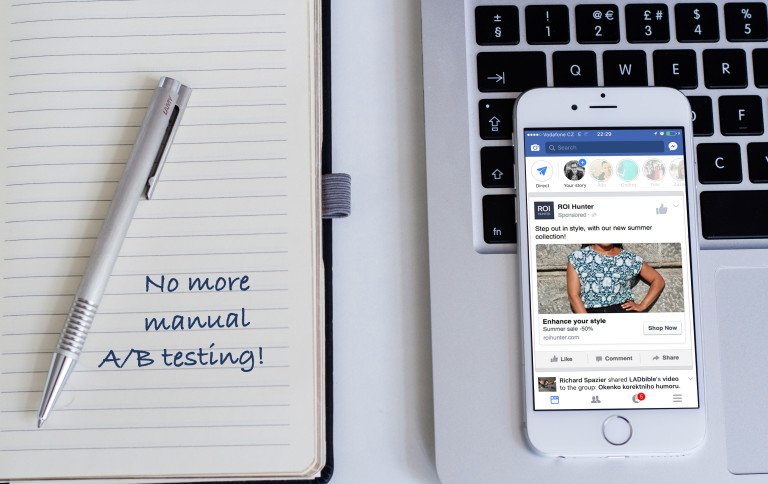 If you have ever spent time on trying various combinations of different creatives, ad texts and headlines in order to see how they will affect the performance of your campaigns then continue reading, we have good news for you! Facebook has released an interesting feature through its API, called Dynamic Creative Optimization.  
What is dynamic creative optimization and how does it work?
Dynamic creative optimization (DCO) enables you to automatically create multiple variations of an ad's creative and then serve the best combination for each targeted person. From your side you need to provide Facebook with an asset feed that contains images (up to 10), texts (up to 10), headlines (up to 10), descriptions (up to 10), 1 CTA and 1 Website URL and Facebook will automatically "mix and match" them in order to create all possible variations.
Each ad variation is exposed to a sub-audience within your target audience and based on their reaction the algorithm determines if this variation is "right" for this sub-audience. If that's the case, then similar people to them, that are also within your target audience, will see the same variant.
Why should you use Dynamic Creative Optimization?
Because you are tired of the tedious process of manually creating tens of ads and you don't want to rely on Facebook's algorithm to automatically find the best ad of them all, put the majority of the spend on that ad, thus showing it (the best performing ad) to your entire target audience.
The following image illustrates the main differences between "static creative optimization" and "dynamic creative optimization".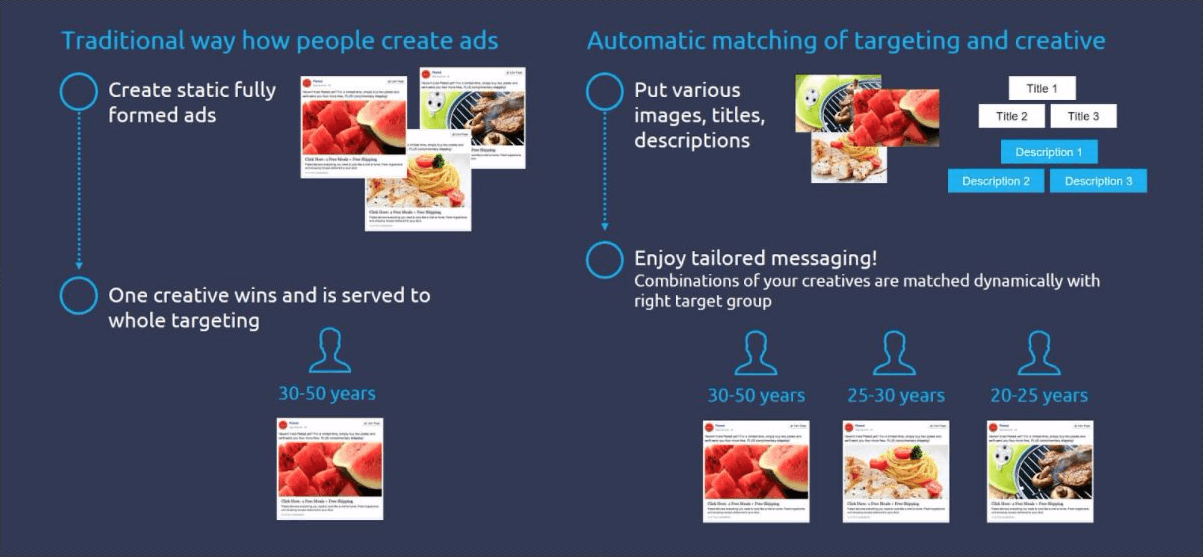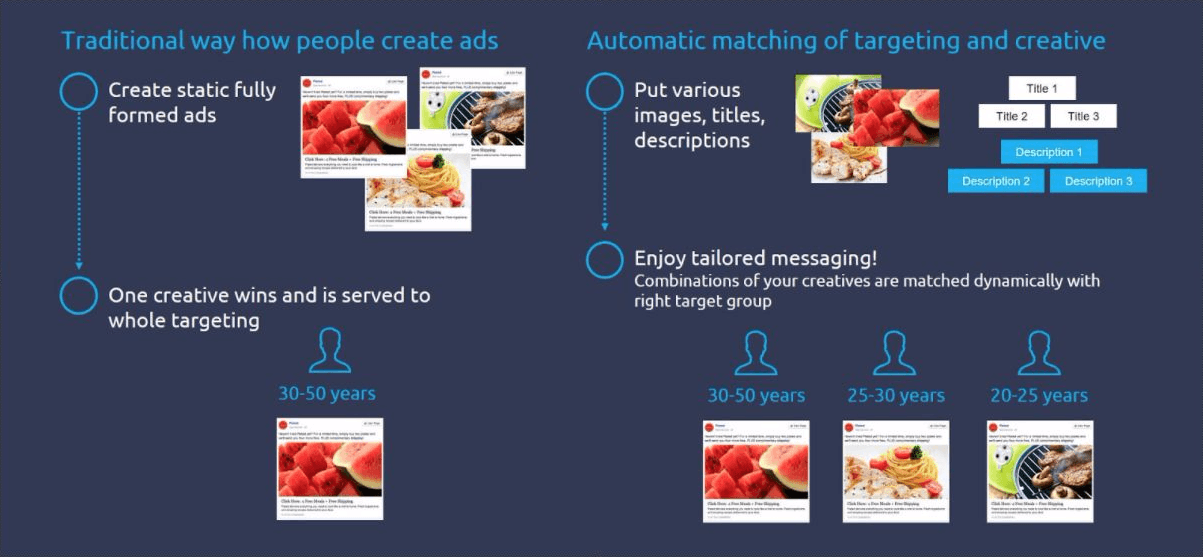 Want to experiment with DCO?
The DCO is currently in beta phase – it's not available on Ads Manager nor Power Editor and it can be accessed through third-party solutions created by Facebook Marketing Partners, such as ROI Hunter.
How to create a DCO campaign in ROI Hunter
Login to ROI Hunter

(It's free to join!).

Head over to campaign creation and choose "Optimize for Conversions".
After you finish up with the campaign and ad set settings head over to the ad level and add as many creatives, headlines, descriptions and texts as needed. That's it!
Talking numbers


Targeting: Czech Republic, women
Placements used:  NFm,NFd, RHS
We used the click/impression bidding strategy and achieved an increase in ROI by 30%
How to see results on Ads Manager
In order to check out the results for all images, you can utilize the Image option available under the "by asset" option in Breakdown on the Ad set level.


Is DCO a good fit for you?
Well, it depends! Since it is a new feature the based approach is to split test DCO and non-DCO ads and let data guide you. When setting up a split testing be sure to apply the exact same settings (same budget, bidding strategy etc.).
What should you have in mind before you start?
From our experience with DCO testing you should have the following in mind:
The audience should be relatively big. It's ideal to use it for prospecting where you utilize interest-based targeting or lookalike audiences.

All possible combinations between texts, headlines and titles from one side and images on the other, should make sense.

DCO is currently available for Website clicks, Conversion and App Installs campaign objectives.

You can only use the single image format.

DCO does not support app deep links at the moment.
Do you need more info and successful case studies regarding DCO? Be sure to check ROI Hunter's blog post!
Facebook's new feature is here to offer you a way to deliver personalized creatives to new or old website visitors. What do you think? Is it something that you find a great value in or will you be sticking to the way you have been optimizing creatives until now?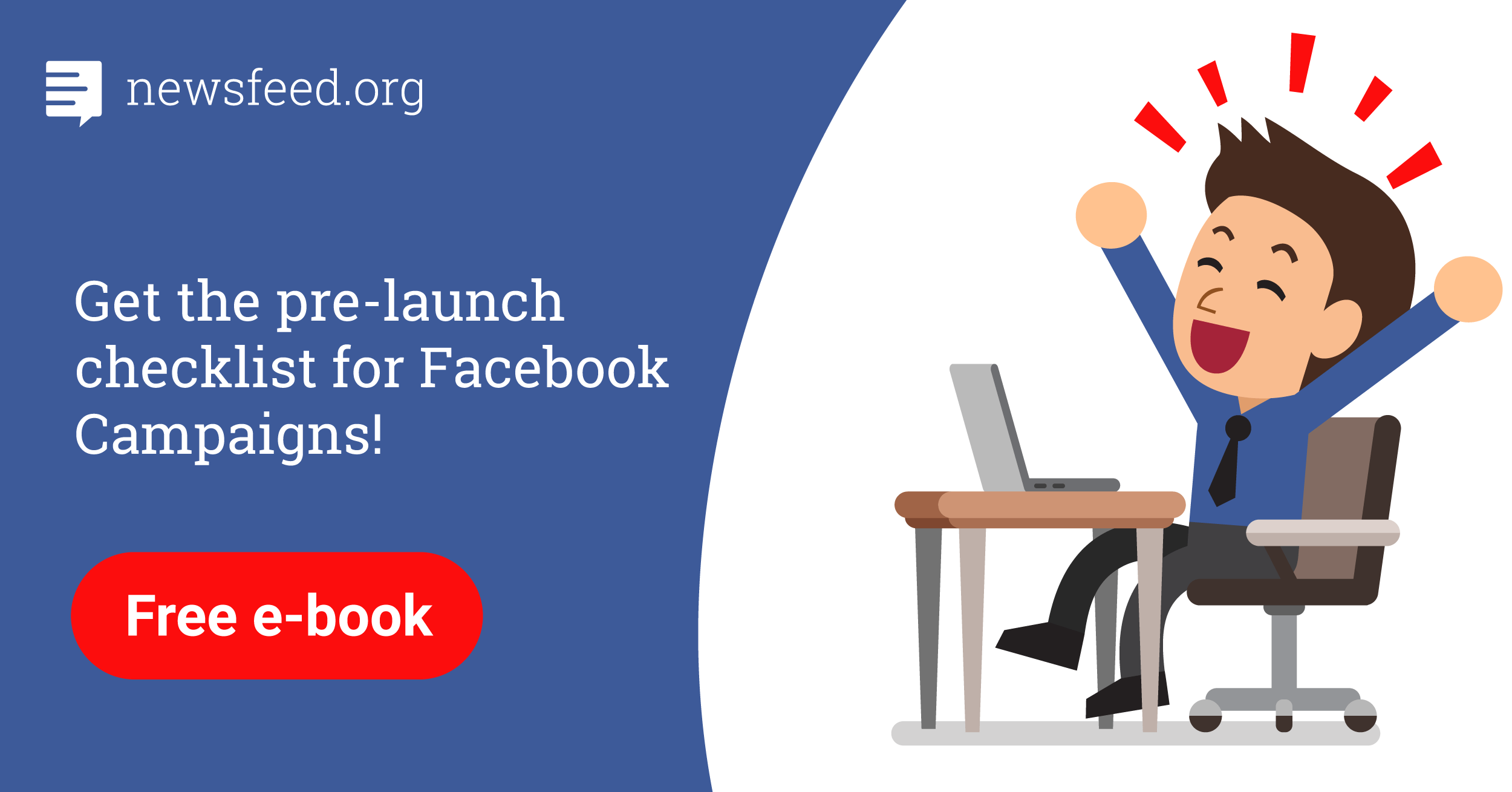 Comments