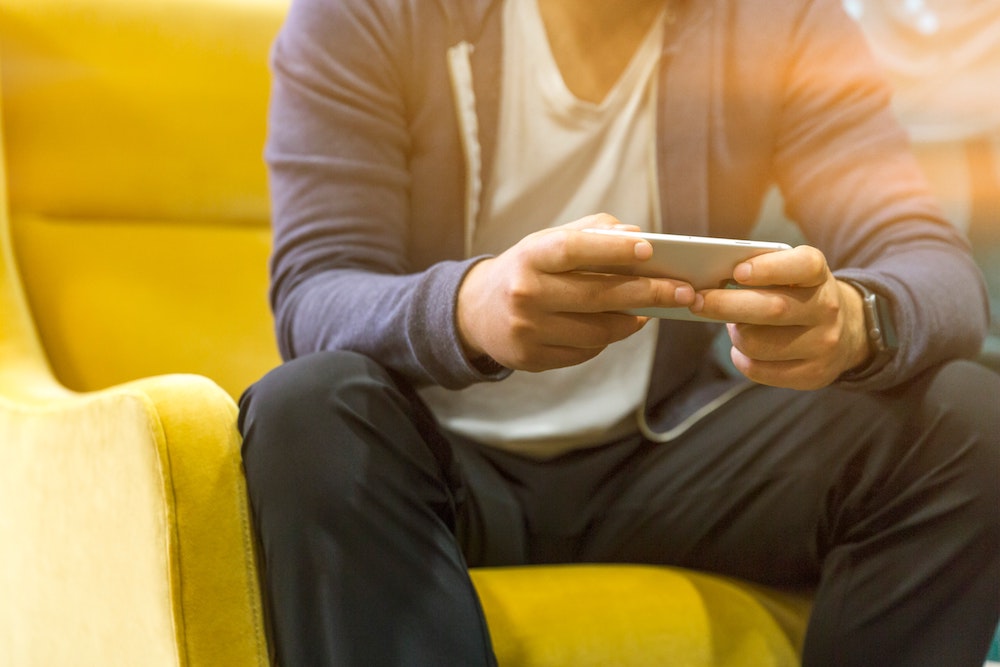 Last year, Facebook introduced the Watch Party, where on Facebook, users can watch and respond to videos in real time. Now the co-watching tool will likely be introduced into the Instagram environment.
A code snippet has shown that Instagram is working on the development of video co-watching. The tool should be available in Direct Messages in the form of video calls, and you should be able to choose whether to share videos from the playlist or from Instagram suggestions.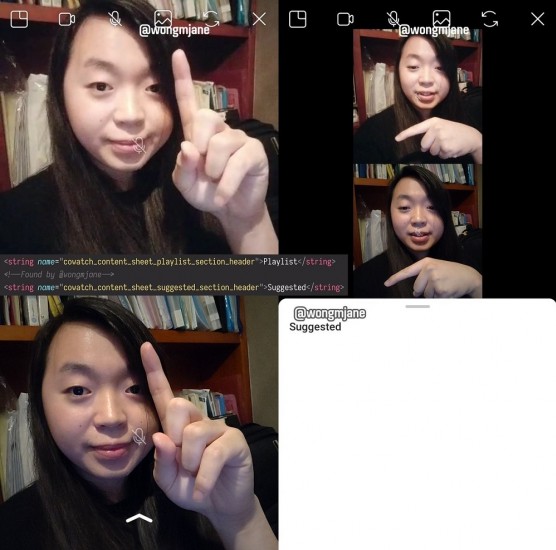 It is not yet clear how the video co-watching will be designed and whether it will be linked to IGTV in some way or if it it will also affect Stories. So far, Instagram has not provided any more information on the design of the new tool.

If Instagram introduces the feature, it will boost the amount of time users spend in the application and give friends more ways to have fun.

Facebook is testing a similar feature for Messenger.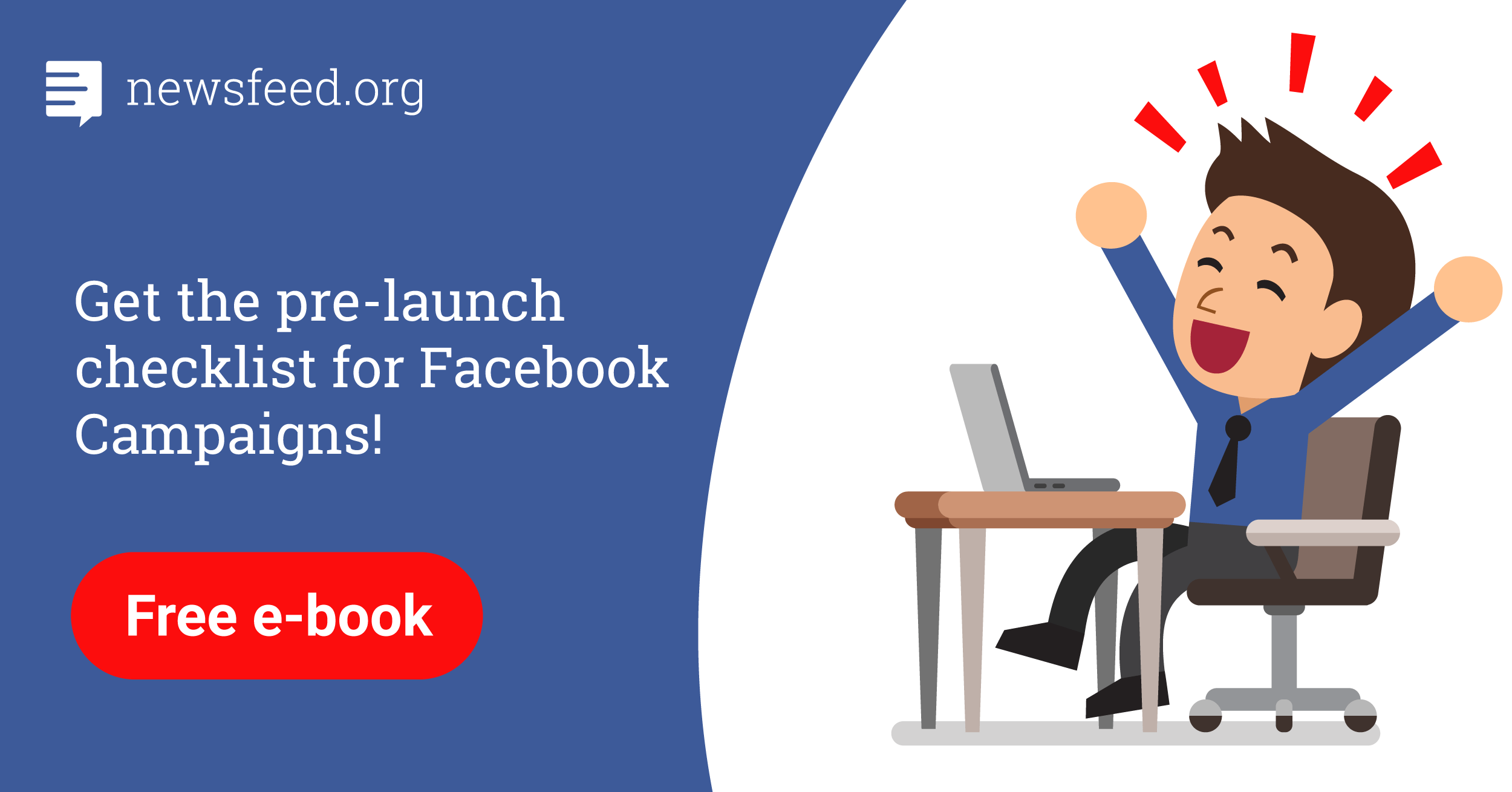 Comments