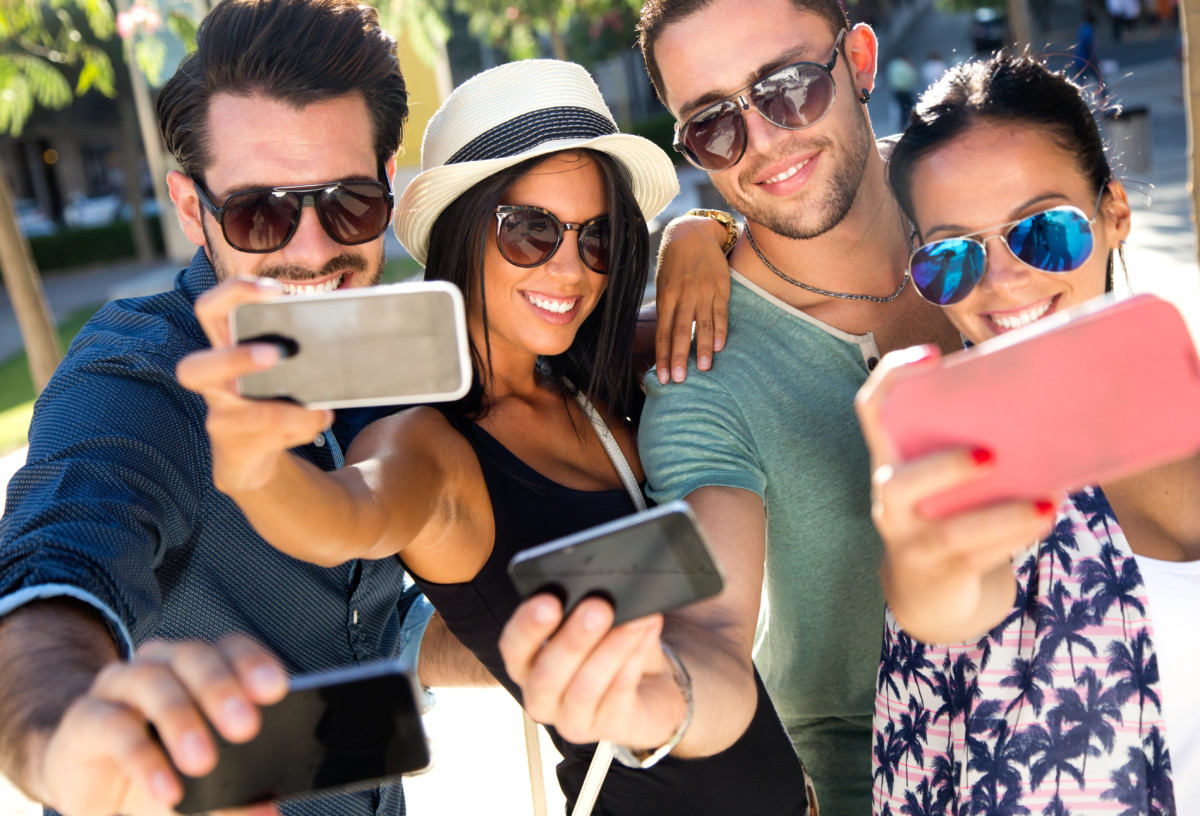 Instagram introduced several innovations that once again bring a little creativity and fun to the platform. Have you tried the new Boomerang modes and the new layout in Instagram Stories? If not, we will briefly introduce them to you.
Boomerang
We informed you about the testing of new Boomerang modes in September last year. Now Instagram is launching three new effects – SloMo, Echo and Duo. In addition, it's now possible to edit and trim the Boomerang loops.
If you want to try the new feature, go to your Instagram Stories and select Boomerang mode at the bottom. Once you've taken the shot, you'll see an edit option at the top of the screen. Click on the horizontal "8" symbol to enter the editing mode. Here you can choose from the new mode options and test the effects.
Instagram Stories layout
The second innovation is the layout of your stories. Head over to the Instagram Stories camera, select the Layout effect and choose from six types of layouts. With simple collages, you can add multiple photos (2-6) to the story at a time to create engaging stories with a grid.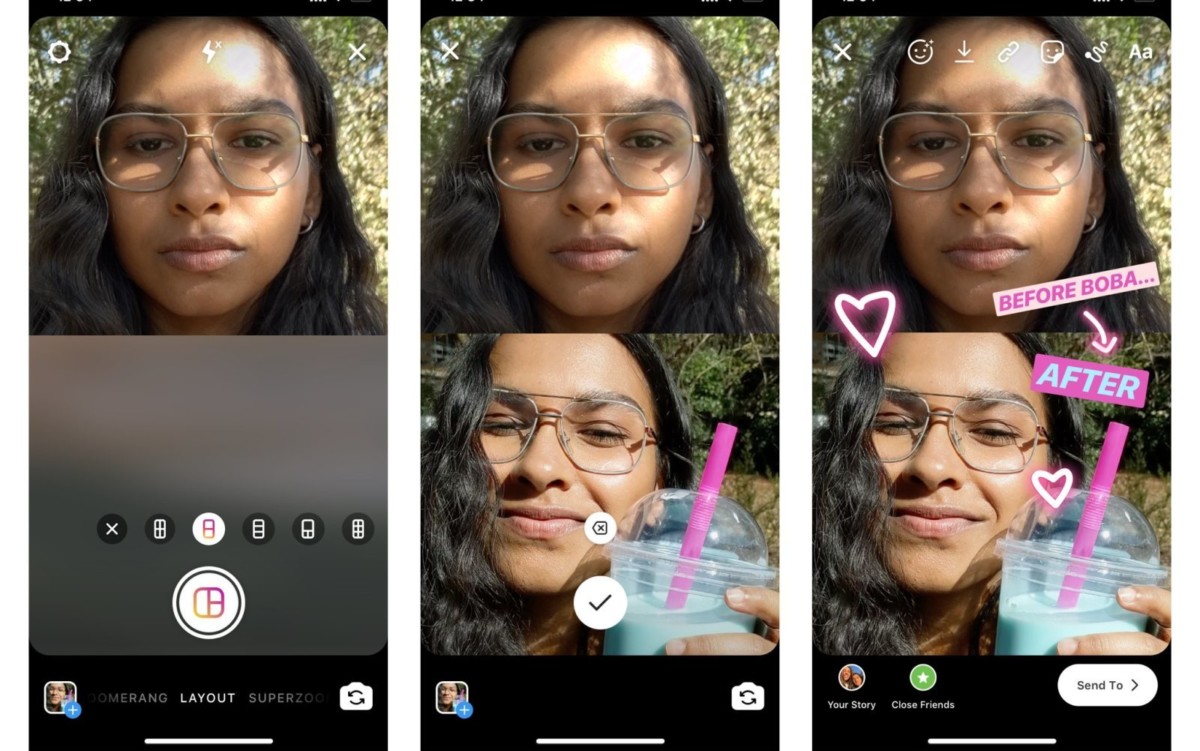 Instagram Poses
Instagram is also working on developing a new Stories effect called Poses to create Stop Motion clips from multiple images. If Instagram introduces the feature, we'll have another way to create more creative stories. Poses could be useful for presenting products from different angles or for instructions and process descriptions.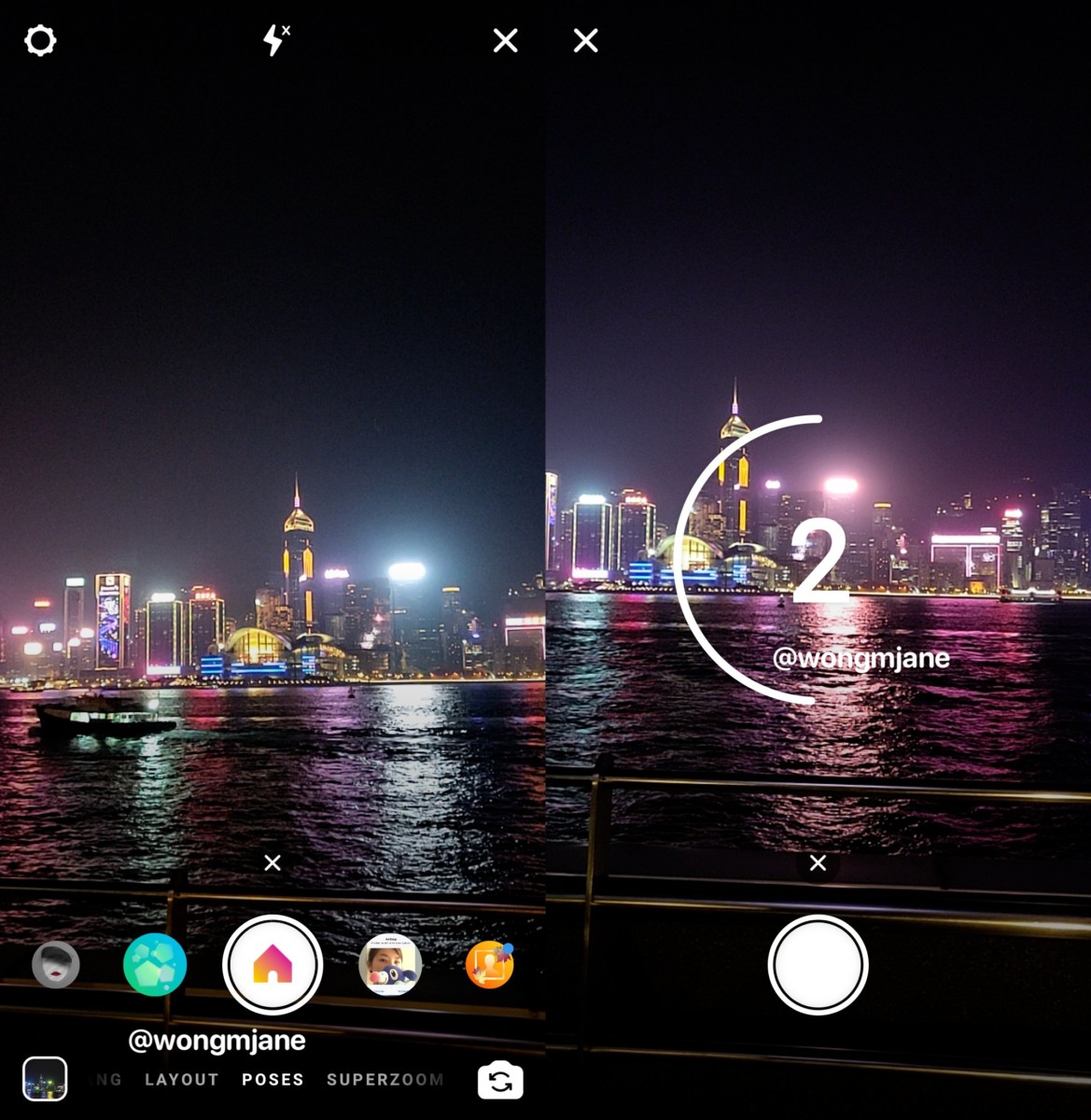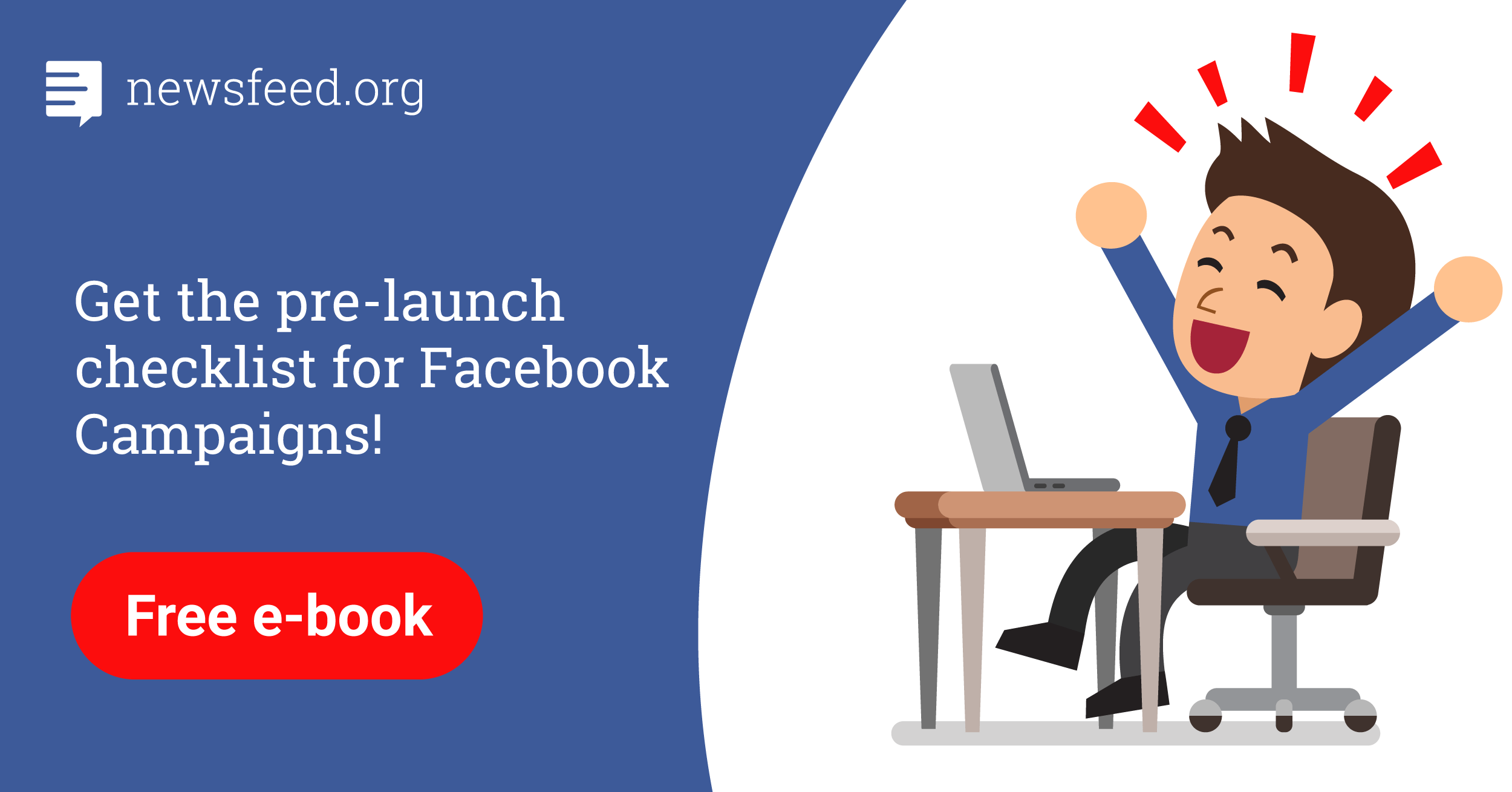 Comments