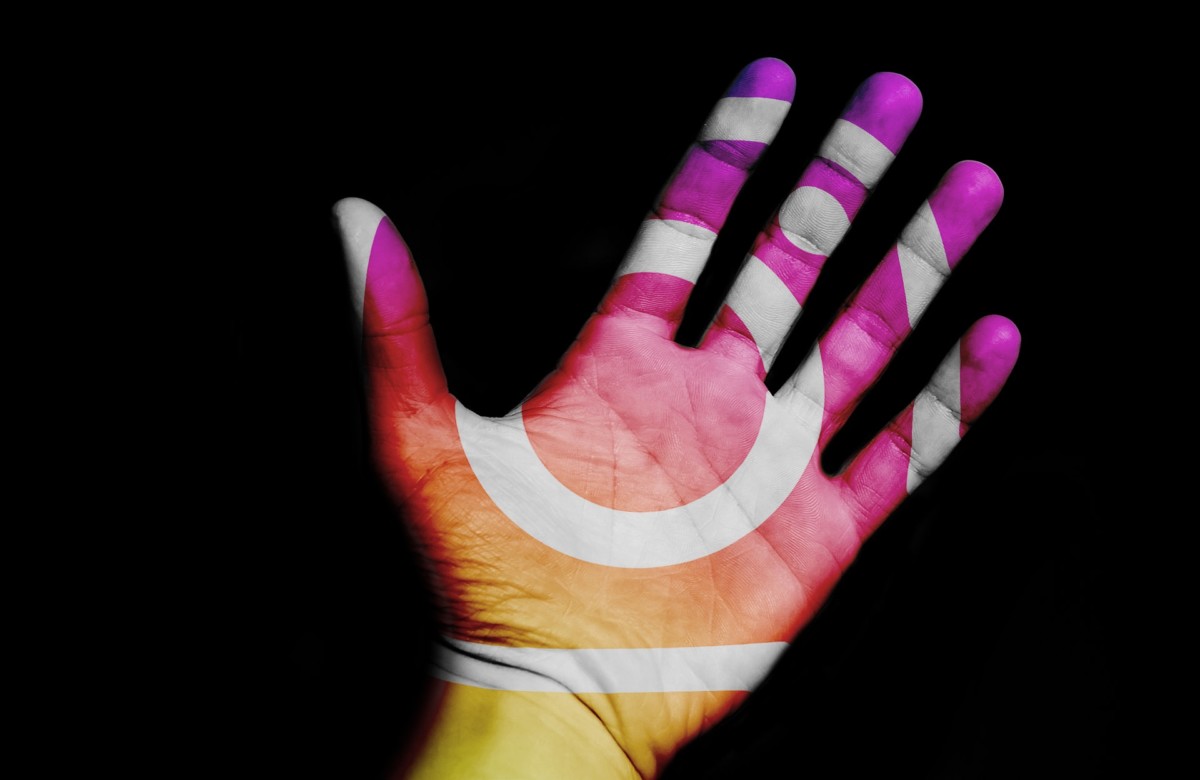 Instagram is constantly working on new features to make the application clearer and more fun. Currently, it is testing many new tools, and we will introduce some of them in the following article. These include new Boomerang modes, Stories layouts, comment sharing, notification filters and web and app settings.
1. New Boomerang modes for Stories
Boomerang is a very popular feature in Stories, so Instagram decided to develop five new modes. The function testing has been captured by Jane Wongm and features the following types:
Classic – the current boomerang effect, which is now available on Instagram
Hold adds a brief break at the end of each loop
Dynamic adds a twitch to the loops
Slowmo has the same effect design as Classic but is slower
Duo 1 is similar to Classic with different dynamics
Duo 2 is a faster effect than classic mode

2. Integration of Layouts into Stories
Currently, if you want to use the Layout app, it is necessary to download it and work with it outside of Instagram. However, it should now be changed and the grid layout of the test sample should be available directly in the Instagram and Stories camera. Integration aims to simplify working with collages and the composition of posts.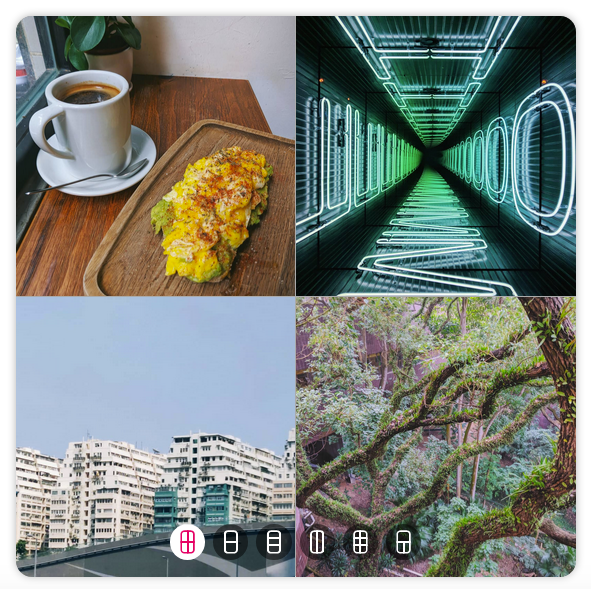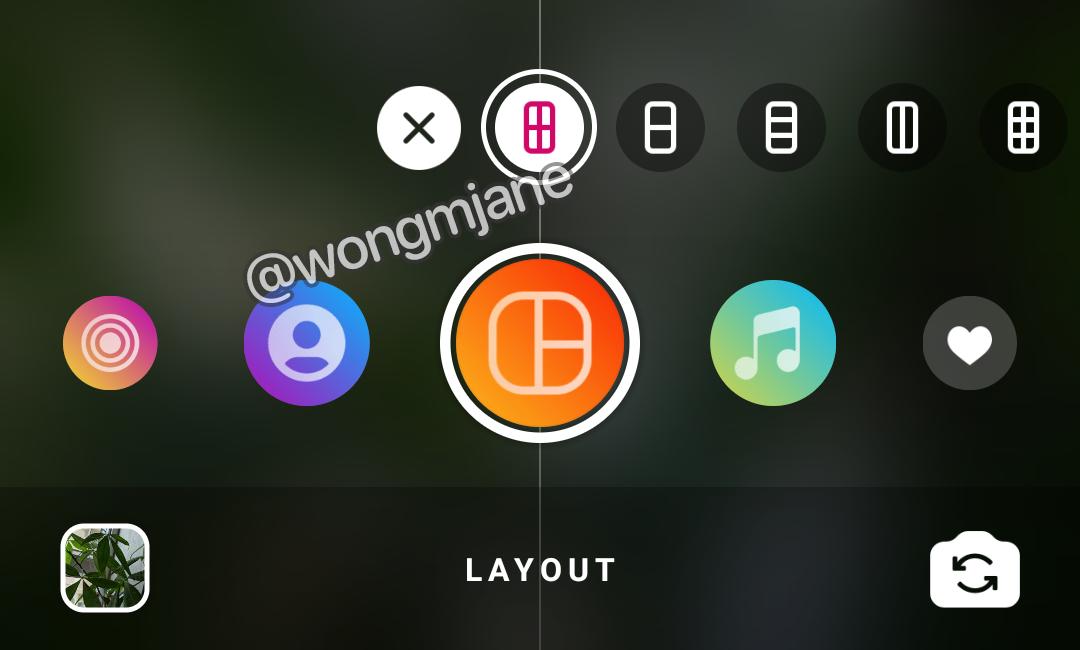 3. Share comments on Instagram
Another new feature that Instagram is preparing is the ability to share post comments. In addition to the Reply option found for each comment, Instagram is adding a new Share button. For now, only a test sample of users can share comments using Direct Message.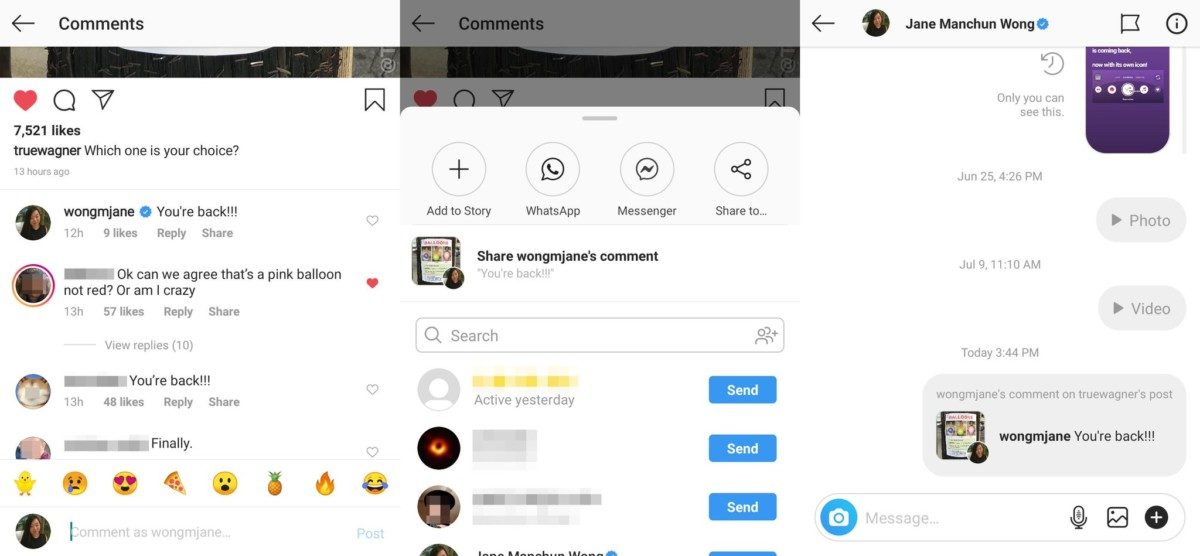 4. Notification filters
This is a small but very useful update. At this time, notifications in the Activity tab are confusing. However, Instagram is working on filters to show you specific categories of notifications sorted into likes, comments and new followers.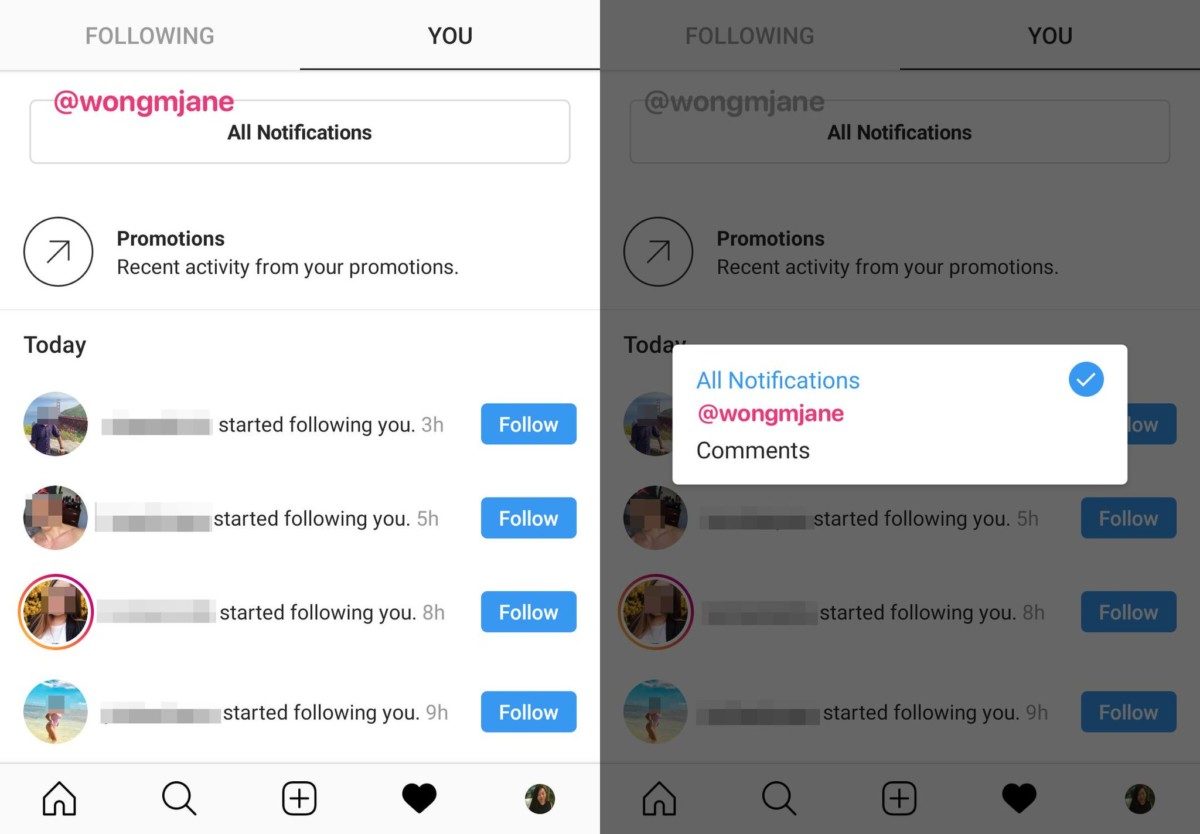 5. Set up apps and websites
The last new feature aims to make it easier for users to review both active and discontinued authorized third-party applications and websites. The feature is located in Settings – Security – Apps and Websites, where you will see a list of active and discontinued applications.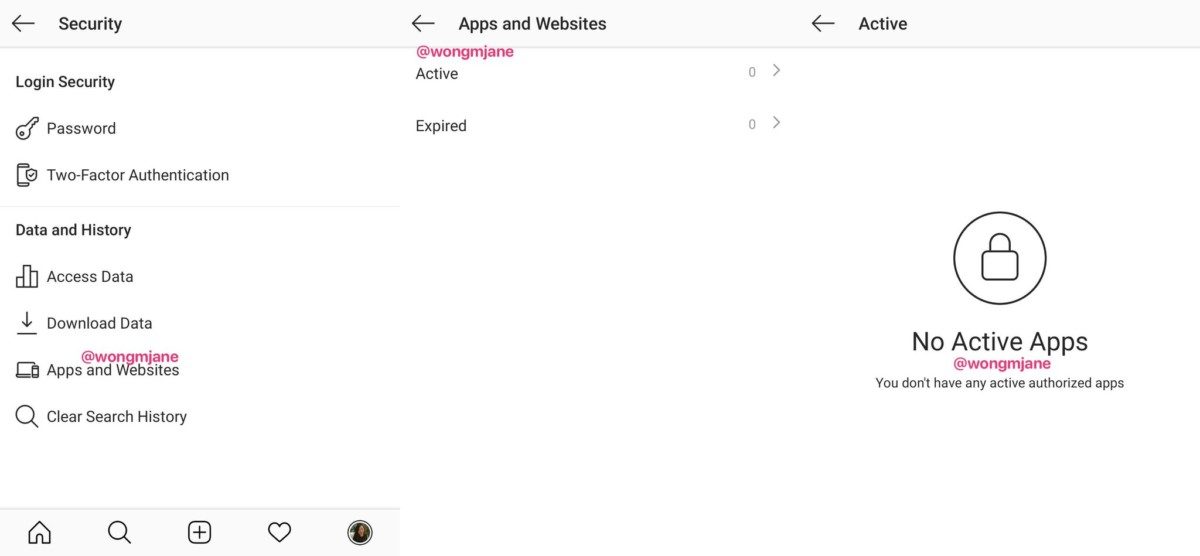 All of the features presented here are in the testing phase, and when and if Instagram will introduce them is not yet clear. But just the testing shows the direction Instagram wants to take in the future.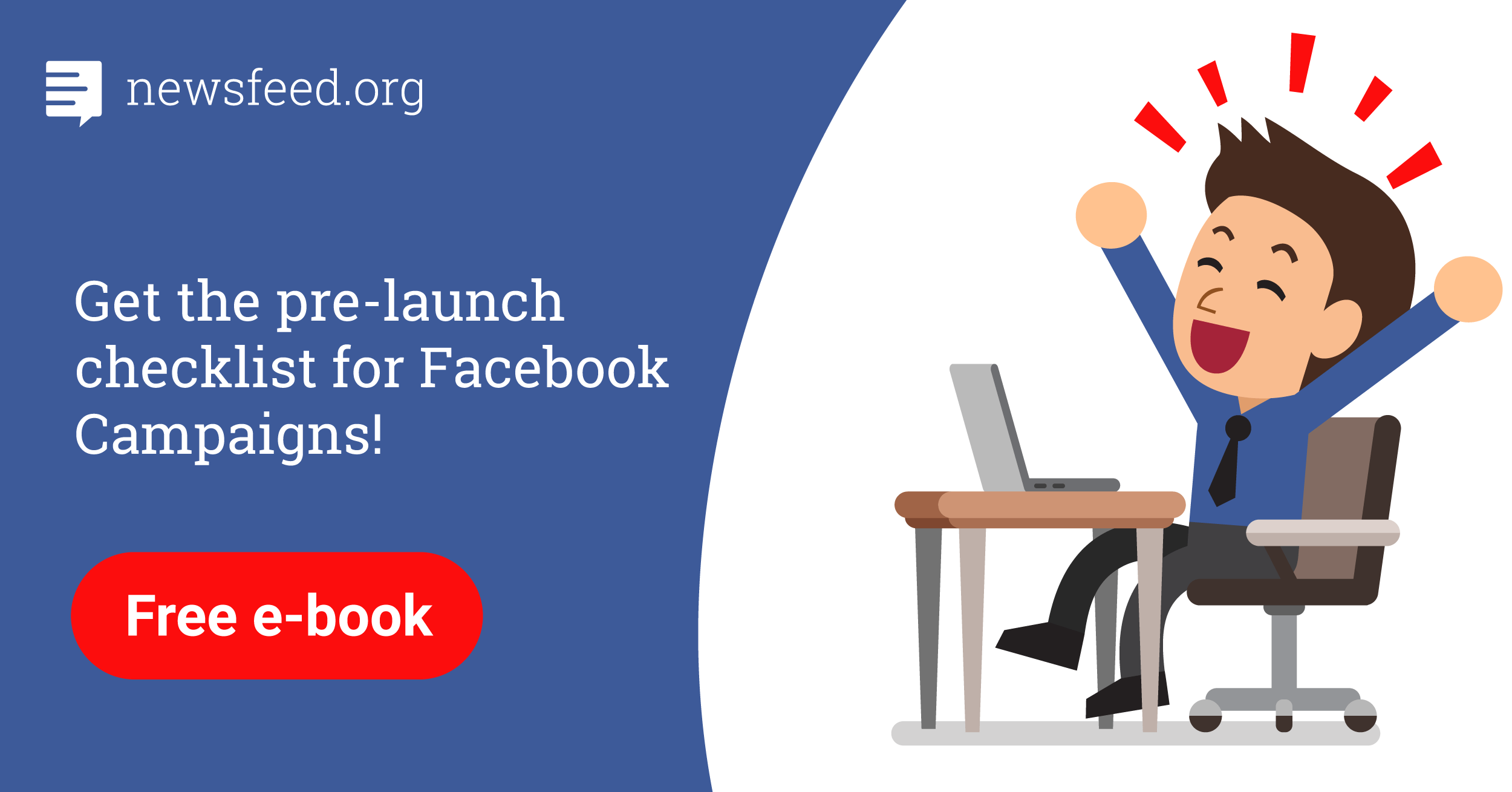 Comments