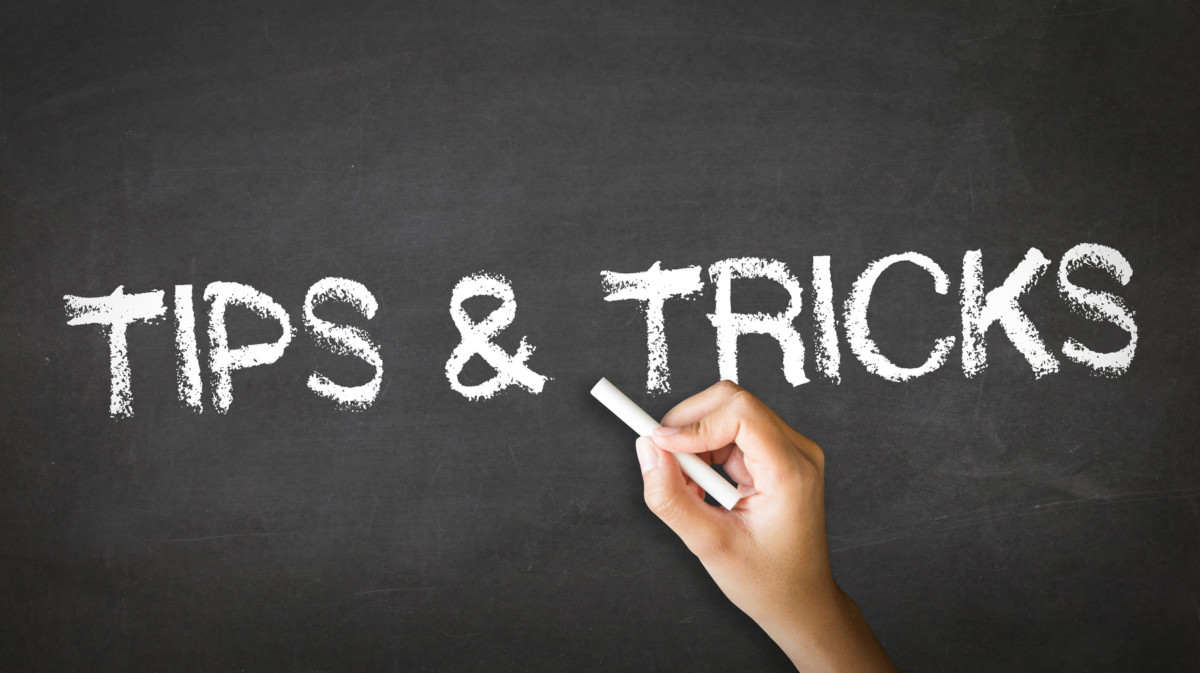 Instagram has published some tips for marketers to help them improve their visual presentation, prepare for the holidays and better sell products on Instagram. The goal of these guides is to help businesses realize the potential Instagram offers them ahead of the main shopping season.
Statistics show that 80% of users follow at least one business on Instagram, 60% of them regularly search for and discover new products on this network, and 75% of users have visited the website, bought a product or contacted a brand through Instagram content. Instagram is a very common and important channel for communication between companies and (potential) customers.

Let's take a look at the three main areas that Instagram addresses in its tips:
1. How to improve visual presentation
The first guide provides basic points on how to work on image composition and what content to include in your publication plan to make it attractive and user-friendly. Instagram also advises marketers on how to properly take and edit photos and introduces five basic photo and video editing techniques.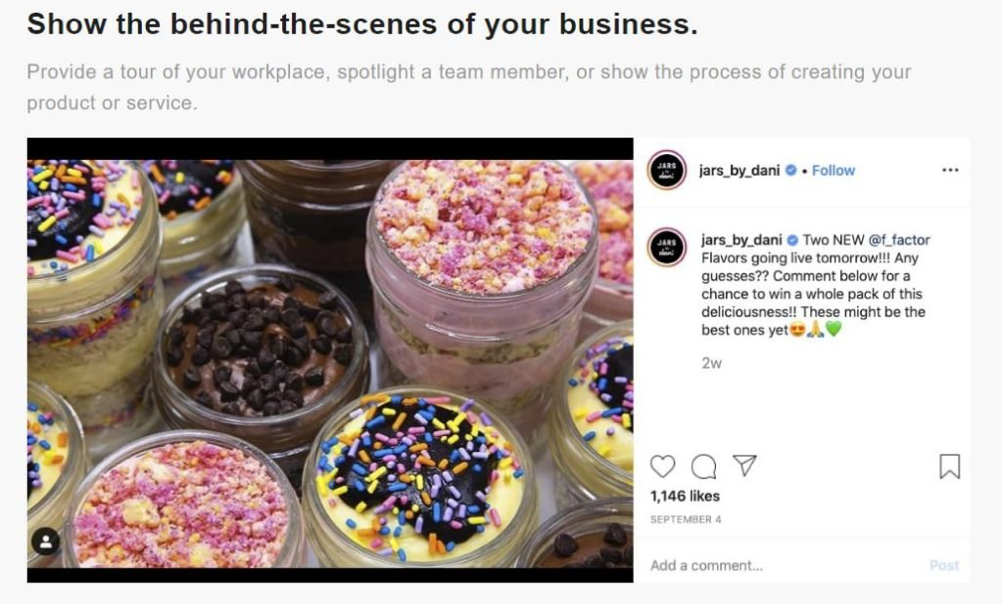 Here we have selected a few tips on how to be more creative and what content to publish:
One important step is not to be afraid to show off the backstage of your business, who your team is, how you work, how you create products or how you plan to provide services.
Instagram recommends creating posts that inform users about the launch of new products. Instagram is also preparing new tools in this area.
Content that shows how to use your products and services is very useful to users. You can prepare various tutorials and practical video manuals.
In addition, in Instagram's manual, they describe how to manage events you organize, as well as references from customers.
For more detailed advice, see the complete guide.
2. How to prepare for the holidays and how to adapt your publication plan and more
Instagram's second tutorial covers how to prepare for your upcoming seasonal campaigns and how to harness the potential of the holidays to benefit your business. The guide also includes a calendar sample and an empty template to help you compile your publication plan.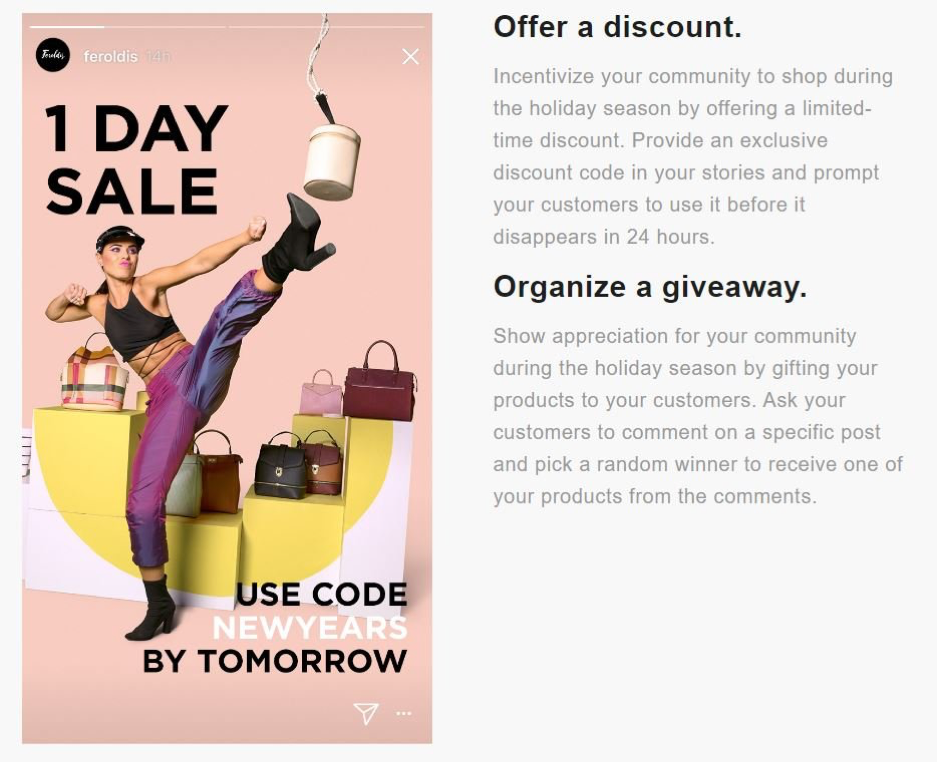 The Christmas holidays are coming, so be sure to plan your promotion in advance. What else can help you out?
Set your SMART goal (Specific, Measurable, Achievable, Relevant and Time-bound). For example, a well-specified goal could be to reach new customers with a 5% increase in followers for two weeks or to increase site traffic by 10% per month.
Evaluate which holiday photos and videos have succeeded with your audience, and support them financially.
Select an audience based on your goals. While you can choose an automated audience via Promote, where Instagram will target your ad to people similar to your current followers, you can also try specifying your own audience by gender, interests and age.
Be sure to keep track of your campaign performance and results, and compare them with your goals.
Read other interesting tips here.
3. How to sell products on Instagram
The third guide deals with selling products on Instagram. It contains tips on how to introduce new products, how to sell existing ones and how to work with strategies to launch brand-new products on the market.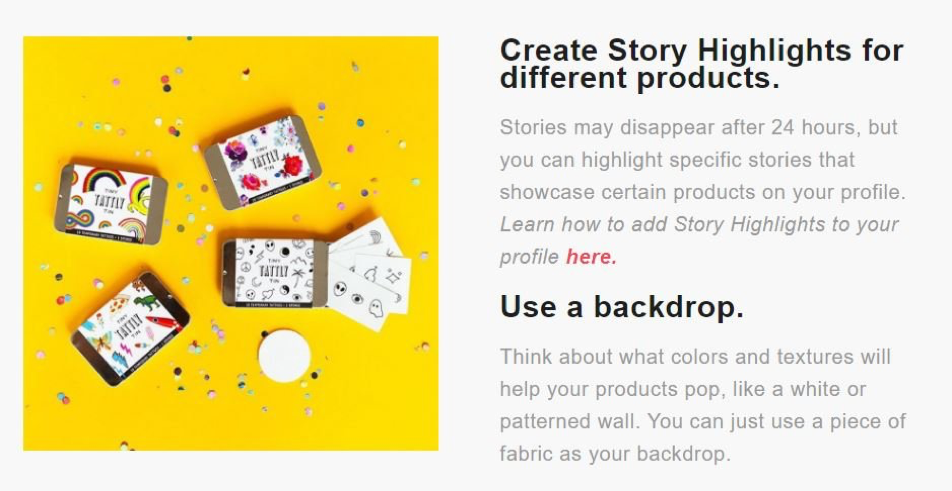 Instagram has posted some tips for presenting your products:
Show people behind-the-scenes of product creation. Your community likes to see the authenticity and background of the business.
Keep your audience up to date with news such as new products on sale.
Check whether users are tagging you in their posts and if so, ask them to share their post or story. Others will then see your satisfied customers and may motivate them to make another purchase.
Read more tips. Recently, a similar guide was published on Facebook.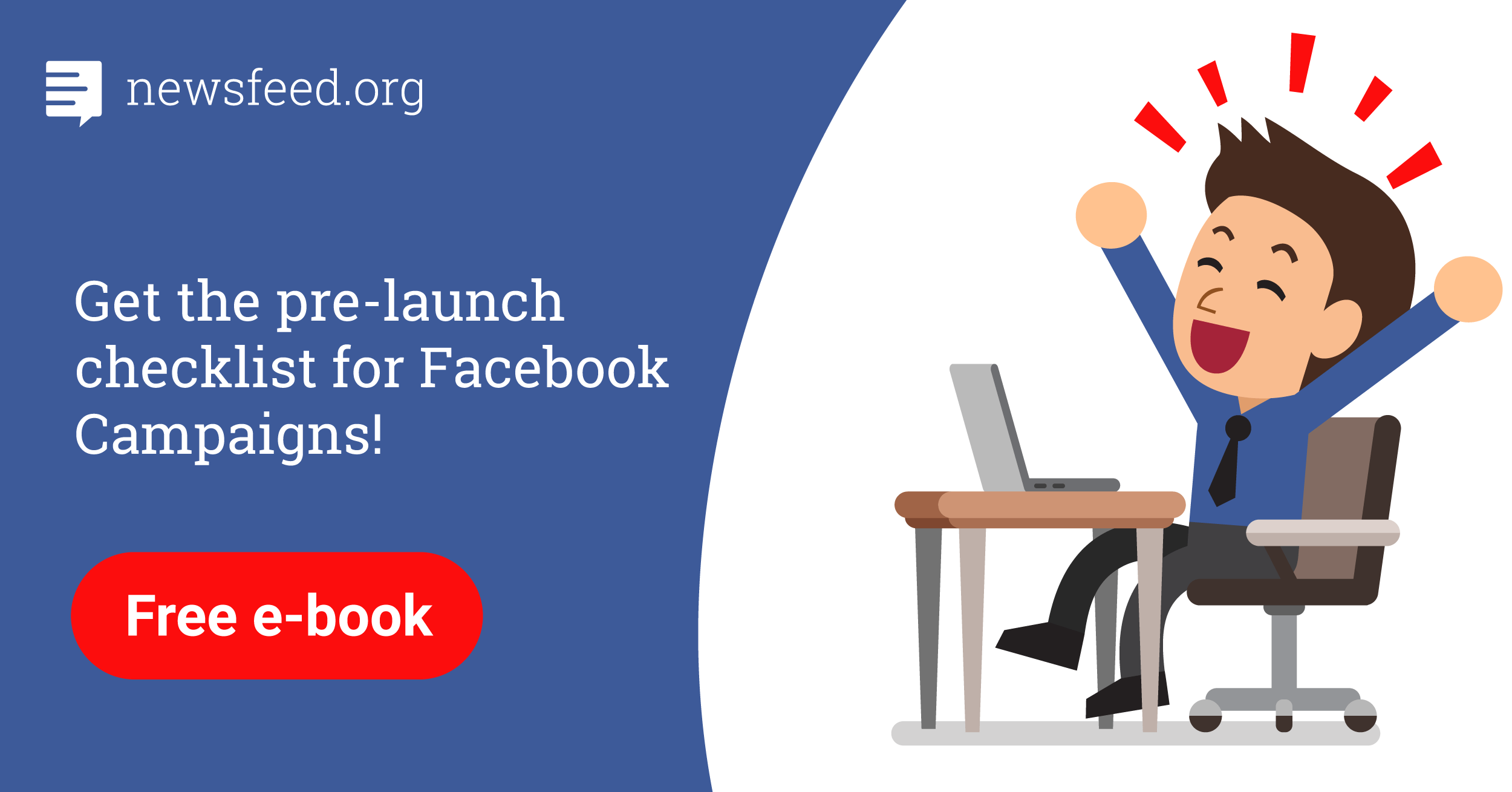 Comments