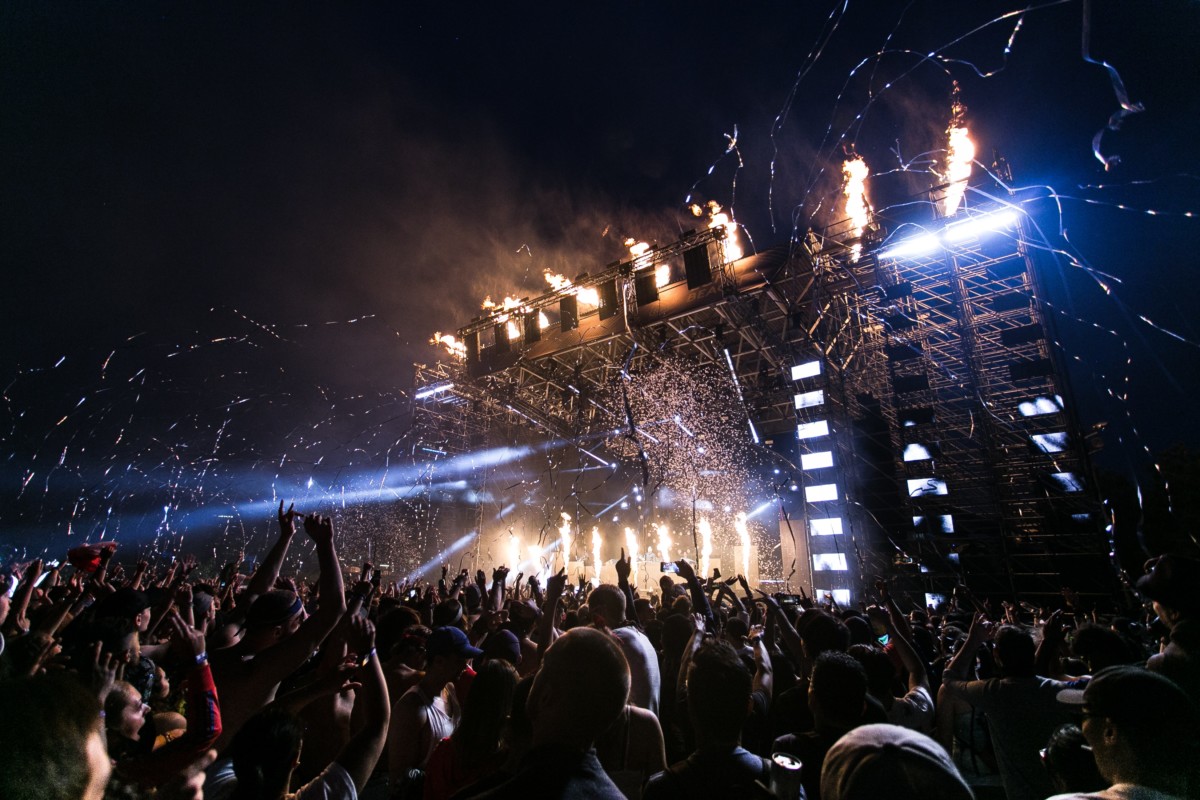 Facebook has announced several new updates for public figures and influencers. Popular creators, athletes, sports teams, musicians, journalists, celebrities and bloggers are very important to social networks because they engage a large number of active users in their communities. Facebook wants to support the activities of public figures and therefore is focusing on enhancing tools to make it easier for them to work with the platform and help them achieve their goals.
1. Multiple public figures will be able to contribute to the same story
The first new feature that Facebook is testing is that more public figures will be able to contribute to a story for a single event or topic. You can see the test on a sample of Tomorrowland's stories. The first story comes from the main account, followed by stories of other public figures. During the test, over 20 artists with over 73 million combined followers contributed to the Stories music event. This feature has the potential to bring more followers to your events, show users more interesting content and help them meet new artists and start watching new accounts.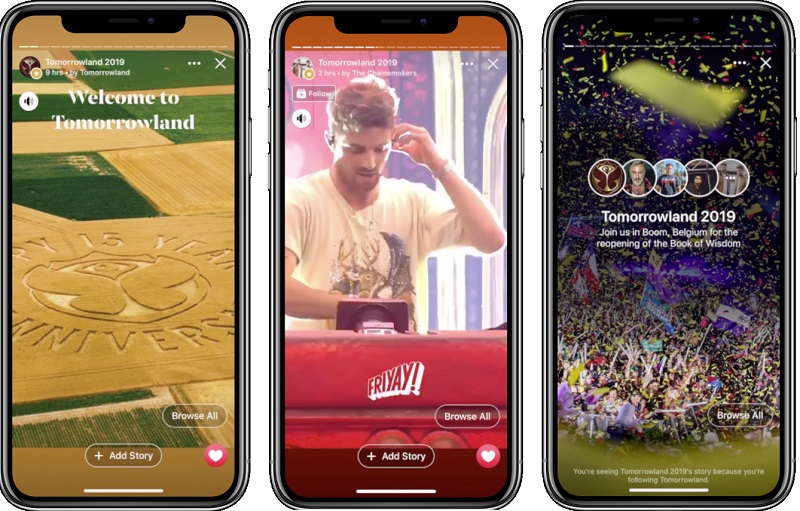 2. Call to action in Stories
Another tool Facebook is introducing is the new Fan Reply Sticker, which will allow followers to respond to stories with a photo or video. The public person will be able to share these answers with other fans. The goal is to motivate users to engage. Facebook pages will also have this feature.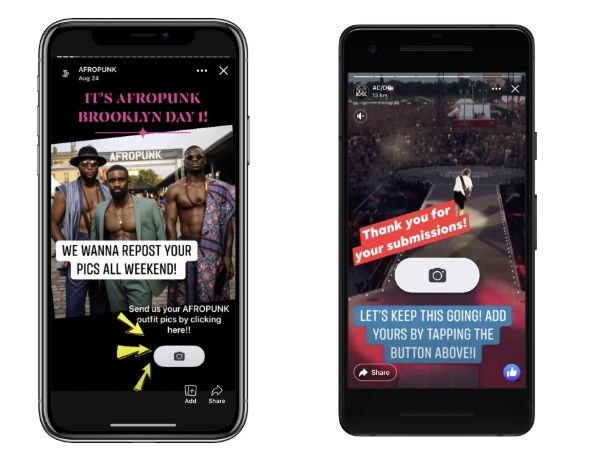 3. Swipe up on Facebook Stories
Facebook has started testing swipe-up links on Facebook Stories for shopping links, including the ability to cross-publish swipe-ups between stories on Instagram and Facebook.
4. Product tags
Facebook also wants to introduce the ability to tag products in photos and videos on Stories. The feature should only be available to select users.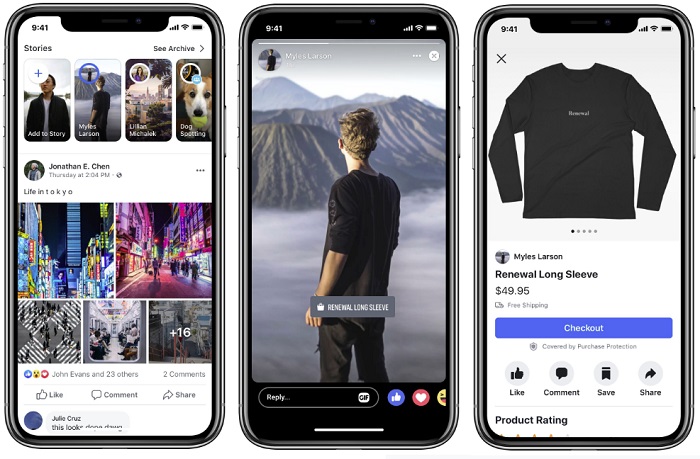 5. Introduction of new personalities in the News Feed
In addition, Facebook is testing a tool to make it easier to find public figures based on people who are already following them or by topic or published content. The News Feed would show you a selection of personalities based on various parameters. The goal is to introduce users to familiar faces and new talents.
6. Security and fraudulent profiles
Facebook is also working to improve public safety within the ratings and comment platform to make it easier to report fake profiles.

For more information, visit the following link.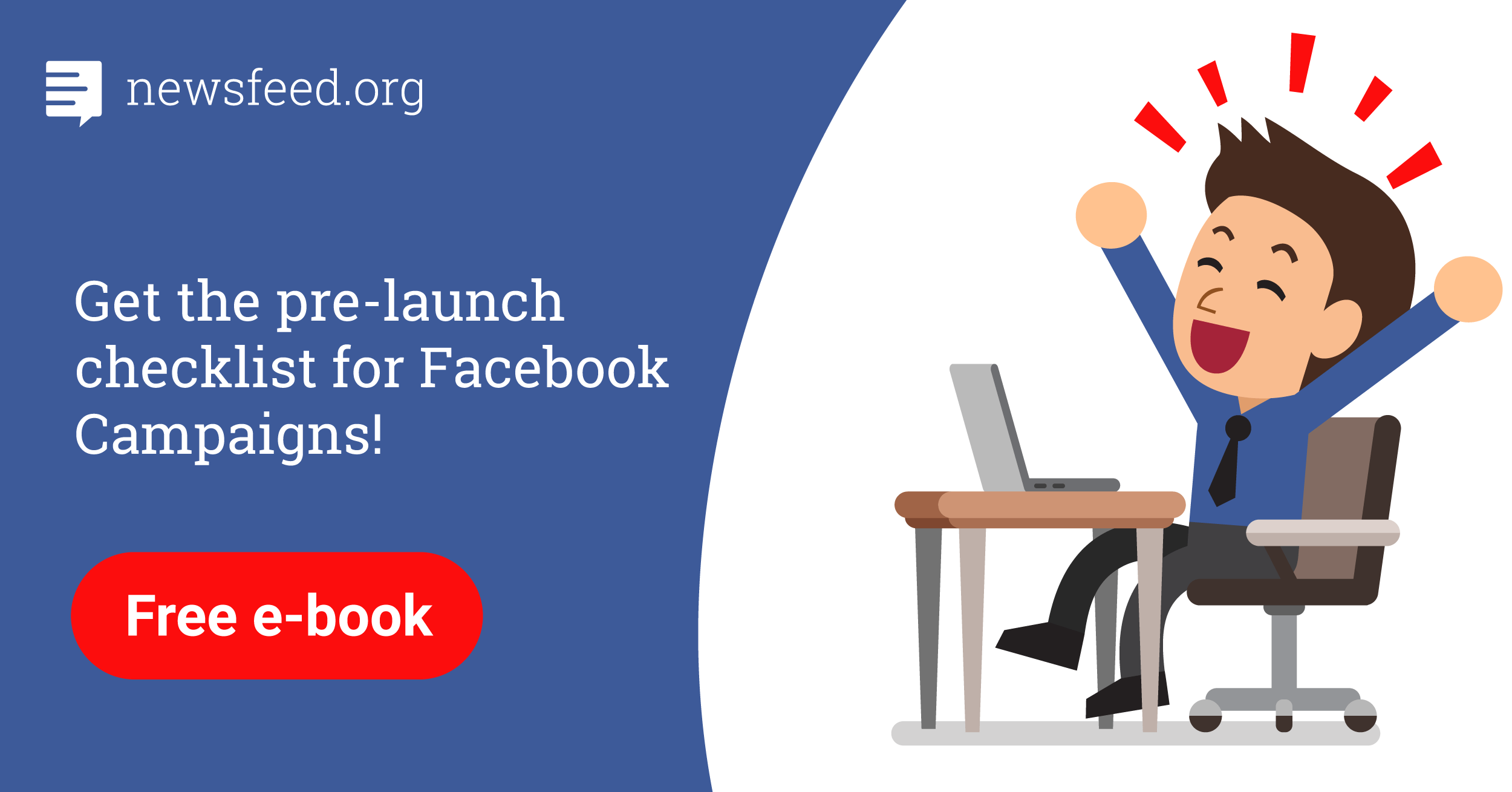 Comments