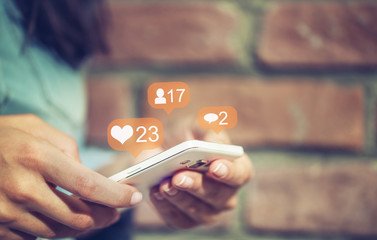 At the beginning of December, Instagram announced that they would intensify their efforts to combat accounts that bring in fake followers through third-party applications, but also against companies offering these services. Techcrunch has conducted its own investigation on Instagram, which focused on monitoring the occurrence of spam ads for buying followers.
Techcrunch found in its research that even after Instagram's announcement, this type of companies still appear on the platform. In their investigation, they encountered 17 companies that offered to sell fake followers, likes, and comments, and advertised these services, although they are inconsistent with Instagram's policy.
The results of the Techcrunch investigation have been shared with Instagram, including the names of all the companies identified, against whom Instagram has taken immediate action. Techcrunch has also contacted some companies and claimed they are violating Instagram's guidelines, but these companies are constantly trying to find out how to get around the rules.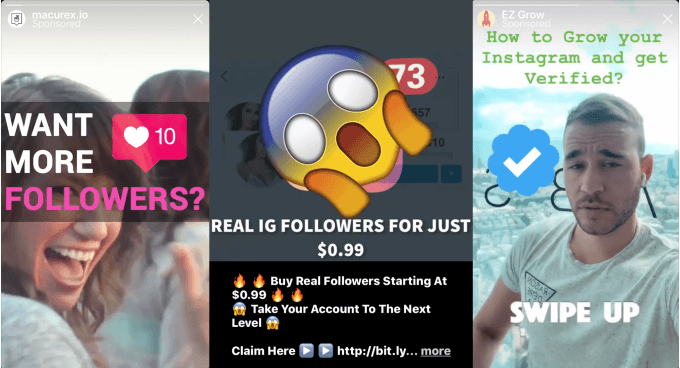 Instagram has officially spoken about the issue and confirmed that it is struggling to fight spam but admits that it needs to improve its measures. Instagram says fraudulent companies are huge and do not want to leave the Instagram scene. They are constantly looking for ways to bypass Instagram's restrictions.
For Instagram, it's important that user interaction is real and wants to keep the community free of spam.
Instagram has a variety of machine systems available to help detect spam ads and other unfair actions, but due to the number of advertisements that are uploaded to the platform daily, some situations can happen which Instagram is unable to detect. These deficiencies are well-known by Instagram, who seeks to improve the fraud detection system.
In this context, Instagram invites all users to cooperate if they encounter accounts that violate the platform's policies and to report them immediately to Instagram.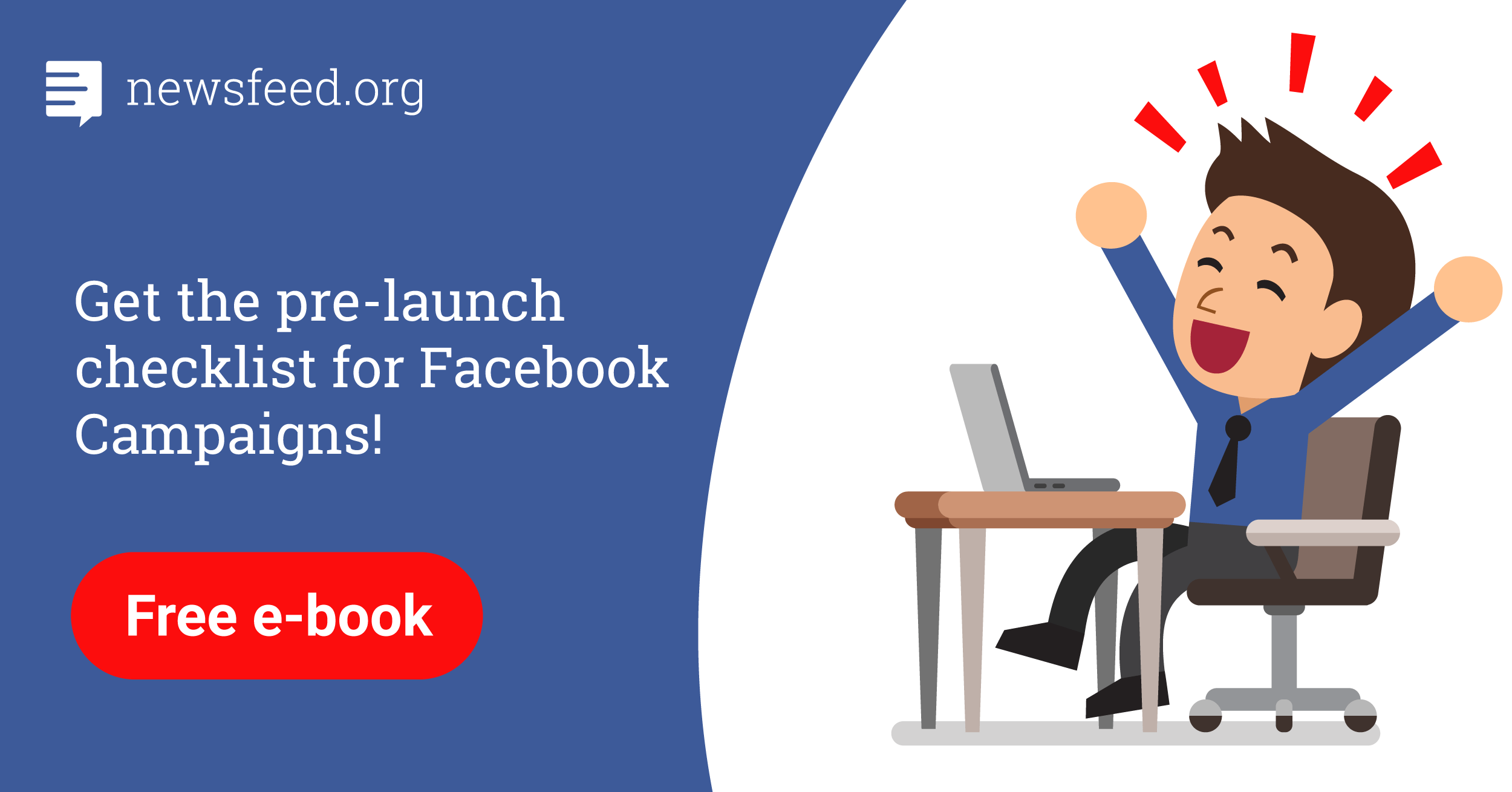 Comments