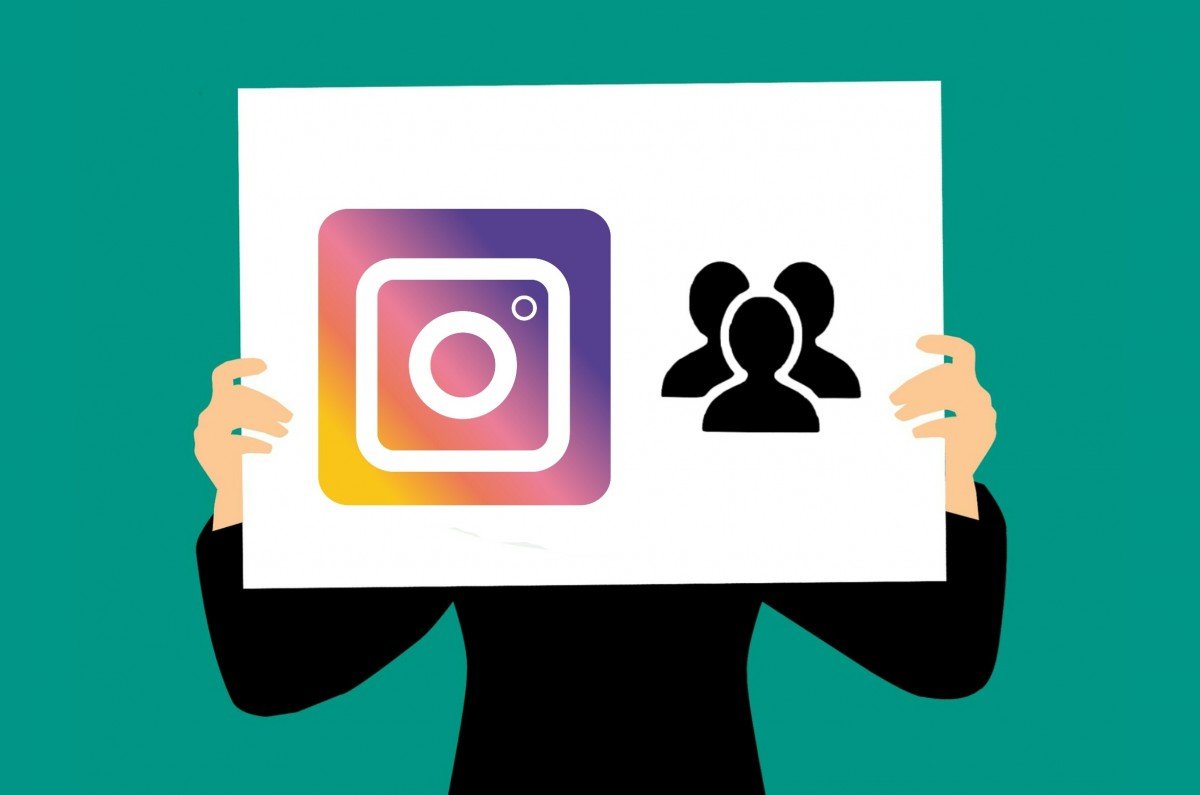 Unfortunately, many Instagram profiles that boast a large number of fans have purchased fake followers using a variety of third-party applications. Whether profiles are private in the form of influencers, known personalities, or company profiles. From the point of view of building a true community and audience, the fake followers have zero benefit for Instagram accounts. Instagram has decided to fight this problem and is starting to take action against third-party applications that offer these instant fans.
Instagram wants its platform to be real and has an interest in a community with real interactions among users. That's why Instagram has started removing inauthentic fans, comments, and likes from accounts that earn their followers in this distinct manner.
According to internal Instagram studies with third-party applications, many major Instagram accounts work together. A high number of followers is often the symbol of popularity, which is the main factor in choosing an influencer. If a famous personality or influencer has fake fans, the potential buying power of his/her audience is misleading. A company that has a target market in the Czech Republic will not be interested in fans from India.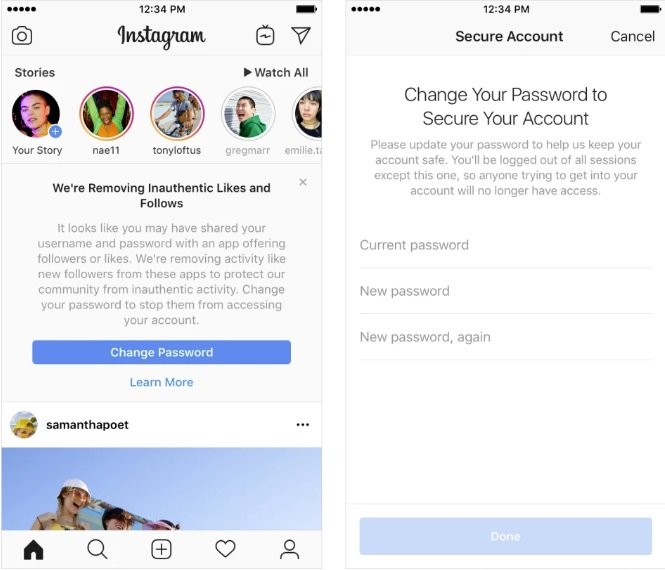 Instagram has created tools that can identify accounts and their collaboration with third-party apps to buy fans. Such users will receive a warning, and then Instagram will remove their fake fans, comments, and likes. Instagram also recommends a password change that discourages users from providing their credentials to sniffer companies.
Facebook wants to increase the transparency of its influencer marketing on its platforms, and the introduction of Brand Collabs Manager, as a database of verified influencers, can help to increase it.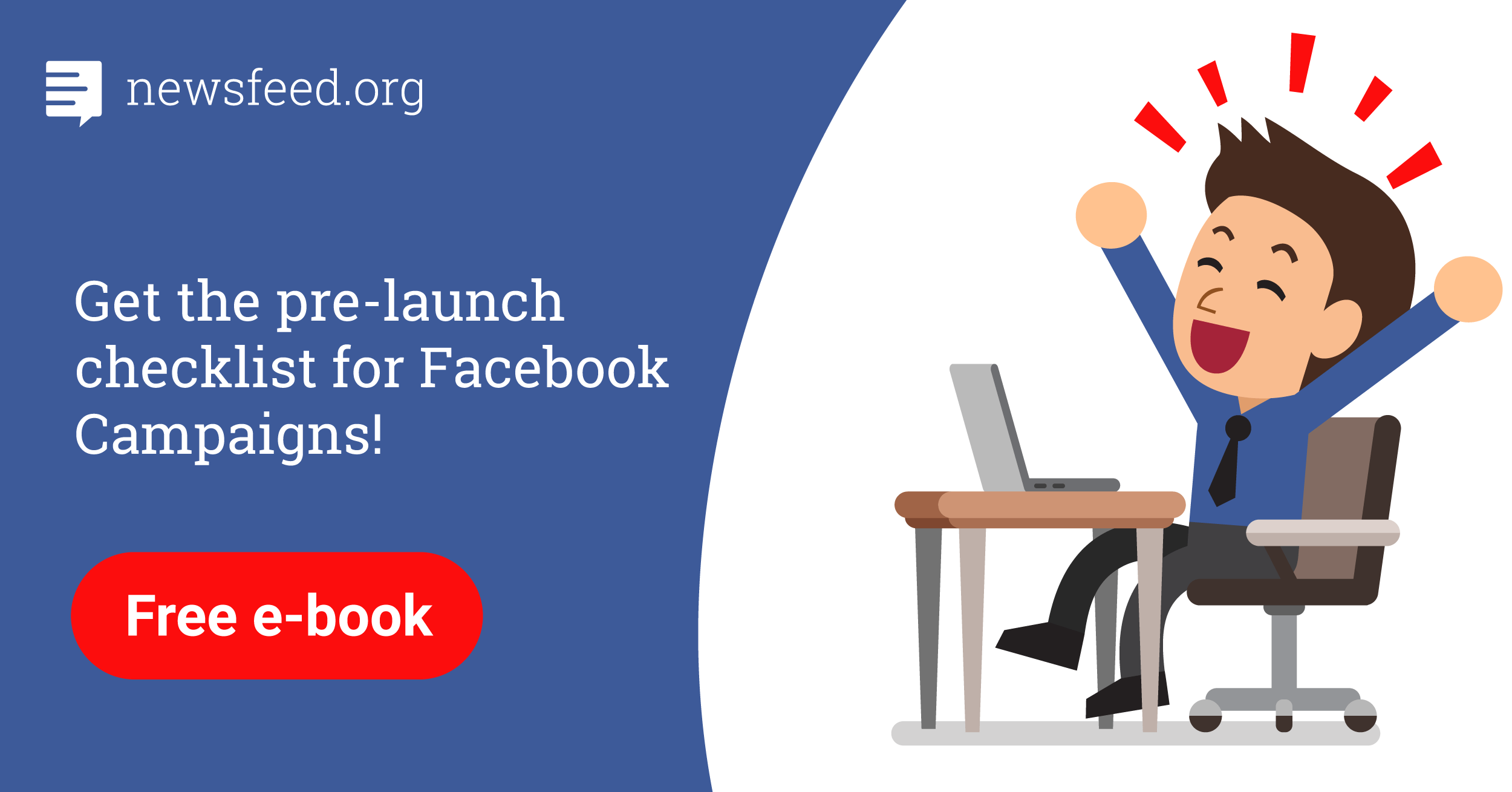 Comments