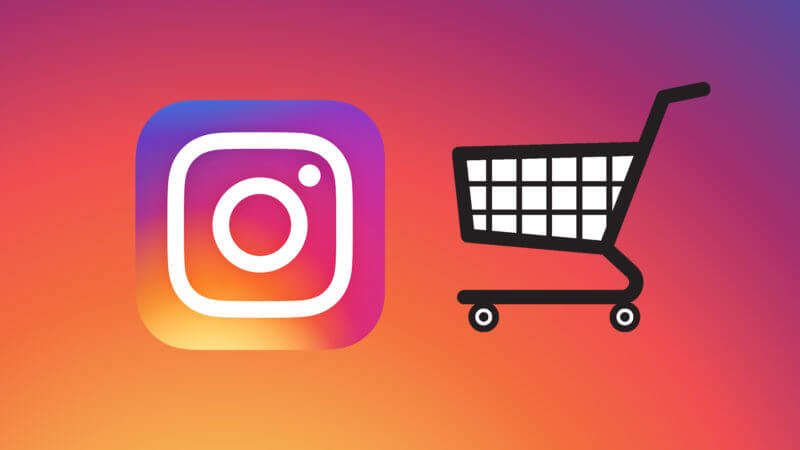 If you have a presence on Instagram prepare for some really good news! You will be able to boost the ROI of your Instagram Business Profile through the use of the Shopping on Instagram feature.
After a long period of testing (since November of 2016) and seeing great results with big and medium brands in the US, Instagram will be bringing this new shopping experience to Australia, Brazil, Canada, France, Germany, Italy, Spain and the UK.
Instagram posts with tagged products can be recognised by the shopping bag icon located at the lower, left-hand side corner of the post. Upon clicking on the icon, you will see the product's name accompanied by the price. Clicking on the bubble will take you to the products image and below that more products will be displayed. The format resembles Faceboook's collection ads format.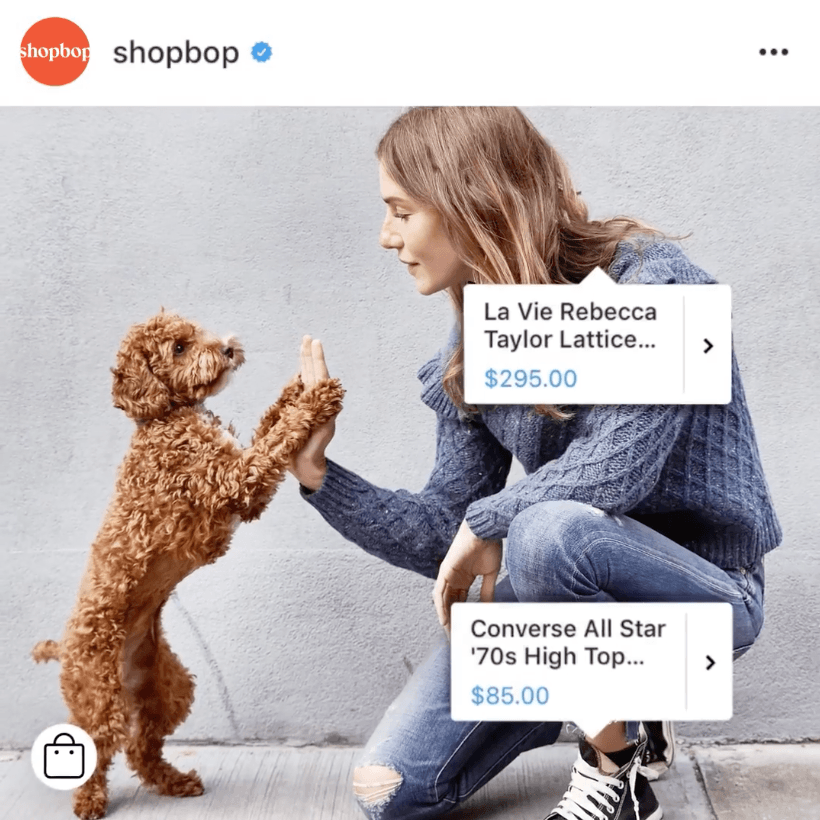 In order to tag your products on your Instagram's posts, you need to get approved for shopping on Instagram and have a Shop section on your Facebook Page.
If you are a brand, Instagram is a great place to be since more than 200 million accounts visit one or more business profiles daily. This new feature enables potential shoppers to tap on any tagged post within their feed and access info such a pricing and product details eliminating friction in their conversion process.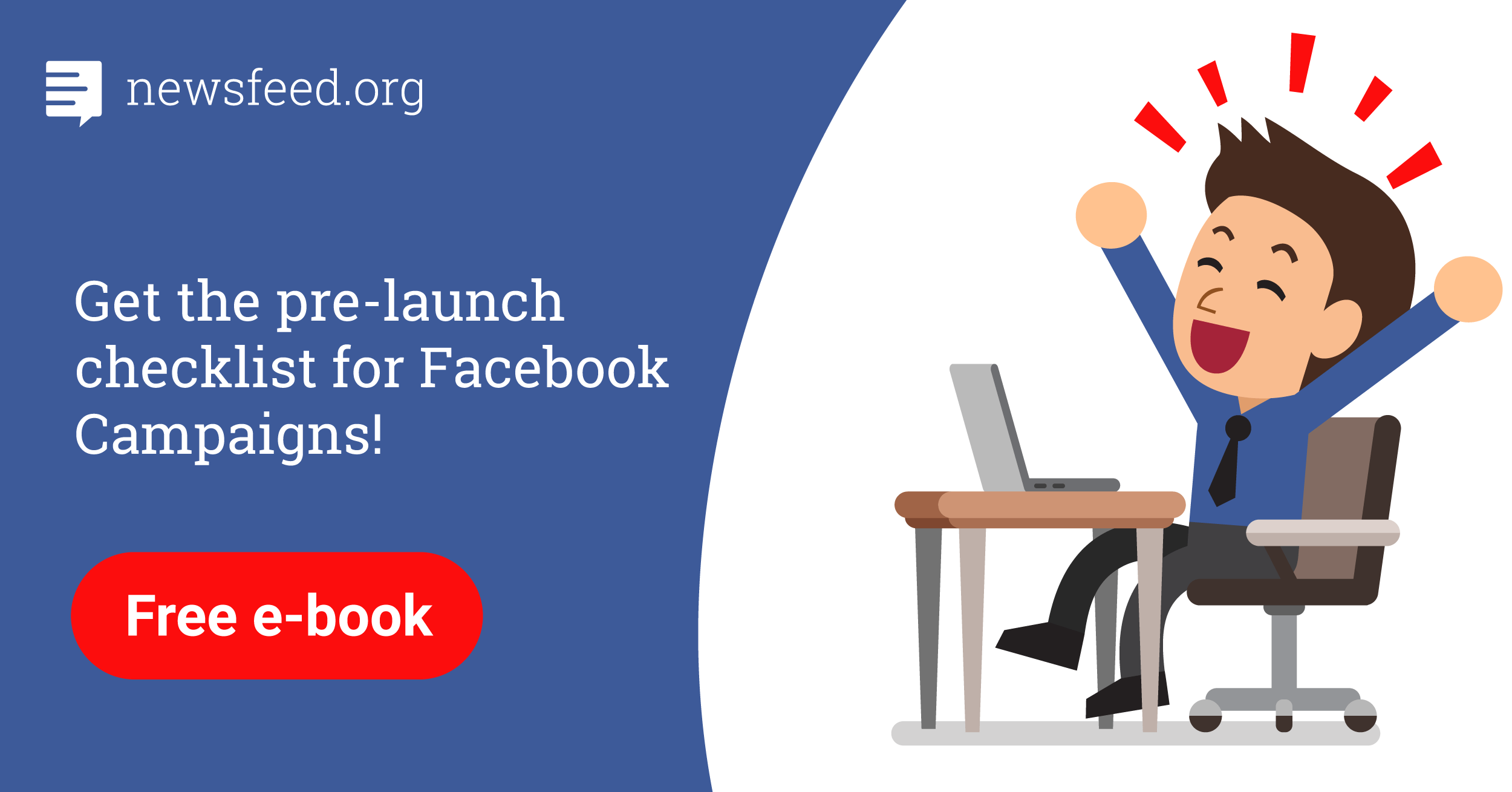 Comments