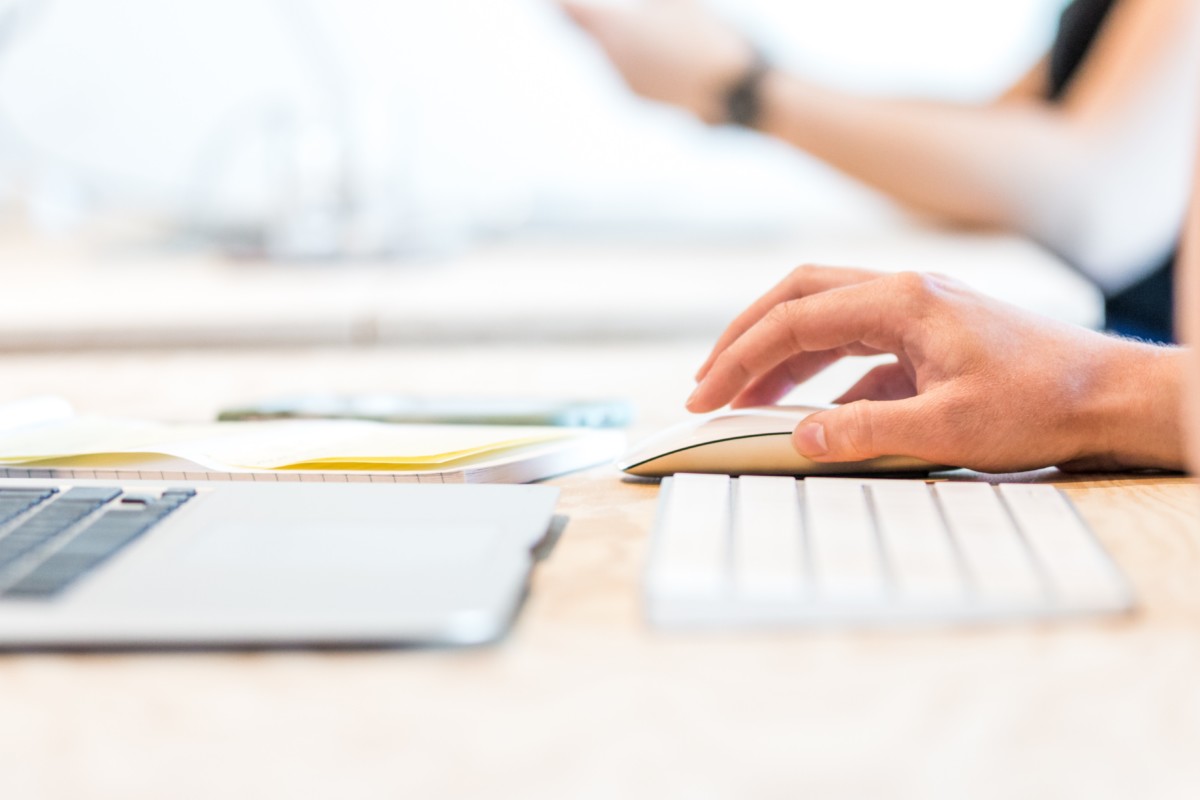 Instagram is coming out with new changes that will impact Direct Message and benefit brands and marketers. The first new feature Instagram is working on is the addition of Direct Message to your web application. The second is to improve its tools in the Facebook page environment, where you are able to reply to Instagram messages.
Integration of Direct Message into the Instagram web interface
Among the main items in the top menu in the web version of Instagram, we could soon find a new Direct Message symbol next to search, notification and profile. This small innovation would greatly facilitate the work of brands and marketers who use Instagram Direct Message for corporate communications. After all, responding to a large number of messages is faster from the desktop than from a mobile phone.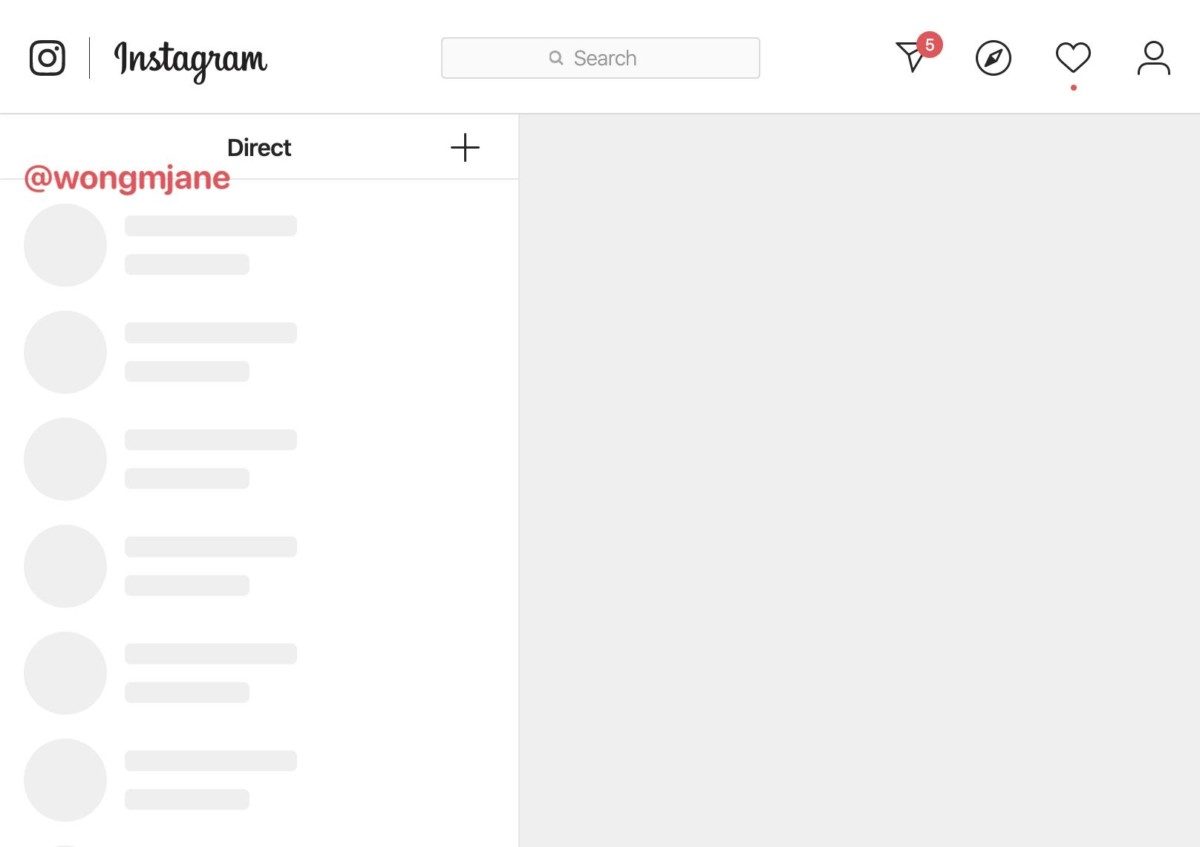 Facebook has not yet commented on the introduction of this tool, so it is unclear whether and when we will see it.
New Direct Message tools for Facebook pages
More news can be found in the news section on the Facebook page, where you have been able to manage Messenger and Instagram Direct conversations from one place for months.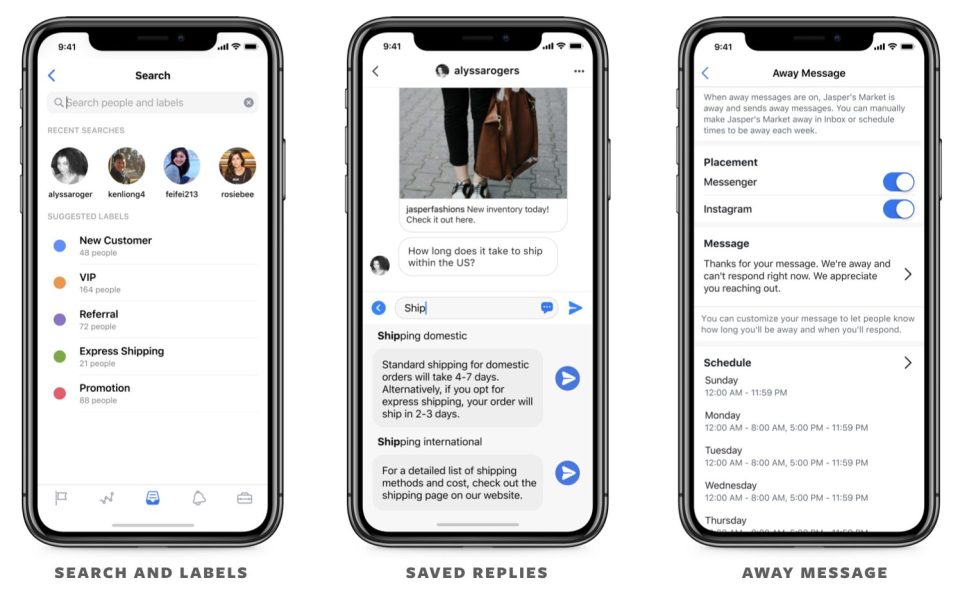 Facebook will introduce several improvements for Instagram Direct Message:
You will be able to add labels such as VIP or new customer to your contacts. This small change will simplify the planning and orientation of your messages.
Enables faster search between contacts.
You can save predefined answers to frequently asked questions.
You can set up instant auto-responses at different times while you are away.
It will also be possible to divide messages into reserved folders such as main, unread, done or spam.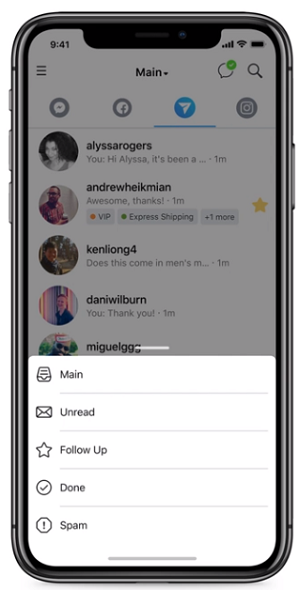 Recently, Instagram has focused a lot on enhancing the features of direct messaging and wants to motivate businesses to use its application for business communication with clients and for communication in smaller groups. That's why Instagram started developing a new standalone Thread application.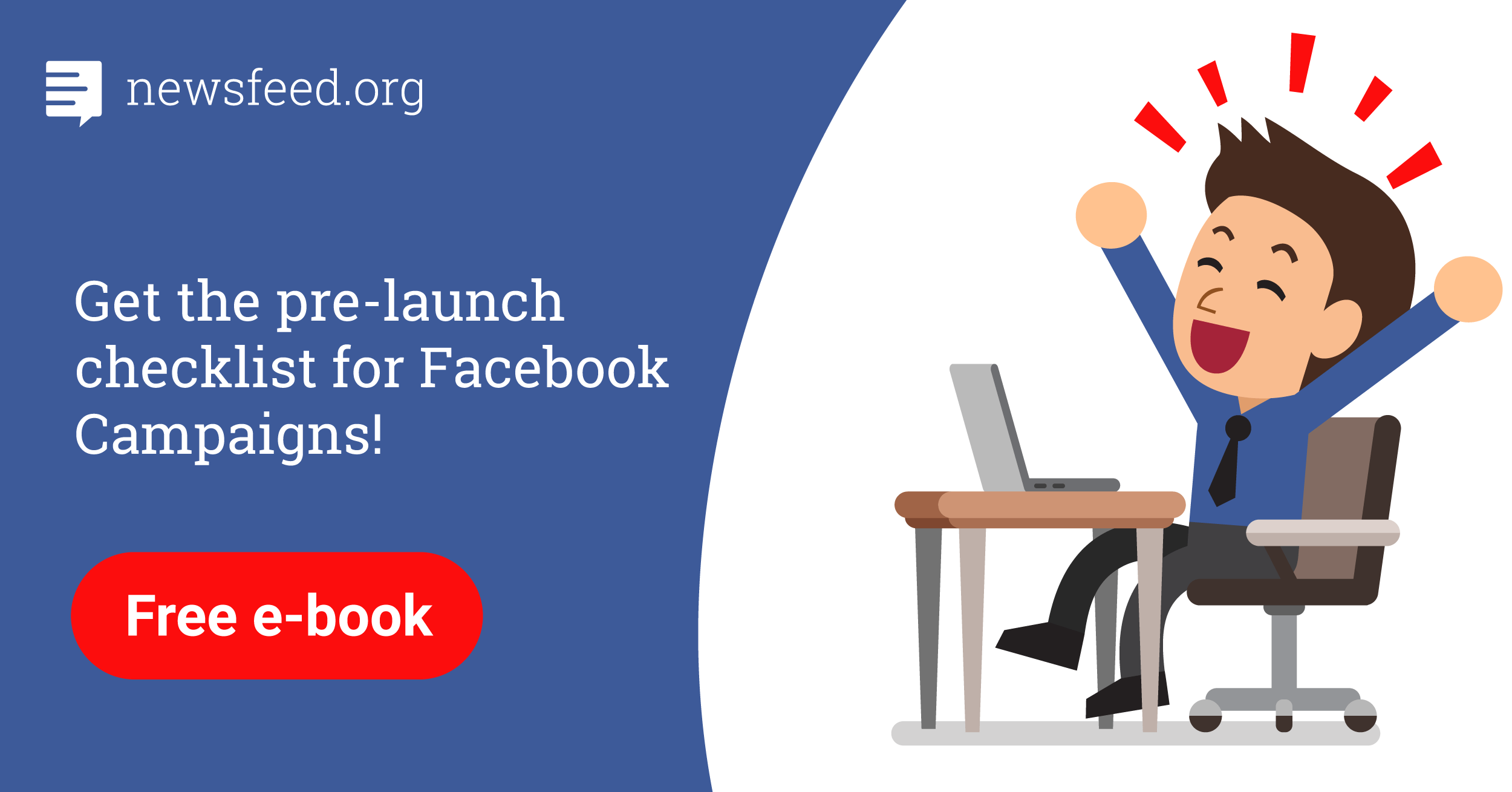 Comments