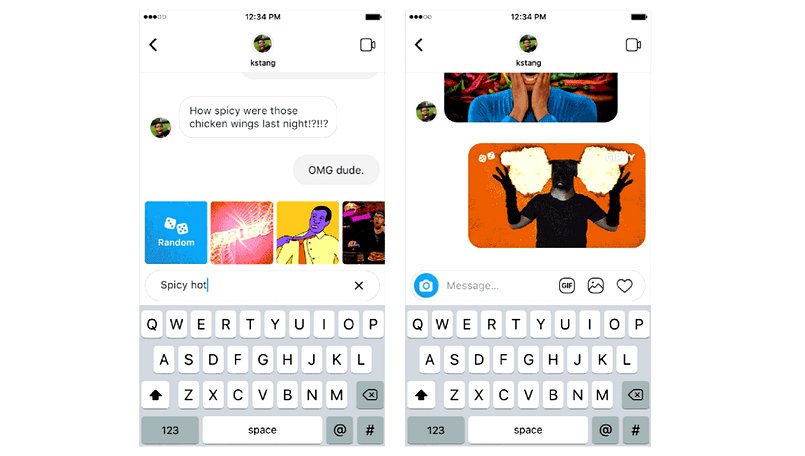 Messaging on Instagram is growing in popularity, so Instagram is focusing on further developing conversations among users. The first addition is the introduction of GIF into Direct Message, including a random GIF tool. And users can now also tag other Instagram profiles in videos.
GIF in Direct Message
In Direct Message, in the box ''type a message'', you will see a new GIF feature between the Quick Response tool and the photo. After clicking, the line "Search in GIPHY" will appear and you will see the available animations based on keywords or phrases. You can also take advantage of the random GIF feature, where the application selects a random GIF based on your past searches. Adding GIFs to direct messages is intended to enrich the conversation and bring more entertainment in communication.
Introducing GIFs in Instagram Direct. Message your friends with the perfect GIF or send a random one if you like surprises. Happy DMing! pic.twitter.com/uKocwLaQ68

— Instagram (@instagram) September 20, 2018
Tagging in Instagram videos
A few weeks ago, video tagging was in a test phase. Now Instagram has announced the launch of this feature to all and it is very easy to use. When creating a video post, you'll see a new  ''Tag people'' option, and then you can start looking for the users you want to tag in the video. A popup icon will appear on the posted video to show tagged users.
Profiles tagged in the video will receive notifications. This feature is useful for better video content delivery and should bring more interactions in the form of comments, sharing, and viewing.
It's here! Now you can tag your friends in the videos you share to feed. pic.twitter.com/NdZ2hLycmz

— Instagram (@instagram) September 19, 2018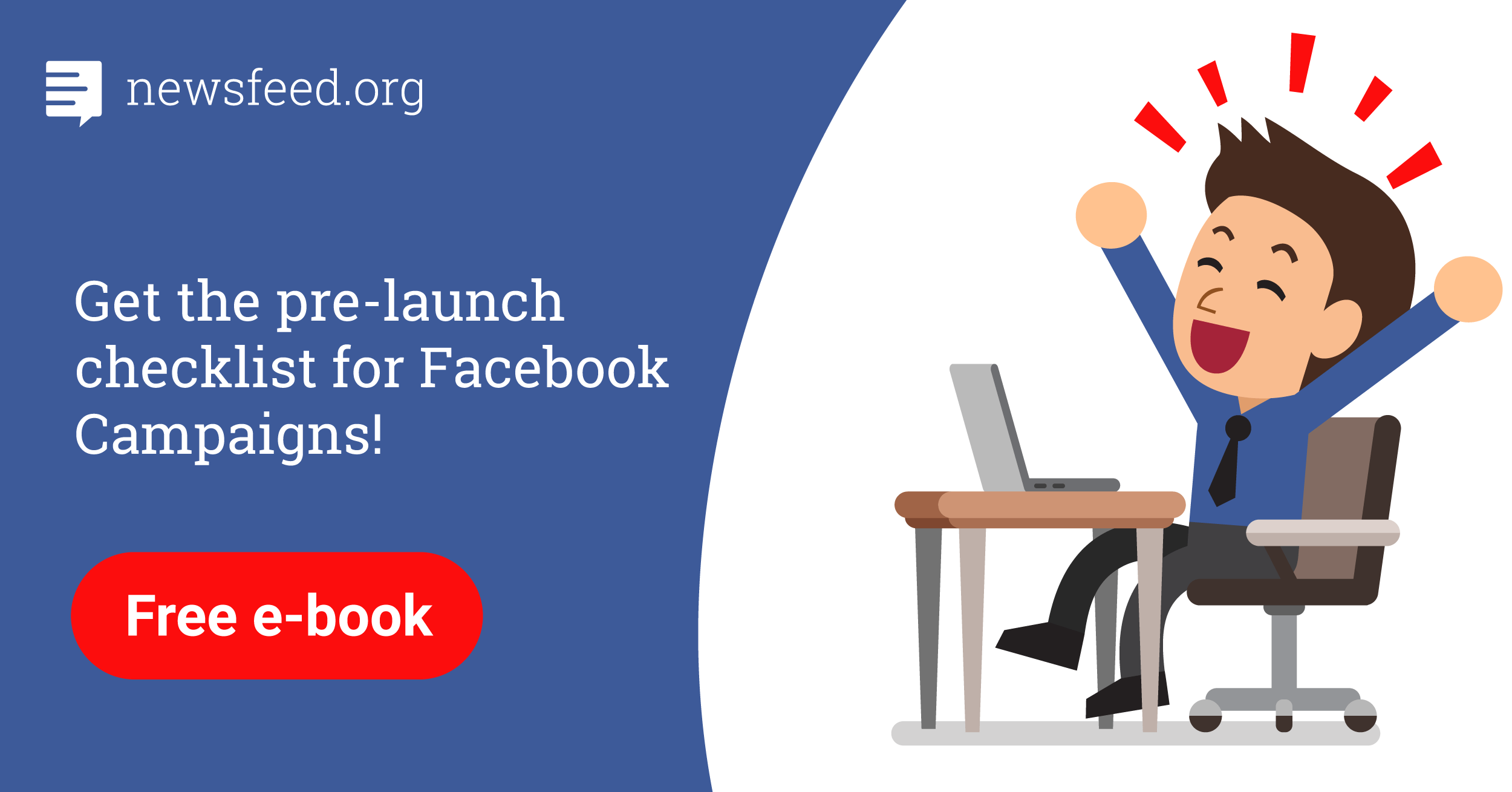 Comments