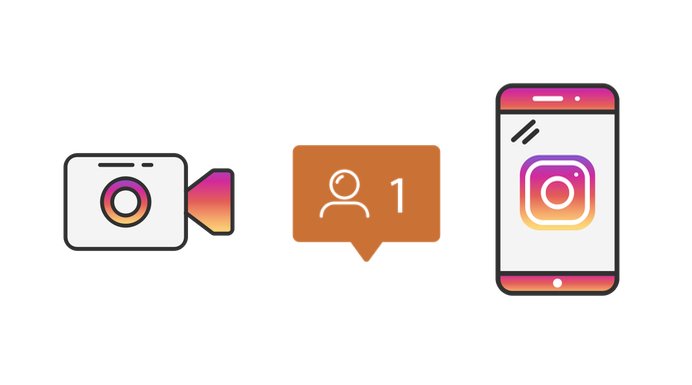 Tagging profiles of selected people in videos will soon be a reality. Instagram has begun testing tagging in videos, which will be a new way to increase the number of views, interact with people, and notify other users of a video.
The new tool will allow users to tag their friends, co-workers, businesses in the video, and should work similarly to tagging photos. Clicking on the small icon at the bottom left shows a list of people who have been tagged. If you tag someone, they will receive a notification.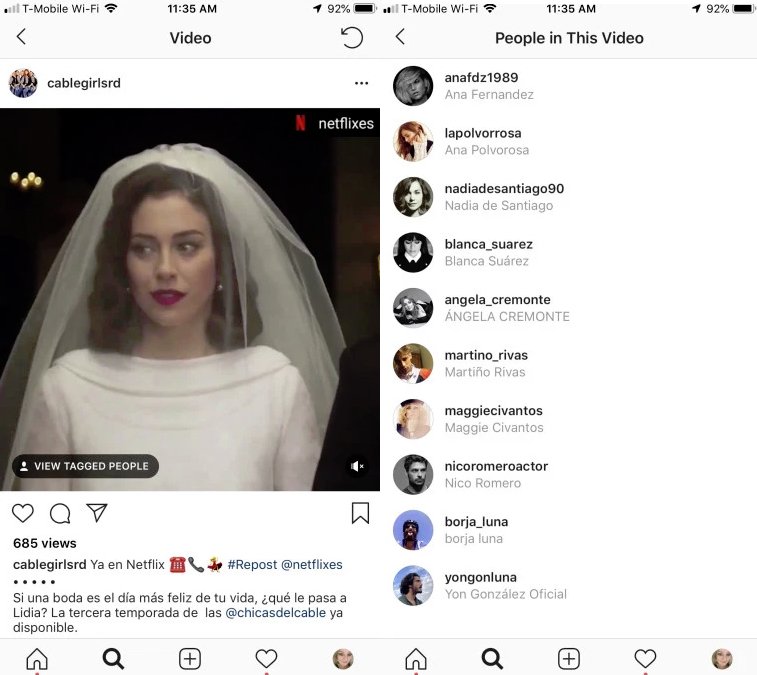 So far, people were only able to tag other users under the video in comments, but this new process will work more clearly and professionally.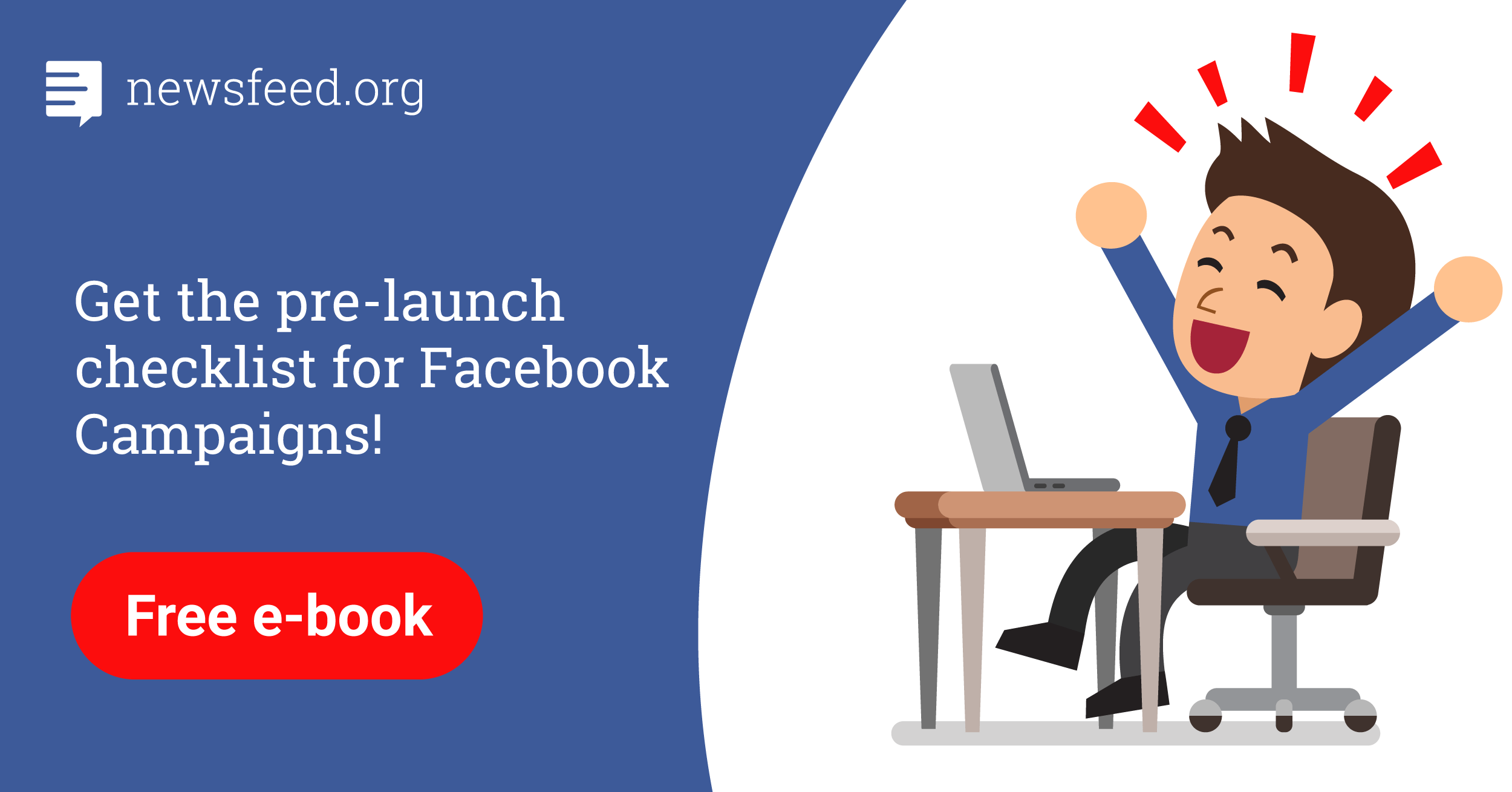 Comments