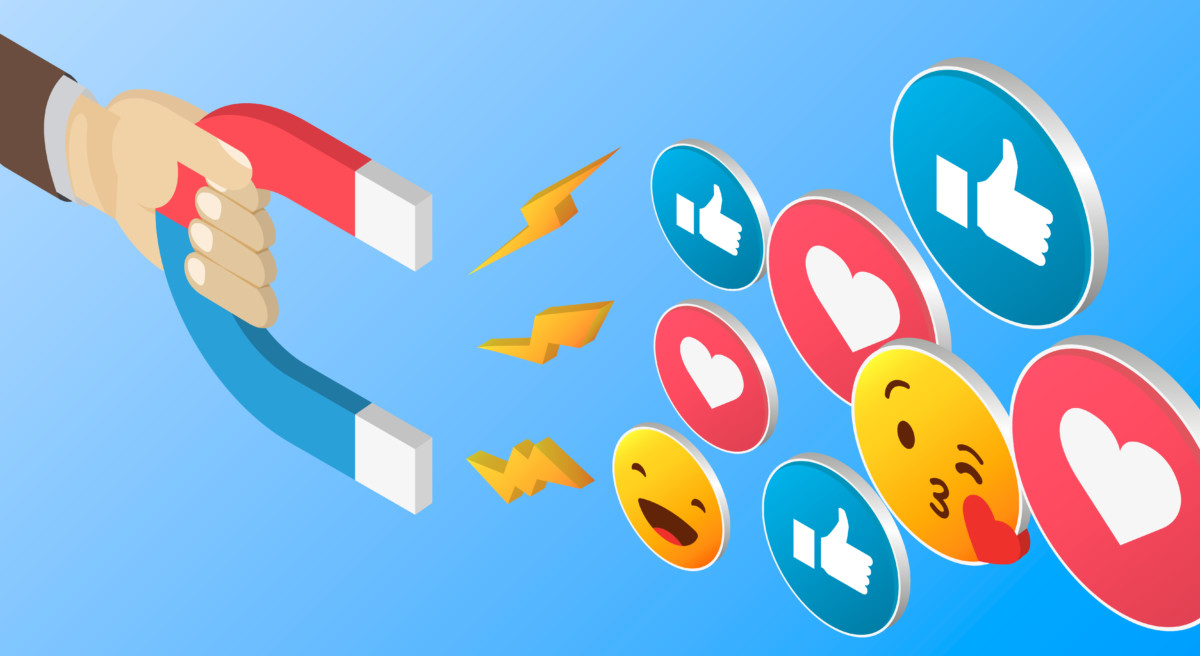 Recently, we showed you several tips on increasing your fans' engagement on social media. We already discussed the theory – it's time to look at some practical examples now. Let's examine the communication of a multinational company; Tefal, a manufacturer of kitchen utilities. How do they make their social media attractive to the audience?
1) Wordplay
One of the basic rules every marketer follows is: Make your content appealing. As we know, the legendary AIDA process of advertising begins with catching your audience's attention. Creating shocking, visually attractive content with witty copy is definitely an option. Tefal, for instance, utilizes a lot of wordplays and puns using their product names and types in a funny way.
Ex.: Describing a product's feature (steam cooking in this case) in a clever way draws attention and spreads information about your production at the same time. (Gaining 257 reactions, 25 comments + shares). Also, customized link to e-shop was used in this post (bit.ly/podparou_cz). You can view the original CZ post here.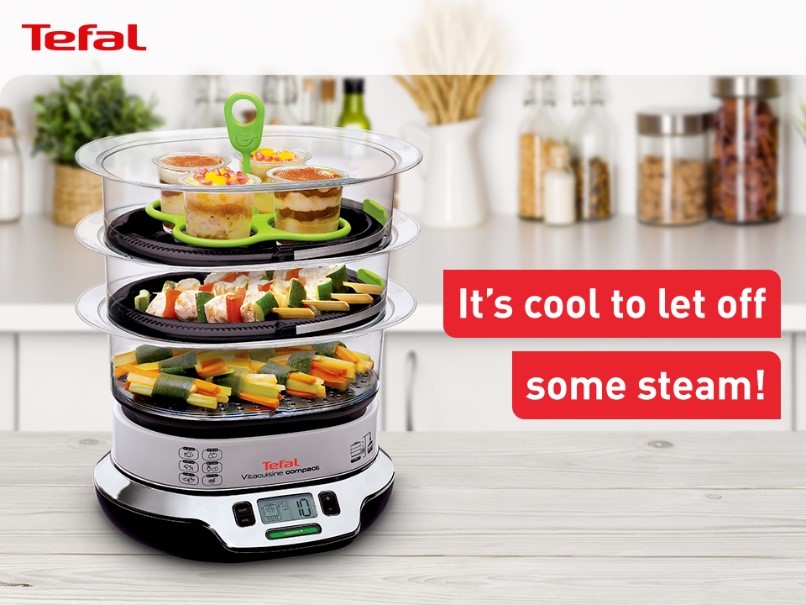 2) Tips'n'tricks
Apart from appealing visuals, another important way to make your customers interested is simply posting content which brings some added value for them. It may be entertainment, interesting information or the latest news.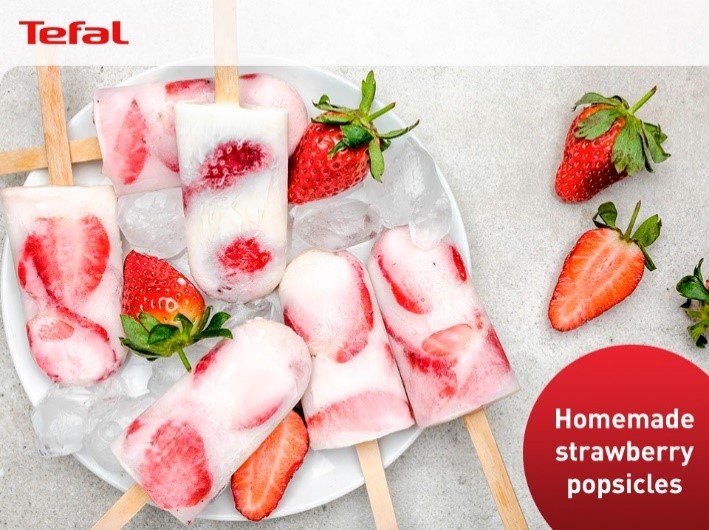 Ex.: Tefal posts interesting recipes for original meals. The recipe itself was written in the copy and accompanied with a short video-recipe bit.ly/jahodová_zmrzlina, gaining 252 interactions in total. (See the post)
3) Contests
The logic of this method is very clear. You offer your fans a chance to win some merchandise (it doesn't even have to be anything pricy) and receive high reach and increase in brand awareness in return. Remember – simplicity is the key. Don't ask for anything too complicated (unless the price is really worth the fan's effort) as it may distract potential contestants from participating. Interestingly, you usually don't need to worry about the prize's real value – people simply love the feeling that they can get something for free, no matter its real price. One final note: when creating a contest on Facebook/Instagram, do not forget to comply with Facebook's rules.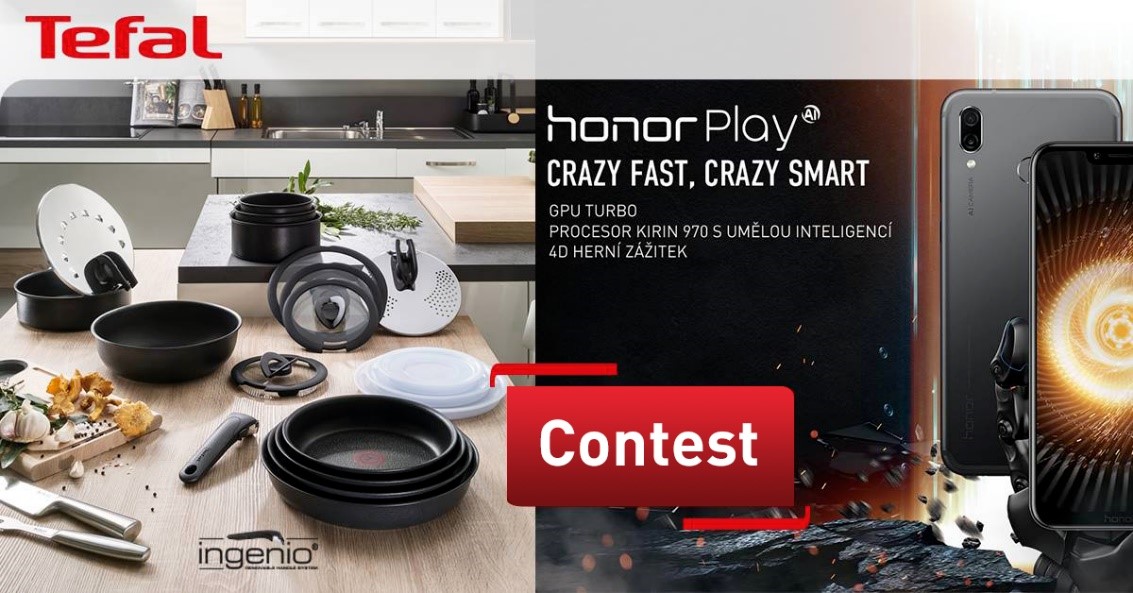 Ex.: Tefal in collaboration with Honor introduced a contest for a new mobile phone on its social media. No wonder such an opportunity brought 231 clicks on post + a lot of interactions from the audience. (View the post)
4) Riddles
People love to play, no matter their age. Moreover, people love to show off. Therefore, posting entertaining riddles or "mysteries" can be a good option to use this human nature to your advance. People will comment on their answers and share your content with their friends. Remember, the riddle shouldn't be too complex, though, as it may cause frustration rather than entertainment.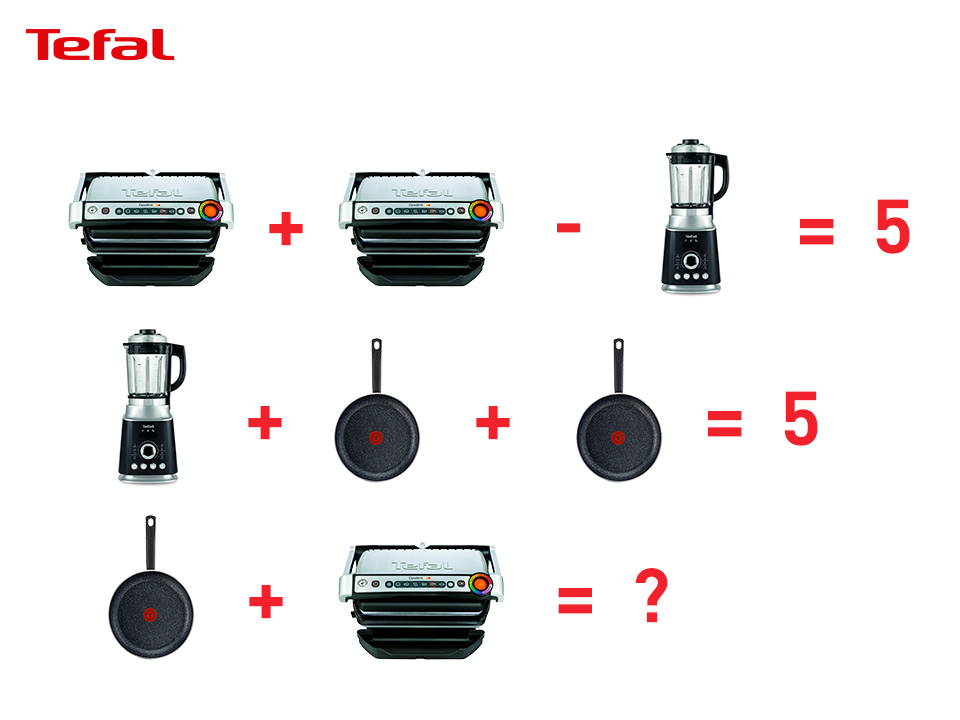 Ex.: Simple equation using Tefal products lead to high engagement and discussion, creating 280 interactions and reaching 12 797 people organically (19 368 in total). View the original post here.
5) Funny content
Humour is always a good way to get attention, especially on social media. People are usually procrastinating, so they will gladly interact with your funny posts (making it very easy for you to increase your brand awareness).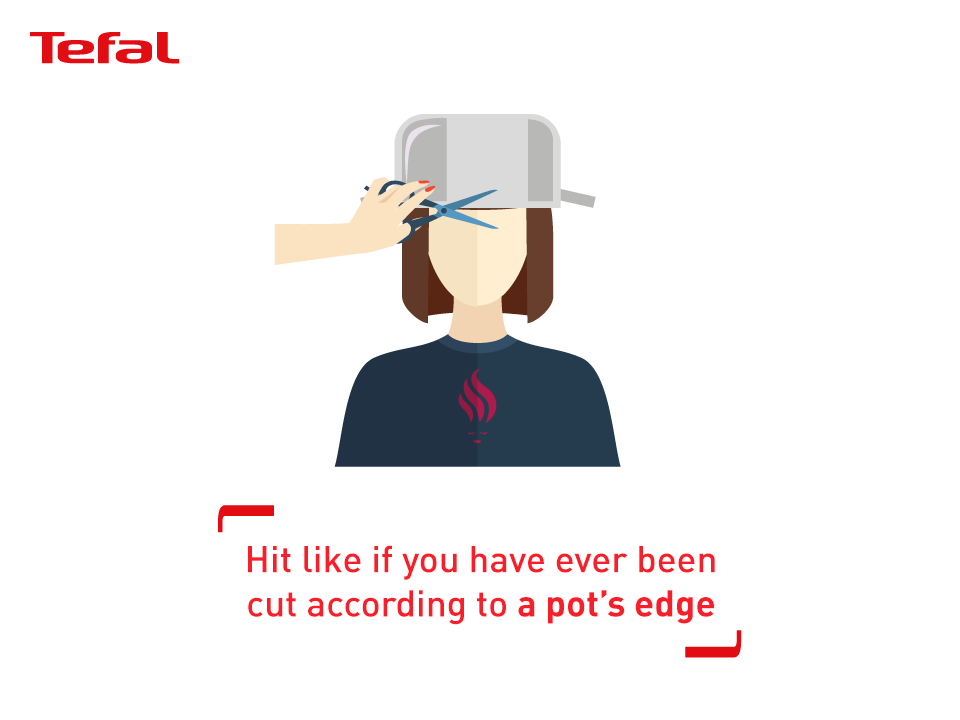 Ex.: Tefal have recently posted a funny "apology" for people whose moms used to cut their fringe using Tefal pots, reaching 23 731 people in total (10 645 organic) and getting 847 interactions (see the original post).
6) "Express your opinion" posts
Social media are a great way to have a dialogue with your audience. Asking questions, provoking discussion or conducting a simple poll are efficient ways to engage your fans.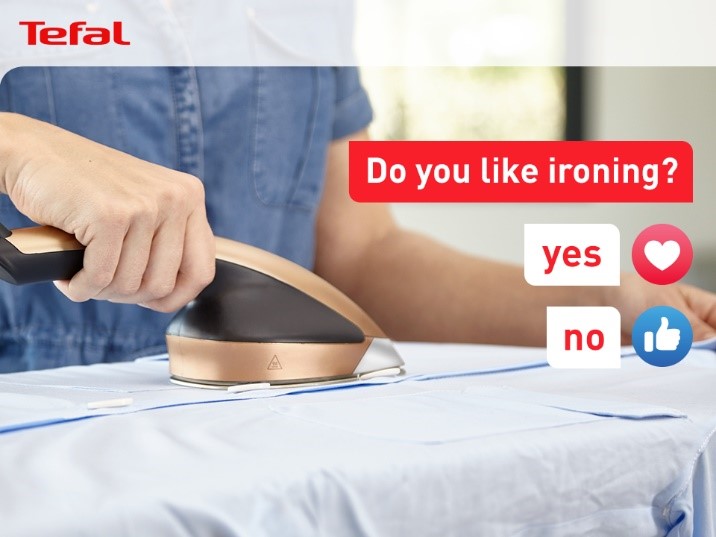 Ex.: We asked our customers about their opinion on ironing to help promote one of Tefal products designed to make this unpopular housework quicker and easier (such a simple question brought Tefal 334 reactions, 41 comments & 5 shares; see the original CZ post).
These were some of the practical examples on how to make your FB content more appealing and entertaining for the audience – however, do not hesitate to experiment with new ideas and test them on your fanbase. Remember, social networks are living and constantly evolving organisms, so what is working today may not work tomorrow.
Are you interested in more tips on this topic? See more advice on post format, length and timing!
See more on Tefal: website; FB; Instagram

Comments