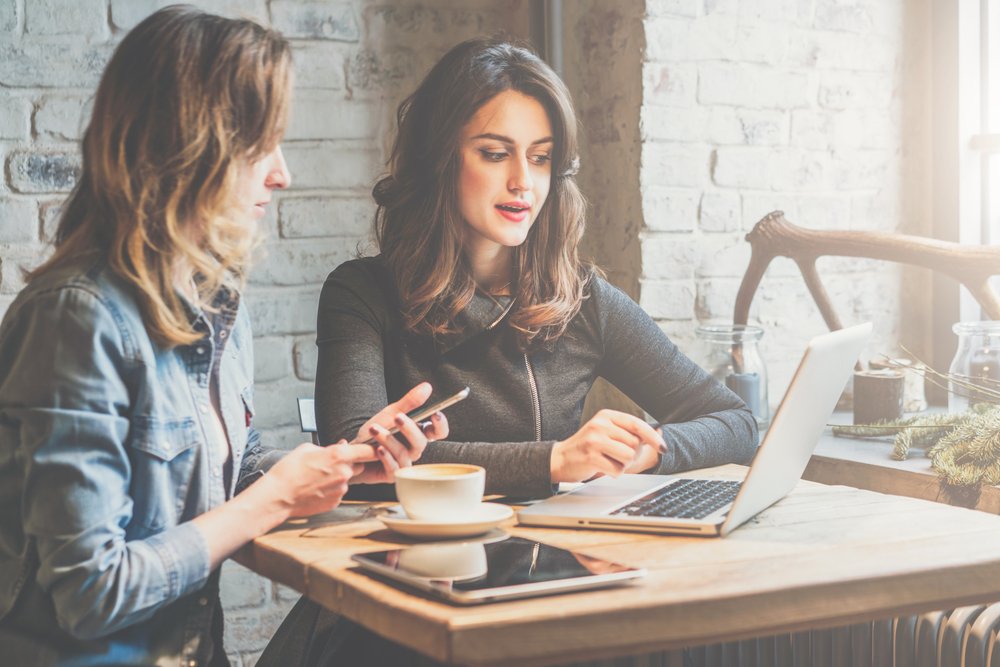 With little over 800 million monthly active users and with a high percentage of those being within the age group of 18 – 49 Instagram is a great place for a brand to be. Currently, there are more than 25 million business profile worldwide out of which 2 million advertisers are using the platform to drive business results. This tutorial is aimed to marketers and advertisers looking to add Instagram to their marketing strategy and will help you get started with setting up your Instagram Business Profile, how to advertise on Instagram and check the performance of your ads, and, lastly, provide you with the resources that will help you succeed.
Why you should create an Instagram Business Profile
You need to create one if you want to:
get insights about your followers and see how your posts are performing
create promotions on Instagram to reach more customers and build your business
add a contact button to your profile to make it easier for people to get in touch with you
How to create an Instagram business profile
Start of by downloading the Instagram app on your mobile device.
Sign up with your email of Facebook Account
The Account section of your settings and choose "Switch to Business Profile"
Choose the Facebook Page you want to connect to your Instagram account (optional)
Insert your contact information
Now you can start posting and follow new users
How to connect your Instagram Business Profile to your Facebook Page
Have in mind that an Instagram account isn't a prerequisite for advertising on Instagram. You can do so with your Facebook Page instead.
In order to run your ads on Instagram, you need to connect your Instagram Business Profile to your Facebook Page. You can do so in three ways: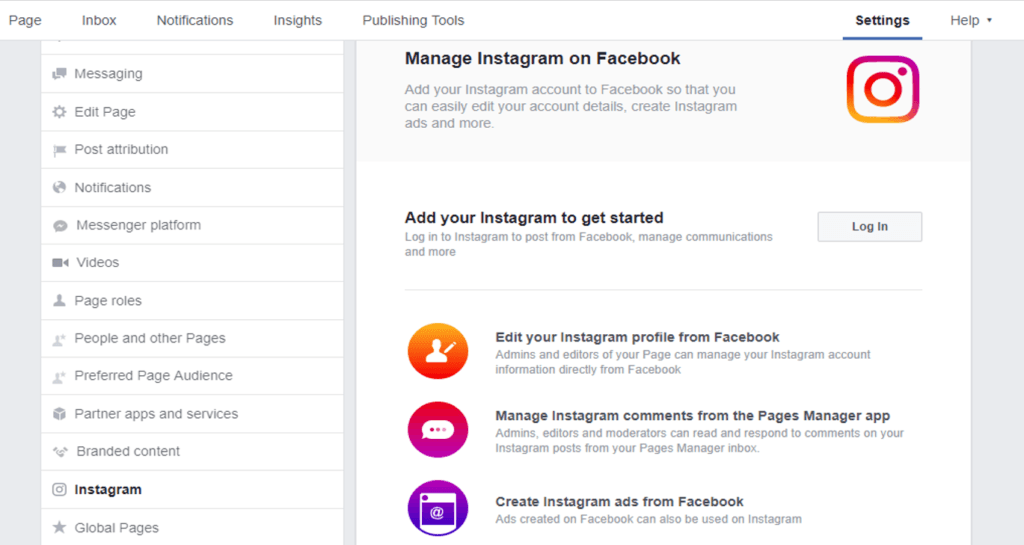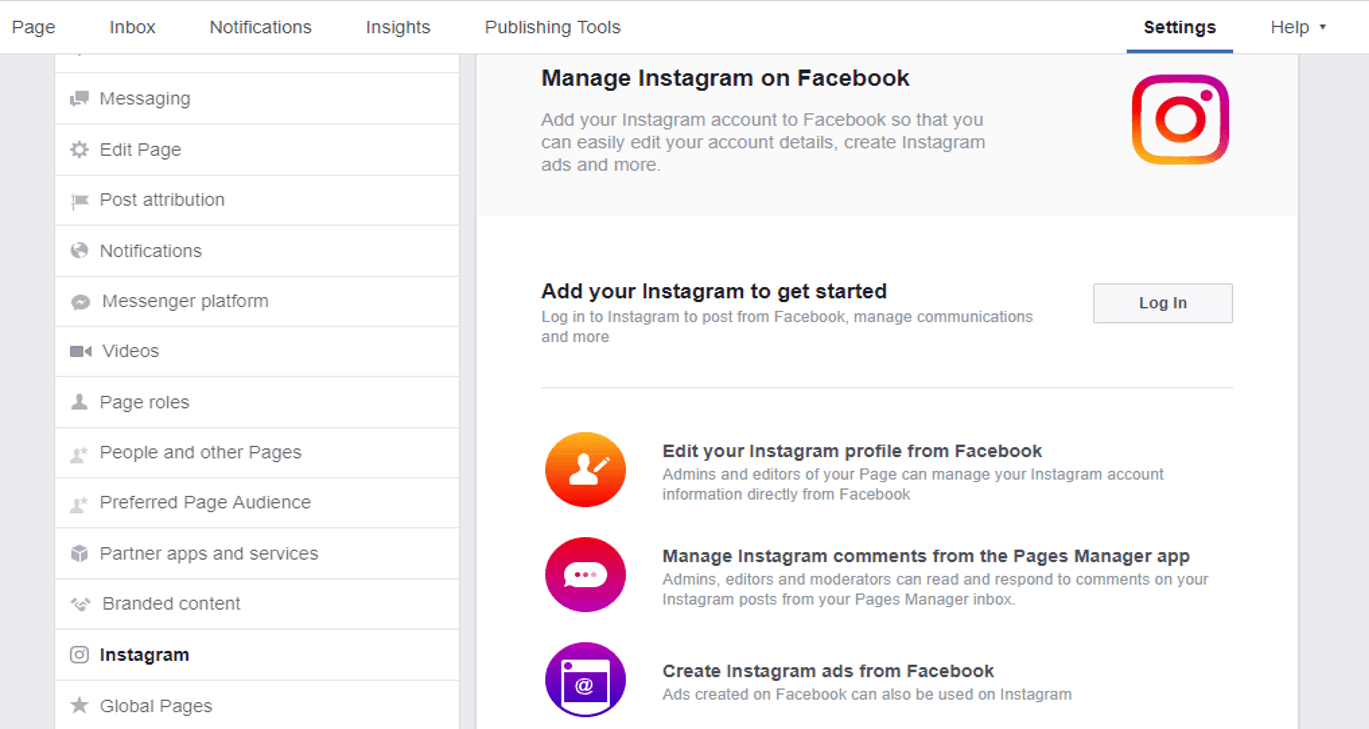 Via the settings on your Facebook Page: Navigate to the Instagram tab, on the left side of your Page settings and click on "Add an account". Enter your business' Instagram username and password. The next time you create an ad for Instagram, your Instagram account will be available.
Via the ads creation flow in Ads Manager: Create an ad the way that you normally would and use Instagram as your placement. Navigate to the ad level and click add an account where you will be prompted to link your business' Instagram account. Then, finish creating your ad and make sure that Instagram is selected as a placement.
Via your Business Manager account: One of the benefits of connecting you you can link your business' Instagram account and assign a Partner or an agency to manage your ads. Navigate to Business Settings> Instagram Accounts and click on "Claim New Instagram account" and fill in your account's credentials. Once you have added your Instagram account, you will want to connect it to your ad account. To do so, click on the desired Instagram account and then "Assign Ad accounts".

Have in mind that both Instagram and Ad account need to be under the same Business Manager for you to make the connection. Once you claim your Account you can assign your Business Instagram account to the Facebook Page ID(s).
How to use insights
One of the benefits of switching to a Business Account is because you can access a wealth of insights.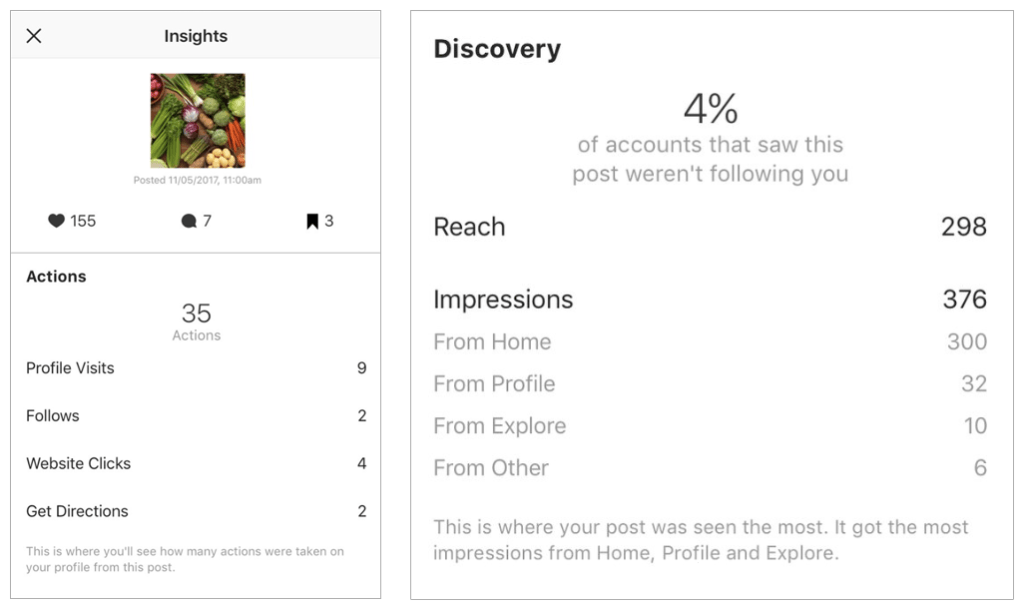 Through the Insights tab you can get information on who your followers are, how your posts perform and how engaging they are. In a nutshell, you can get information on posts, stories and your overall account. See a previous article that lists in detail the information you can get from your Instagram account's Insights tab.
How to promote your Instagram posts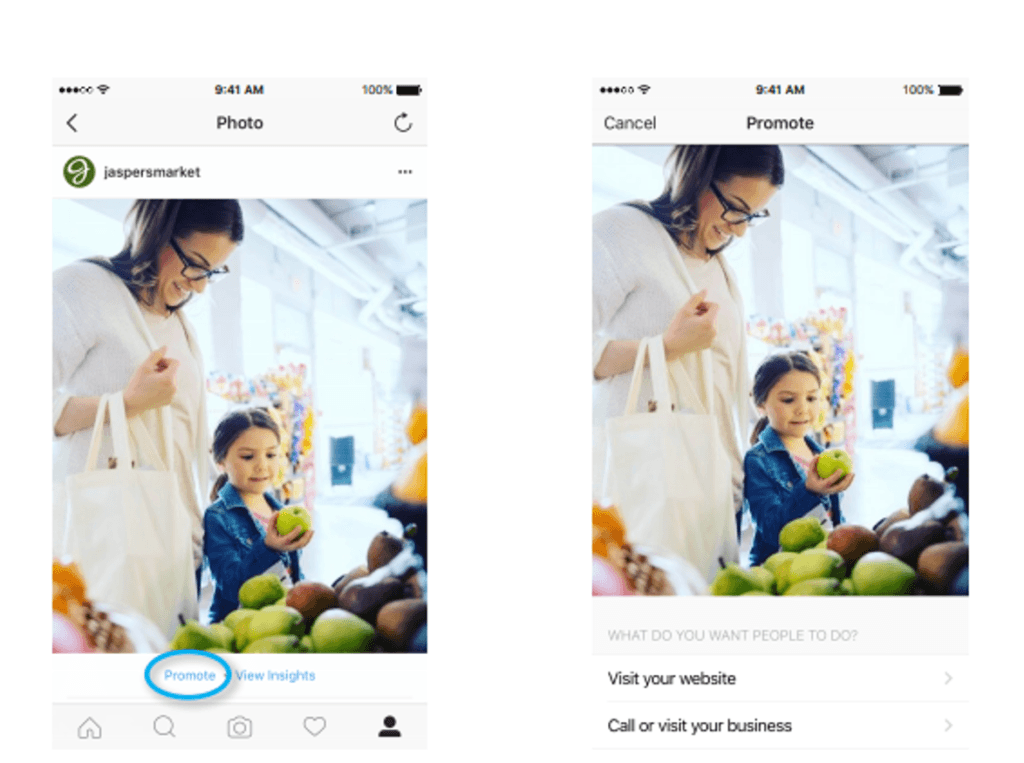 In the case you have some posts that perform well organically this is a good signal to "boost" them in order to reach more people. In order to promote your posts you need to:
Go to your Instagram Business profile
Choose the post you want to promote
Click promote
Choose the business objective for your promotion (either "Visit your profile" or "Call or visit your business")
Choose the call-to-action button
Add your website
Choose your audience or let Instagram suggest targeting for you
Select the budget and the length of your promotion
Click "Promote" to confirm.
For more options regarding targeting and optimising your campaigns you can use Facebook's Ads Manager.
If you want to succeed as an advertiser on Instagram, you should consider going through the Facebook BluePrint for Instagram. There you will find a wealth of tips and guidance on how to make the most out of your Instagram presence.

Comments