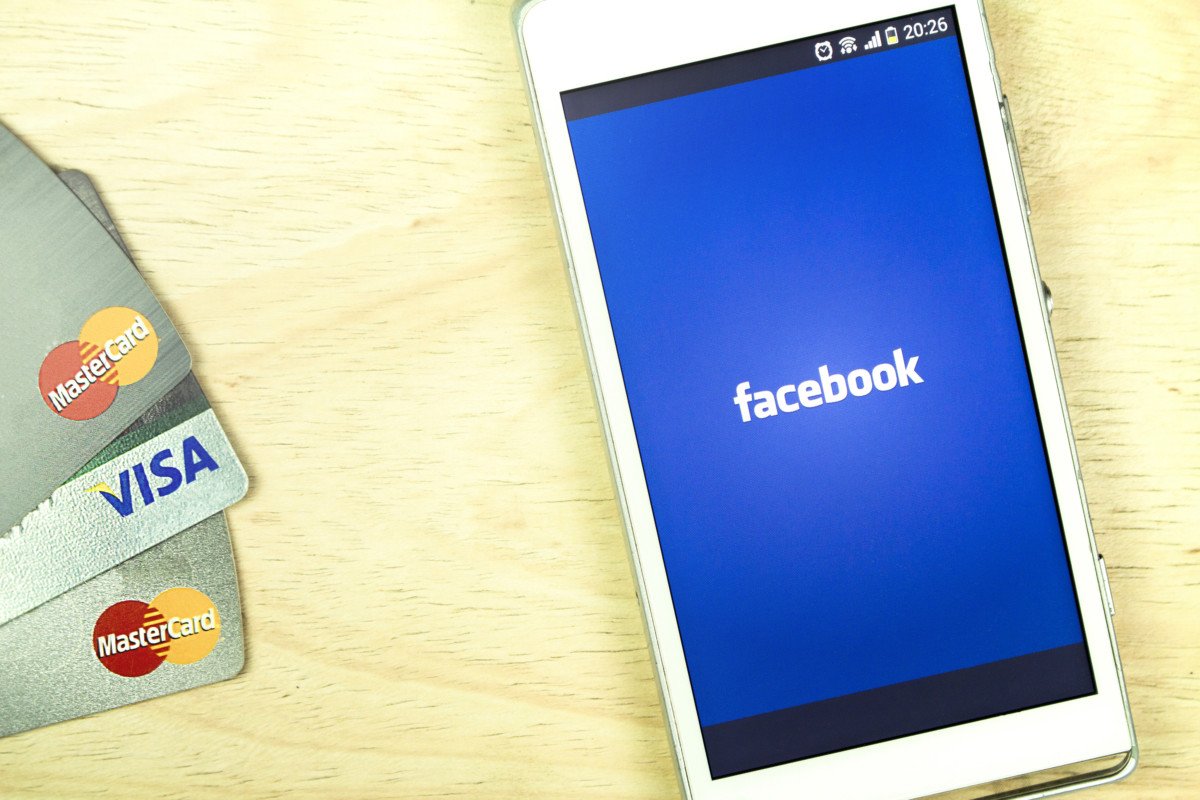 A new tracking possibility is being rolled out to Facebook advertisers who own Facebook groups. If you have been managing a Facebook Page for quite some time, then you have been battling with low reach. Many Facebook Page admins, in their effort to combat low reach and have their audience engage with them turned to Facebook Groups. One disadvantage to that was the inability to target those people. This will soon change!
Facebook enables advertisers to implement a Facebook Pixel right into their group to see the actions people take on your website after engaging with the posts in your group. To connect to your Facebook Pixel to your group, you need to:
Head over to the "Settings"
Scroll down to the Facebook Pixel Section
Here you can choose to either "Add an existing pixel" or "Create a new one".
Data from the chosen pixel will appear in the Group Tab insights within 24 hours and will be available to the admins of the group and anyone who has admin access to the Facebook pixel.
What will be interesting to see is whether we can create a custom audience based that we can later target with ads.
According to Facebook: "It's important to note that attributed results (or actions taken as a result of your Group posts) will only show in Group Insights and not in Events Manager or Ads Manager. It's important to note that these results are not related to the paid advertising results that appear in Ads Manager".
The possibility to add a Facebook pixel to your groups will gradually roll out to all Facebook group over the next weeks.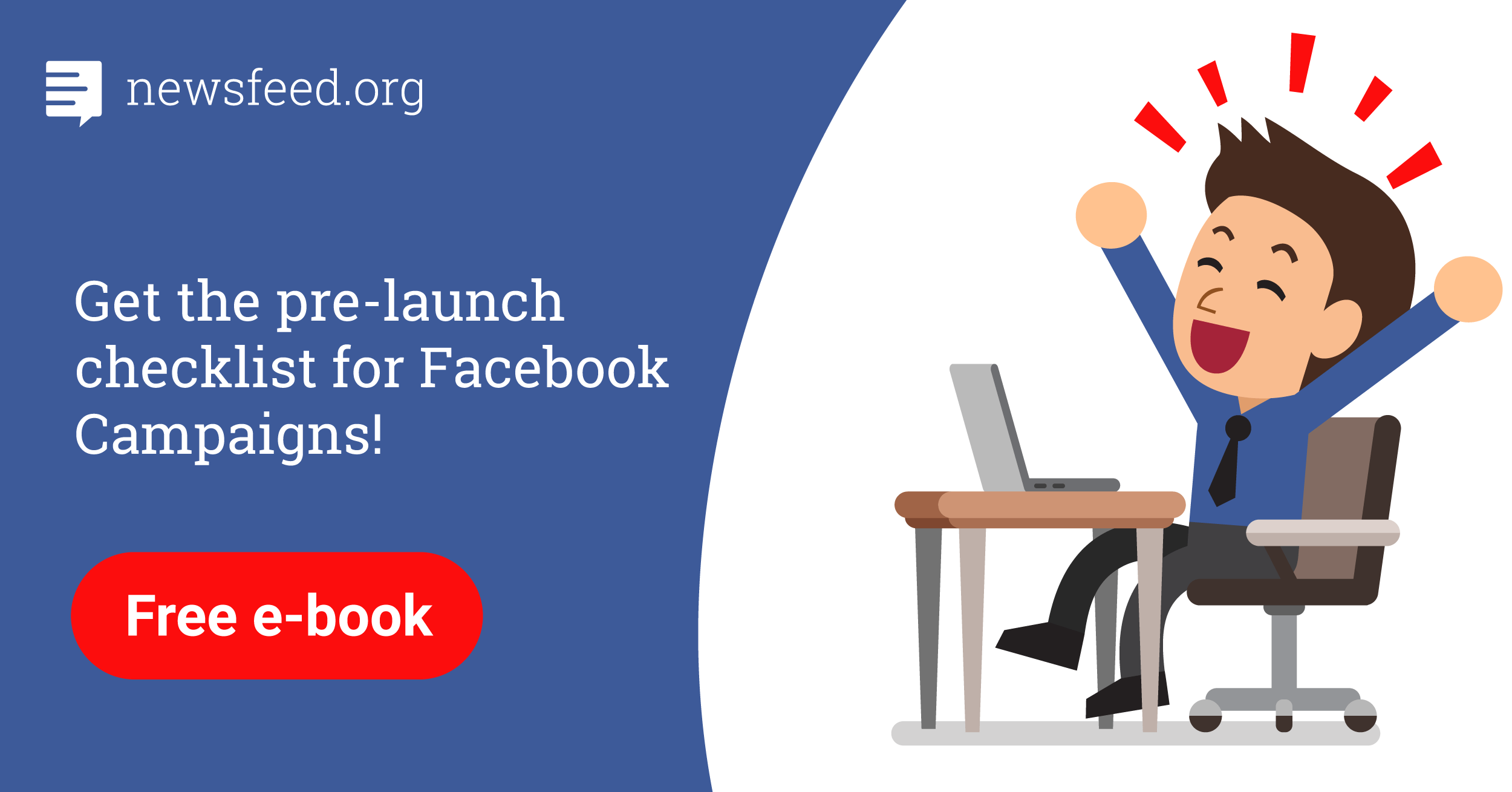 Comments