Many third-party applications and websites offer the option to sign in through your Facebook account. This type of registration is fast and easy, but we often lose track of how many applications we have logged in this way. Facebook introduces a new feature that lets you get notifications when you sign in to a third-party app which gives it access to your information.
This announcement is not only a further enhancement of protection to give you a head start in case of misuse of your account, but also gives you more control over your information.
You will receive a new sign-in notification via your email and in the Facebook app, and you will see will see the information shared with the third-party app. If you have any doubts about what information this is, or if you did not sign in yourself, you can revoke the authorization via email.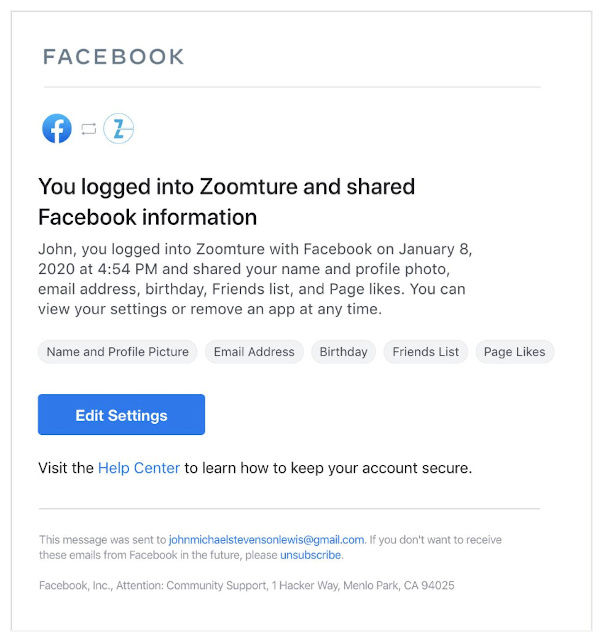 You will also receive a notification when your access to your information needs to be renewed after it expires.

On Facebook, you can also check your privacy settings in the Privacy Checkup section. You can read how to secure your account in our article.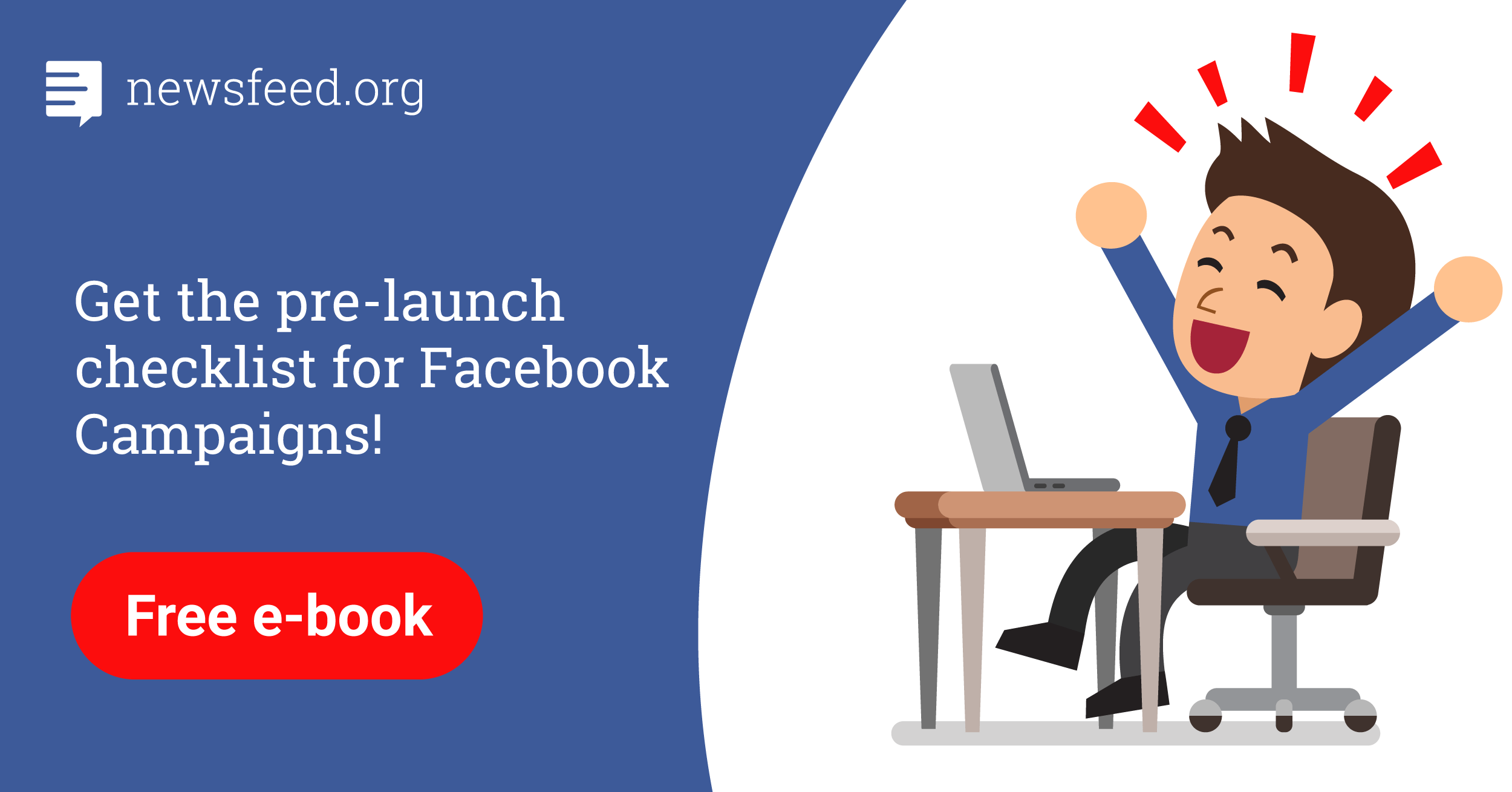 Comments