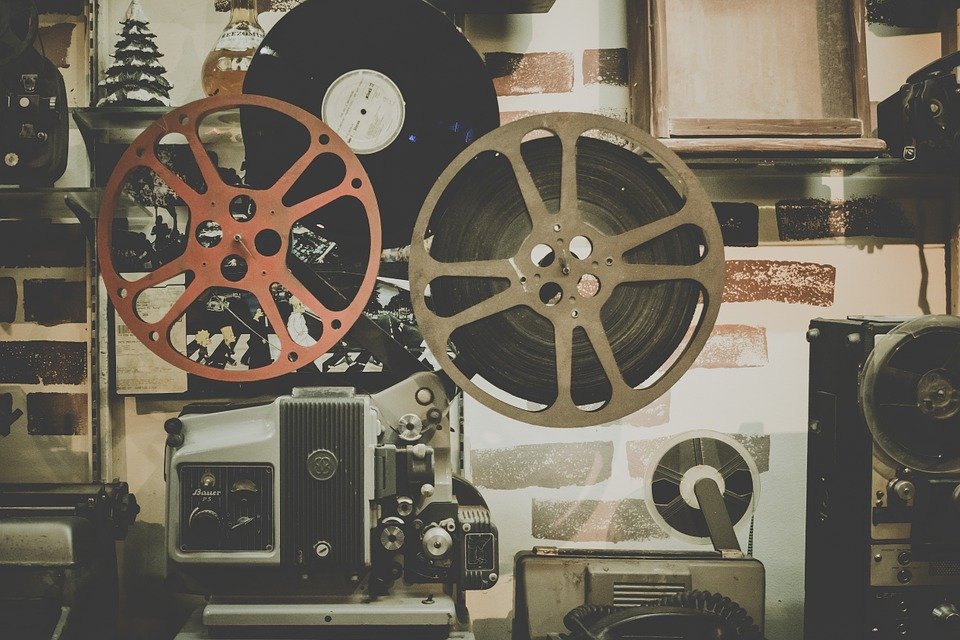 In the coming months, Facebook plans to delete thousands of outdated and underused advertising targets. These include old movies, band names and more.

Most advertisers will not notice this change at all. The removal applies to all Facebook ad interfaces, including the API. Interest targeting that Facebook considers unused will no longer be available in new campaigns.
If you are still using this targeting in ads, you will receive a notification from Facebook. You'll be able to use it for a few more months (Facebook has not yet specified date yet), then you'll need to change your targeting.

This news goes hand in hand with Facebook's efforts to create a simpler and more consistent platform. These ambitions are being fulfilled, for example, by redesigning Business Manager and modifying the form of News Feed posts.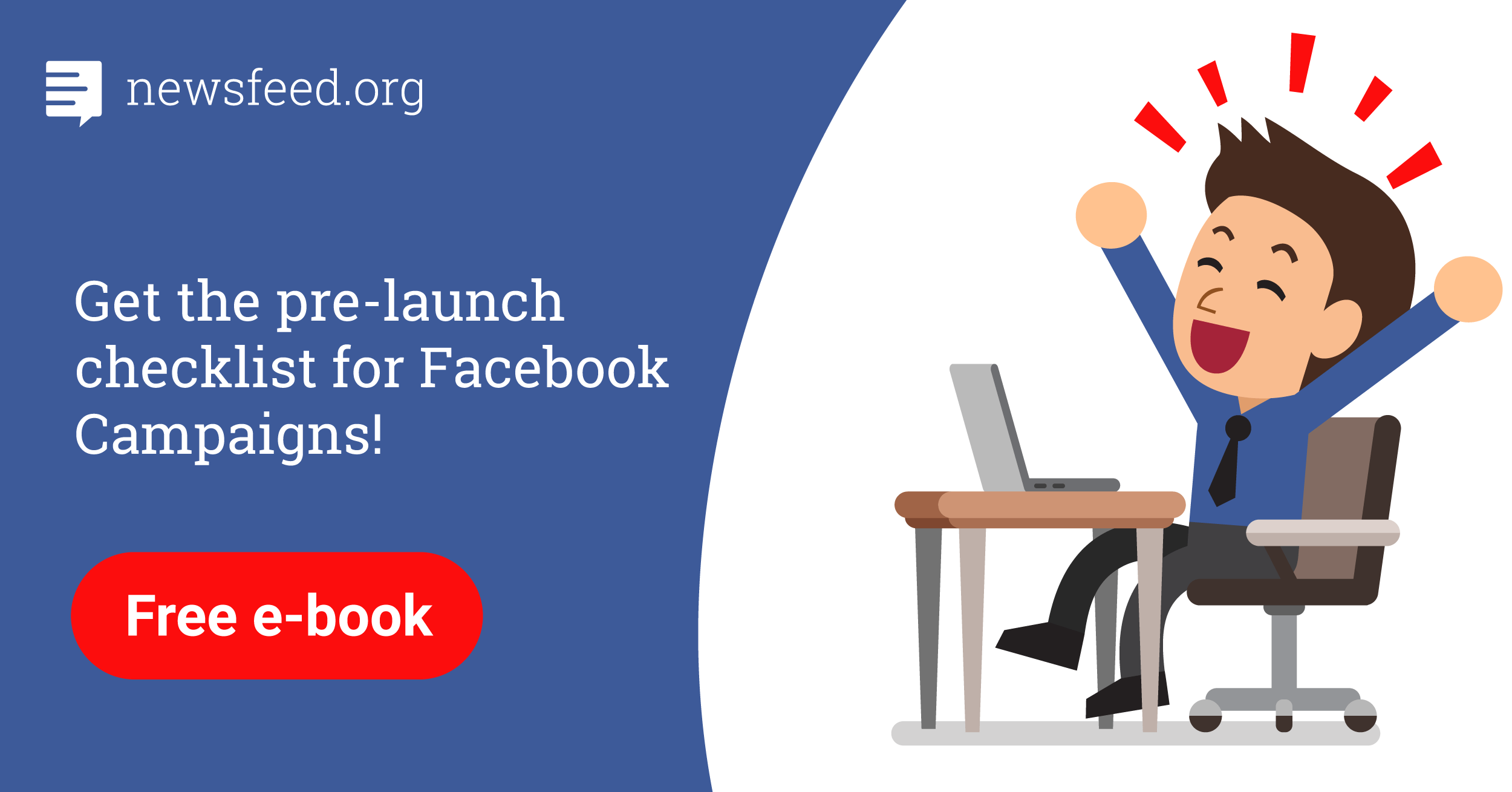 Comments