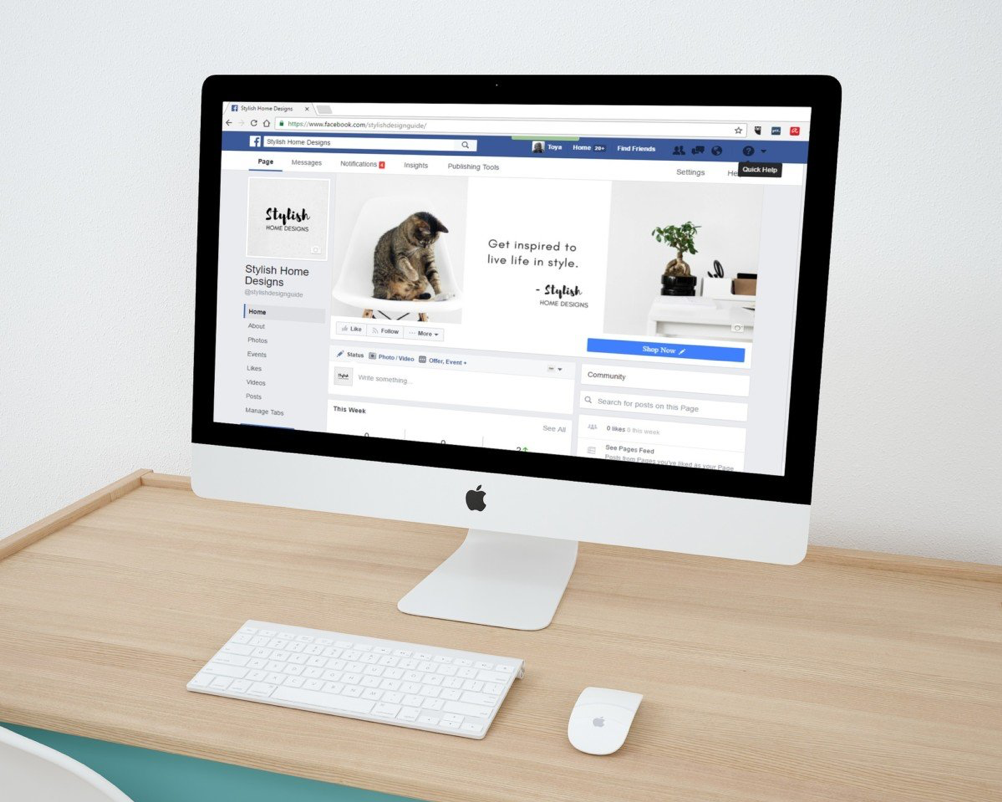 Facebook will start displaying media formats on the Mobile News Feed in a new form. Starting August, the maximum height for videos and images will lower, as well as the amount of text accompanying them.
As Facebook announced at this year's F8 conference, they are preparing a new and fresh design for the News Feed, called FB5. This year they will introduce several changes to ease this new layout into mobile devices. We expect the update to start on August 19, 2019, when the feed will display a different aspect ratio of images and videos as well as fewer lines of the displayed text.
Until now, photos and videos shared in the mobile feed have had a vertical 2:3 aspect ratio. Now it will change to a shorter ratio of 4:5.  Media formats higher than 4:5 will start being edited by Facebook automatically.
The post or ad used to be displayed with seven lines of body text without the need for users to click "Show more." Now Facebook will only show three lines of text.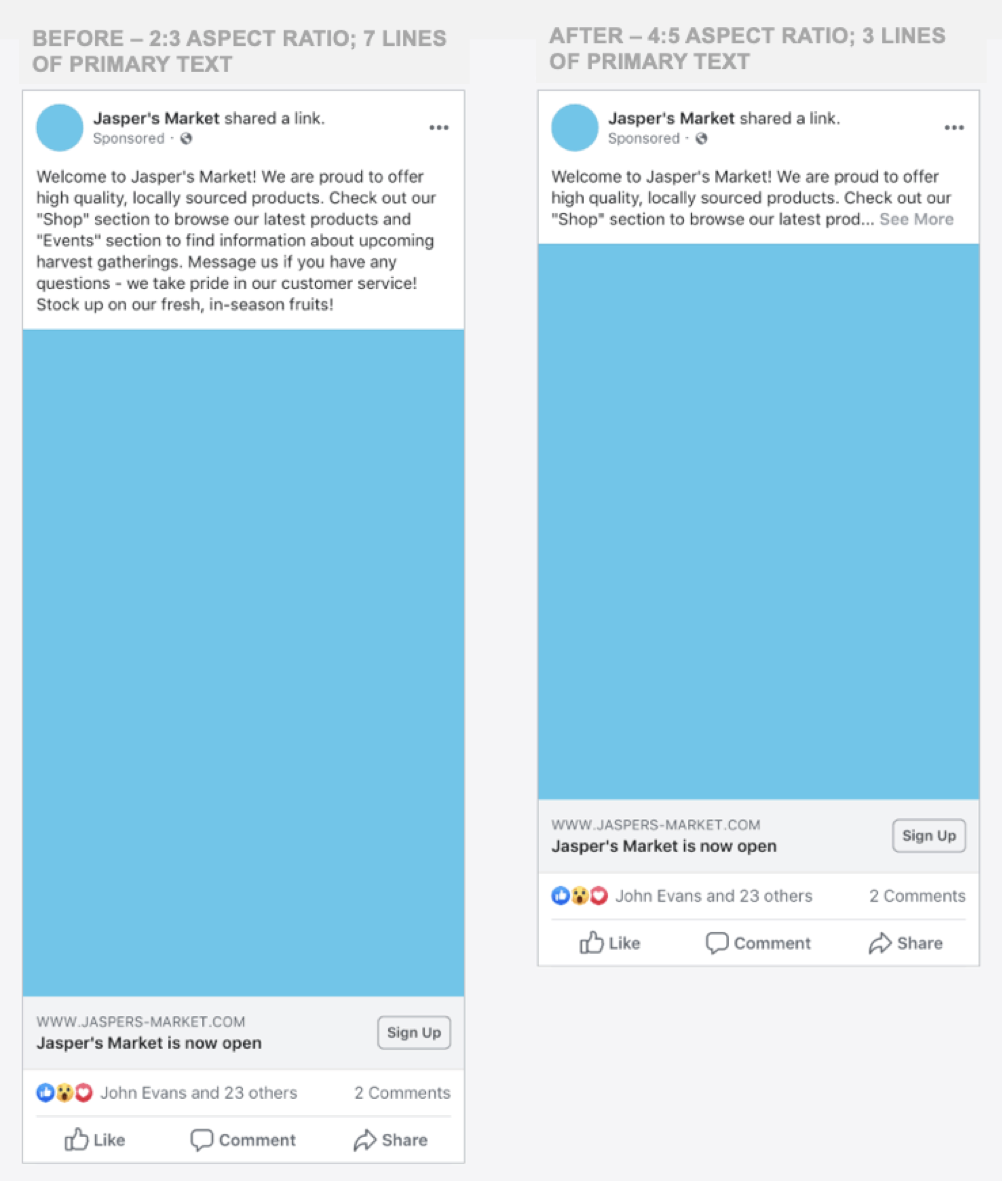 According to Facebook, these changes are intended to improve the consistency of mobile content delivery, which will make it more effective for ads. You can also use ads in the same format not only in the Facebook feed but also in the Instagram feed.
According to experts, the 4:5 format is the ideal aspect ratio for mobile display. Less text will allow for better and faster absorption of what is happening primarily on the screen, but at the same time, the main message will be preserved together with the buttons that support engagement.
Marketers and creators will need to optimize their photos and videos. This Facebook Video Creation Kit, for example, can assist you.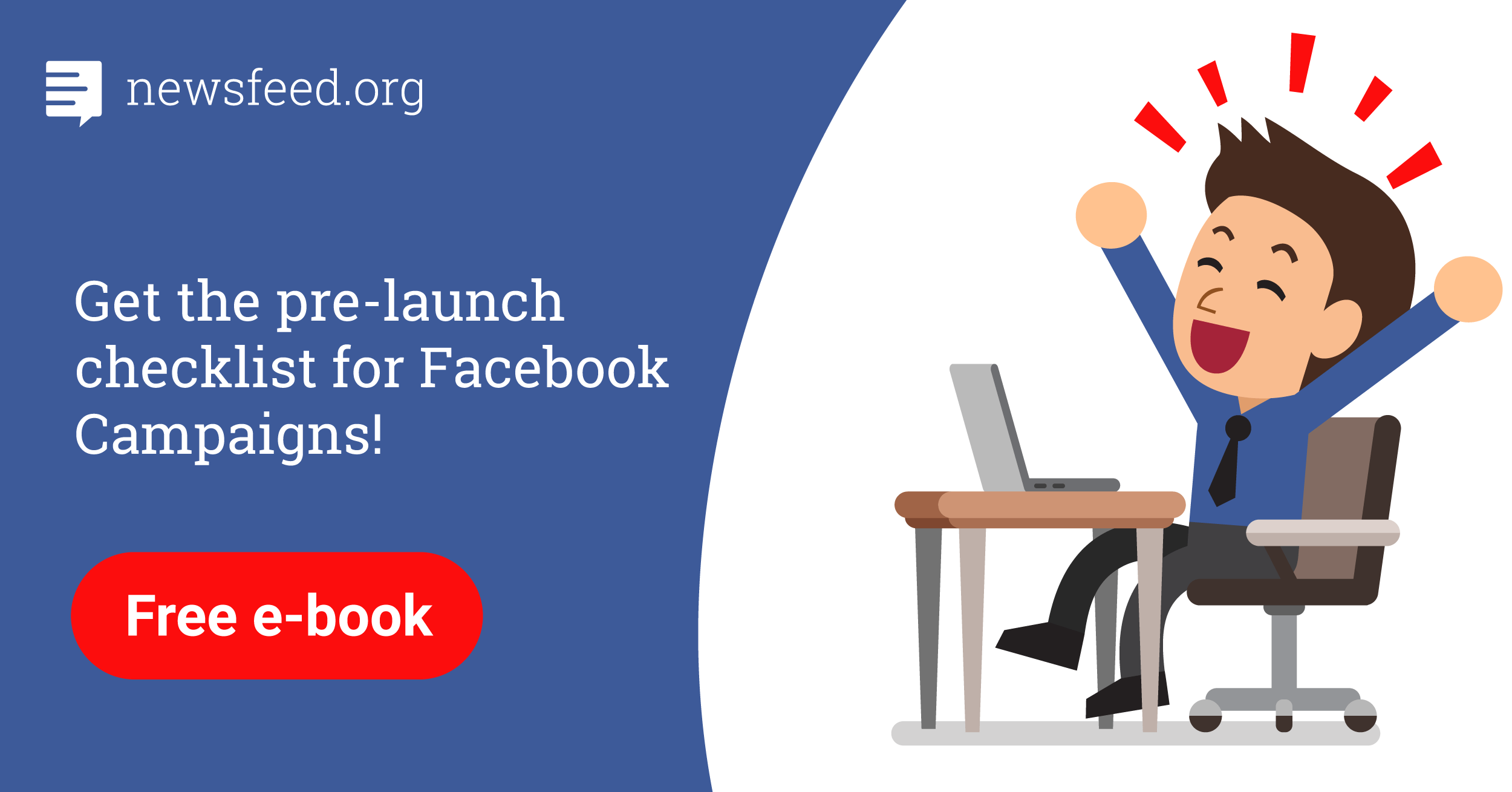 Comments