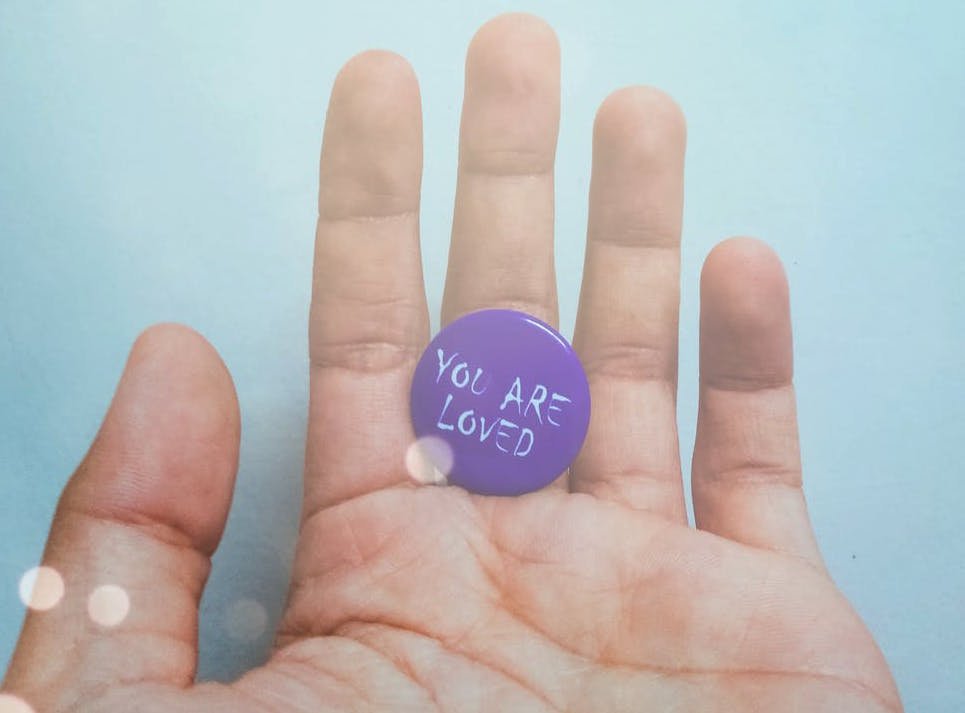 Since last year, Facebook has added badges in the form of small pictures and notes to group members. When a user engages in a discussion on one of the posts, others can see what badge they have. These badges have proven successful in increasing engagement, so Facebook is now extending them to pages.
Increasing user interest is the number one goal in this case. In fact, if someone sees another user being labelled as a "Founding Member", for example, they are more likely to be interested in seeing their other posts and comments. Conversely, when a user, for example, gets a "Rising Star," the user is more likely to be more active in the community.
This initiative, according to Facebook, has brought groups positive results, so they have decided to extend the badges to Facebook pages. The feature is designed for active and engaged fans.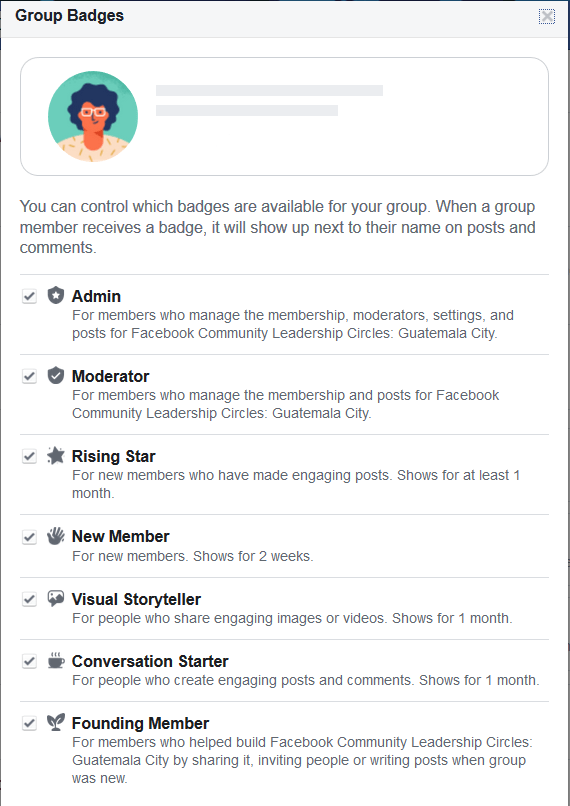 For example, fans of a page can be labelled as "Anniversary follower" or "Milestone follower." As a result, others find out who is who in discussions and whose comments are worth watching. However, it is also useful information for page admins because they understand which users to target and whose activity to track the most.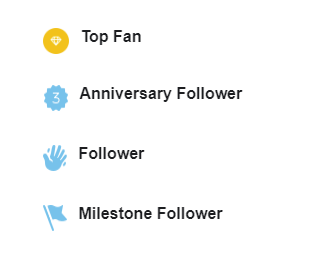 If a fan is very active, they can earn up to two badges at once. Next to their name, this will be indicated with the full name of the first badge and the appendix "+1".

This is not the first time we've seen active fan tagging on pages. Already in June, pages with more than 10,000 followers earned badges for their "Top Fans" (who it will now be possible to target in ads). This allows administrators to segment the audience well, focus on specific users, track their interests and responses, and personalize content.
It is not yet clear when Facebook will introduce these badges and whether they will be available to all Facebook Pages, or again only the largest.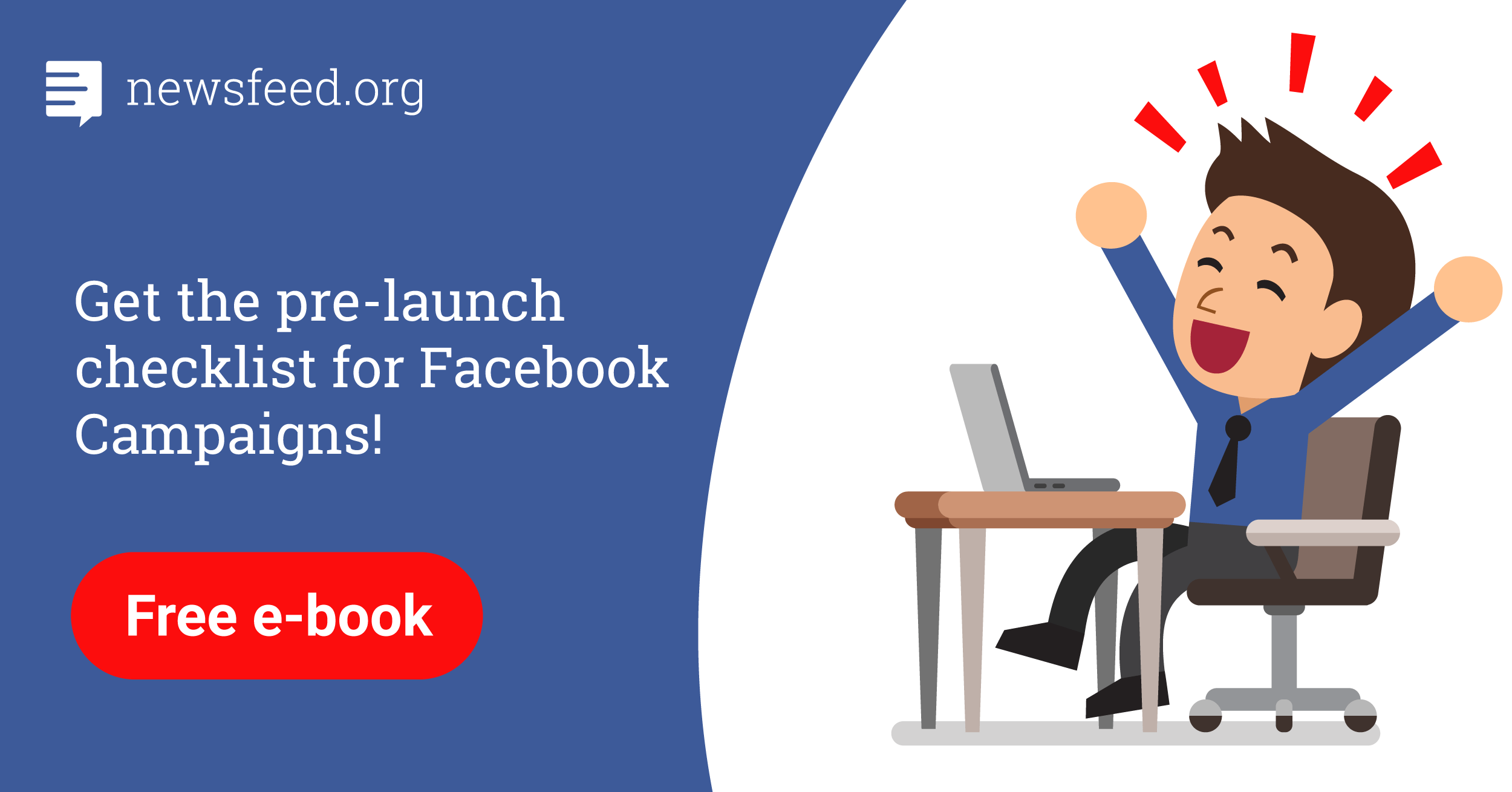 Comments