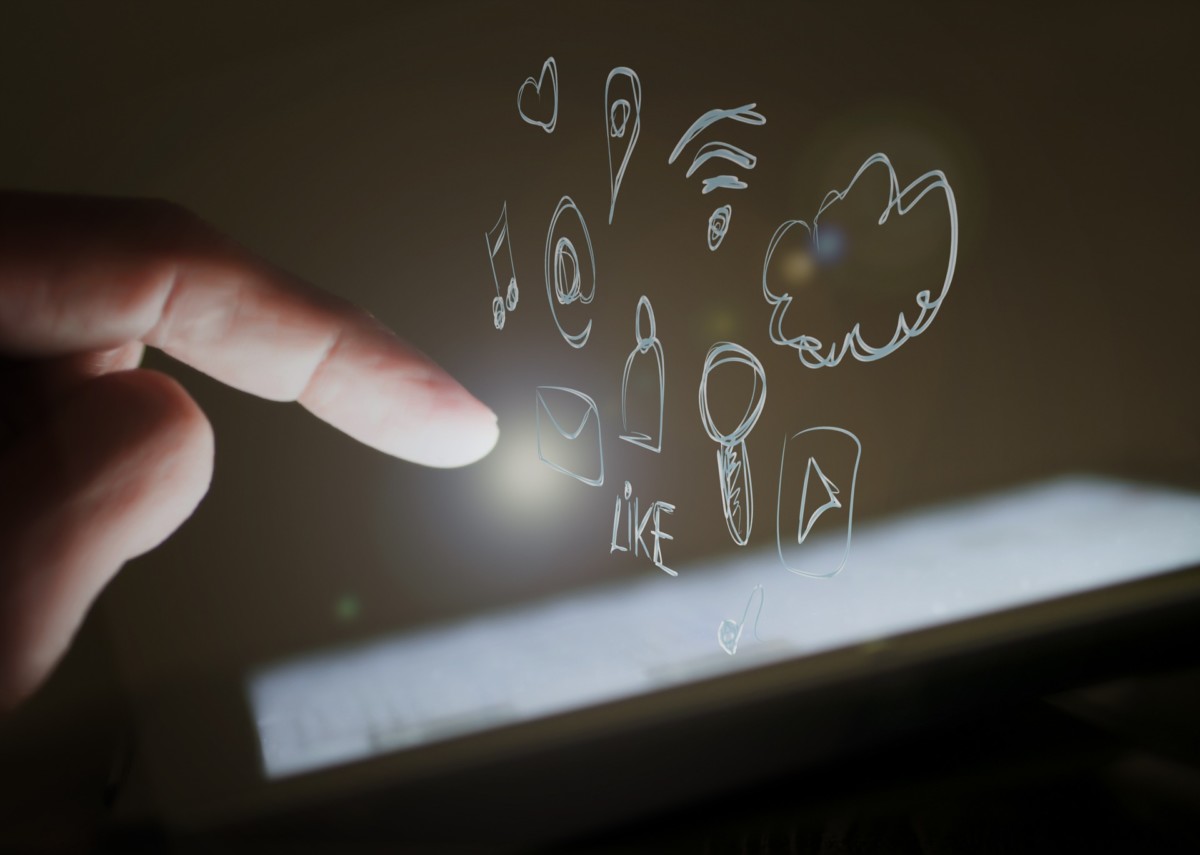 Facebook will introduce a new feature that will allow Pages to publish News Feed posts only to their top fans. Targeting the most loyal audience should encourage community engagement and help Facebook Pages consolidate connections with users.
Top fan targeting can be found in the create post tool. In the News Feed option next to the share button you can find settings, where you can set who can see the content of your post. You will have the choice of:
Public – Anyone inside and outside of Facebook can see the post
Restricted Audience – Only selected Facebook users will see the post, e.g. based on age or location
News Feed Targeting to users with specific interests or friends
Top Fans – Only users who are top fans will see the post.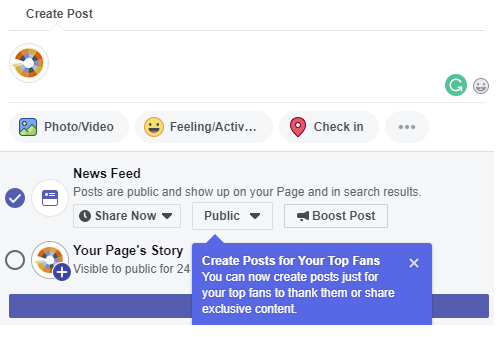 Through the new tool, you will be able to create exclusive content only for the most loyal fans and thus motivate them to be active on your Facebook page and to interact more with the posts.
You must have active Top Fans Badges – active fan tags—to target top fans. Facebook has activated it on all Facebook pages that meet the following conditions. If you want to check if you have it turned on, in Settings, click on Facebook badges and then turn on or off the top fan badges.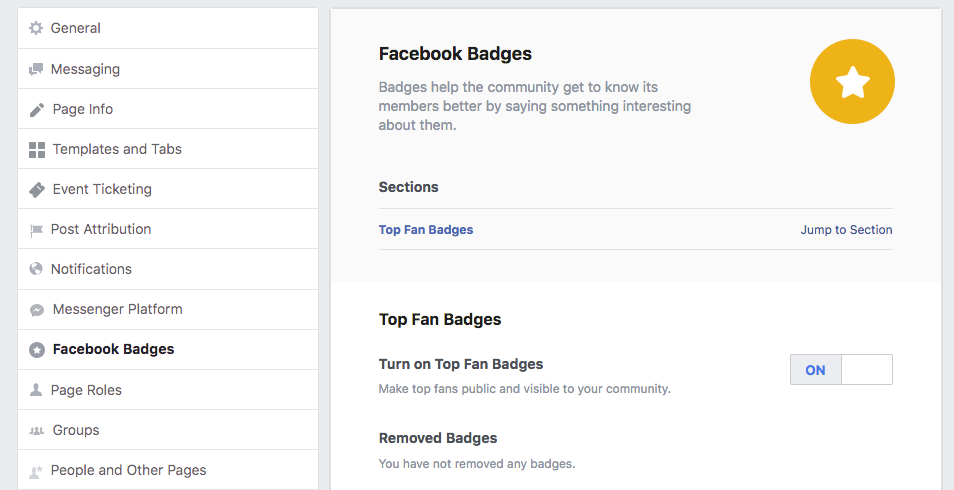 The most active users will then be notified that they are getting a top fan label, and after accepting it, when they post on the Facebook page, they will have a top fans badge next to their name. Fans must accept the badges, and then the community tab will also show up them. Facebook may remove the top fans label when a user is inactive. The top fan badge is only active on Facebook pages, not on profiles.
For a few months, Facebook has been testing new targeted posts to top fans, so some might have the feature already available. Now, Facebook will gradually introduce the new tool to all users globally.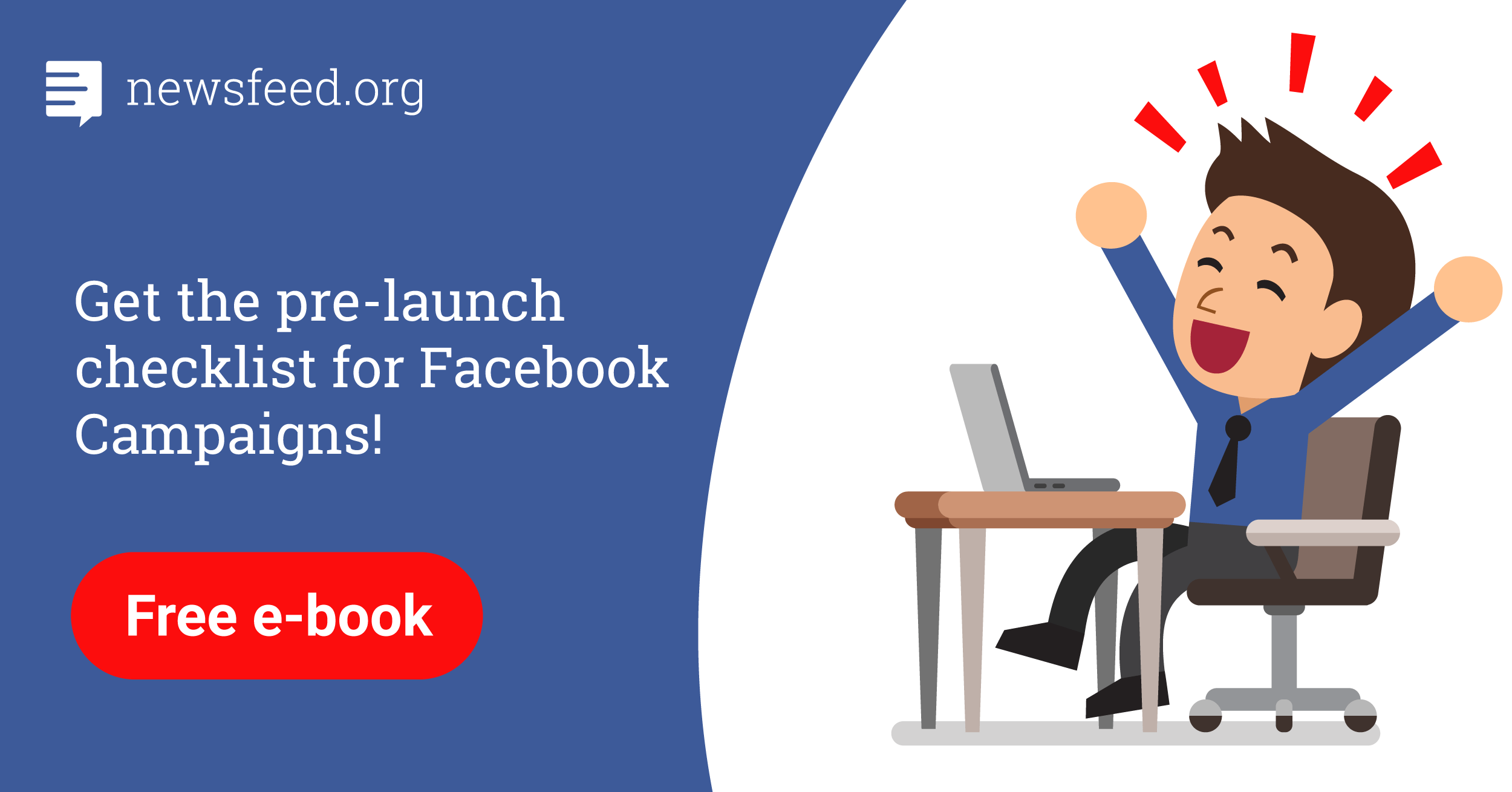 Comments