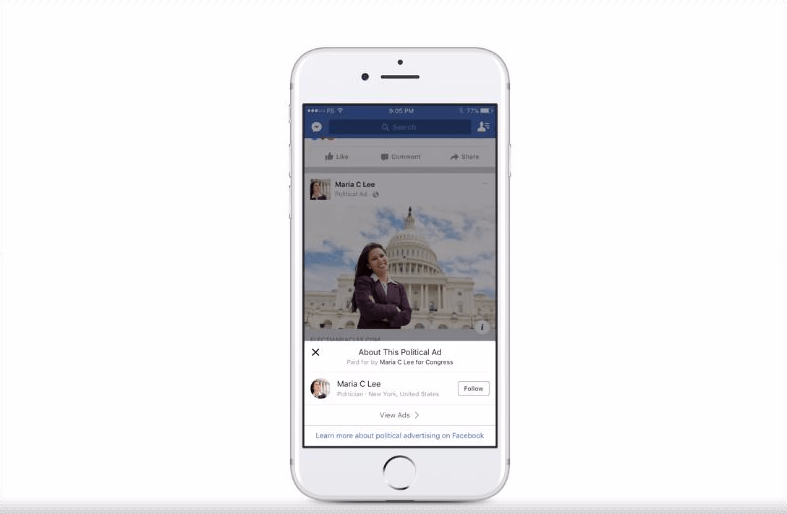 Keeping true to their promise, Facebook will be shedding more light not only to the political ads, but all ads in general.
In a lengthy post, Mark Zuckerberg, Facebook's CEO, has announced a series of changes that will be taking place over the course of the next few months in order to up their efforts for transparency regarding the ads displayed on their platform. In the wake of last year's US presidential elections scandal where Russia seems to have interfered in order to influence the results, Facebook will soon be allowing anyone to see any ad run by any organisation.
What does this mean for Facebook users
As a Facebook user, whether you are a regular user, advertiser or political advertiser, you will be able to see all ads associated to a Facebook Page  by clicking on the "View Ads" tab.
The ads in this section can be seen by anyone even if you aren't in the targeted audience. At this time, you will be able to see all static ads run by the certain page across all placements (Facebook, Instagram and Messenger) and in the near future Facebook plans to expand the feature to include Dynamic Ads and offers as well.
For political ads specifically, you will be able to see details about the advertisers and an explanation as to why you are seeing these ads, via the "Why am I seeing this" option.
When visiting Pages from an organisation running election-related ads you will be able to see not only active but also ads that had been active some time in the past and you will be able to see:
the ad in a searchable archive that will cover a rolling four-year period
details on the total amounts spent.
the number of impressions that delivered.
demographics information (e.g. age, location, gender) about the audience that the ads reached
This feature is currently being tested in Canada and soon, US and other countries will follow.
How the new changes affect advertisers
In your pages, you will be able to see an "Ads" tab that, although it's not active at the moment, you can activate by going to the Settings of your Page and clicking on "Edit Page". You need to scroll down to the bottom to the page where you will find an "Add a Tab" button. Here, you can choose the Ads tab by clicking on the "Add Tab" button.
Although it can be activated by you, the tab won't be visible on the Page. At the moment, it appears that you can chose to make it visible or hide it via the toggle button but, based on Rob Goldman,'s VP of Ads, statement that "all Pages will be part of this effort" it may be a compulsory tab.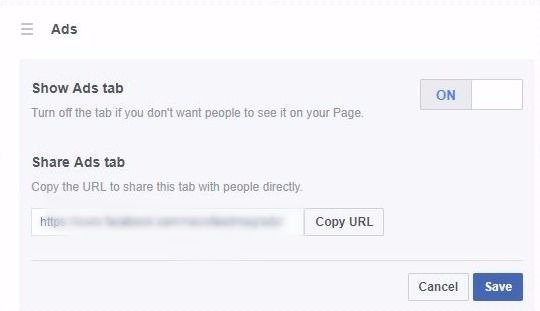 The information displayed in the tab won't uncover demographics, budgets and impressions, as it will happen for political ads.
How are political advertisers affected by the new changes
These new changes will have bigger impact on political advertisers as they will be required to be more accountable.
The new changes will require political advertisers to:
verify their identity and location
identify that they are running election-related ads
disclose who pays for these ads
In order to prevent political advertisers from not appropriately disclosing such information, Facebook will be creating machine learning tools to find these advertisers and "help" them comply with their guidelines. Although this won't stop "bad actors", as Mark Zuckerberg acknowledges, "but it's one of many important steps forward and we'll have more to share soon."
What might be
The existence of a feature like this signifies the end of dark posts, unpublished posts that weren't visible on the Page rather than to the target audience. Many advertisers have been utilising dark posts for split testing purposes. Come November, creating such posts won't be possible.
What is also interesting in this feature is what does this actually mean in terms of engaging with it and conversion tracking? In the case that a user views an ad and clicks on it, leading him outside Facebook and on to the advertiser's website, and performs will it be attributed to the ad? Although, such thing hasn't been stated, perhaps it will also help users who saw an ad from a Brand, search the Brand's Page and visit the ads section in order to locate the ad they have previously seen, kind of like the "Ad Activity" tab that Facebook has been reportedly seen testing.
Facebook seems to be taking transparency on its platform seriously and the eminent changes prove just that.
How do you as an advertiser see the changes?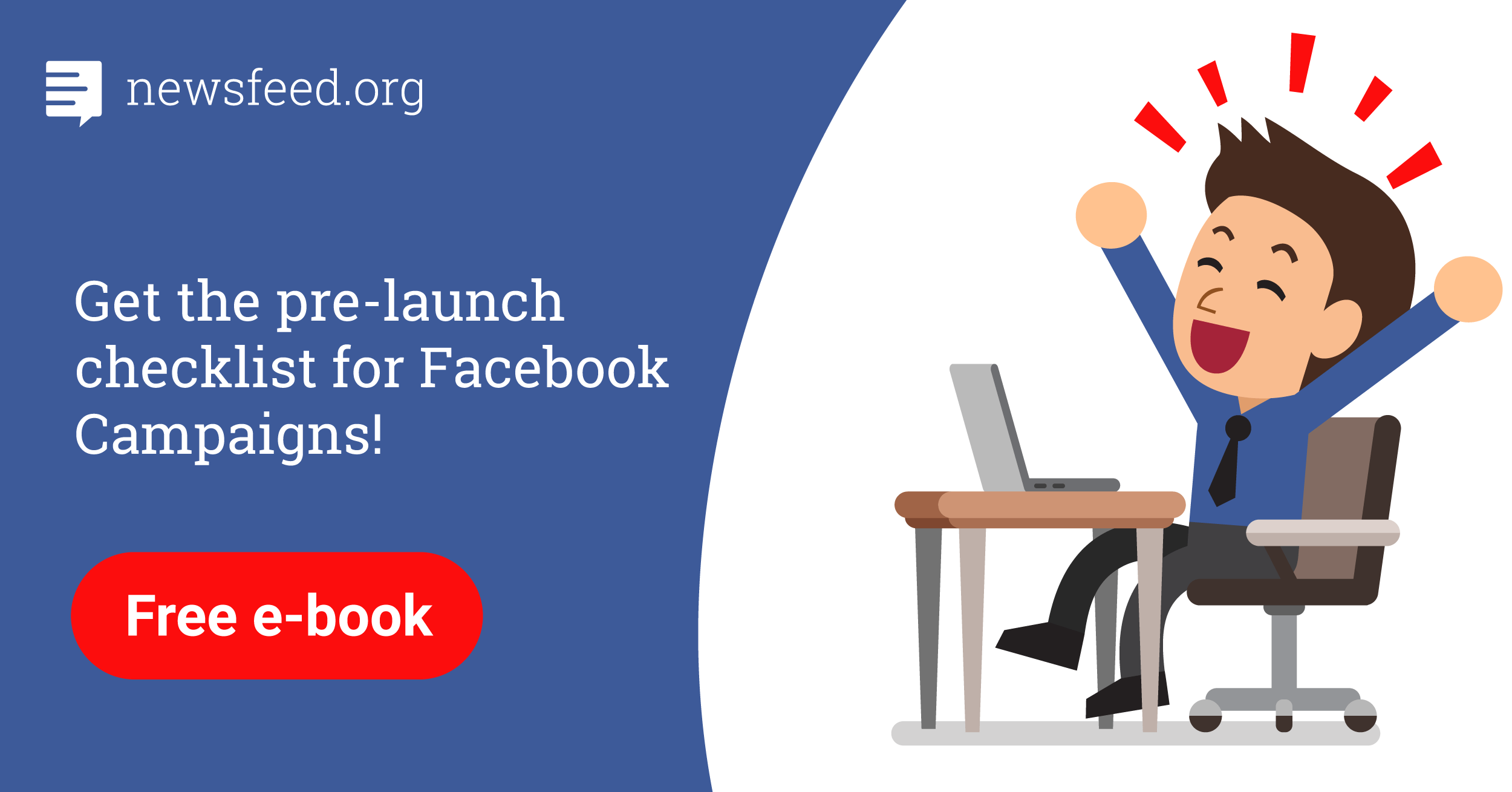 Comments