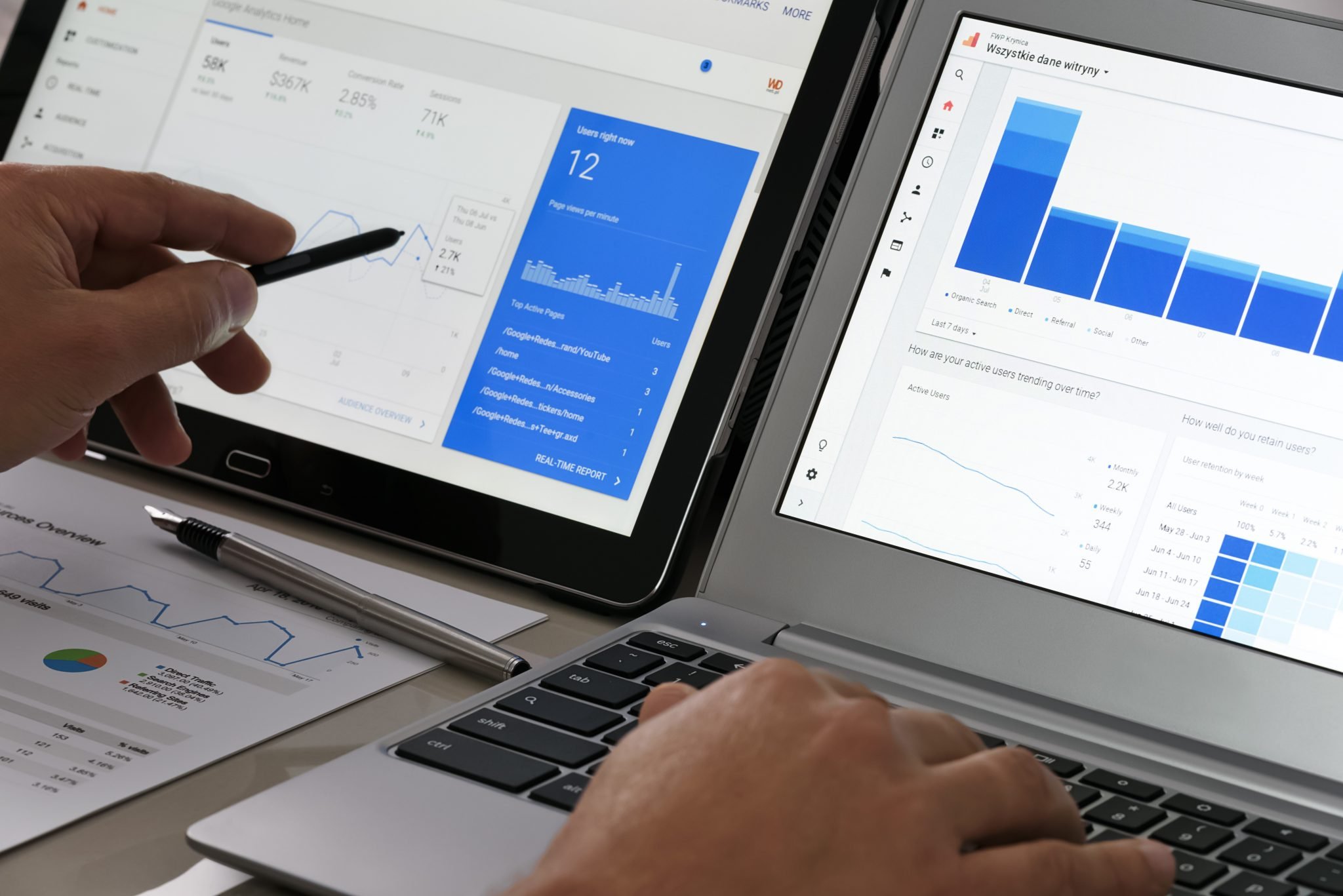 Facebook is releasing a Recent Ad Activity tab that lets you keep track of the ads that you've interacted with in one place.
As reported few weeks ago, Facebook was in the works of a new feature that will let user see the ads he/she interacted with in order to revisit at a later time. By interacting we refer to clicking, commenting, liking, sharing or saving an ad. The tool, which is currently released to all US users, will undergo further experimentation with Facebook yet to decide other regions they will be testing the tool in.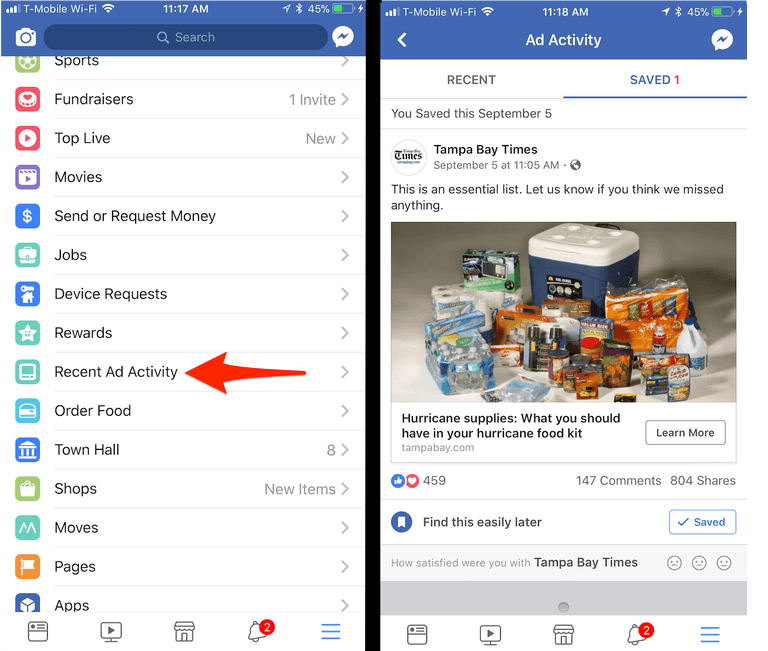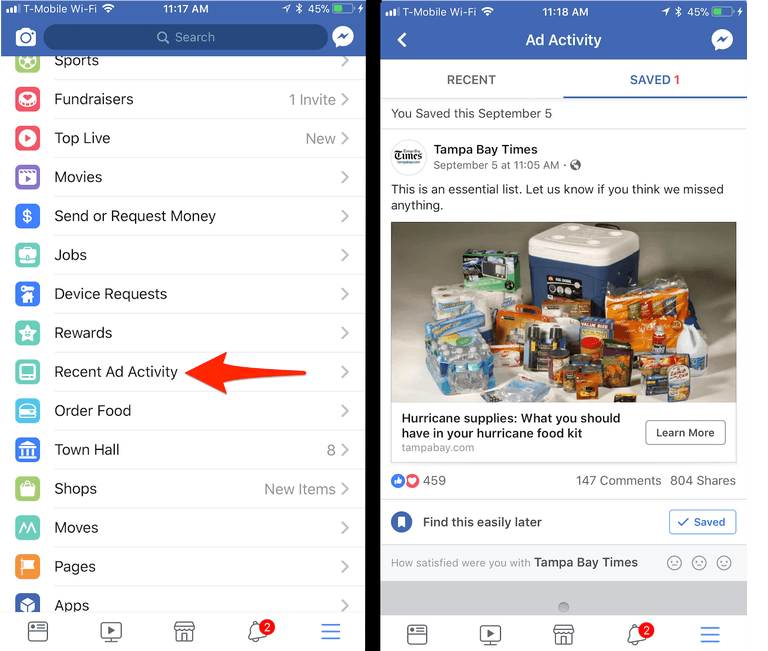 This new feature can be found in the bookmarks sidebar in both desktop and mobile apps. Within the tab, the ads are separated in recent, where all ads the user interacted with can be found, and saved, where the ads the user has saved will be available.
Why is the feature important?
This tool benefits both users and advertisers. Users, because they will be able to see in one place the ads without having to resort to Google's search, direct visits to the website or social media search to find the brand or an offer from the ad,  and for advertisers because it helps them be remembered time after the initial campaign took place and drive conversions. This very fact can help Facebook prove to advertisers that the it can generate conversions that previously the credit might have been misattributed to other channels. If this works, advertisers will have one more reason to spend more.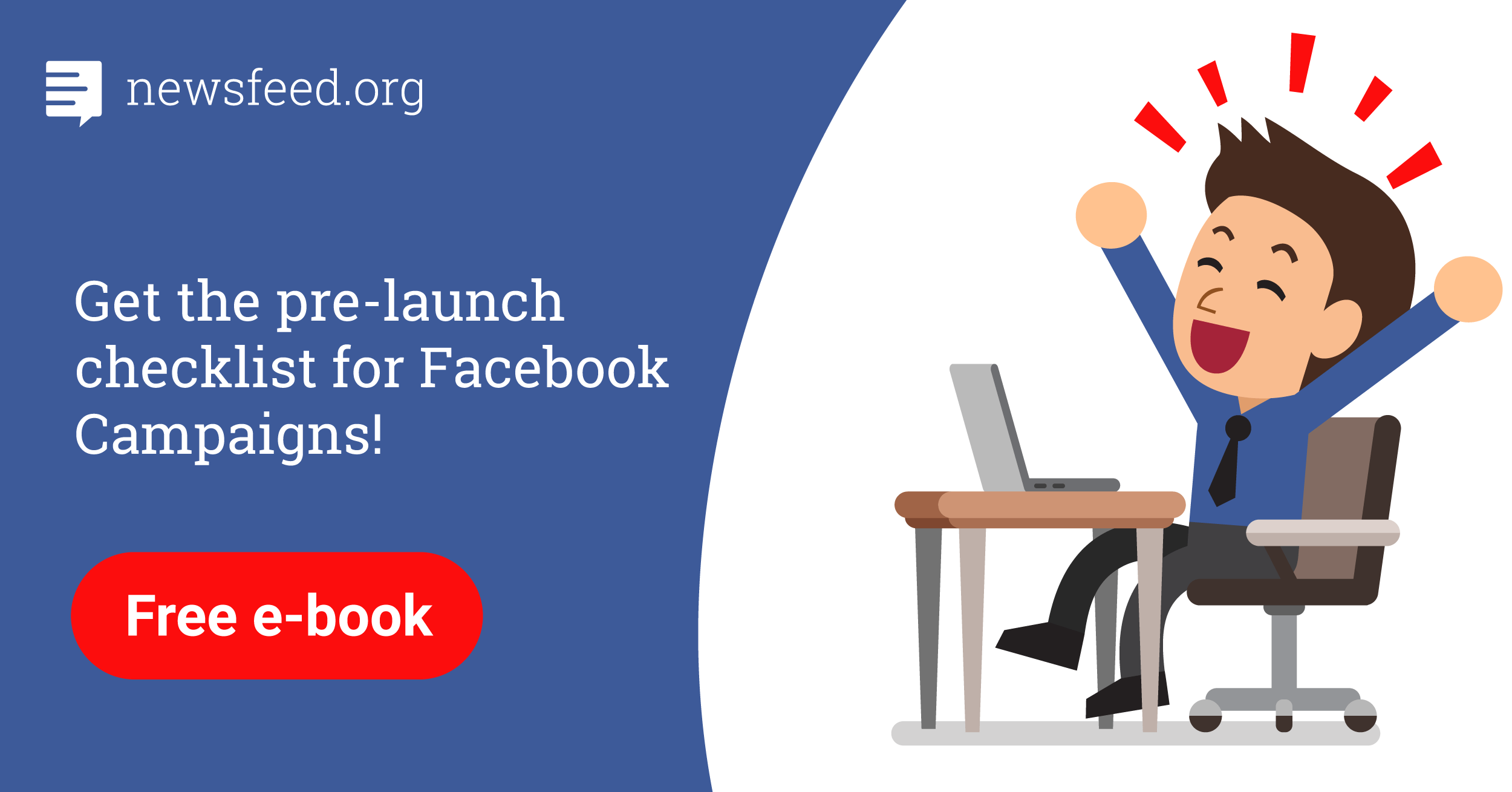 Comments