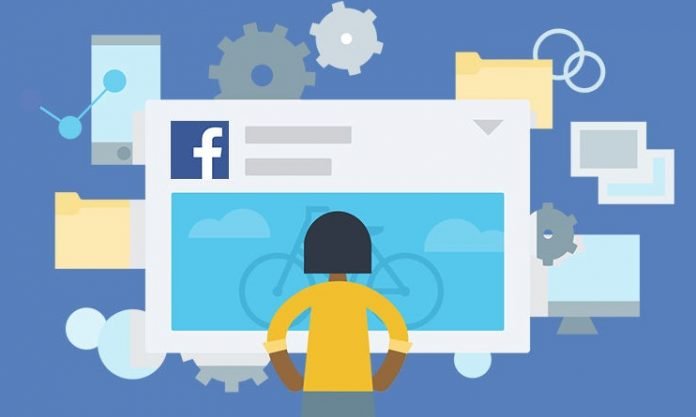 Earlier this year, Facebook had announced the testing of a way to help creators increase their engagement and support the growth of their community, no matter if it's a new or an already successful creator. Facebook is now publishing new updates to help creators build their business.
INCREASE ENGAGEMENT AND GROW YOUR COMMUNITY WITH VIDEOS
The first area where Facebook is introducing new features are videos that are a powerful and popular tool to capture and connect Facebook fans through it's Live With, Facebook Stories or Watch Party.
1. More interactive videos
 Watching videos is not just passive. Facebook introduced updates to help make videos more interactive:
Live Poll – these are polls where you can add questions with a set of responses that will help quickly and easily get fans' opinions.
Video on demand is a system that allows fans to watch videos of their choice.
Gaming is a new marketing technique that increases fan interest through the use of gaming devices in non-gameing areas. For example, the creator can create a set of questions, each of which has one correct answer, and people are excluded from the game if they answer badly.
With these tools, creators can add a new spectrum of interactive features to videos such as: polls, quiz questions, challenges, and more. These can be used within individual videos or to create a separate game show.
2. More videos on Facebook Watch
Facebook Watch has put its emphasis on launching videos from various shows. Now watch and videos from creators from their Facebook pages will be included. Facebook Watch will have more interesting content and Facebook sites will offer the possibility of greater viewing.
3. Mark of true fans
The creators will be able to identify their most faithful fans and focus on special communication with this segment of people. Premium fans will have a special symbol next to the name.
MANAGING CREATOR PRESENTATIONS
The next update will enhance the basic tools that serve creators to manage and control content on Facebook.
1. New video templates
Facebook has begun testing a new video template that both creators and Facebook site owners can use on a new or existing page. This template will improve the placement of videos on the page so that videos attract more fans. The template will be tested and, if necessary, can return with one click back to the original version.
2. Creator apps is available globally on Android
Last year Facebook introduced Facebook Creator for iOs and is now available for Android as well.
3. Rights Manager
After successful testing of the rights management tool that was created specifically for the creative community, it was successfully launched. Rights manager receives requests from any creators and helps manage their content.
BUILDING A BUSINESS ON FACEBOOK
Facebook wants to give creators a variety of ways to make money through this social network. The creators can choose the way that is best suited to their content and community, for example, they can work with advertising or subscription and earn money directly from their broad audience.
1. Brand Collabs Manager
Several days ago, a new tool was released to help site owners find good co-op influencers. Learn more about the feature here.
2. Ad Breaks for more creators
Facebook extends the Ad Breaks program to other US creators and will gradually become more accessible to multiple users.
3. Subscription for fans
Facebook is testing a new way for fans to support their favorite creators. They would pay a subscription of $ 4.99 a month and would have access to exclusive content or, for example, the possibility of winning.
Facebook also launched Facebook Creators Launchpad, which supports creators where Facebook thinks fans can look for on Facebook Watch. The program is just an application. Creators will be able to make money from videos through Ad Breaks and get support linking their content to a larger audience.
See the following links for more information about:
– Functions for creators
– Joining the creator community
– Creators Launchpad.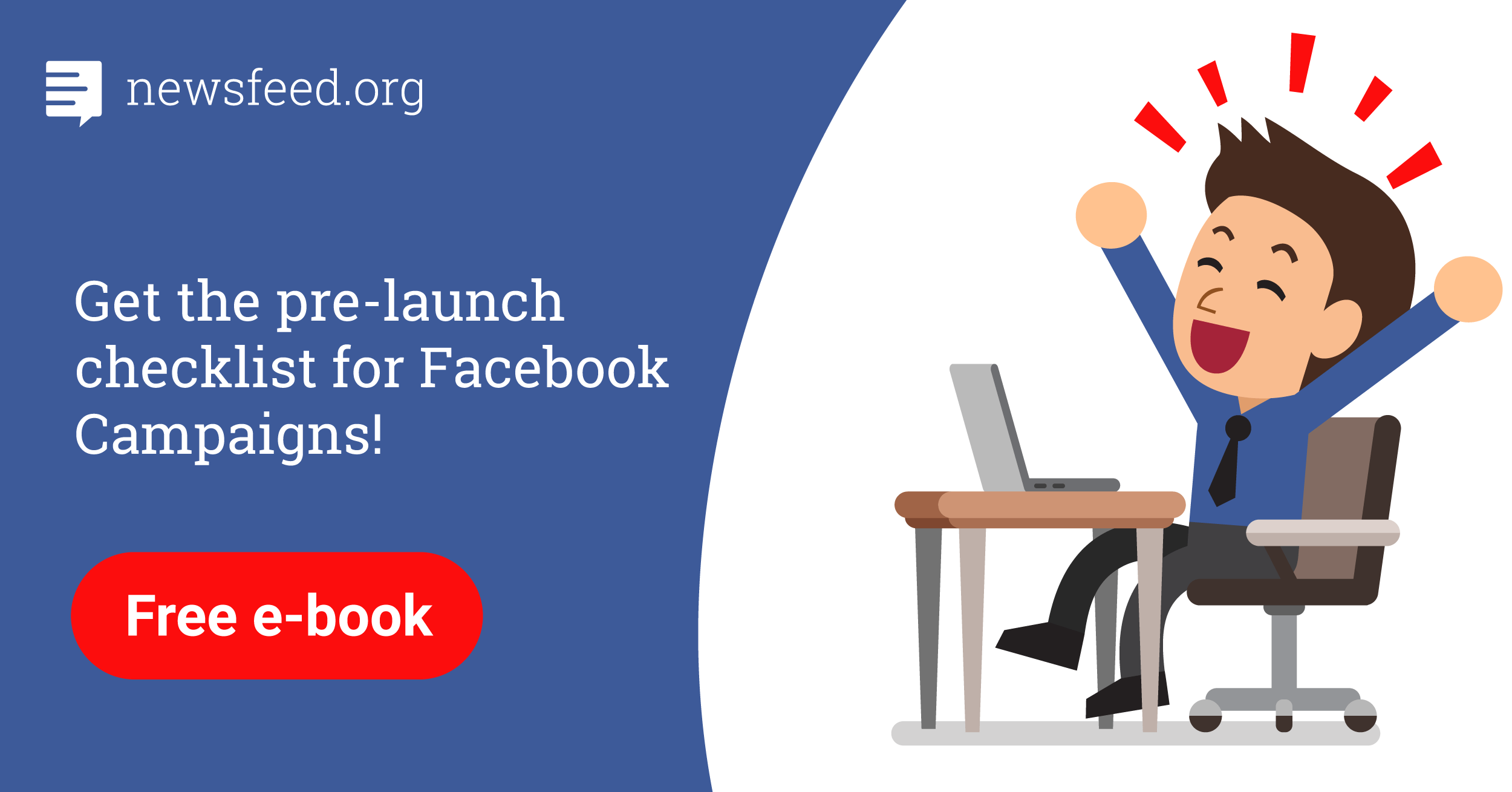 Comments