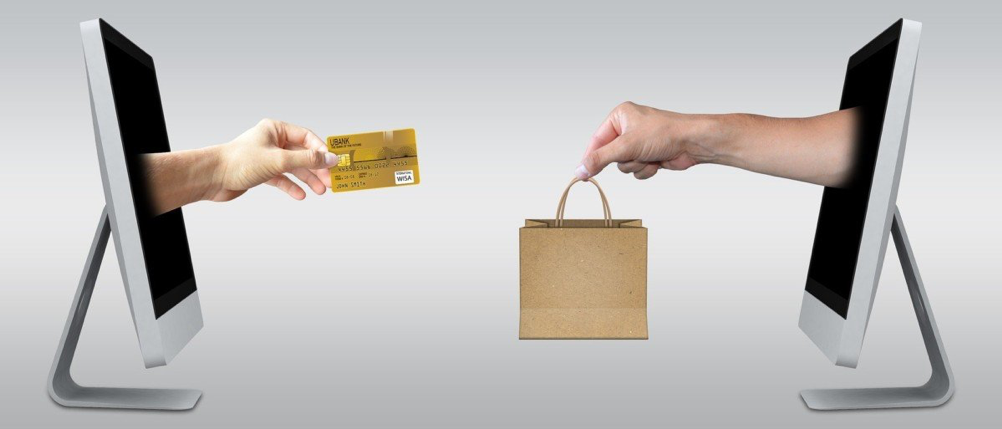 Shopping directly in the live stream? Yes, even this will be possible! Facebook is working to allow users to buy products directly while watching live videos.

This option is very similar to the sale of products that Facebook started testing in Thailand in 2018. Selected advertisers could present products in the live stream and viewers could purchase them during live streaming. However, Facebook has never extended this feature and there has been no news as it continues to evolve.

However, Facebook has now bought the company Packagd, which has created a number of mobile shopping applications. These apps include product review videos and unboxing demos that creators have uploaded to YouTube.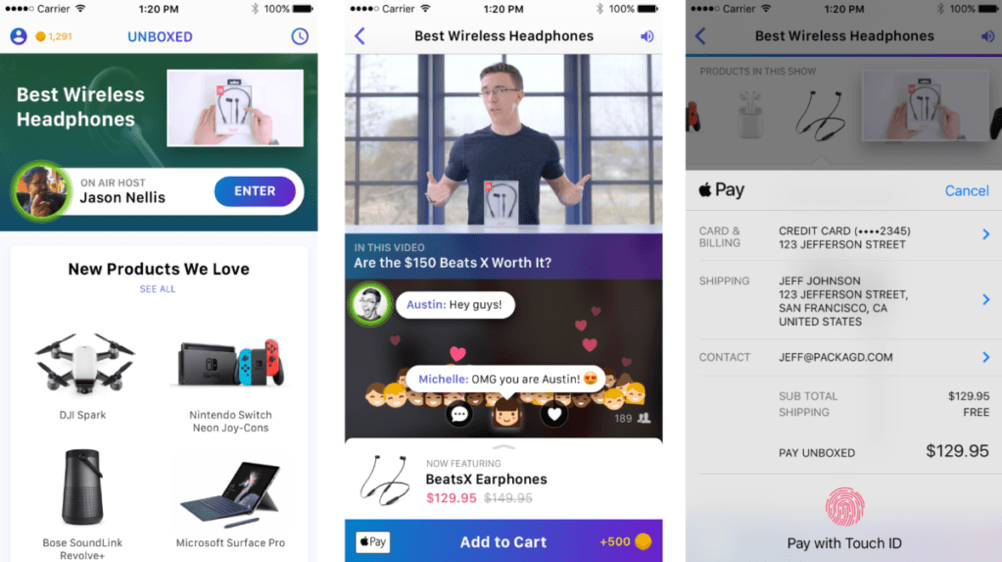 Packagd employees joined the Facebook team last fall, and everything suggests that we will soon be able to enjoy new shopping opportunities on the platform. Businesses and marketers are likely to receive a new sales channel within the live stream.
Facebook sees great potential in the field of e-commerce and its connection with popular videos can become a winning combination. In 2019, Facebook introduced its own cryptocurrency and the Facebook Pay payment system, so that further development of online sales can be offered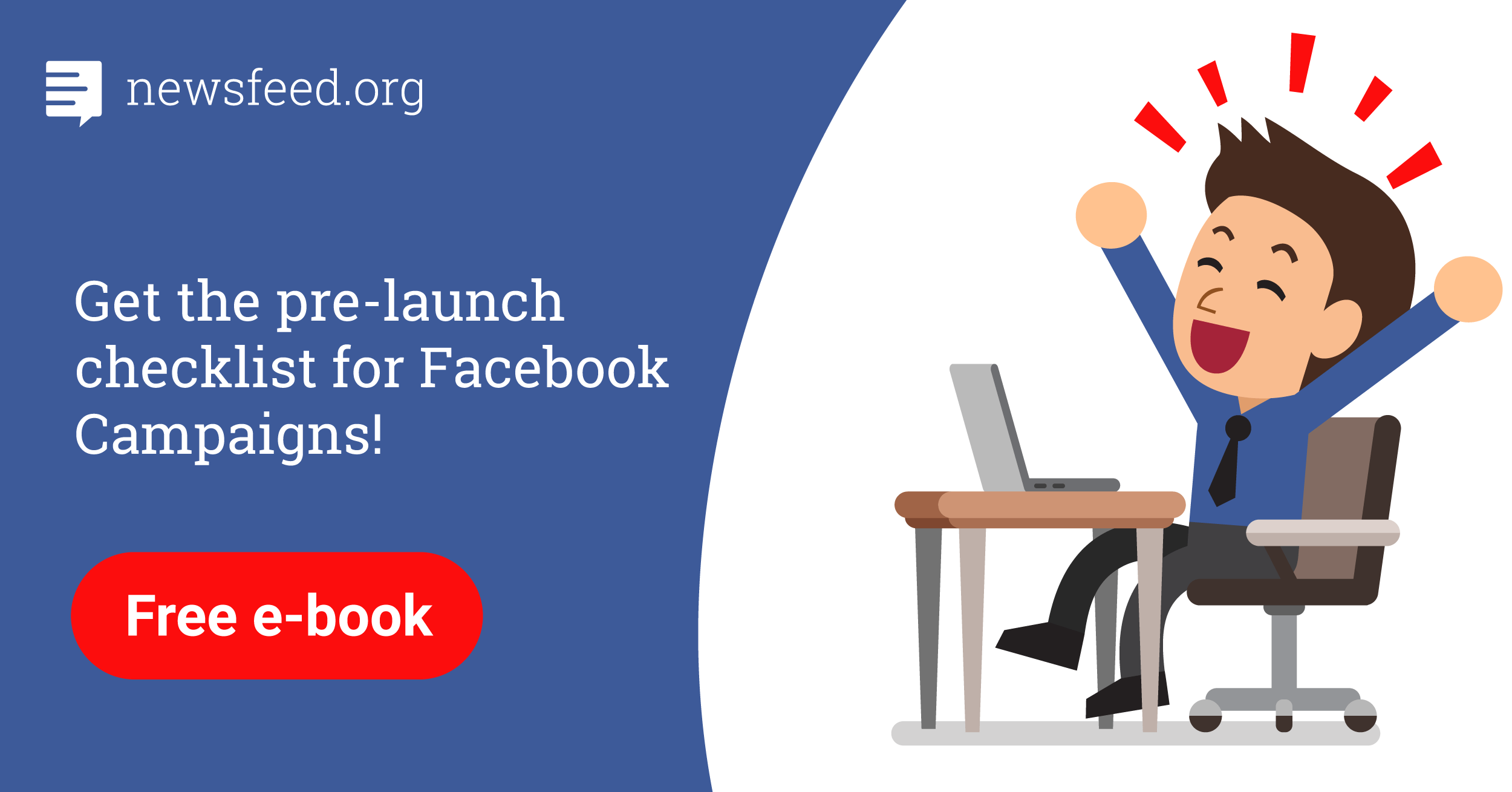 Comments