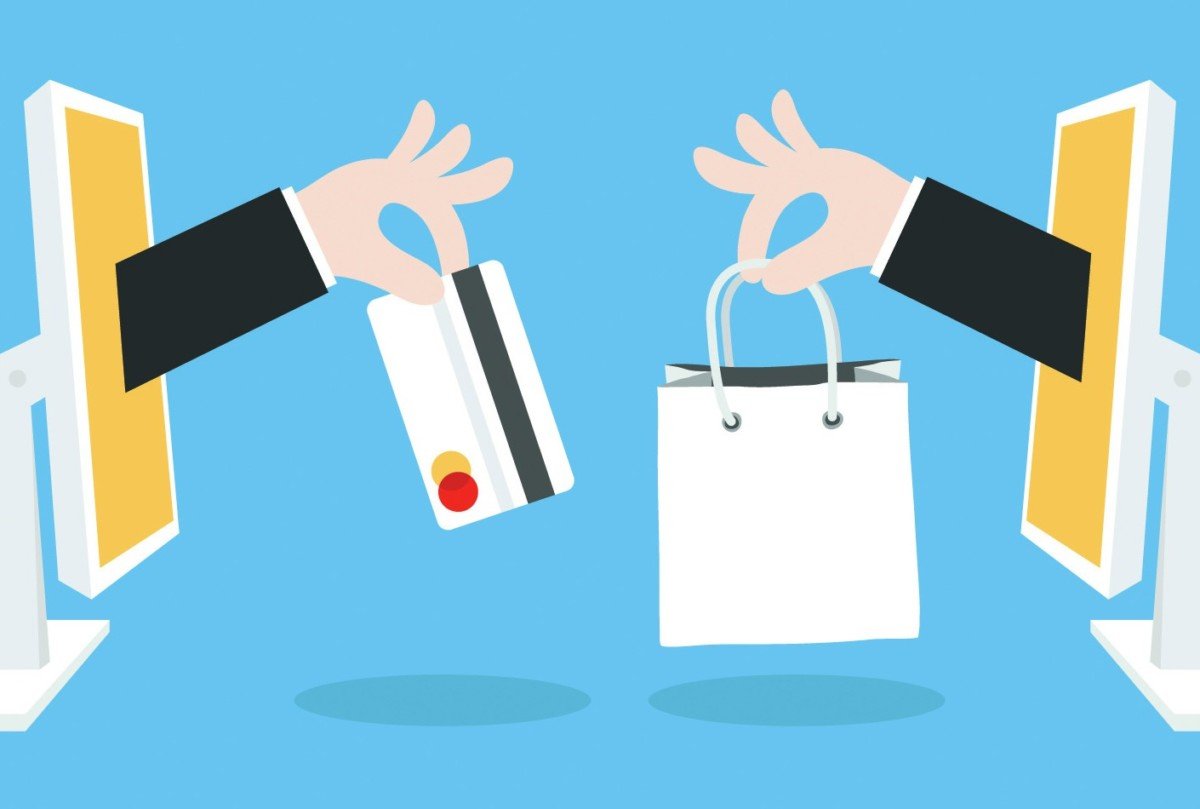 Facebook is testing a new tool which will help businesses present new products in a live stream. Viewers will then be able to purchase products using screenshots easily.
The feature is called Live Video Mode for Sellers and will be available among publishing tools on your Facebook page. When you click on the feature, you will start a live stream, where you can show users your products. Viewers will be able to send screenshots of the product they are interested in during the stream. This way, you can quickly close sales with a video presentation.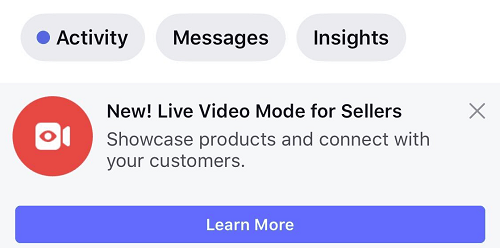 At the moment, it's not clear yet how the screenshot function available to viewers will look and how users will make payments when they purchase goods via live video.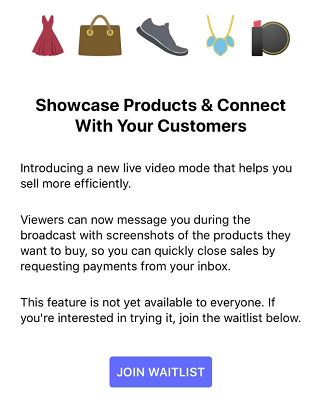 Live Video Mode for Sellers confirms that Facebook wants to use the big purchasing power of its community and develop e-commerce as it does with Marketplace.
The new feature is still in the testing phase and only available to selected people. Facebook hasn't released more information yet about making it available to other Facebook users.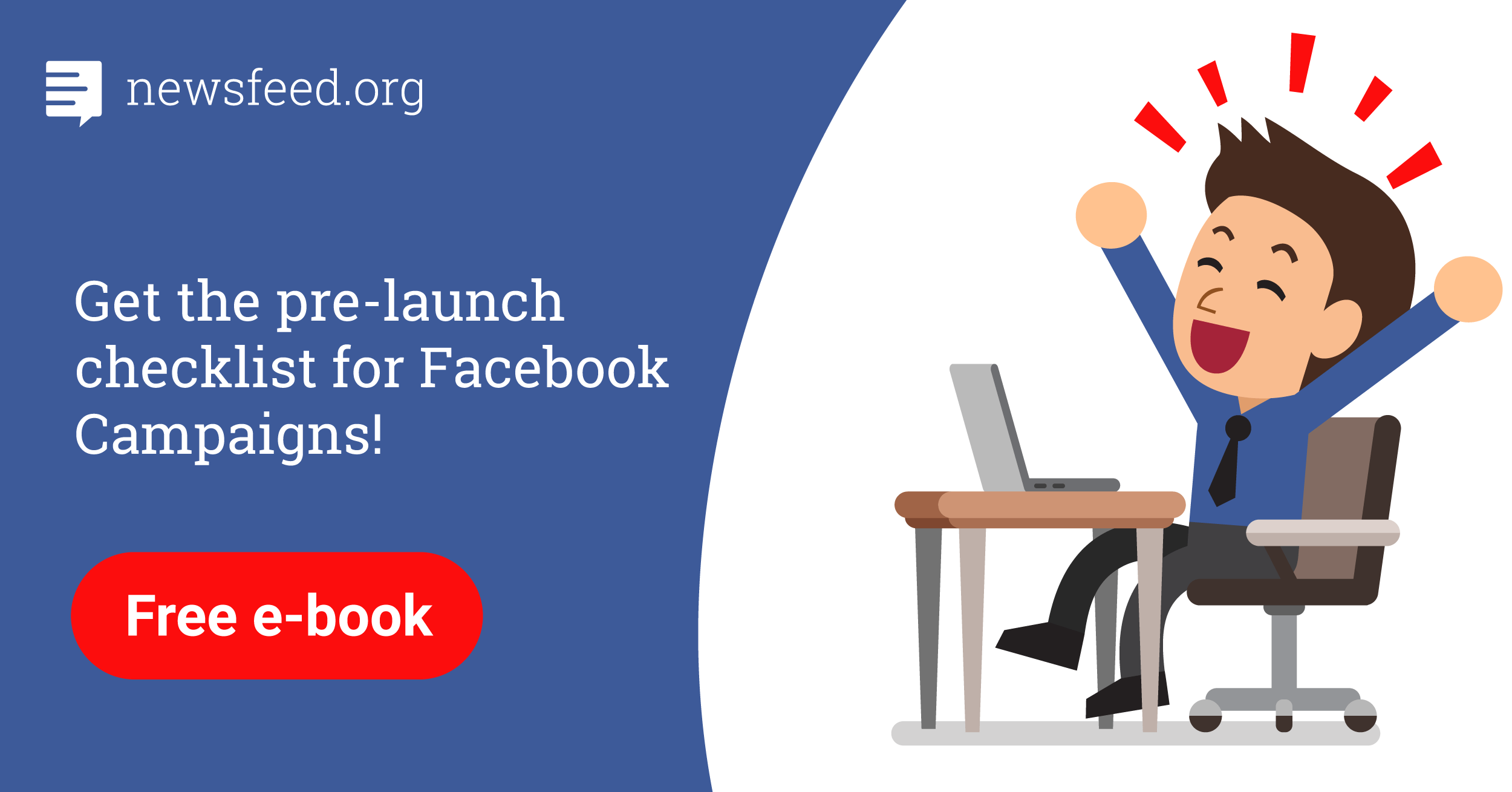 Comments