Facebook has announced that it will be rolling out Marketplace to 17 countries across Europe (Austria, Belgium, the Czech Republic, Denmark, Finland, France, Germany, Hungary, Ireland, Italy, Luxembourg, Netherlands, Norway, Portugal, Spain, Sweden and Switzerland).
It looks that the results from testing Marketplace in Australia, Canada, Chile, Mexico, New Zealand and the UK, were quite impressive they decided to feature 17 new european countries. For people who reside in the above-mentioned european countries, Marketplace will serve as single destination on Facebook to discover, buy and sell goods in their local communities.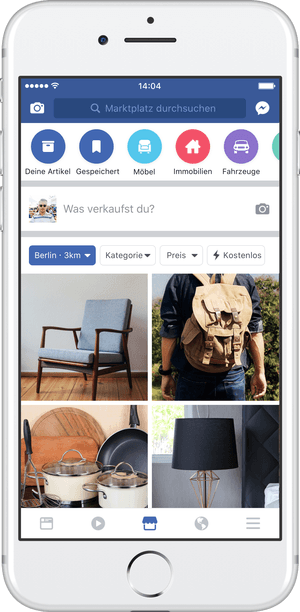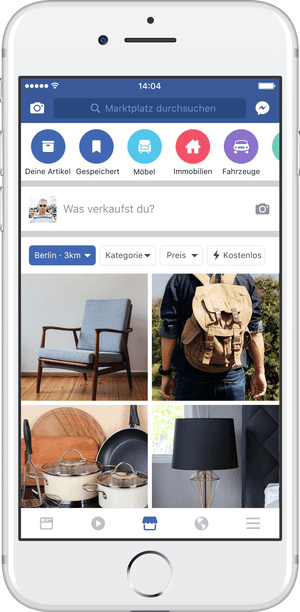 People who are interested on selling or buying can list their items or find great deals directly within Facebook. On Marketplace you can find anything from clothes to TVs and even cars and real estate.
In its effort to safeguard Marketplace, members can easily view the public profiles of buyers and sellers, your mutual friends, and how long they've been on Facebook, along with any posts they have shared publicly. While you can extend your communication with the prospective buyer/seller via Facebook Messenger, interaction via Marketplace can help avoid spam and phishing.
Marketplace is available on iPhone 5 or later, Android and iPad with the Facebook app or on your desktop at www.facebook.com/marketplace.
Will Marketplace be perceived a new destination for businesses where they can showcase their products and services? Time will tell!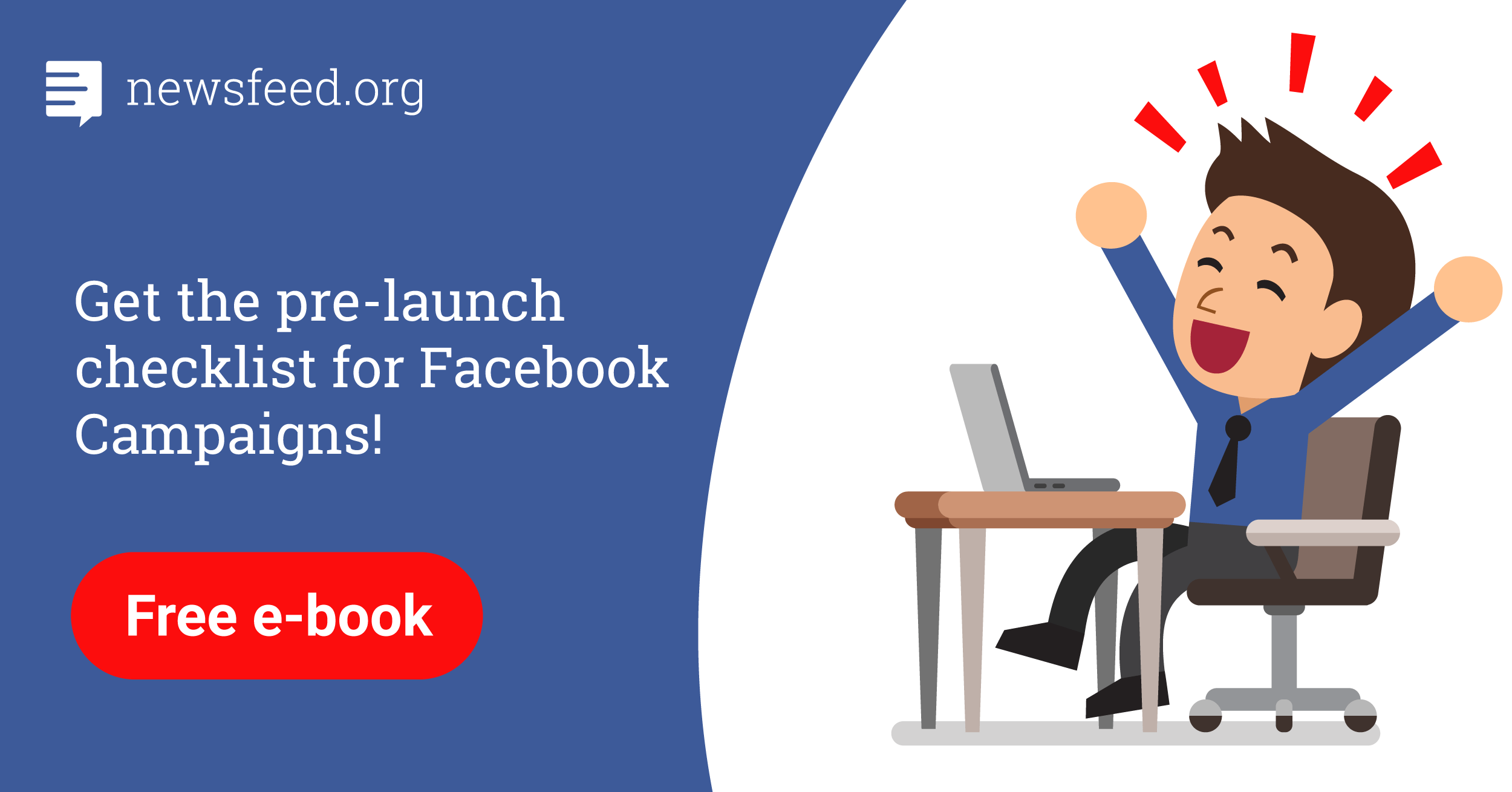 Comments