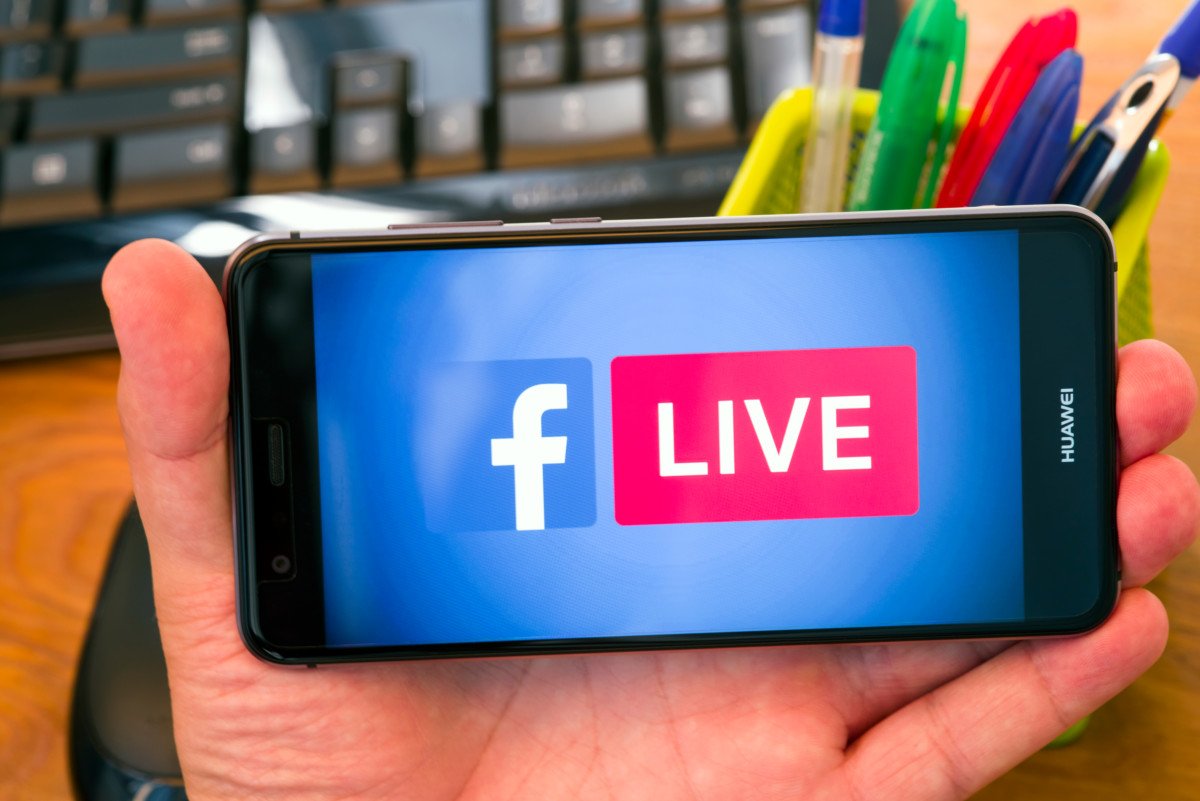 Demand for some Facebook services is currently growing. These include the increased use of messaging, video calling and live broadcasting. The number of people watching live broadcasts has increased by as much as 70% since January. That's why Facebook has decided to improve some of its tools to make it easier for users and businesses to connect.

The live capabilities offered by Facebook Live are used by many companies to communicate with customers. Increased viewing of live broadcasts is also logical, as people are at home more during quarantine and spend a lot of time on social media. Therefore, Facebook has developed several improvements for Facebook Live.
Standard Users
Users will now be able to see automatic subtitles and will also be able to choose to listen only to the audio of the video. This saves a lot of data and does not compromise the content of the stream. The introduction of the option to listen to video audio moves Facebook Live closer to podcasts.

Anyone can watch the live broadcast, including people who do not have a Facebook account or are not currently logged in. This maximizes the potential for live stream traffic.

Another development includes functions for charity and fundraising. In live broadcasts, it will be possible to generate a toll-free telephone number that followers will be able to call to contribute to good causes.
Facebook is also making changes to the Stars System to help musicians and cultural institutions raise funds through Facebook Live.
Facebook Groups Administrators
Facebook has created a new Live Producer tool for page admins and streamers. It is a control panel for managing live broadcasts, through which broadcasts can also be scheduled. At the top are the important Stream Setup, Questions, Stream Health and Polls functions. Live Producer also handles camera settings, audio devices and connecting live broadcasts to third-party applications.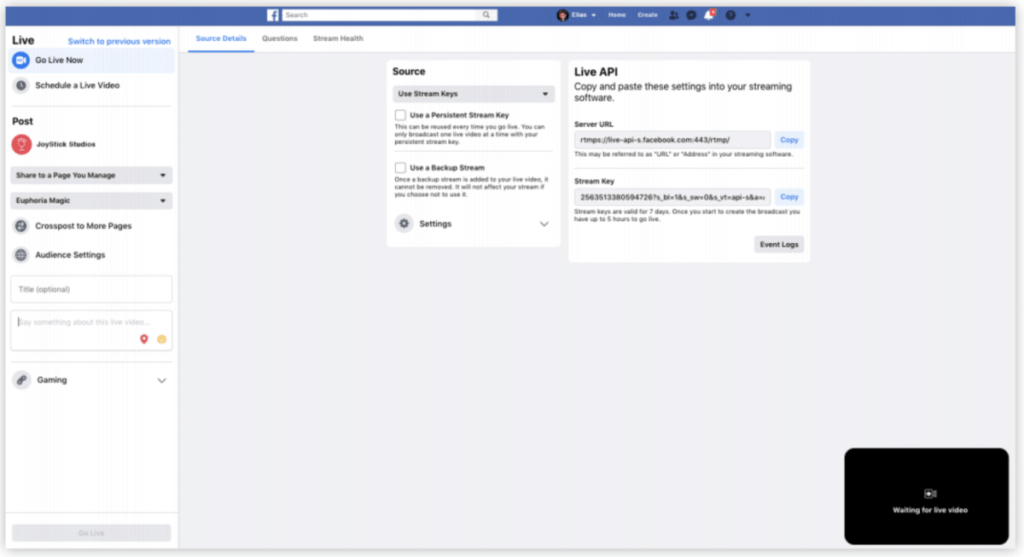 Comment management and moderation also have improved features, where you can choose from the following settings: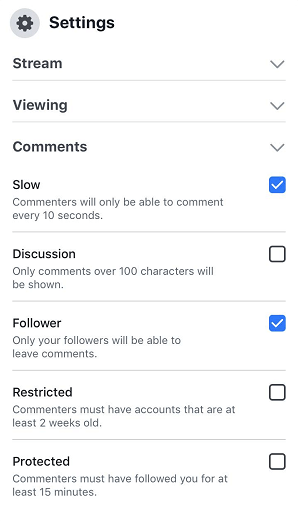 Furthermore, Facebook will allow you to create a 60-second clip from the live broadcast, which will then be shared and promoted.

There will also be an update to graphic elements, as it will be possible, for example, to display questions and comments of viewers directly in the stream. The speaker will then be able to respond to them live.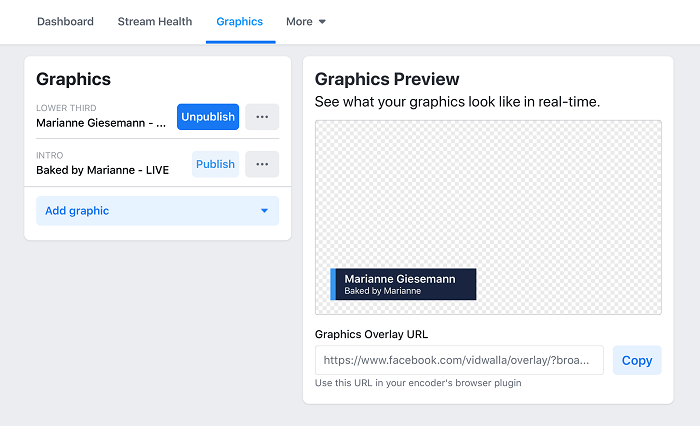 Share Instagram live stream to Facebook
Instagram has also started testing a new option to share live streams to Facebook. It would work by streaming one broadcast on both platforms at the same time. If Instagram introduces this feature, you will be able to get a lot more viewers for your live streams.
It will be possible to watch the Instagram live stream on the web
Another new feature that we can look forward to in connection with live broadcasting on Instagram is the possibility of displaying it on desktop computers. Facebook is responding to the increased interest in live streams during the pandemic and wants people to have an even better experience. Another benefit will be a separate live URL that you can easily share with other channels.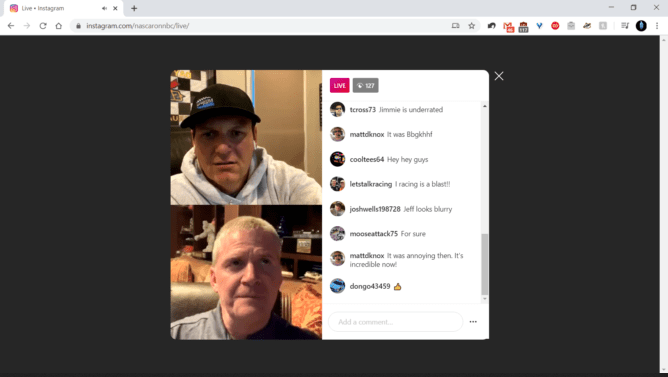 Also check out our article on how to use the live stream on Instagram during the coronavirus period.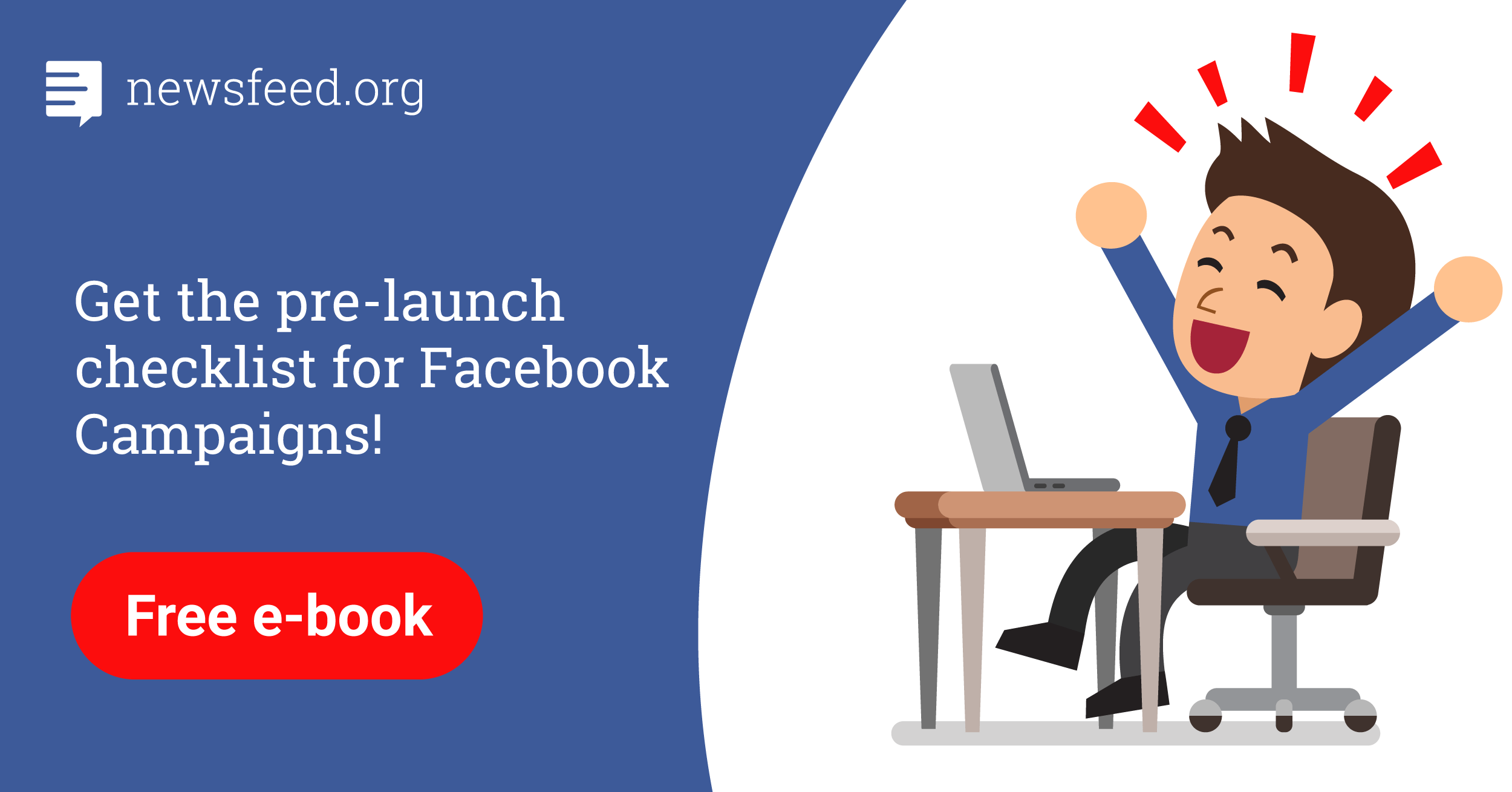 Comments