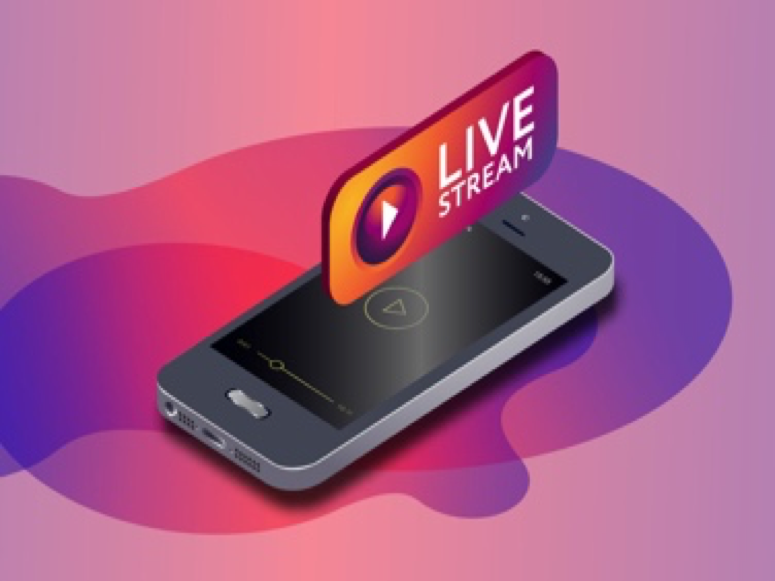 Are you a company that has had to close down or restrict business operations due to the coronavirus situation? Social media is now one of the few channels of communication available to your audience. Instagram has prepared some tips for you on how to use live streaming during this critical period.
Your goal now should be to keep in touch with clients and audiences through your social media. Instagram has a number of interactive tools, one of which is a live stream. With live streaming, you can communicate with your clients in real-time, be closer to them and help them relax a bit in this difficult time.

Instagram has prepared some tips on how to work with live streams during the coronavirus period:
Before the Live Stream
Inform your audience of when they can expect your broadcast with the countdown sticker found in Stories.
Make sure you have a good Internet connection.
During the Live Stream
Try using Q&A questions. People can ask them live about what they are interested in, and you can answer right away.
Enable comment moderation to ensure easy posting. If a user behaves inappropriately, you will be able to take action.
If you have an iOS smartphone, share videos or photos to the live stream using Media Sharing.
After the Live Stream
Be sure to save your live stream and inform viewers that they can also watch it live.
Type of content ideal for IG Live Stream
Use the Q&A question tool at least once a week to increase engagement.
Share with your followers how you are doing. You can give them some interesting tips on how to survive this period. It can be cooking, exercising, training or something else, depending on your business.
Don't be afraid to show the environment you are in.
Talk about your strategies and new projects—of course, only to an extent where your competition can't take advantage of it.
You can invite interesting industry guests, colleagues or representatives from other locations to the live stream.
It's important, in this situation, to not interrupt the regularity of communication with your audience at any cost.

If you have other tips you want to share with others, write them in the comments below.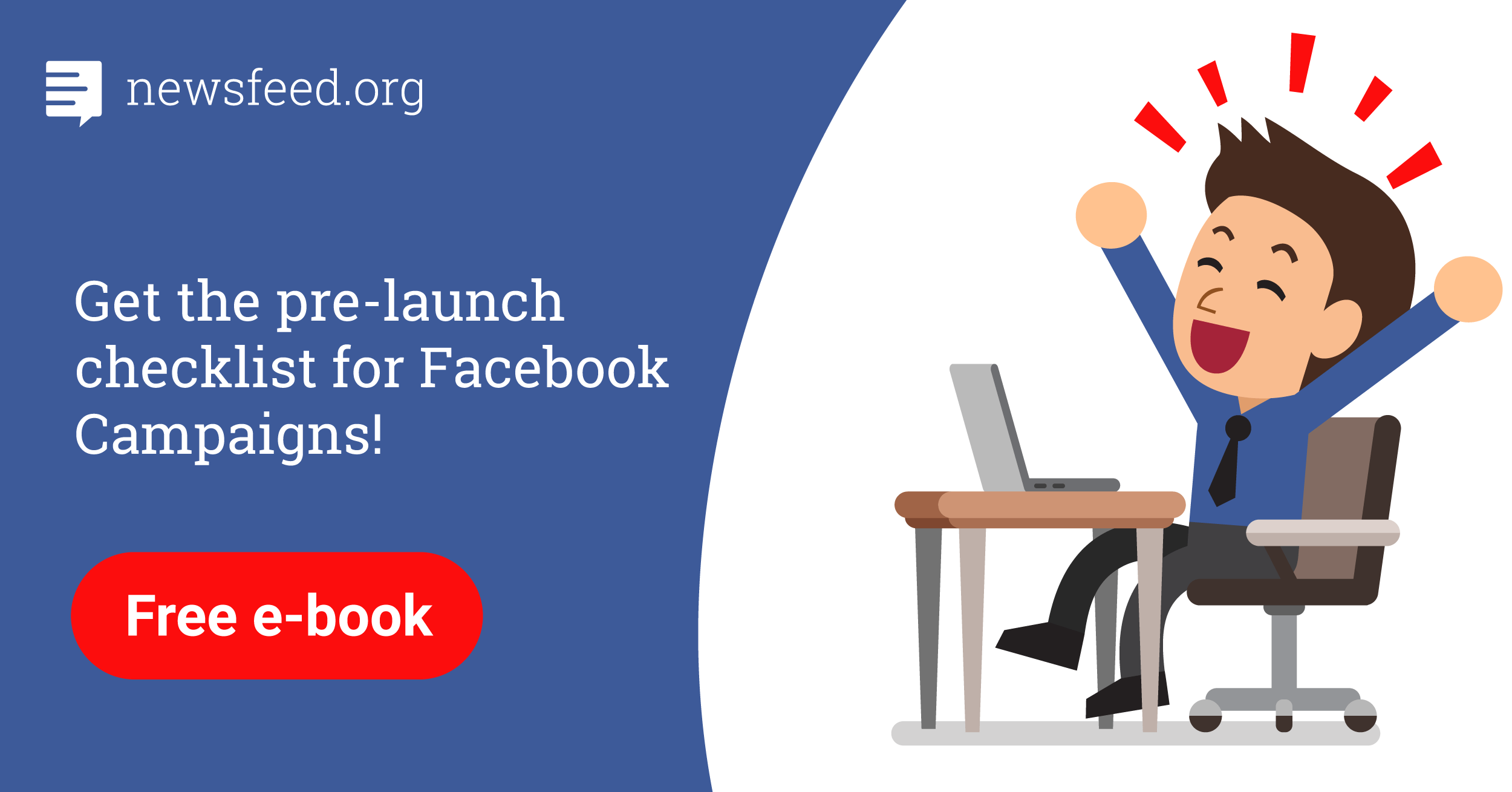 CLICK AND LEARN HOW TO SOLVE THE CRISIS
Comments