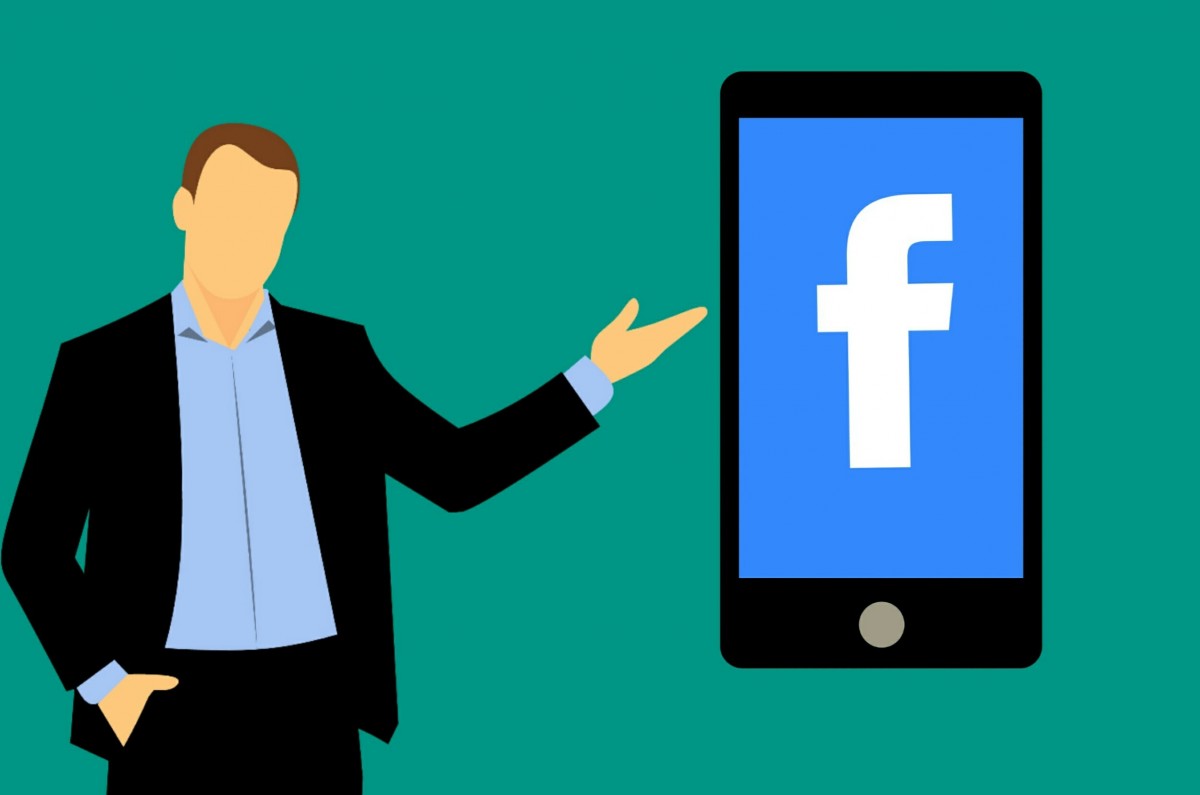 Facebook has announced it will introduce a new Brand Safety Certification for official Facebook Marketing Partners. The goal is to give advertisers better control over where their ads appear.
Facebook is aware of the importance of brand safety and therefore will certify its marketing partners (FMP) in new technology for brand security. The first companies to join will be DoubleVerify and OpenSlate. The new solution will help advertisers review content options and control where their ads will appear.
The main reason for this was the YouTube issue that lost them several big advertisers whose ads were shown on controversial videos. So Facebook is trying to increase the security and quality of advertising and avoid any complications.
Security certification will allow approved partners to implement blocked lists on behalf of their clients through Facebook's Ads API. These lists should include apps, sites, Audience Network, Facebook Instant Videos and Facebook Instant Articles where the advertiser does not want their ads to appear. To create blocked lists, advertisers can use publishers' lists and publisher reports.
The new program will focus mainly on bigger advertisers with higher budgets. Smaller businesses can create their own blocked lists.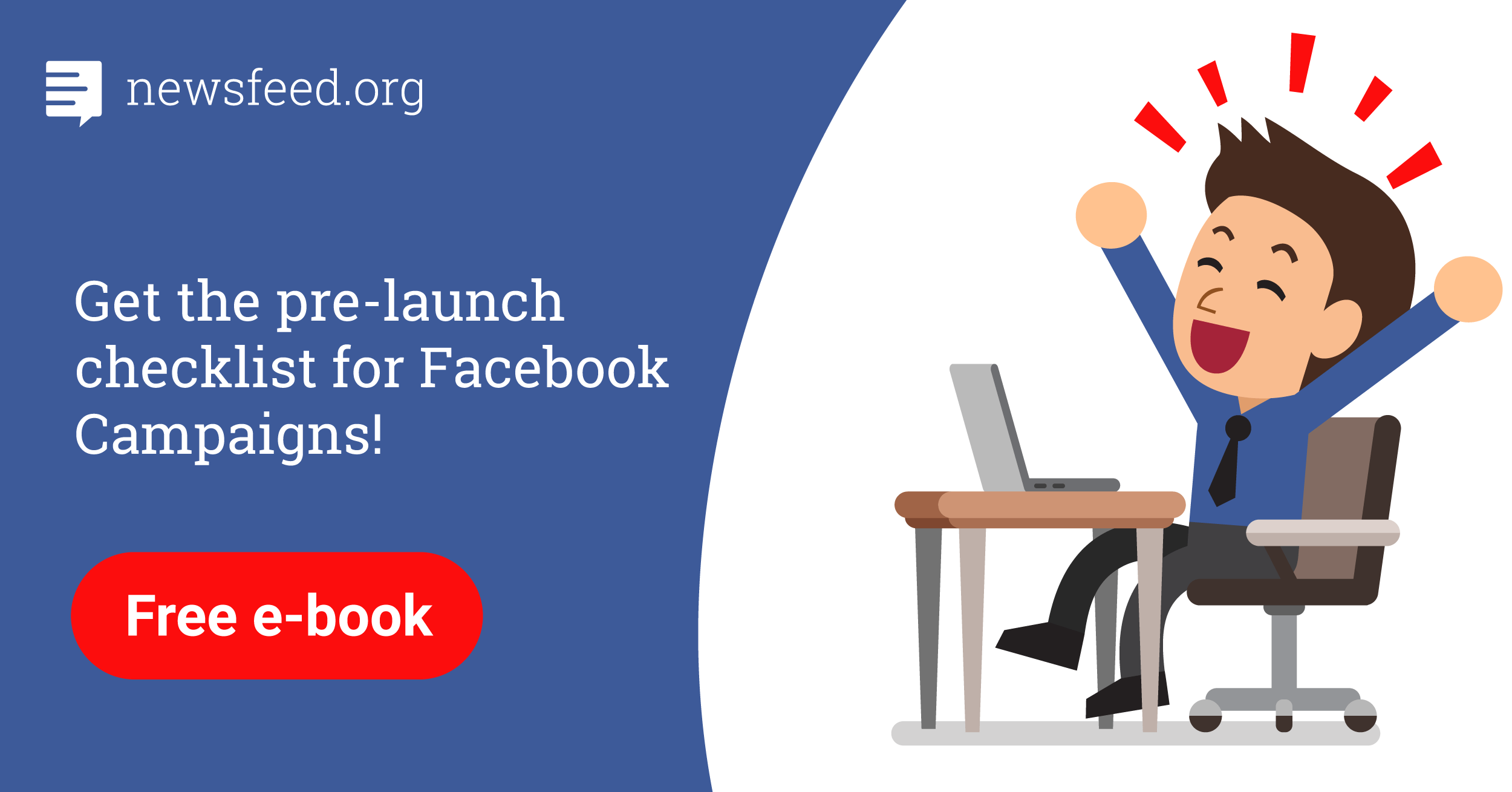 Comments