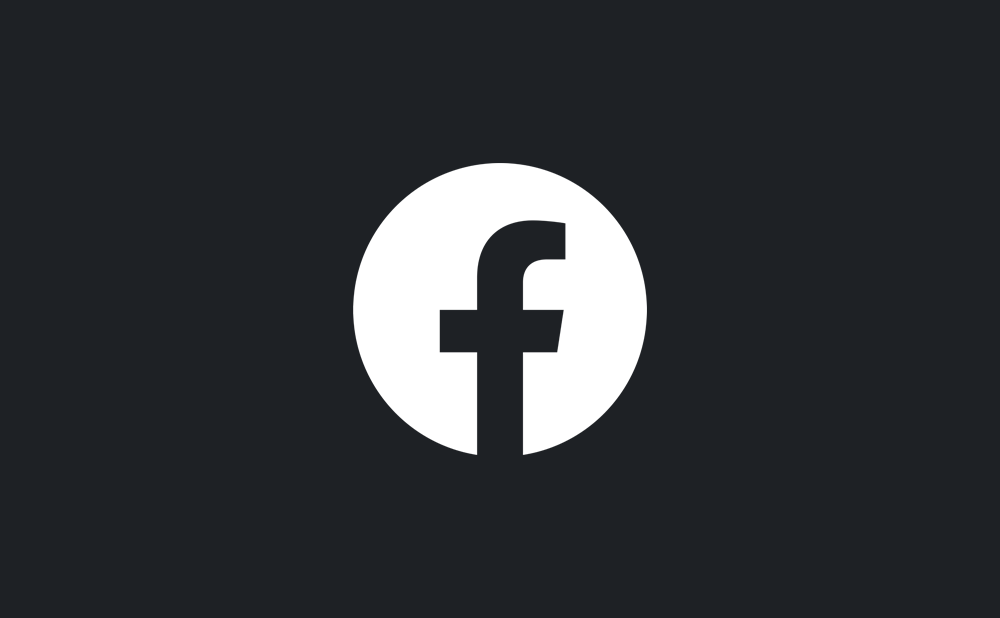 Some users prefer dark mode applications for elegance, battery conservation, or better reading. The dark interface has recently risen in demand from users. Unable to ignore this trend, Facebook has started testing dark mode for the Android app.
The development of dark mode design is at an early stage. This is indicated in screenshots of applications, where some parts are still with a white background.
Why is dark mode so popular and what are its advantages?
Reduces eye strain
Makes it easy to customize screens according to current lighting conditions
Makes applications easier to see at night or in a dark environment
Saves phone battery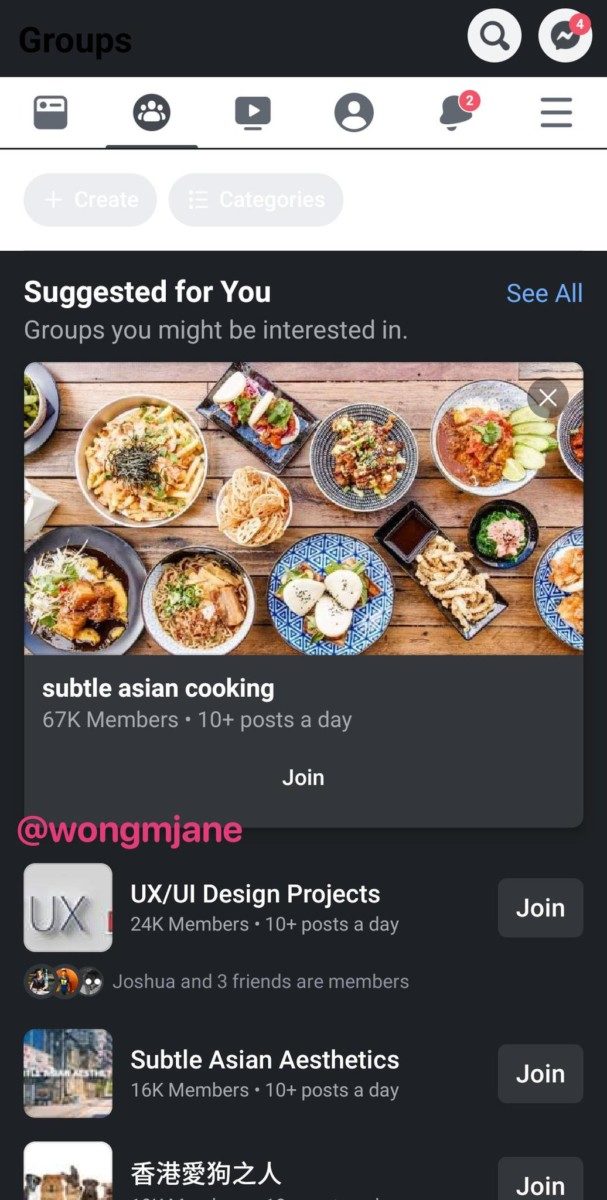 Last year, Facebook launched the dark mode option in Messenger and is considering extending it to WhatsApp.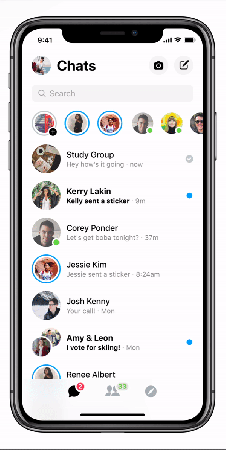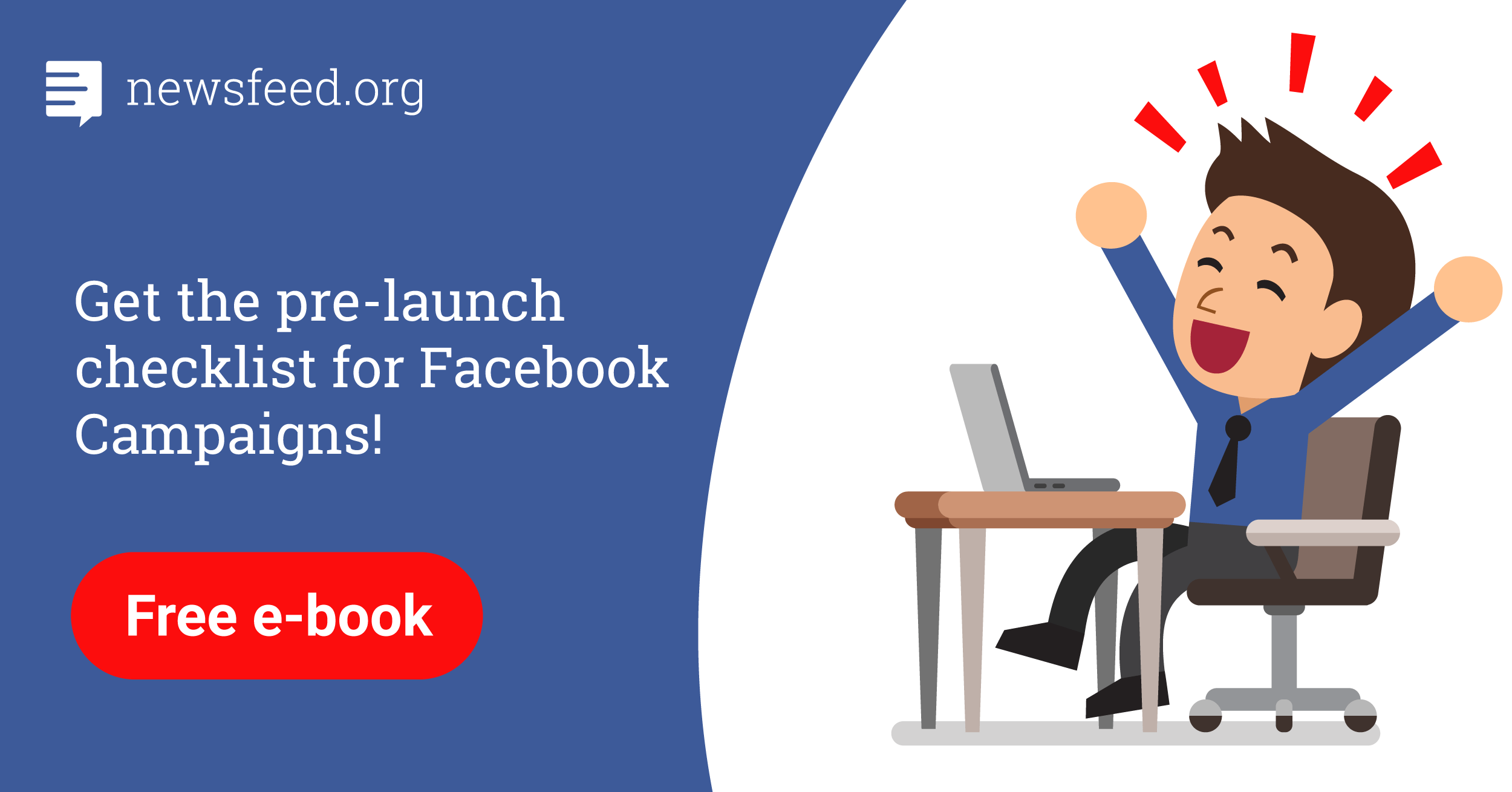 Comments