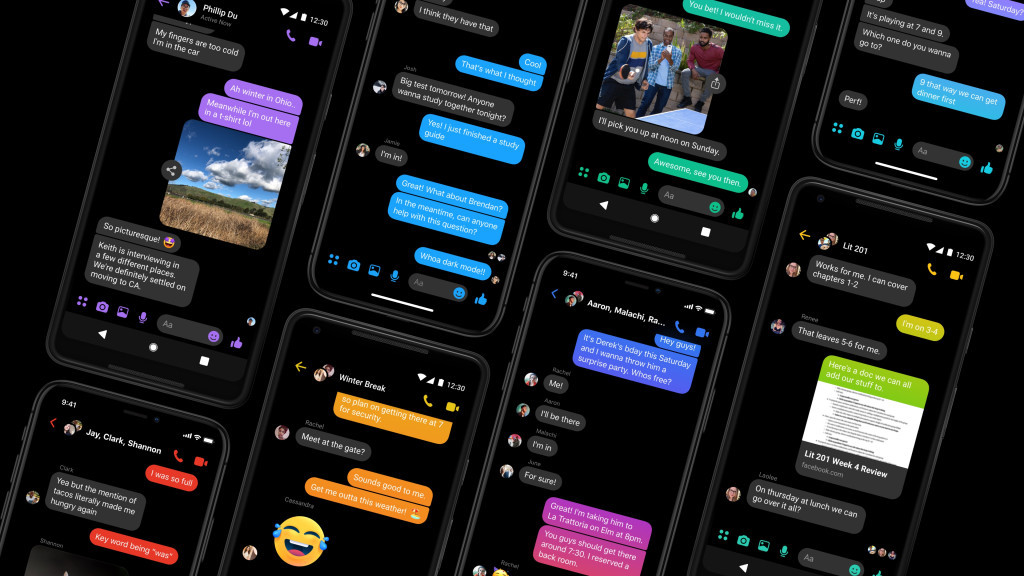 After several months of testing, Facebook has introduced Dark Mode to Messenger. You can now switch your Messenger environment into a dark color to get a new application design.

To enable this feature, make sure you are using the latest version of Messenger. Select any chat and change the emoji of the chat to the moon symbol in the conversation settings. Then go to the conversation with the selected user and send them the moon emoji. You will see a message that You Found Dark Mode.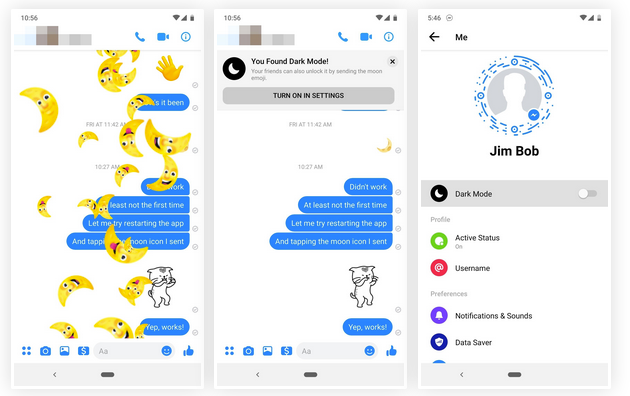 It will tell you in Messenger that you can click on the Dark Mode setting and then activate it on your profile. Both the sender and their conversations will have a black background.
You will then be able to choose whether you want to have Messenger in classic or dark mode.
The feature will be gradually introduced to all users.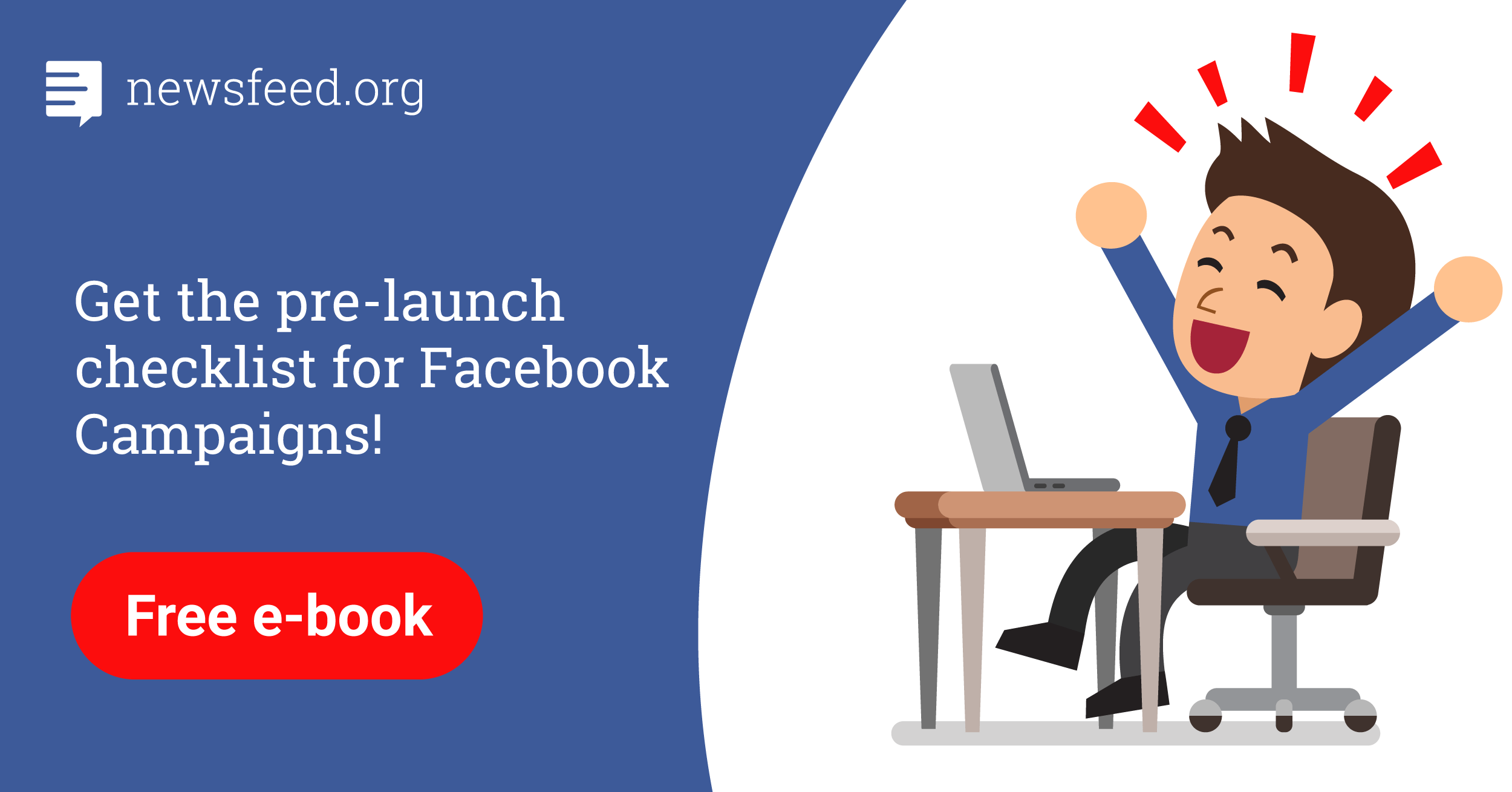 Comments