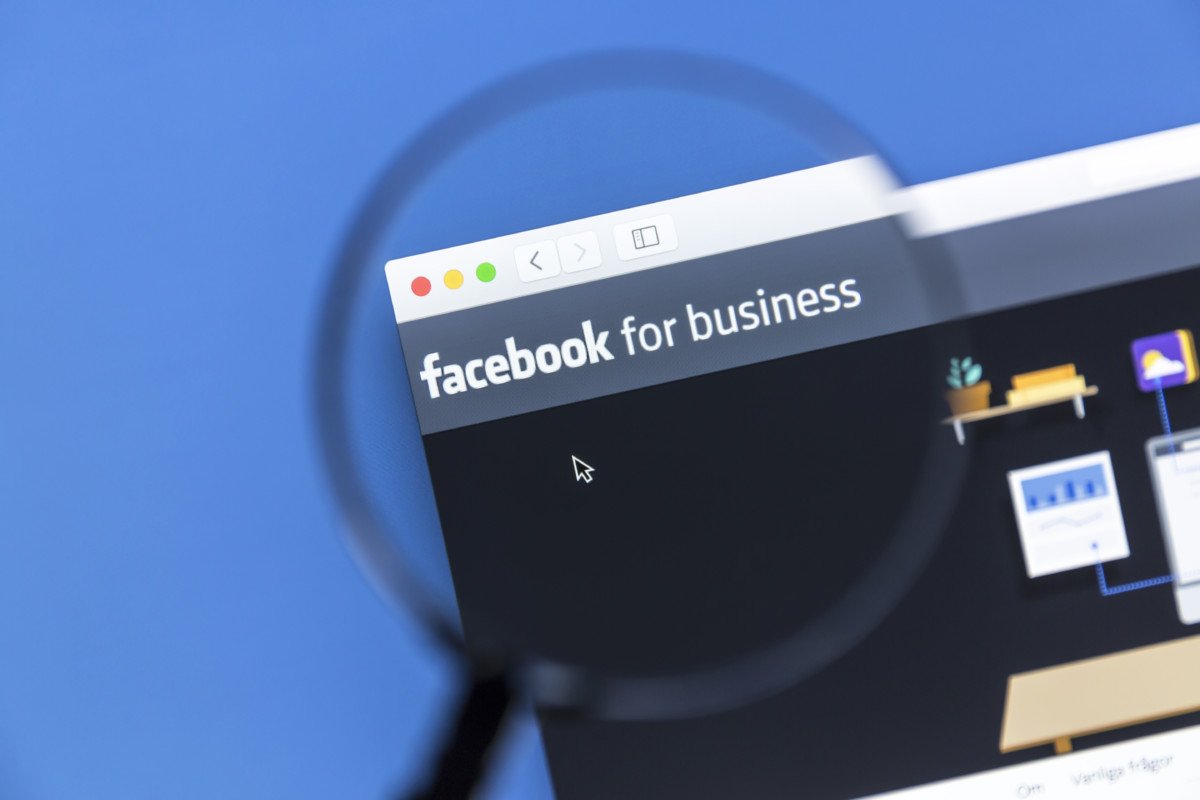 Facebook is experiencing many changes in the behavior of companies and users, which logically result from the pandemic situation. Businesses are investing less in advertising and regular users are spending more time on the Internet, on social media, and on applications. With that comes many possibilities, but also complications. How to deal with this situation?

Facebook has published some interesting statistics. The number of messages sent on Messenger and WhatsApp has increased by more than 50%. Demand for video calls has increased by 70% and the US has seen a 50% increase in Facebook usage.
This "great" interest in Facebook and its platforms places a heavy burden on its servers. Every day, teams of technicians are working hard to make sure everything works smoothly. Facebook has said that if you encounter problems with some applications, it is due to the great burden that the situation brings with it. For this reason, they have taken action to reduce the quality of videos.
Facebook has also seen reduced demand for advertising from advertisers. But we must not forget that during this difficult period, it is important not to interrupt communication with your target group and customers. Instead, you should be reaching out to them. You may not see great results of your efforts right away, but from a long-term perspective, it will pay off and you will strengthen the position of your brand in the minds of fans and potential customers.
By having more users at home on their computers and phones and spending a lot of time on social media platforms, your posts and advertising can have more reach. So, if you can afford to continue advertising, don't stop. Of course, adapt the content to the current situation.
You should not just focus on hard sales, but bring customers fun, interesting and positive content to help them get through this period. By combining appropriate content, you can gain something unquantifiable from your audience – trust in your brand. In addition, many businesses have completely stopped advertising, making it easier for you to reach your competitors' fan base.
As for advertising, Facebook has adapted campaign targeting in certain areas. Stores and restaurants are closed in many countries, so Facebook has temporarily disabled its advertising objective, which has encouraged business traffic. It recommends focusing on campaigns with other objectives if they provide the option of delivering or picking up the order at a service window. Facebook also mentions advertising to increase brand awareness, which will generate more impressions for you and is not as expensive these days.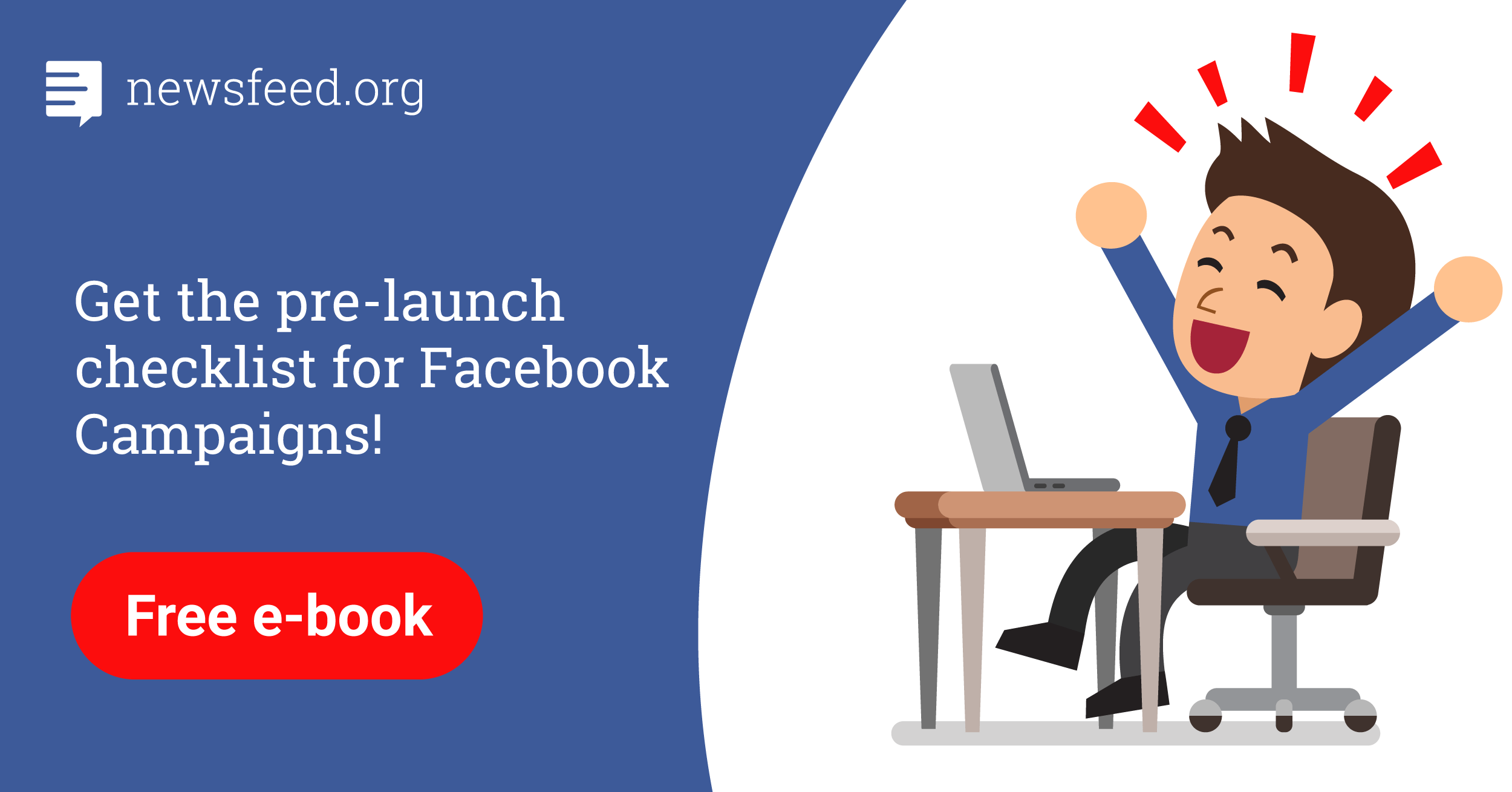 Comments