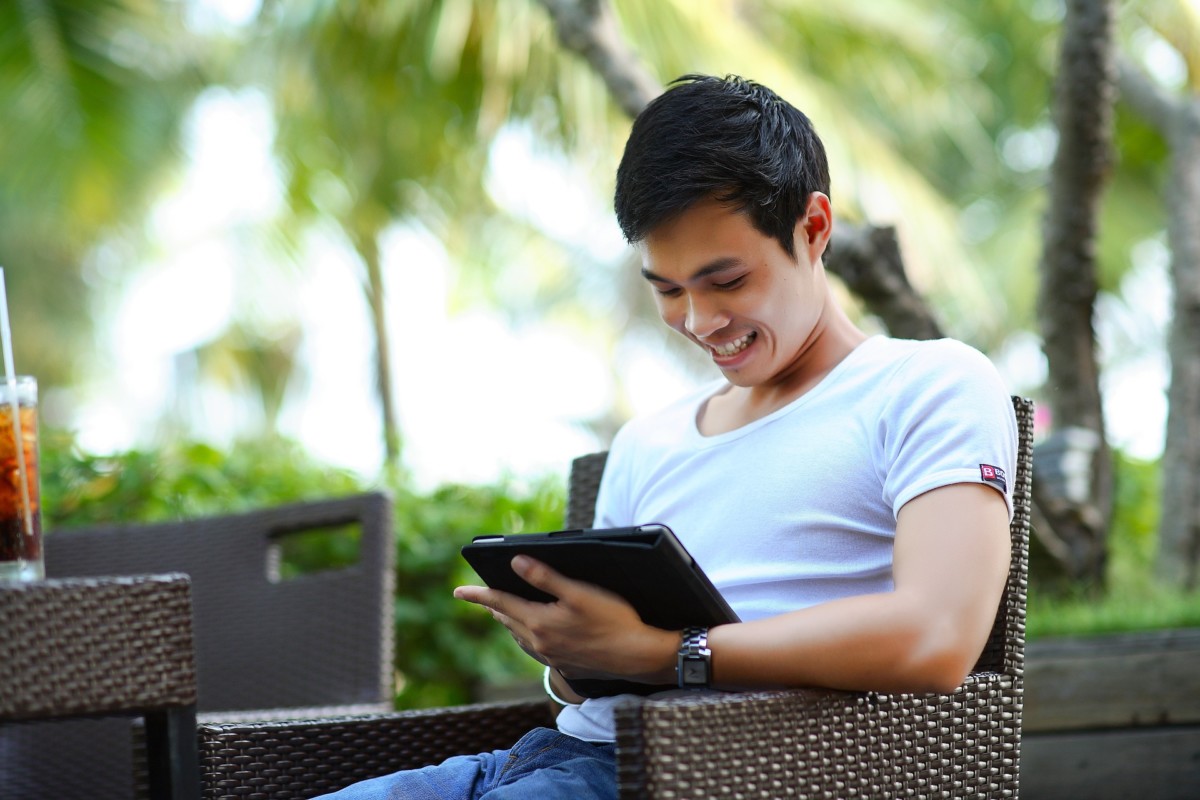 Facebook has released new statistics on its service Watch. More than 720 million users per month and 140 million people per day watch at least one minute of video on the Watch platform. Users spend an average of 26 minutes on Watch daily.
Compared to the total number of Facebook users, this is not a big number, but given the newness of Watch, which Facebook launched worldwide less than a year ago, the platform is growing in popularity.
Facebook has prepared a lot of new features in Watch over the past year and continues to develop the platform:
In March, Facebook launched a new funding program for Watch, and announced that their are preparing many new shows featuring stars such as Will Smith, Zac Efron, Anna Kendrick and Jessica Biel.
Recently, Facebook introduced a way to find groups based on the videos you watch. Next to the video, you'll see its official group, so you can connect with other fans and talk about videos.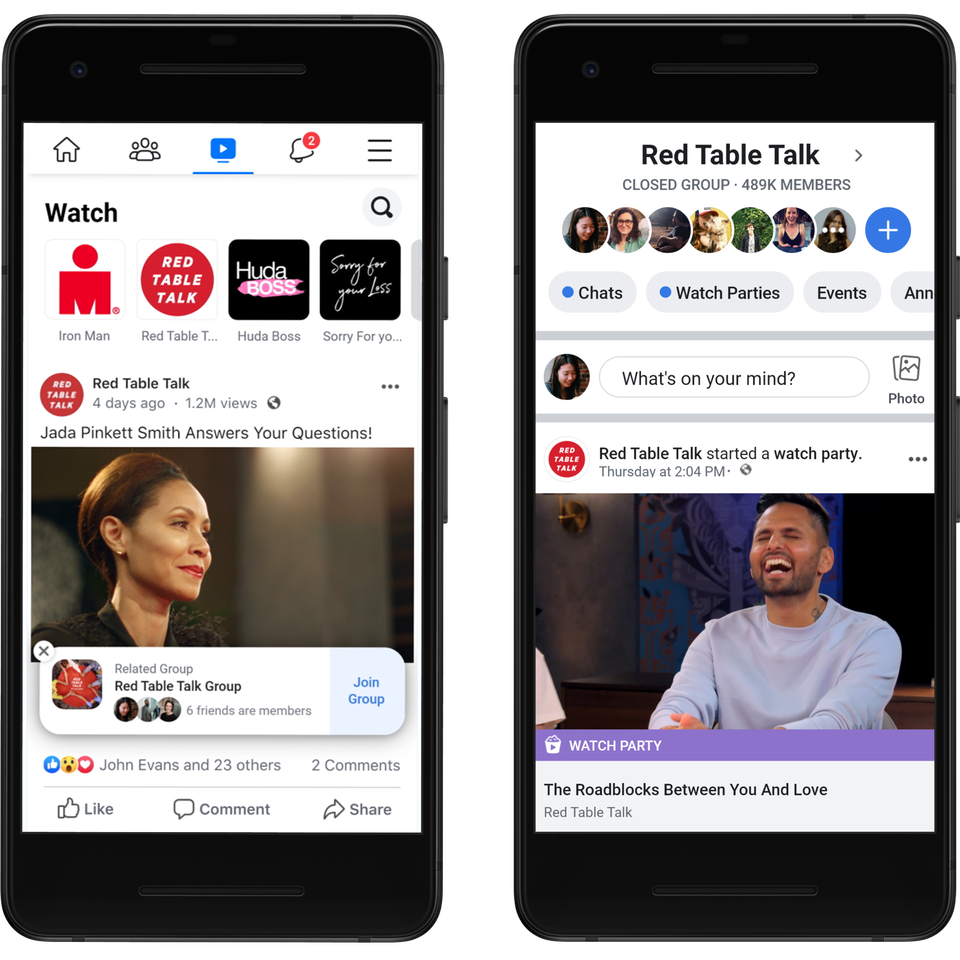 Now Facebook is also testing a new section that would highlight the content popular with your friends.
Advertising breaks are available in 40 countries and Facebook continues to expand into other areas. Facebook newly launched advertising breaks in Canada and added five more languages to support them.
The number of pages that use advertising breaks has tripled over the past year.
Facebook states that the main idea of Watch is to connect people through watching videos, where they have unlimited possibilities and can comment on video content, share profiles, groups and news, create polls and express responses. And in the spirit of this strategy, Facebook is preparing all of these new features for the Watch platform.

Facebook has also recently changed the video rating criteria and introduced Brand Collabs Manager and a fan subscription to Europe.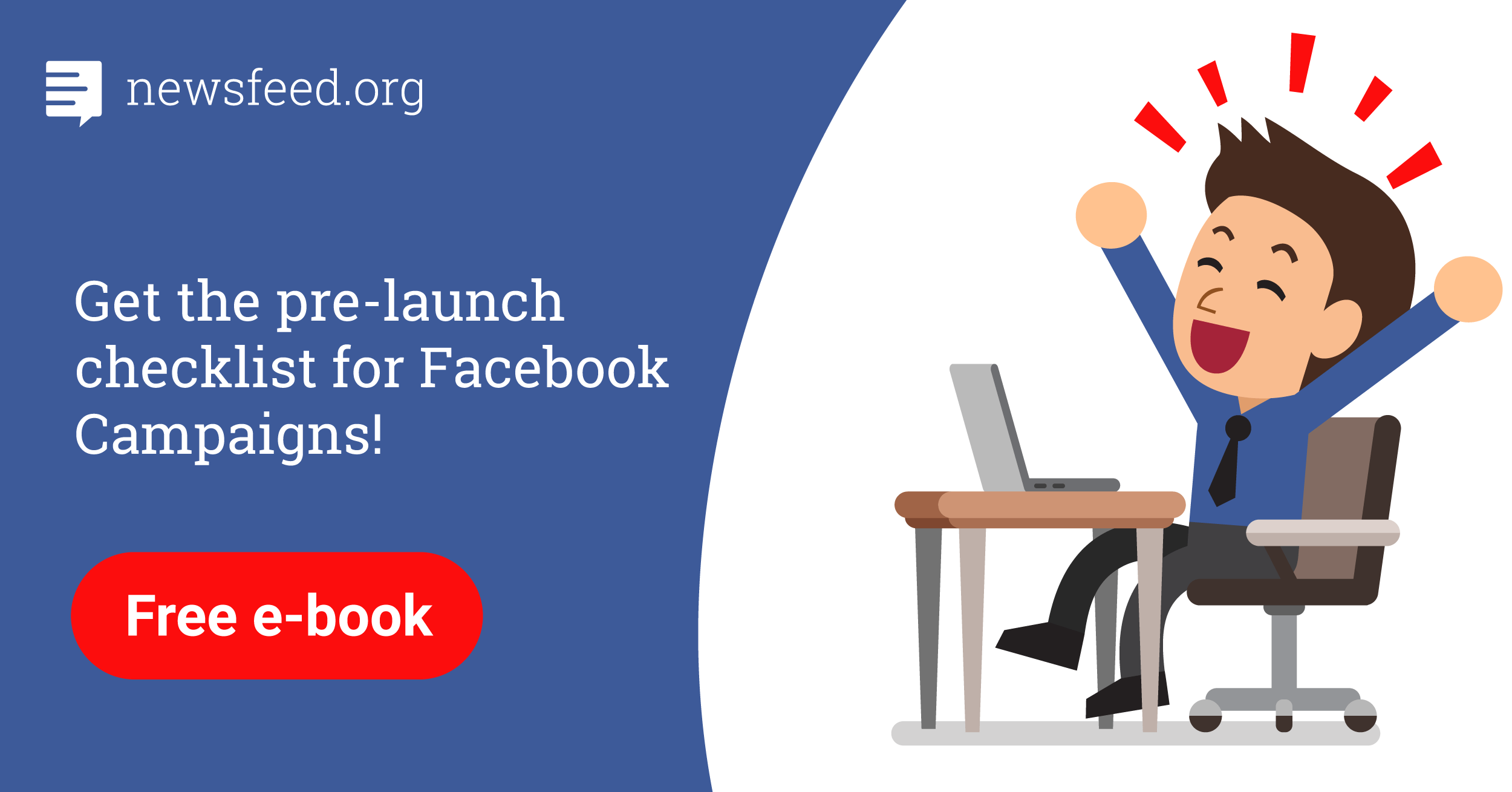 Comments