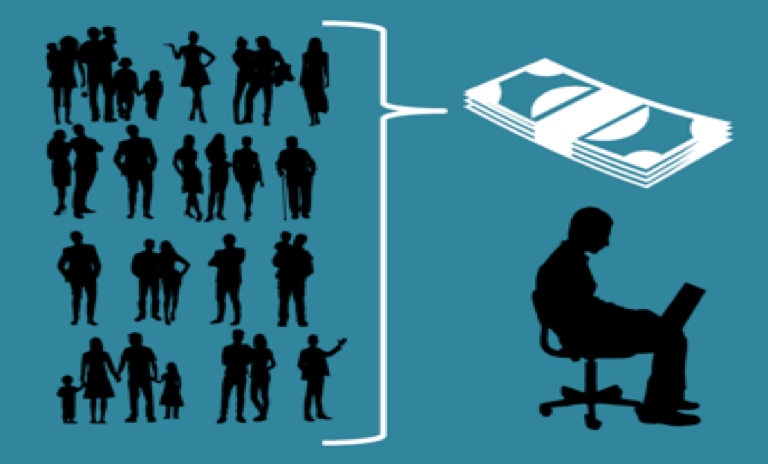 Facebook has added three new tools to support NGO fundraising on all of its platforms. There will be a new Instagram donation button and a special Facebook Stories sticker.

The fact that Facebook is a fundraising-friendly platform for NGOs is a well-known thing. Facebook has consistently supported NGOs' activities with special functionalities, and now the platform has introduced new tools to help NGOs get even more money.

The first new feature is a sticker in Facebook Stories which calls for a financial donation. Stories are a popular format among nonprofits because they allow them to tell stories, show the behind-the-scenes of their activities, and thus spark greater interest in users. A similar sticker is already in use on Instagram and now has its own version in Facebook Stories.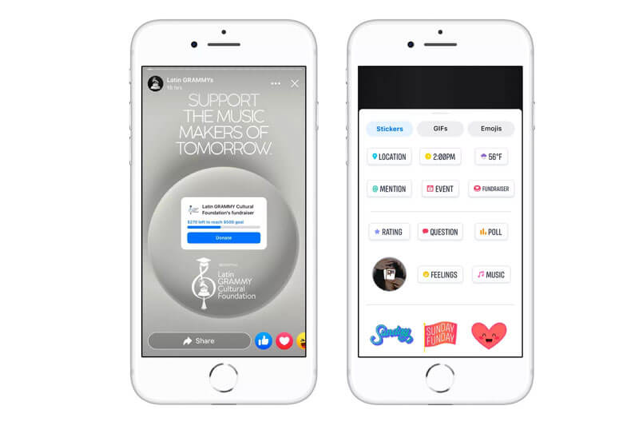 Facebook has also expanded the charity live broadcast to the gaming area. Players can select an option and invite viewers to contribute to their cause during a live broadcast. You can also set a target amount and notifications that people will see in the chat.

Instagram has also added a new feature, which will soon introduce a permanent "Donate" button on the righthand side of nonprofit profiles. It will be placed next to the contact bookmark and will offer a permanent fundraising option.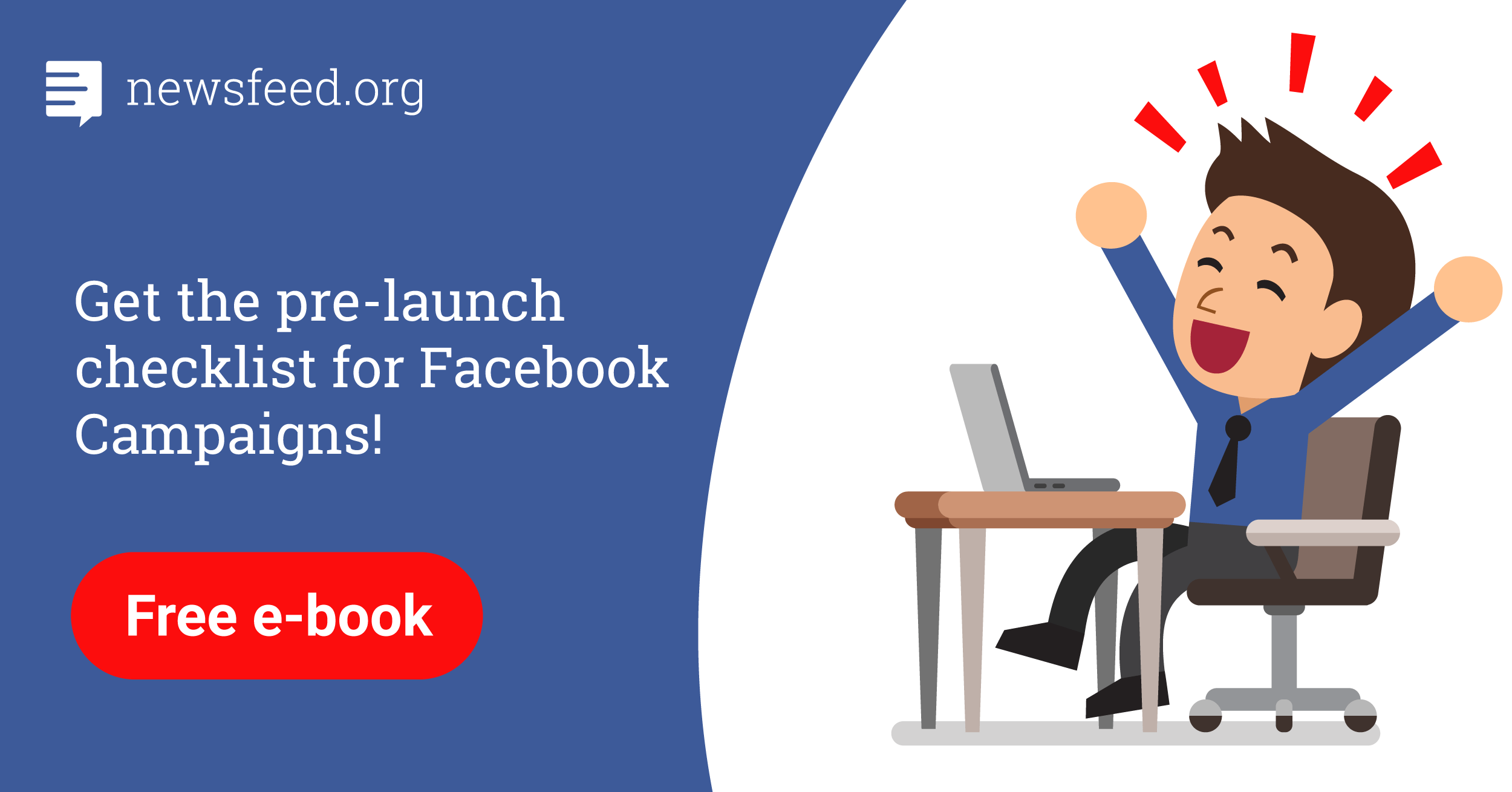 Comments