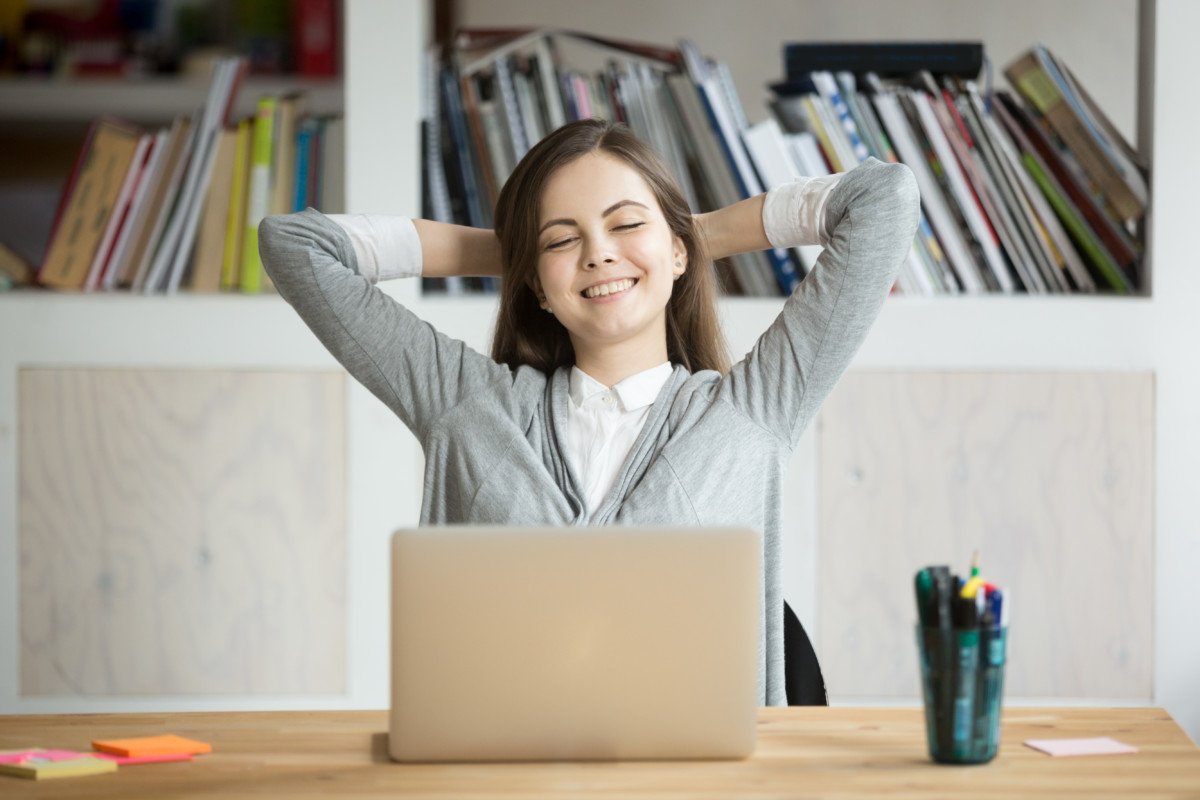 With Facebook marketers wearing many hats there is a constant need to work smart, not hard.  What are the tools that Facebook advertisers deem essential and necessary for the everyday work life that allows them to save time from tedious tasks and allocate it to more important ones? Eight Facebook advertisers share with you their suggestions. 
Google Data Studio
As a digital marketer, one Facebook advertising tool I can't live without is Google Data Studio. Facebook's ad platform offers so many amazing ways to create and execute marketing campaigns, but as is often the case, these campaigns make what can seem like an overwhelming amount of data that needs to be analysed. With Google Data Studio, we're able to integrate campaign data from Facebook ads (as well as many other ad platforms) into customised reporting dashboards.
Instead of the old days of exporting large sets of data to Excel or building custom data warehouses and API integrations, Google Data Studio makes it easy for marketers to produce reports that refresh will real-time data. Now, we can spend less time slicing and dicing data, and more time taking action and optimising campaigns based on the insights we extract from the data.
Andrew Becks, Chief Consultant at Social Chimp
I use Google Data Studio to create a dashboard and visualise all the data. It helps me to optimise the whole Facebook account or specific campaigns and segments. Overall, it just helps me increase the results and performance of my campaigns, and it makes it more manageable. It also allows you to share it with your employer or client, so they know what you are doing and what are the results. The best part?  it's free!
Ernests Embutnieks, Digital Marketing Specialist at Sun Finance
Canva
The most important thing about Facebook advertising is creating attractive images and videos for your advert. For sure, you will need to test a bunch of creatives before you can launch a successful campaign that will land you lots of clicks and sales. his is why I love to use Canva. If you are an advertiser in a small company or a small business owner and don't want to spend much time and money on a designer – this is definitely something you might want to explore.
Key features:
1. Extremely intuitive and easy to use.
2. A free account provides lots of nice templates you can just use right away. And even if you don't have a vivid imagination – believe me, you will be able to create a beautiful and eye-catching image, your colleagues won't believe you did it on your own.
3. You can always go back to editing your images if you want to change something. All your works are stored in one place.
Simon Pilkington, Digital marketing manager at HelloSocial
Canva is a great tool that makes it easy for people without a design background to create professional Facebook Ad creatives.  With Canva you to create simple, yet effective Facebook ad images with design in mind.
Brittany Goodwin, Senior Inbound Marketing & Social Media Manager at WebiMax
AdEspresso
We use AdEspresso to great effect for campaign management. It allows us to auto-promote campaigns to pre-set ad sets within a set budget. This is particularly useful if you want to increase engagement within custom and lookalike audiences.
Features:
#1 Set up custom and lookalike audience targeting.
#2 Include pre-set tags in posts so the tool knows which posts to auto-promotee and to which audience.
#3 Use the easy to follow reporting charts to further optimise targeting.
Alistair Dodds, Marketing Director and Co-Founder at Digital Marketing Agency Smoking Chili Media
Zapier
I can't live without Zapier. Many of my clients have Lead Gen campaigns, and Zapier allows me to connect Facebook Lead Ads to CRMs, email management, marketing automation and sales tools. Without it, we would spend several hours each week downloading lead info, adding it to CRM software and notifying sales team staff. We would then have to trigger marketing automation campaigns for each lead. With Zapier, it's all automated. It saves so much time and effort!
Jeff Faehnle, Social Media Strategist & Facebook Ads Manager at National Positions
DashThis
The one tool I would recommend to all Facebook advertisers out there? DashThis! It's a reporting tool that will definitely simplify your life by automating all your campaign reports.
Here are some key features:
#1: Automated reports
DashThis helps you save time with *easy-to-use automated reports*. No more data-fetching; the tool does all the work for you; gathering all your data, updating it every single day, and even sending automated email dispatches to your client or boss if you need it! You can choose the type of report you want, the date range, the email dispatch frequency, and once everything is set-up, you don't even have to think about it again!
#2: All your KPIs in one report
Not only do you get all your data from Facebook Ads, Facebook Insights, and
Facebook Business Manager, you can also gather data from all your other social media campaigns (like Twitter, Instagram, LinkedIn, or Youtube) in the same social media report. You can also use Facebook report templates with all the most popular KPIs already included, or add your own proprietary data from CSV files.
#3: Customizable
DashThis reports are good-looking from the get-go, you get tons of different tables and graph styles, an easy-to-understand interface and a sweet drag-and-drop feature to make sure everything is at the right place.
You can easily customize your reports with custom widgets, a new logo, images, even comment boxes and section headers. Basically, you can report any data you want, any way you want! There are even white label options to bring your reports to the next level!
With DashThis, it's easier than ever to see the results of your Facebook campaigns. No need to fetch your data, copy-paste in excel, or even send a single email. Simply plug-and-play. And if you ever need advice, drop a line to one of our dedicated account managers! They are reporting experts known for their epic service!
Marie Lamonde, Content Marketing Specialist at DashThis
Facebook's text overlay checker
An overlooked tool that can be a huge stress alleviator when creating a Facebook campaign is Facebook's own text overlay checker. Facebook is strict, but often inconsistent, about how much text you can place in an image creative – which can lead to frustration if you've built a whole campaign around a specific creative only to be told your reach will be hindered significantly at the final stage. This free tool allows you to check whether your creative will be penalised, as well as the severity of the penalisation, before attempting to use it in an ad – and as it is Facebook's own tool, you can be almost certain that its adjudication will be accurate.
Lewis MacGillivray, Paid Media Executive at High Speed Training 
Did we leave out your favourite Facebook tool? Let us know in the comments below!

Comments